Tariq had the time of his life in 2022! Otherwise known to the Internet as Corn Kid, the 7-year-old corn lover began the journey of a lifetime after one short playground interview with Recess Therapy went viral over the summer. And the rest is history…
Tariq Had A 'Corntastic' 2022 And Is Looking Forward To A Corn-Filled 2023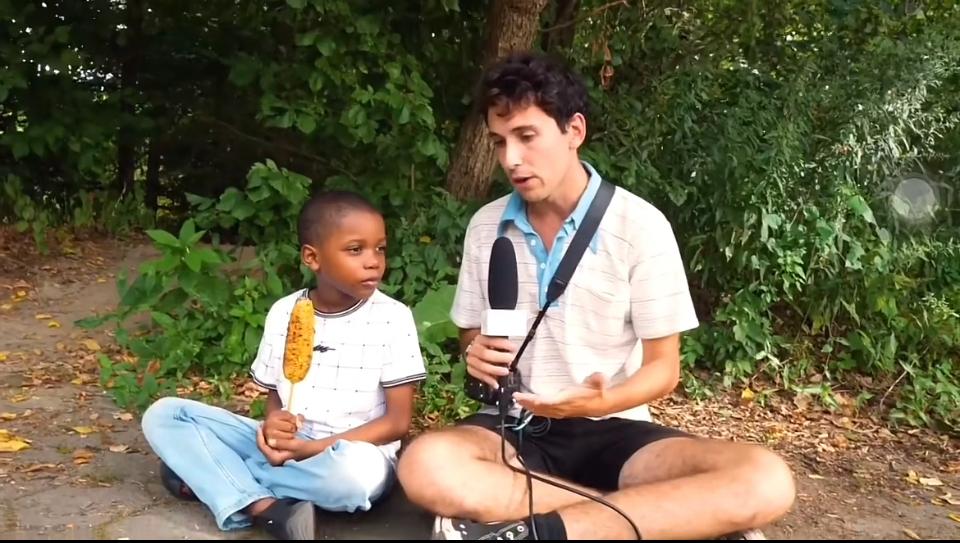 Tariq recently shared a video montage of how his 2022 went on TikTok. The video highlights his corn filled journey from the first interview that went viral through all his exciting moments.
Tariq's fans dropped into the comment section of the video to praise him for an amazing year. "Man this kid lived an Amazing year. I hope with more to come," one person wrote. Another added, "💗💗 Adorable Tariq, totally lit up our 2022!!!" Many others left comments about how much they enjoyed watching all that Corn Kid did over the course of the last few months and that they are looking forward to an equally as amazing 2023 for him.
Tariq's 2022 Recap Of Exciting "Corn-Awesome" Moments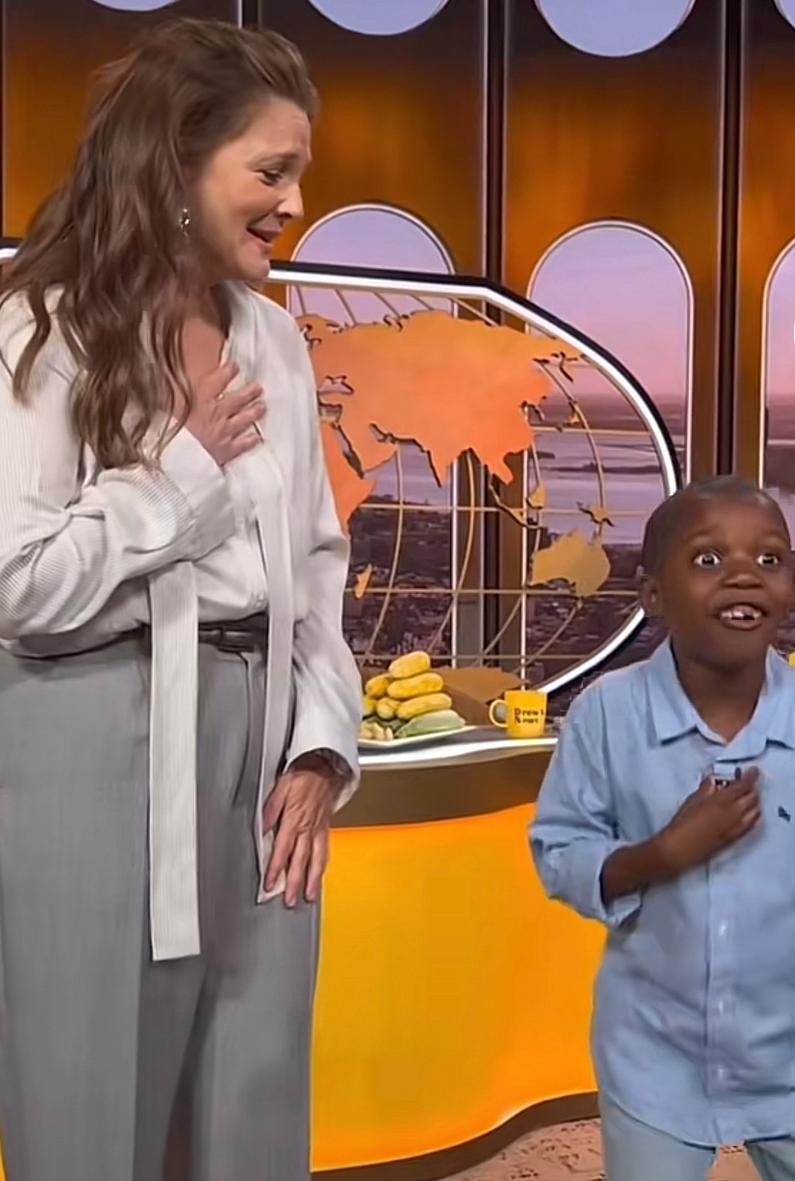 Recapping Tariq's amazing rise to Internet fame isn't too difficult. He has many stories to share about his "corn-awesome" 2022. Once his first interview went viral, his exciting journey fully took off. The original interview was turned into a catchy tune that TikTok lovers couldn't escape from even if they wanted to and it paved the way for the adorable New York resident to take over the Internet.
Tariq was named the "Corn-bassador" of South Dakota and had the opportunity to tour Corn Palace. He also had the chance to meet popular YouTuber Mr. Beast and attend the grand opening of the new Mr. Beast Burger at American Dream in New Jersey. That interaction led to a few more collabs with the two Internet icons.
Tariq was a guest on "The Drew Barrymore Show" where he tried new corn flavored foods and drinks. Barrymore had so much fun with him that she also filmed a video of Tariq trying new veggies and also gave him a $5,000 shopping spree at F.A.O. Schwarz.
Corn Kid's fun year didn't end there. "Saturday Night Live" took note of Tariq and used his likeness in a skit, he attended the premiere of "Pinocchio" and "Blue's Big City Adventure," and he made an appearance on the Green Giant's float in the Macy's Thanksgiving Day Parade. His many adventures took him straight to Peacock's "2022: Back That Year Up" with Kevin Hart and Kenan Thompson, where he hilariously thought Hart was Kel Mitchell.
Fans of Corn Kid enjoyed the segment and left comments on the clip he posted on TikTok. "This kid is a national treasure I swear 😂😂😂," one fan wrote. "He's the best! Always puts a smile on my face whenever a new video pops up 😁😁😁😁," another person added. Peacock TV joined the chat adding, "Tariq is a natural charm. 👏"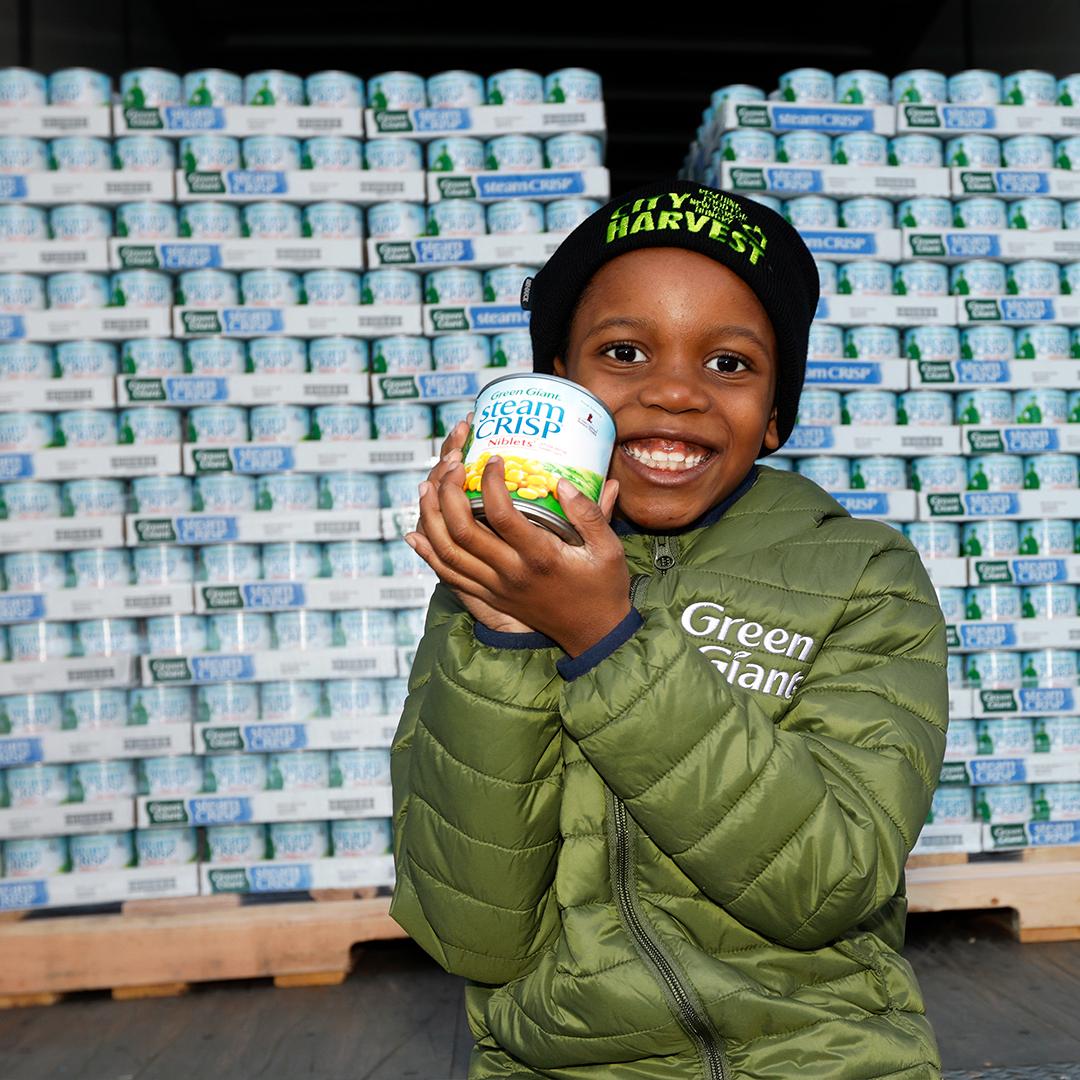 Tariq Made The Cover Of New York Magazine: Reasons To Love New York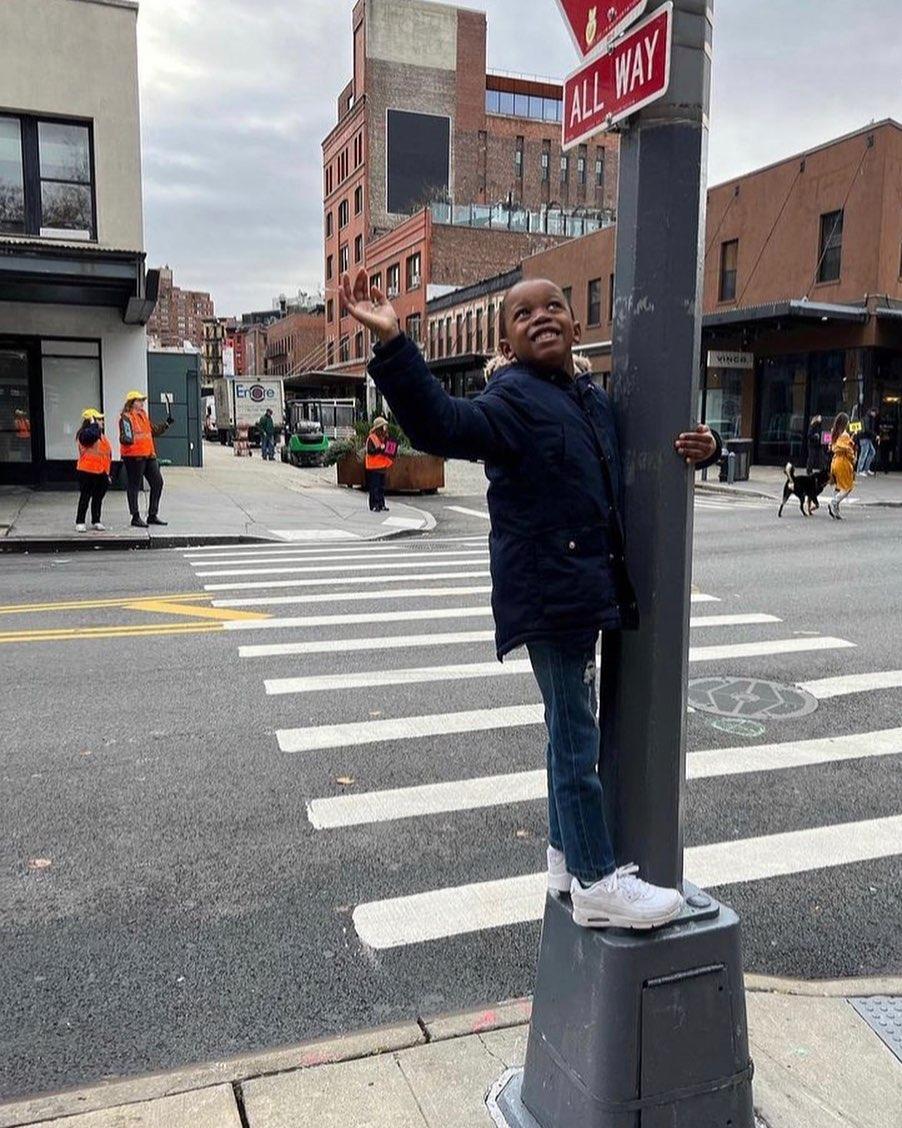 Corn Kid was one of the 72 people who embody New York right now to grace the cover of New York magazine's 18th annual "Reasons To Love New York" edition. He shared the exciting news on his Instagram page.
View this post on Instagram