Kendall Jenner and Devin Booker are happy in love!
The rather private couple has become a teeny bit more public with their love story in recent months.
The NBA star and supermodel began dating in 2020, but didn't confirm their relationship until February 14, 2021 by going Instagram official. The two celebrated their one-year anniversary in June 2021.
Kendall & Devin Are Happy!
View this post on Instagram
Despite keeping much of their personal relationship out of the public eye, both of them have very public profiles.
Kendall is one one-sixth of the famous Kardashian-Jenner family. She's starred on "Keeping Up with the Kardashian" since the age of 11, and will continue to star on the family's new Hulu show, "The Kardashians."
In addition to her TV presence, she's one of THE BIGGEST supermodels in the world right now.
So yeah, you know just casually living a high-profile life.
The Couple Will Celebrate Two-Years Together In June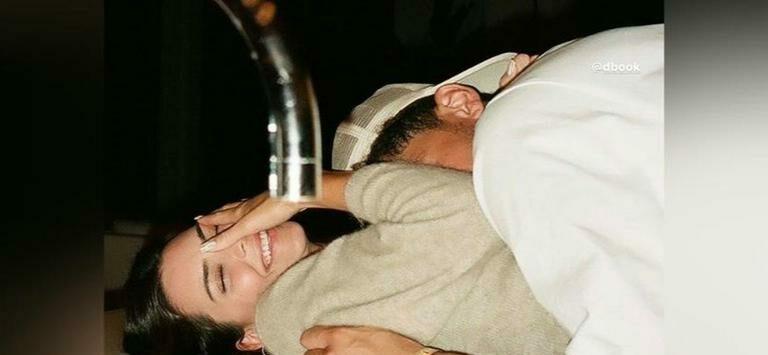 Booker on the other hand an all-star NBA player on the Phoenix Suns.
By 2017, he became the youngest player in NBA history to score at least 60 points in a game, according to WSJ Magazine.
Furthermore, by 2018 he signed the largest deal in the history of the Suns' franchise history.
No big deal, right?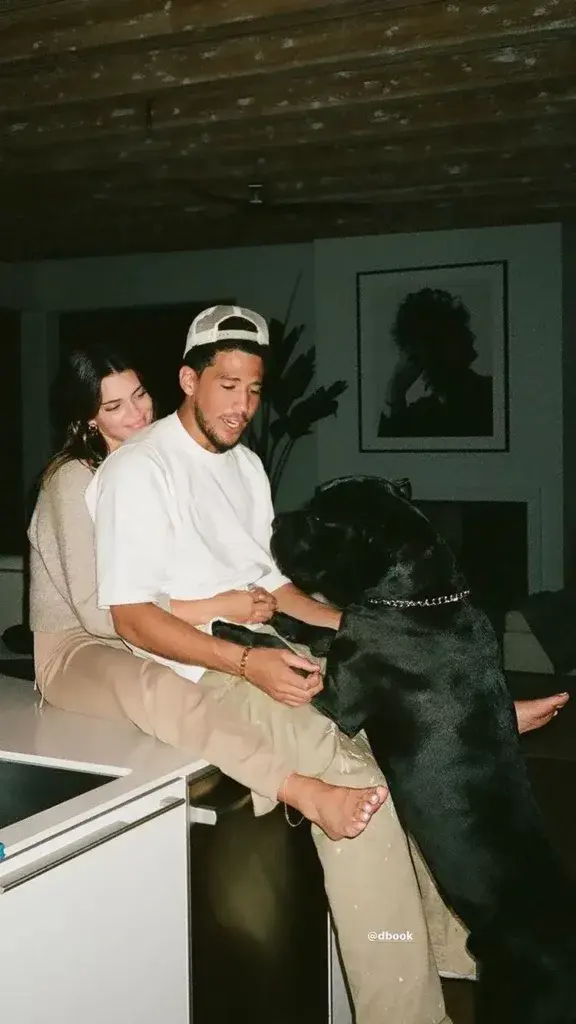 Now, Booker is opening up his joyful life with Kendall.
In an interview with WSJ Magazine's "My Monday Morning," he was asked if it was hard to handle fame, fortune and his relationship with the supermodel.
"I wouldn't say hard. Honestly, I'm enjoying life to the fullest," he said before adding, "and that came off my tongue so easily because it wasn't always this way, but I feel like I'm in a good place right now."
Devin Says He's In A "Good Place"
He expressed how happy he is with his life and where it appears to be going.
"I love my family, I love the people around me, and I love the impact that I get to have on this world, the younger generation under me and the kids who look up to me," he explained.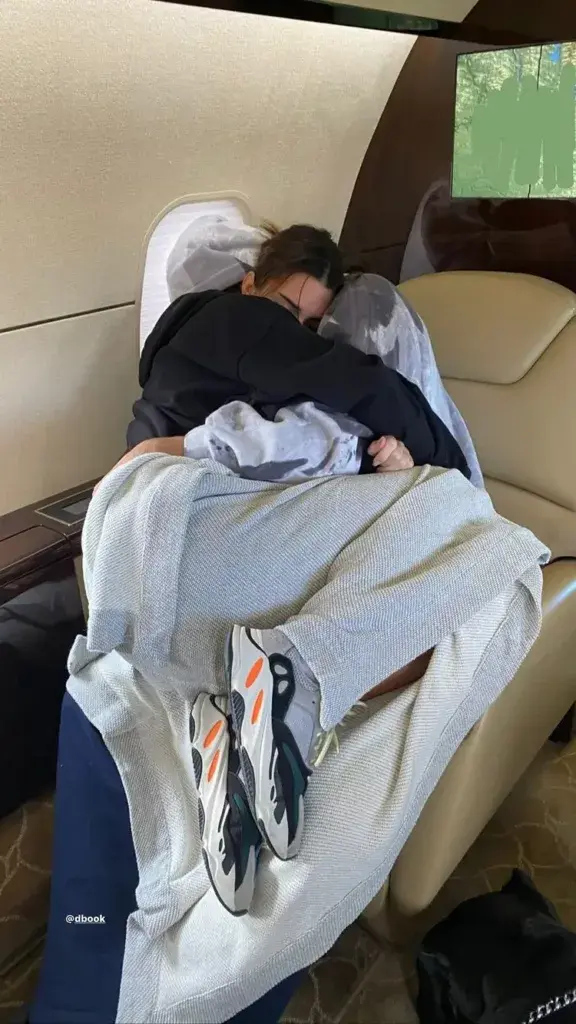 Kendall previously vowed to keep her romantic relationships OFF television.
"Kendall's always had this rule — she just felt like she had to be with someone for at least a year before she lets them be a part of the show, because she doesn't always know what people's intentions are," executive producer Farnaz Farjam told Bravo's "The Daily Dish" podcast last June.
Will Devin Appear On New Kardashian Hulu Show?!?
Given "The Kardashians" on Hulu is coming out very soon, a topic of discussion has been whether or not Booker will make any cameos on the show.
So far we've seen that Kourtney Kardashian and Travis Barker's engagement will be a hot button topic for at least one episode if not more.
View this post on Instagram
There's absolutely NO WAY Kim Kardashian's divorce from Kanye West won't be covered.
Kylie Jenner was pregnant with her second child during filming, and Khloe Kardashian's baby momma drama with ex-boyfriend, Tristan Thompson, could also be documented.
The Blast previously reported on Thompson's lovechild he had with personal trainer, Maralee Nichols.
The child was conceived on or around the NBA player's 30th birthday last March while he was still with Khloe.
Khloe and Tristan share a daughter, True Thompson.