The news is out. Bob Saget, 65, is no longer with us. The actor and comedian, best known for playing Danny Tanner, the wholesome patriarch in "Full House" and then its Netflix reprisal, "Fuller House" passed away, suddenly, just hours after being active on social media.
Ironically, he had posted a tribute for Betty White just days ago, where he had wondered about the afterlife. Here's what we know about his death, and more importantly, his life.
Bob Saget: Husband, Father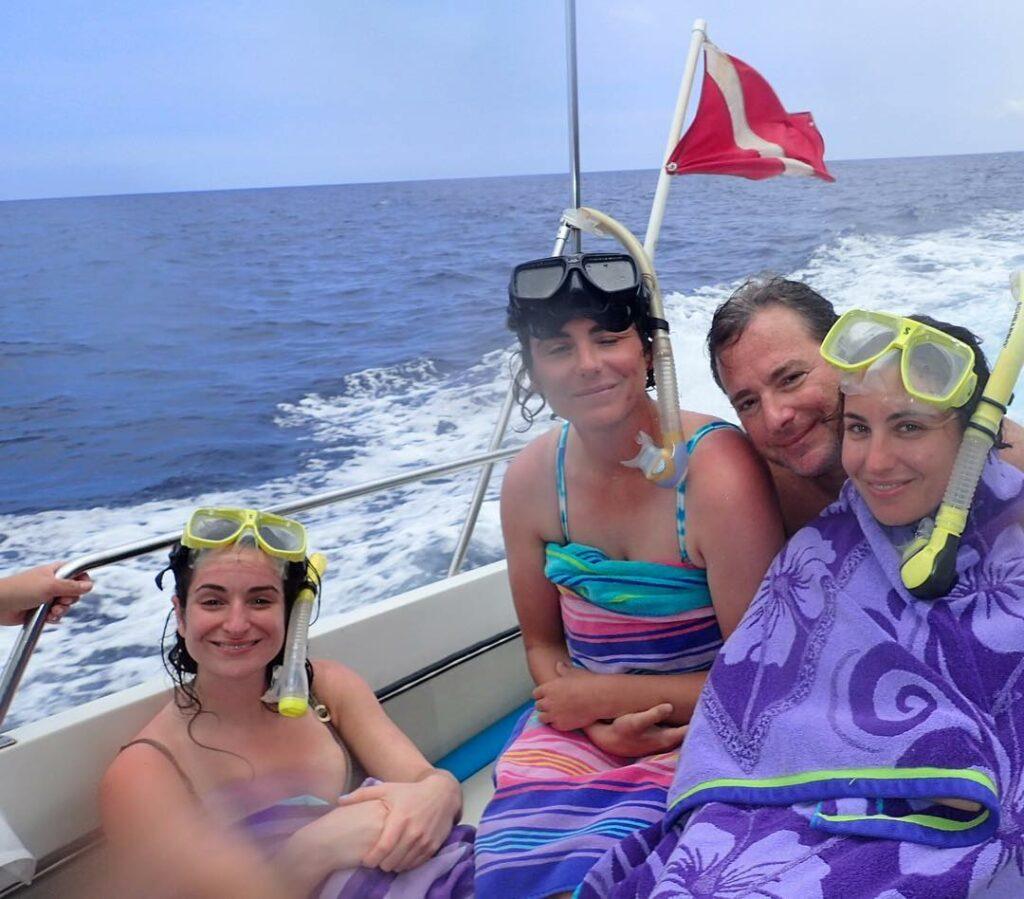 Saget was married twice. His first marriage was with Sheri Kramer and much like his role in "Full House", Saget had three daughters in real life as well. His marriage to Kramer lasted 15 years with the split coming through in 1997. Post that, much like Danny Tanner, Saget became a single parent and doted on his daughters, as is obvious from the Instagram accounts of his daughters.
View this post on Instagram
In 2018, he finally tied the knot for the second time, with TV and Social Media Presenter, Kelly Rizzo. They didn't have children and Rizzo had recently shared that 2021 was her first Christmas with Saget, because this was the first time he was home in three years.
View this post on Instagram
Bob Saget Was A Huge Fan Of Betty White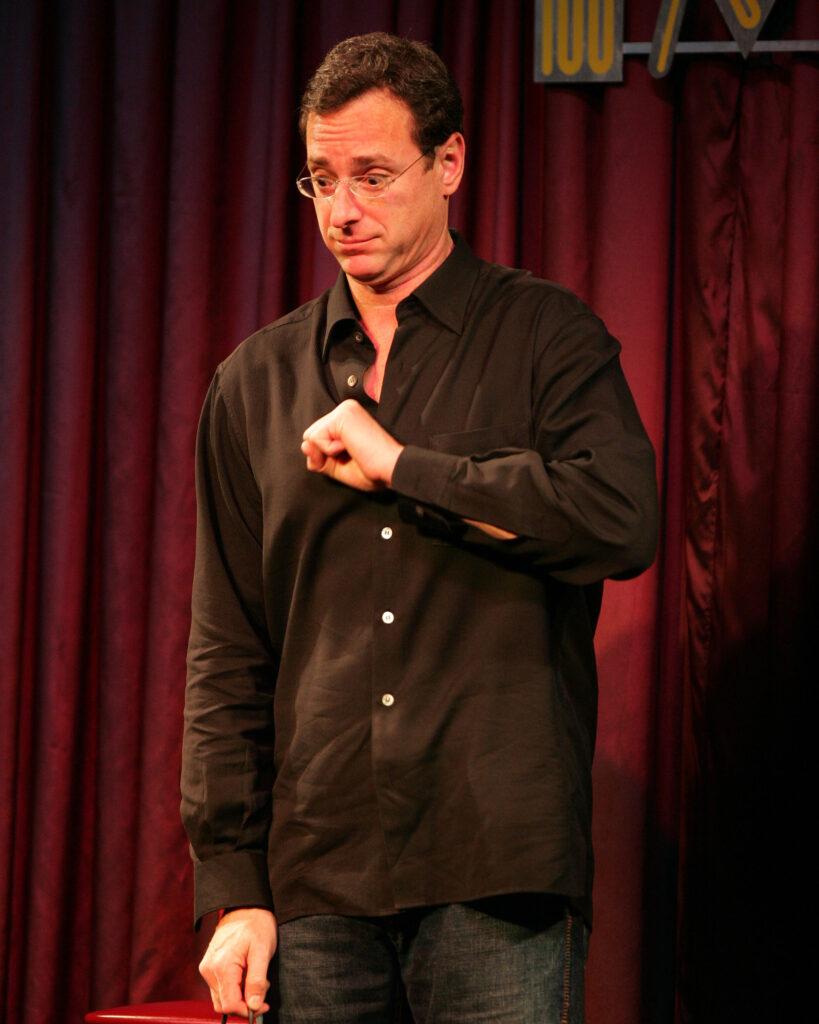 Bob Saget was a Betty White fan, much like the rest of the world, and he had taken to social media to celebrate her life in the best way possible.
Saget wrote a tribute for Betty White on social media, recounting how he had first snuck into the "The Mary Tyler Moore Show" at 15 years old. He recalled watching her "hit everything she said out of the park". Later, during work, Saget said, "I had a small peek into what a remarkable talent and human being Betty was."
Wrote the comedian and actor, "We were on an ABC jet once for a junket and I was sitting across from her, both of us sipping Bloody Mary's. We had been laughing for hours— I looked into her eyes and faux romantically said, "How 'bout it, Betty, you and me in the bathroom? Mile High Club?" She answered me before I had a chance to finish the invite— "Of course, Bob, you go in there first and I'll meet you as soon as I finish my drink." And then of course she went right to sipping from her straw. I waited in that bathroom for over two hours."
Of course, Saget made it clear to the fans "(That would be the joke on a joke part, in case you take things literally.)".
He Wondered About The Afterlife
Saget also said that for Betty, the only love of her life was her husband, Allen Ludden, who she lost in 1981. And it's the kind of love that probably lasts beyond life and death.
View this post on Instagram
He continued to write, "Well if things work out by Betty's design— in the afterlife, they are reunited. I don't know what happens when we die, but if Betty says you get to be with the love of your life, then I happily defer to Betty on this. My deepest condolences to her family and friends. Betty White. My God, we will miss you."
His wife, Kelly Rizzo responded to the tribute with a comment of her own, writing, "What an absolutely beautiful tribute. And I never knew that story, honey. I'm so happy to know this now. ❤️❤️❤️"
An Instagram user, aware of Saget's passing, commented on this post, "Together now drinking bloody Mary's in heaven ❤️ may you both Rest In Peace".
We leave you with his last Tweet, ever.
Loved tonight's show @PV_ConcertHall in Jacksonville. Appreciative audience. Thanks again to @RealTimWilkins for opening. I had no idea I did a 2 hr set tonight. I'm happily addicted again to this shit. Check https://t.co/nqJyTiiezU for my dates in 2022. pic.twitter.com/pEgFuXxLd3

— bob saget (@bobsaget) January 9, 2022