Comedian Bob Saget posted a sweet tribute to the late Betty White, who passed away suddenly on New Year's Eve.
Fans were gutted by the death of "The Golden Girls" actress, especially since White was busy preparing to celebrate her 100th birthday on January 17, 2022. Costar Ryan Reynolds, Zachary Levi, and even President Joe Biden joined the many celebrities and fans who took to social media to express condolences for the late acting legend.
Bob Saget took to Instagram to share a photo of the late White smiling for the camera in a rose-patterned blouse, her hands folded in front of her. Saget took the time to remember one of his favorite moments with White, describing how she had him "laughing for hours."
Bob Saget Shares Touching Tribute For The Late Betty White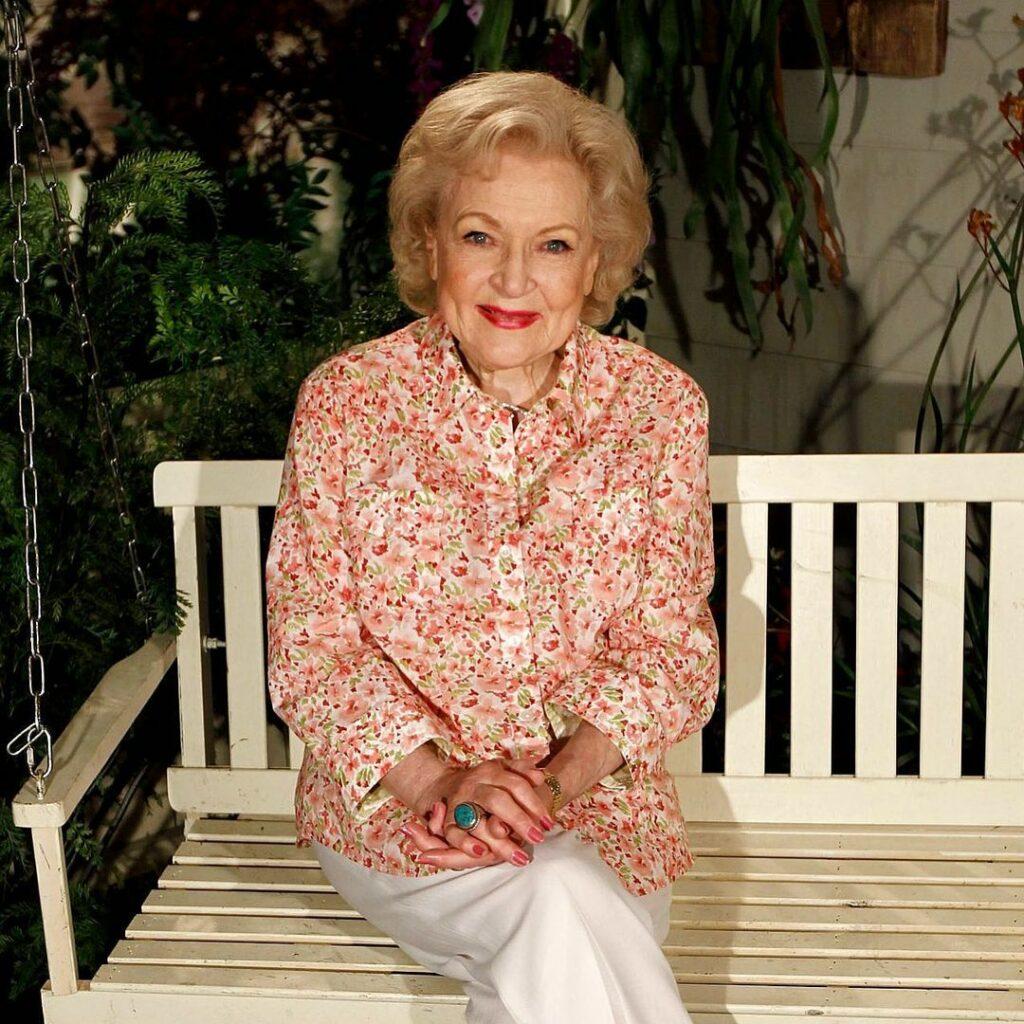 "Betty White," Saget began. "This amazing woman was exactly who you wanted her to be…Razor sharp wit, smart, kind, hilarious, sincere, and so full of love."
"From the first time I snuck into 'The Mary Tyler Moore Show' at 15 years old and watched her hit everything she said out of the park, to decades later, getting to hang out with her on several occasions, I had a small peek into what a remarkable talent and human being Betty was," he continued.
"We were on an ABC jet once for a junket and I was sitting across from her, both of us sipping Bloody Mary's," he continued. "We had been laughing for hours— I looked into her eyes and faux romantically said, 'How 'bout it, Betty, you and me in the bathroom? Mile High Club?' She answered me before I had a chance to finish the invite— 'Of course, Bob, you go in there first and I'll meet you as soon as I finish my drink.' And then of course she went right to sipping from her straw. I waited in that bathroom for over two hours. (That would be the joke on a joke part, in case you take things literally.)"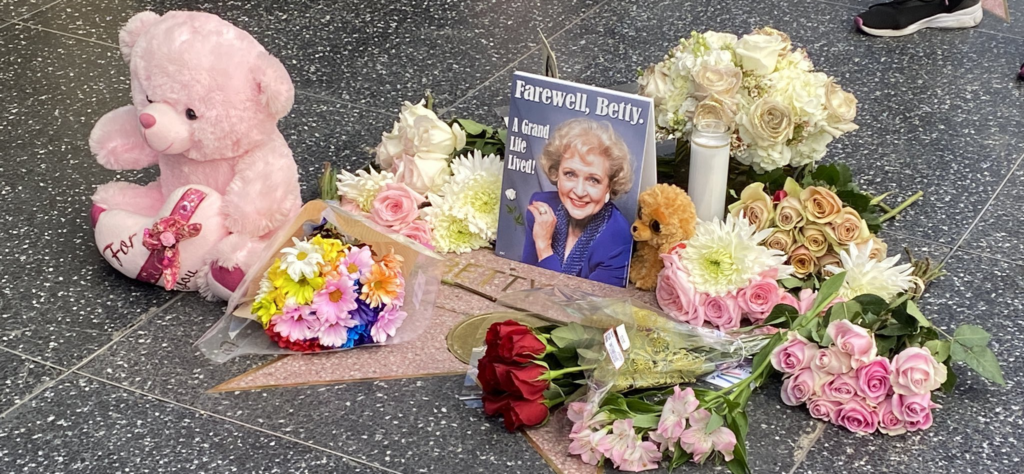 "She always said the love of her life was her husband, Allen Ludden, who she lost in 1981," he added. "Well, if things work out by Betty's design— in the afterlife, they are reunited. I don't know what happens when we die, but if Betty says you get to be with the love of your life, then I happily defer to Betty on this."
"My deepest condolences to her family and friends," he concluded. "Betty White. My God we will miss you."
Fans Express Thanks For The 'Beautiful' Tribute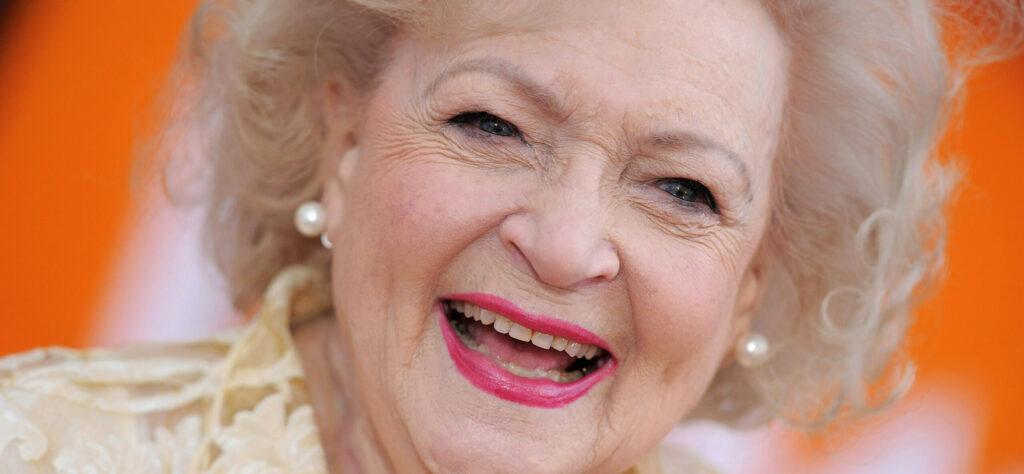 Comedian Jeff Ross commented with the word "Beautiful."
"What an absolutely beautiful tribute," Saget's wife, Kelly Rizzo, commented. "And I never knew that story, honey, I'm so happy to know this now."
Ryan Chiaverini commented, "Beautiful sentiment Bob ❤️❤️❤️🙏🙏🙏 (funny plane story too😂) We all thought she would live forever. True Legend."
"The greatest of all time," Brett Gursky added.
"Thank you for sharing this bob," a fan wrote. "It was beautiful."
"Beautiful tribute Bob," another added. "I can picture her saying that. Did anyone have a better delivery? I don't think so. God bless Betty."