Actor Sam Asghari is taking to social media to say that "Life's beautiful" amid his highly public divorce from pop star Britney Spears.
The former couple started dating after meeting on the set of her "Slumber Party" music video in 2016. They became engaged in September 2021, two months before her approximately 13-year conservatorship ended in November 2021. The two went on to tie the knot at a star-studded wedding in June 2022 at her Thousand Oaks estate in Los Angeles, California.
Unfortunately, the actor filed for divorce after approximately 14 months of marriage on August 16, 2023, citing "irreconcilable differences" as the reason for the split. He listed the date of separation as July 28, 2023, according to court documents obtained by The Blast, hinting that the split had been coming for quite some time.
Sam Asghari Says 'Life's Beautiful' Amid His Divorce From Britney Spears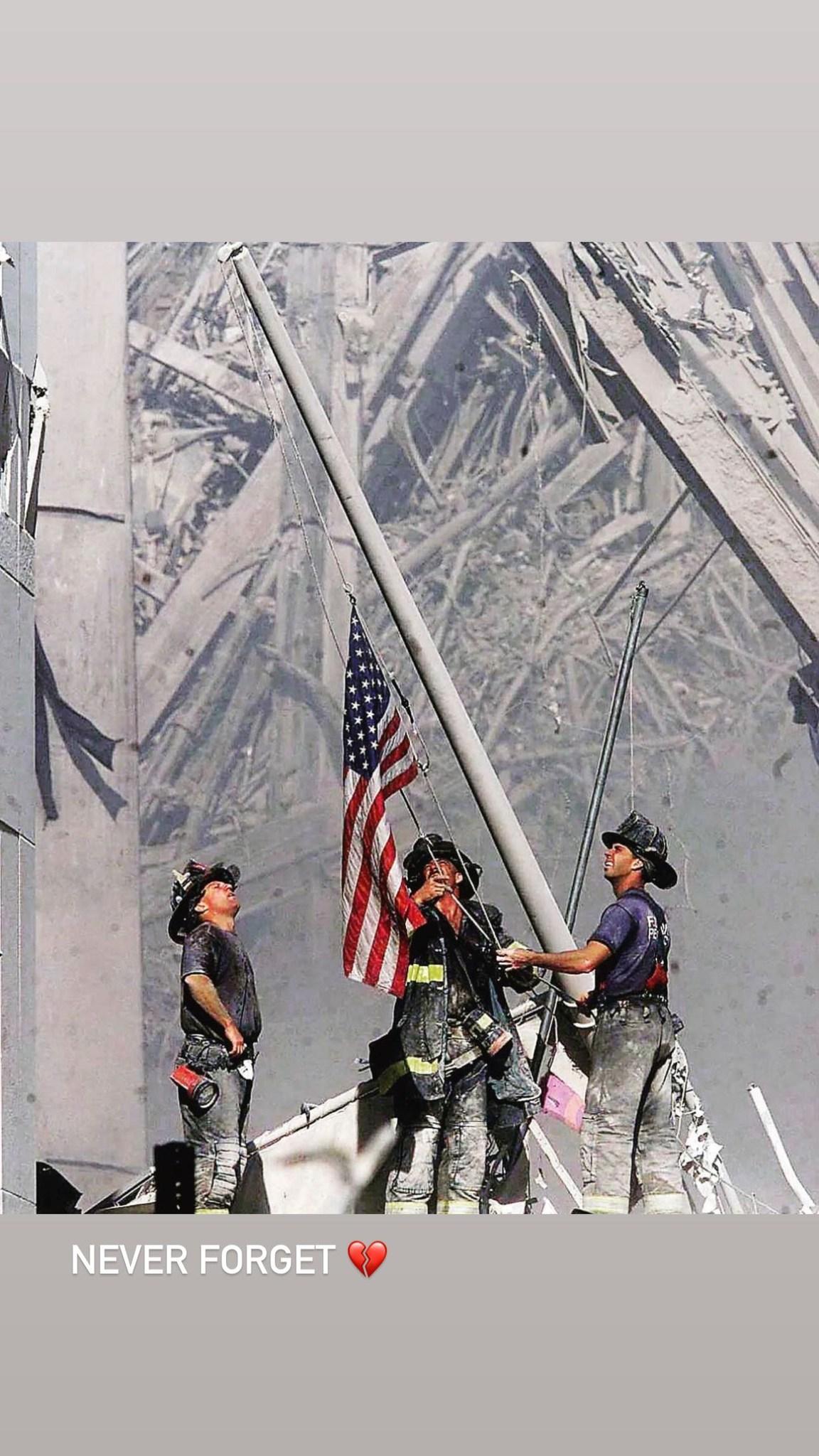 The "Special Ops: Lioness" actor has been mostly quiet on social media since filing for divorce from the pop star. However, he did take to his Instagram Stories on Monday, September 11, to pay tribute to 9/11 and posted a photo of firefighters hoisting an American flag at Ground Zero.
"Never forget," he wrote underneath the photo along with a broken heart emoji.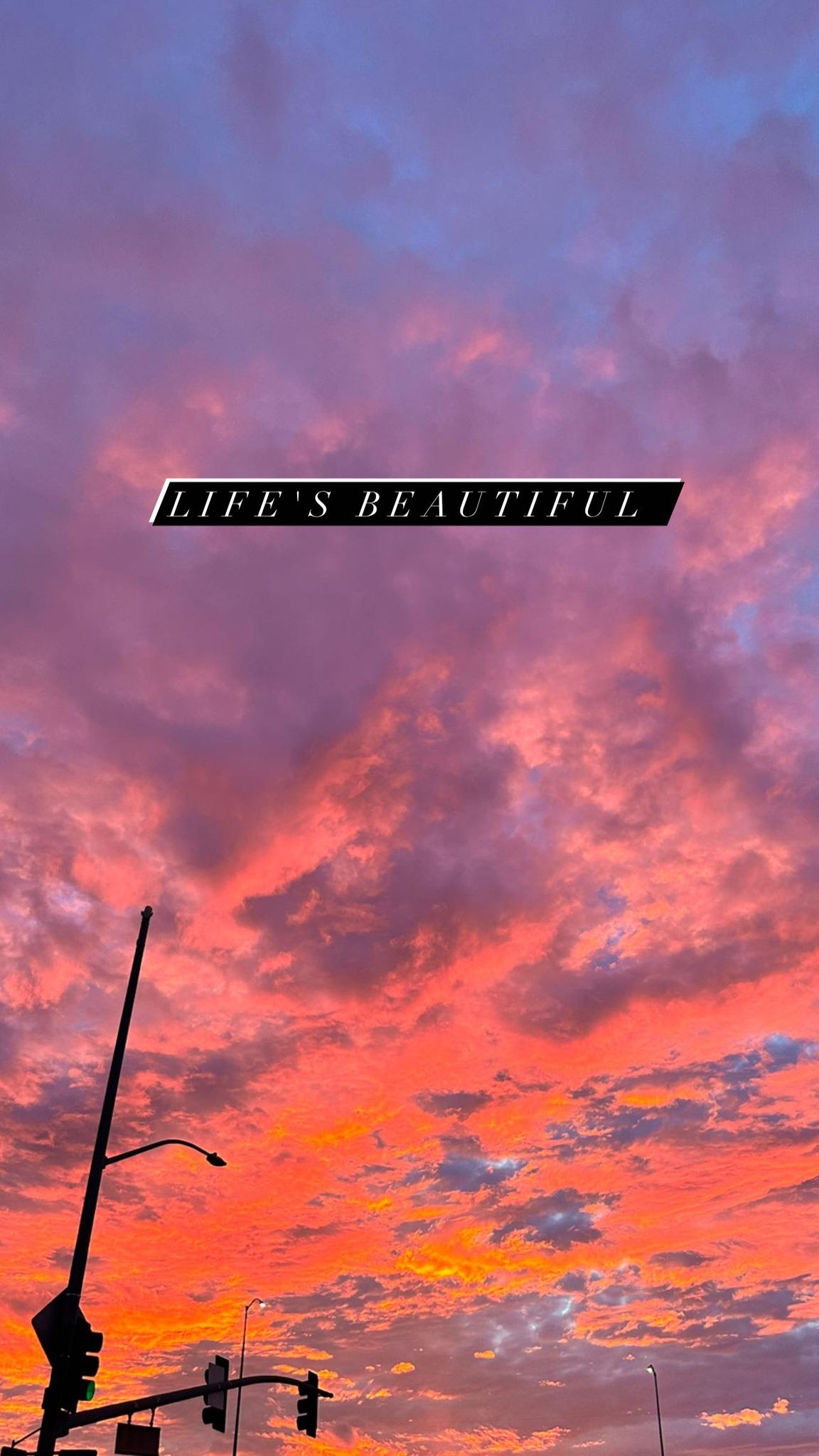 A few hours later, he shared a photo of a sunset. The sky was awash with reds and oranges, making the clouds look almost purple. It looks like he is standing on a street corner, as the silhouette of the traffic lights can be seen in the lower left-hand corner of the frame.
"Life's beautiful," he wrote over this photo. Due to the SAG-AFTRA strike, the Iranian actor is prevented from promoting any of his new projects – namely "Special Ops: Lioness" – on social media; however, even before that, he said he was going to take a break from social media after his mother ended up in the emergency room at the end of July.
Sam Asghari Announced Social Media Break Ahead Of Divorce Filing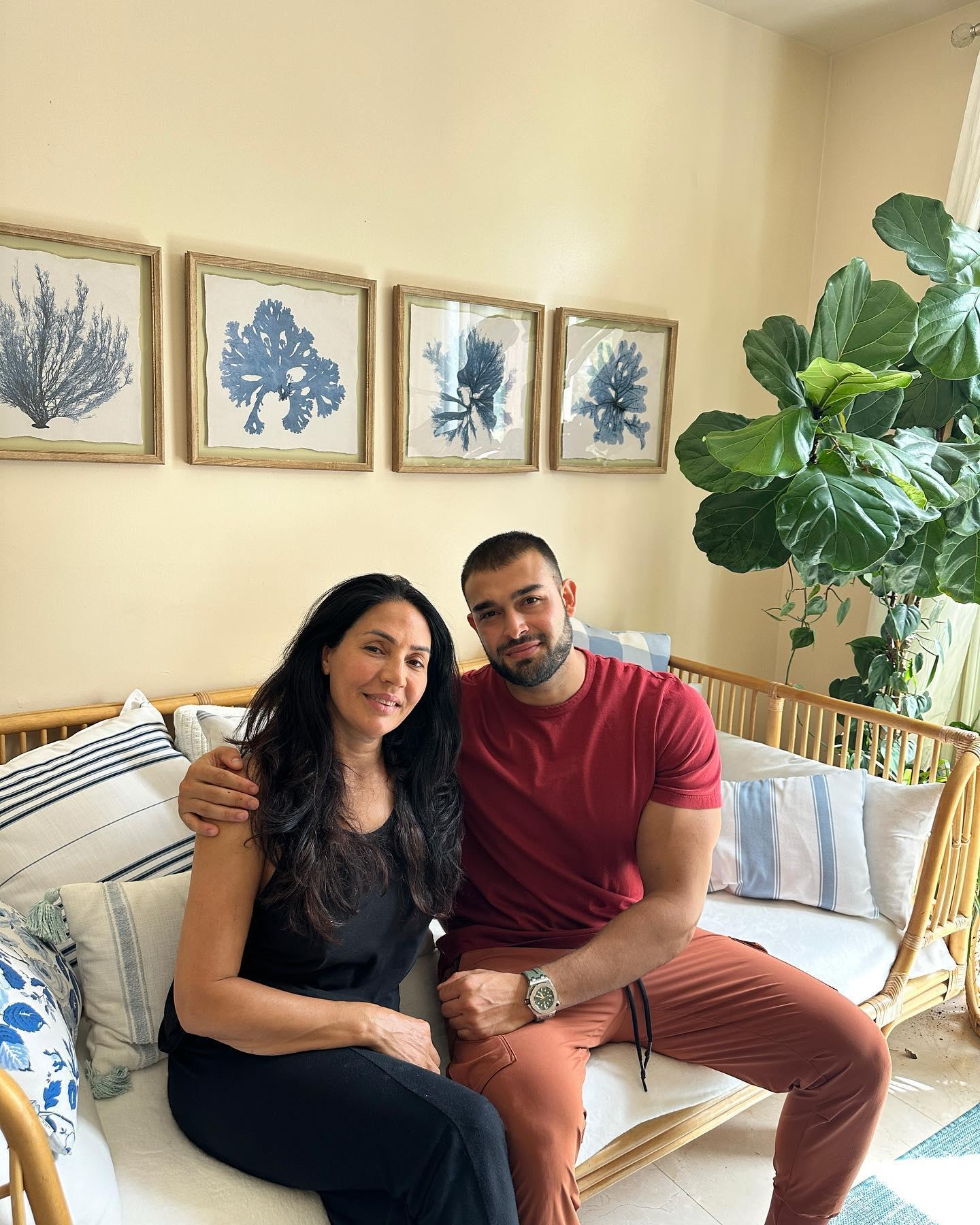 The actor moved with his father, Mike, his mother, Fatima, and his two older sisters from Iran to the U.S. when he was only 13. On July 31 – which is before he filed for divorce but only a few days after what he listed as the date of separation – he took to Instagram to tell his followers that his mother had been involved in a "major accident."
"A huge thanks to the staff of @cedarssinai Emergency Medical Staff," he wrote at the time. "Today my mother was involved in a major accident. She was taken to the emergency room. With the amazing help of the medical staff and some friends she's doing okay and resting it off."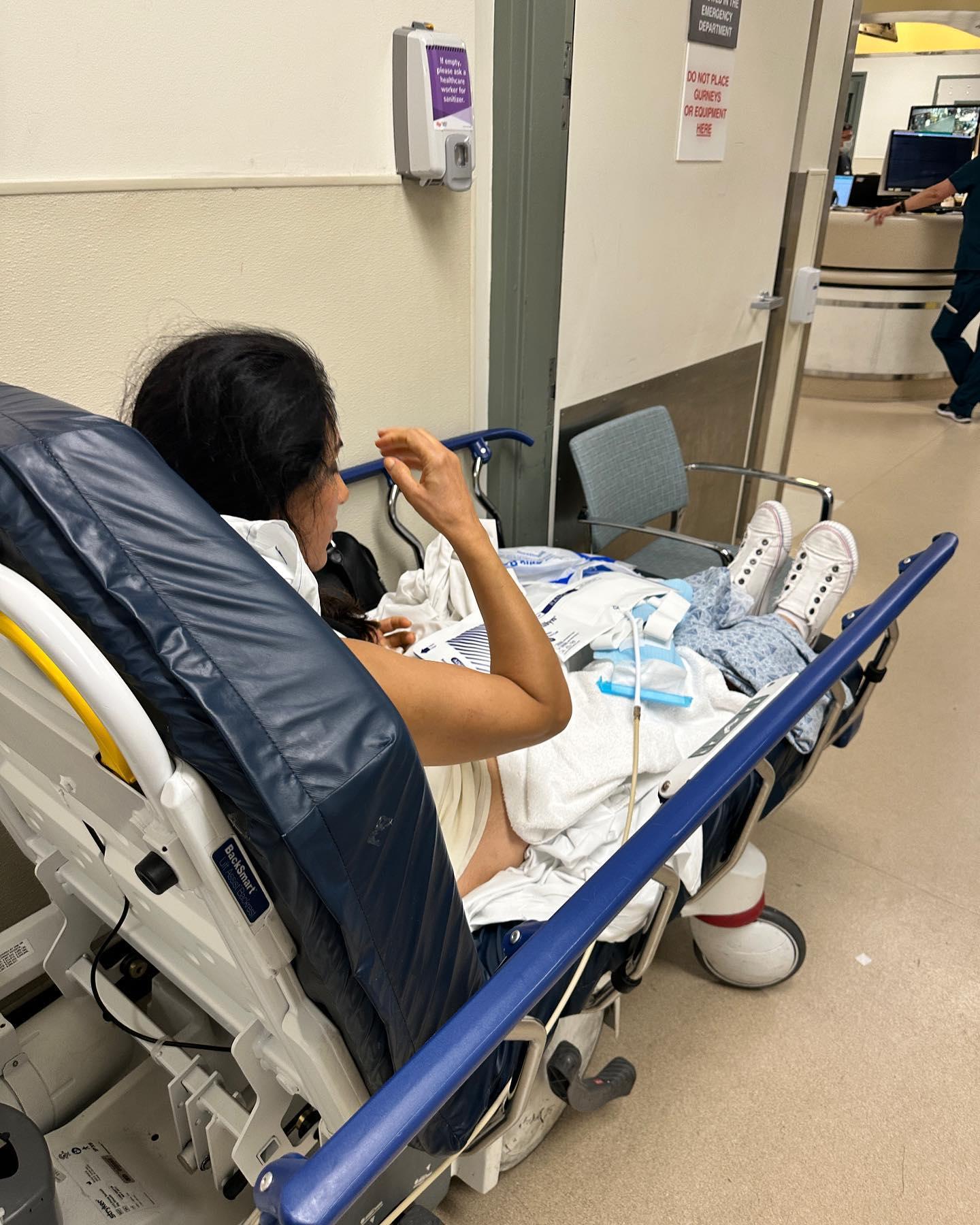 "I'm so grateful for the love and support you guys had during Mama Asghari's recovery after the accident," he added. "Sending a huge thank you to the amazing medical staff at Cedars-Sinai ER. Moments like these remind us of life's preciousness. Taking a social media break to prioritize what truly matters. See you very soon," he added.
Britney's mother, Lynne Spears, was one of the first to comment, writing, "Love this" alongside a red heart emoji. It is unclear if she knew that the former couple was separated at that time.
Sam Addresses His Divorce On His Instagram Stories: 'Sh*t Happens'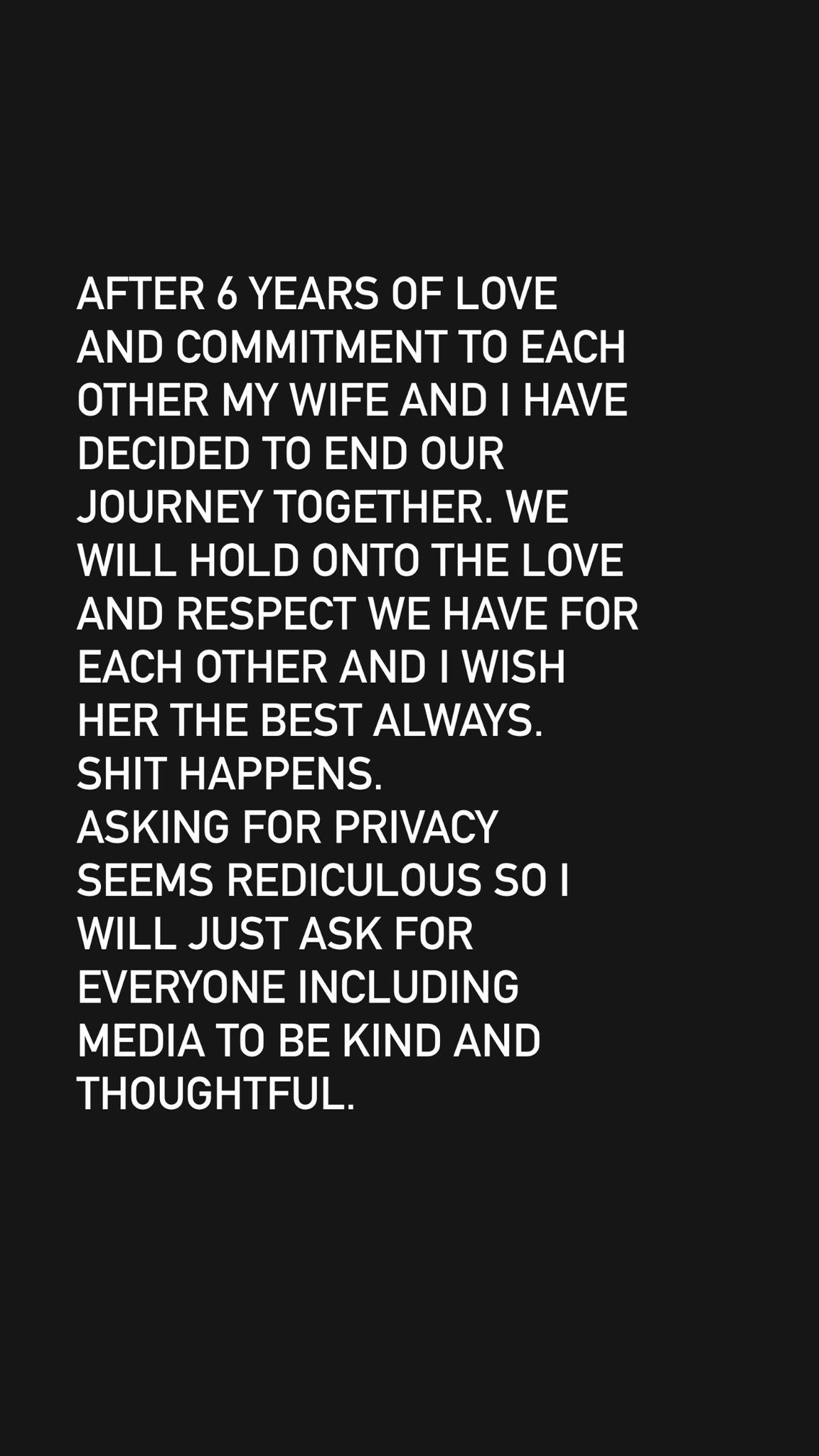 On August 17, the day after he filed for divorce, the actor took to his Instagram Stories to break his silence on the divorce and said that he wished Britney "the best always" following the news that they had split.
"After 6 years of love and commitment to each other my wife and I have decided to end our journey together," he wrote. "We will hold onto the love and respect we have for each other and I wish her the best always. Sh*t happens. Asking for privacy seems [ridiculous] so I will just ask for everyone including media to be kind and thoughtful."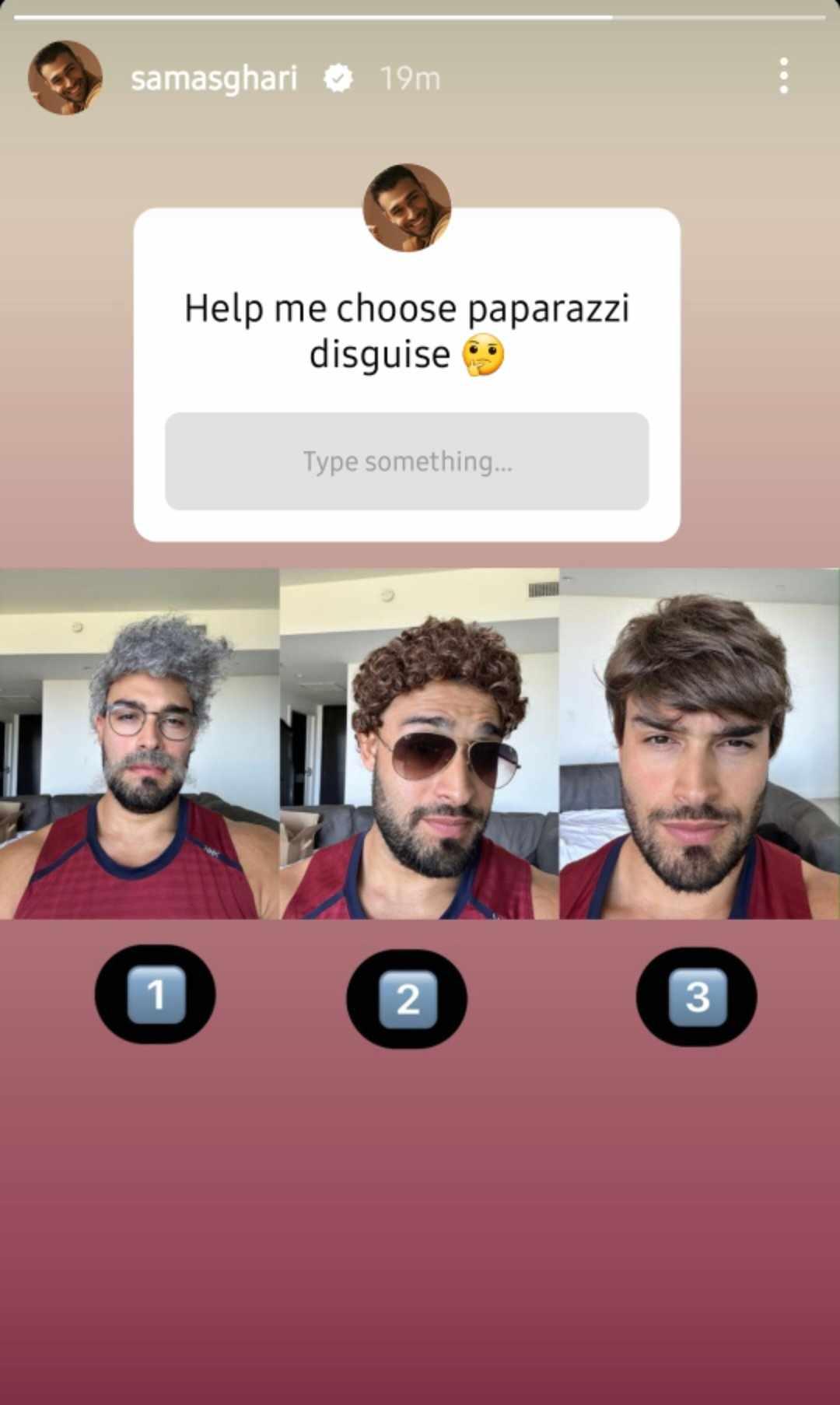 Over the weekend, the actor took to his Instagram Stories to joke about creating a disguise to fool the paparazzi. "Help me choose paparazzi disguise," he wrote in his Instagram Stories along with three separate options that included him wearing different hairstyles and glasses.
However, he did not seem too concerned about being recognized on the SAG-AFTRA picket line where he compared himself to actor Leonardo DiCaprio amid the actor's strike. Those interested can read his comments – and see what he had to say about his divorce from Britney Spears – by clicking here.