It was another good weekend for Disney, Marvel Studios, and the threequel, "Guardians of the Galaxy Vol. 3." The new movie topped the box office for its second straight weekend, per figures from Box Office Mojo. The Marvel Studios film brought in another $60.5 million over the weekend, bringing its current domestic total to $213 million and counting.
'Guardians Of The Galaxy Vol. 3' Showing Tremendous Strength In Second Weekend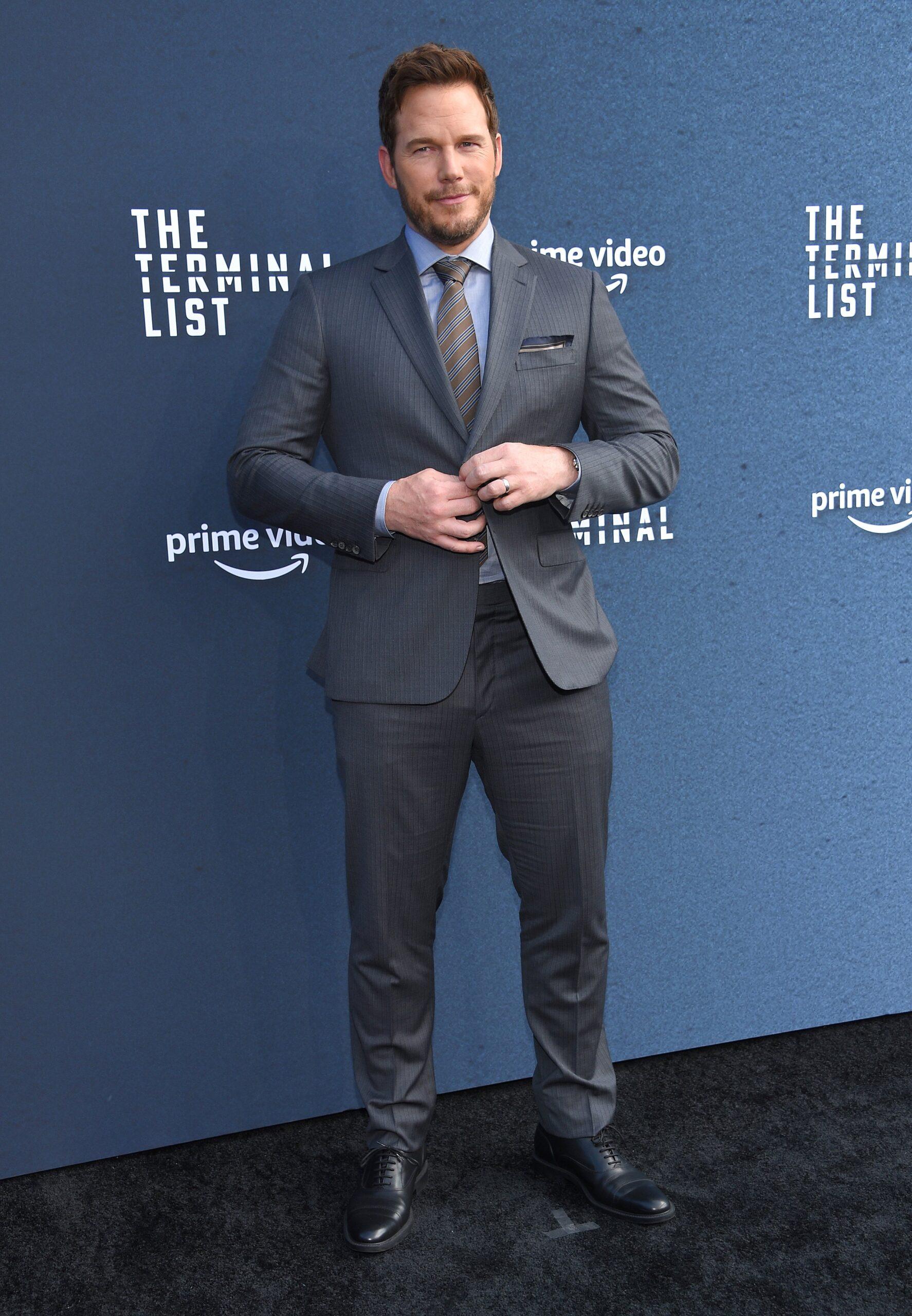 The new film only dropped 48.9% in its second frame. While the film arguably opened beneath expectations in its opening weekend, it is showing remarkable holding power this weekend. MCU films and comic book superhero movies in general tend to be very frontloaded, so for a film like this to drop less than 50% in its second weekend is pretty impressive. It shows the film is drawing in good word of mouth and reception from general audiences.
The film is also doing remarkably well overseas. Deadline reported that its current worldwide total now stands at an estimated $529 million. That means in just 10 days of release, "Guardians of the Galaxy Vol. 3" has surpassed the entire worldwide take of the other Marvel Studios threequel released earlier this year. "Ant-Man and The Wasp: Quantumania" finished at about $475 million worldwide.
The current number for "Vol. 3" to beat would be $863 million; the worldwide total for 2017's "Guardians of the Galaxy Vol. 2" also finished at $389 million domestically. The first "Guardians of the Galaxy" finished with $333 million domestically and $733 million worldwide. "Vol. 3" should have no issue surpassing that figure of the latter at this point.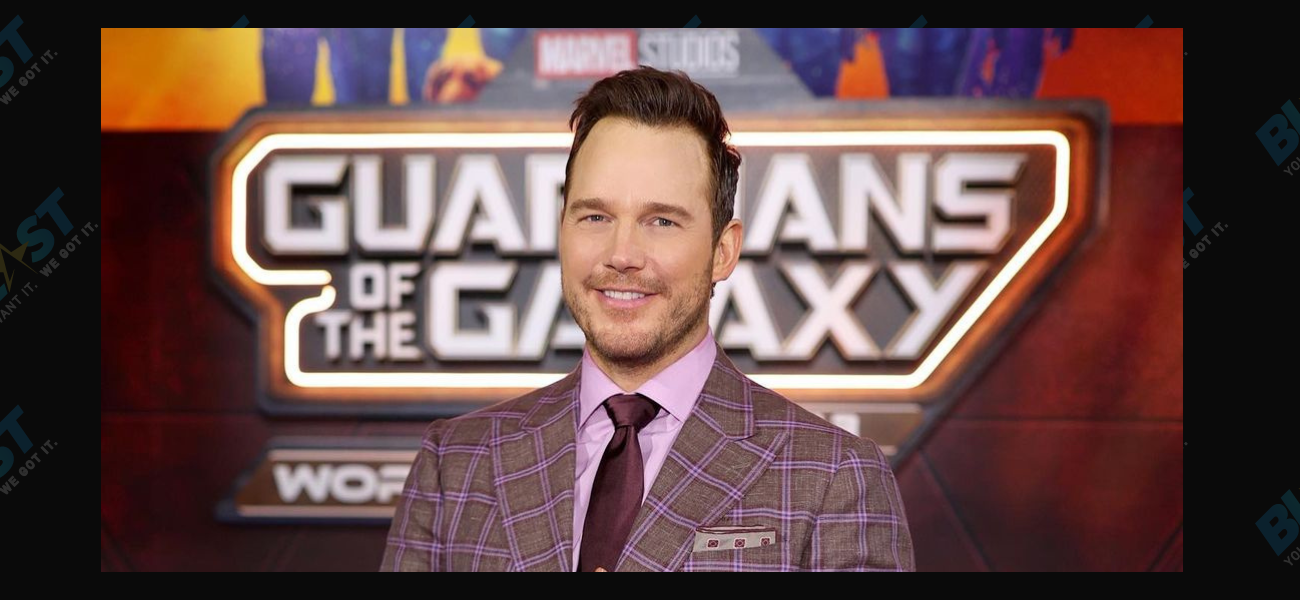 This was the best-case scenario for Walt Disney Studios due to the extended wait for "Vol. 3" This stemmed from the period when Disney fired James Gunn due to the past controversial tweets that resurfaced back in 2018. Gunn later went to work for Warner Bros. and DC Entertainment to direct "The Suicide Squad" film before being brought back to Marvel Studios to conclude his "Guardians" trilogy, also working on the Disney+ special presentation, "The Guardians of the Galaxy Holiday Special."
However, Gunn will now depart from Marvel as he moves to work for DC Studios full-time as the company's new co-head along with Peter Safran. Gunn will also continue to work on new films for DC, including a planned "Superman" reboot titled "Superman: Legacy."
While "Guardians of the Galaxy Vol. 3" did open lower than "Vol. 2," it had a much lower drop in its second weekend overall. "Vol. 2" opened up during a similar timeframe with $146.5 million for its opener. In its second frame, the sequel dropped 55.5% with $65 million. The first film opened in August 2014 with $94 million and dropped a similar 55.3% in its second weekend to draw $42 million.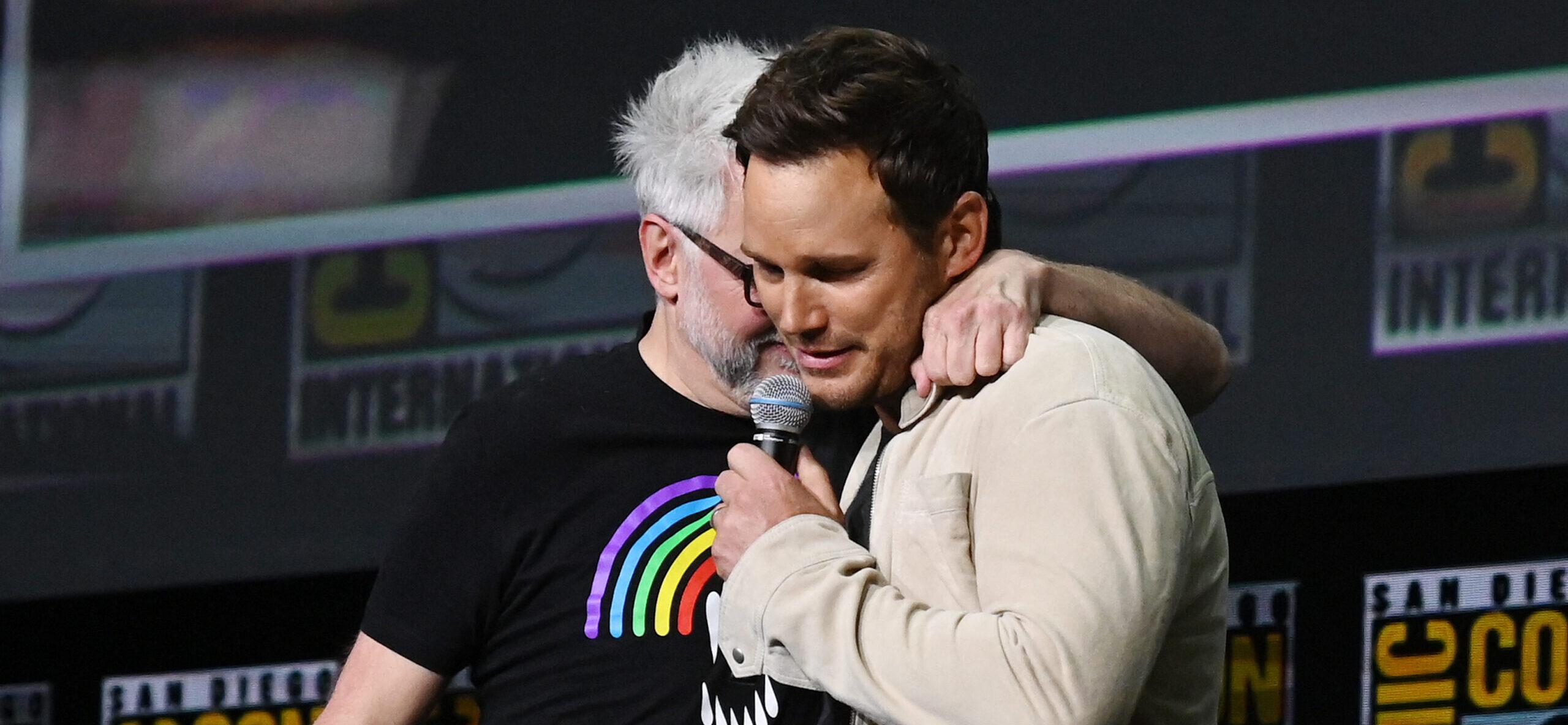 While it wasn't one of the highest Marvel Studios openings ever, it was one of Marvel's better second-weekend drops compared to other releases, which bodes well for its overall earning potential, especially with a lot of negativity and naysaying surrounding Marvel Studios after the release of "Quantumania" underperformed.
"Guardians of the Galaxy Vol. 3" was likely helped by its strong reviews with critics, rating a respectable 82% on Rotten Tomatoes and an audience score of 95%. Besides good word of mouth, the film did not face stiff competition in its sophomore weekend. The only other big releases over the weekend were "Book Club: The Next Chapter" and "Hypnotic," which did little to challenge the might of the Guardians.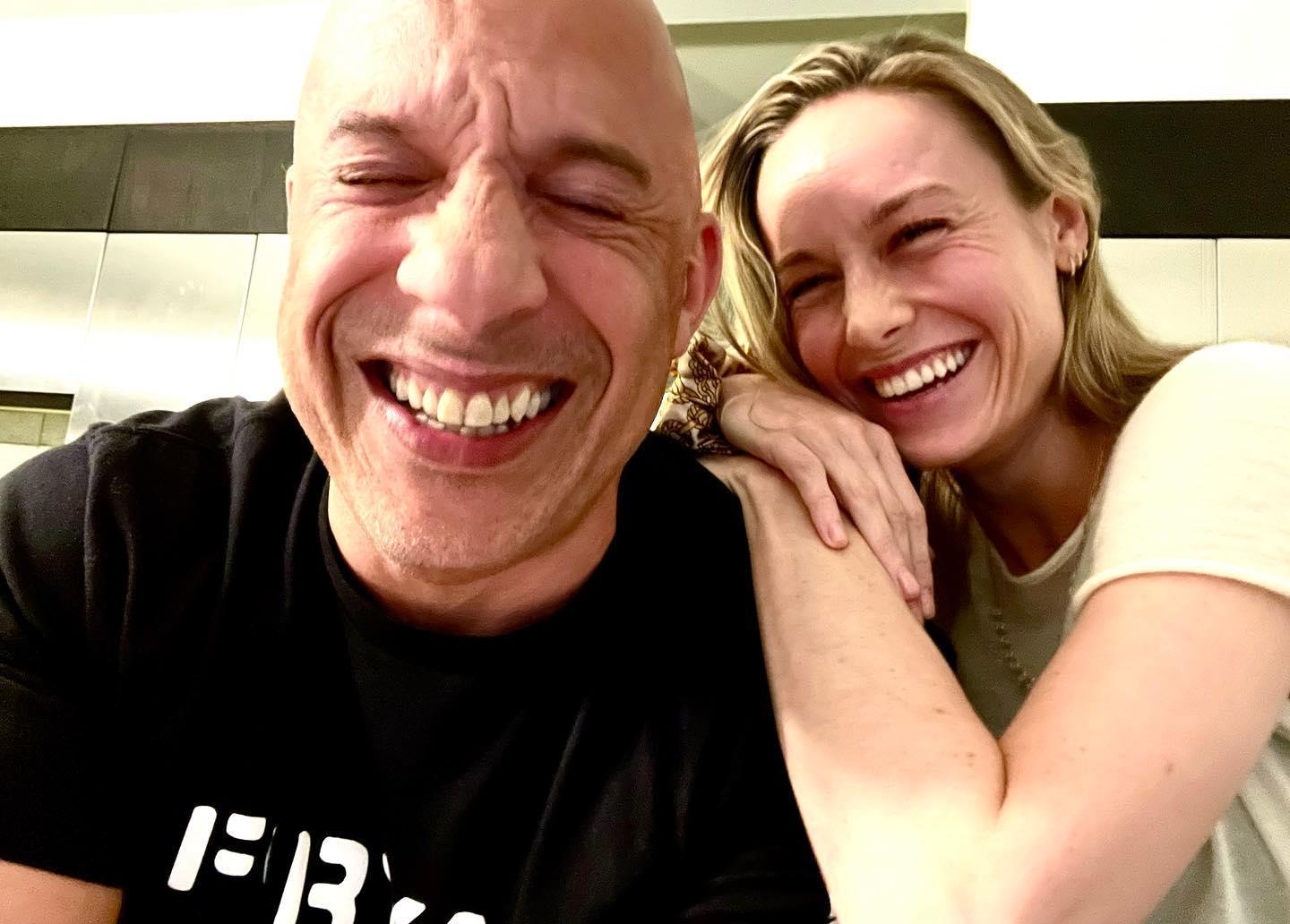 "The Super Mario Bros. Movie," which also stars Chris Pratt, finished at No. 2 this weekend, grossing another $13 million. The film currently stands at $535 million domestically and $1.2 billion worldwide.
"Guardians of the Galaxy Vol. 3" won't have much competition until "Fast X," starring Vin Diesel, hits theaters next weekend. The film also stars Michelle Rodriguez, Charlize Theron, Brie Larson, Jason Momoa, and John Cena. It should be interesting to see how the other major releases for the month of May perform, along with "The Little Mermaid" from Disney on May 26.