Movie director and co-CEO of DC Studios, James Gunn, has responded to the negative feedback from fans following the announcement that DC intends to recast Superman.
Henry Cavill, who portrays Superman, explained in a detailed Instagram post that he would no longer be taking on the role after being informed of it by Gunn and co-president Peter Safran.
Read on to learn more.
Henry Cavill Revealed He'll No Longer Play Superman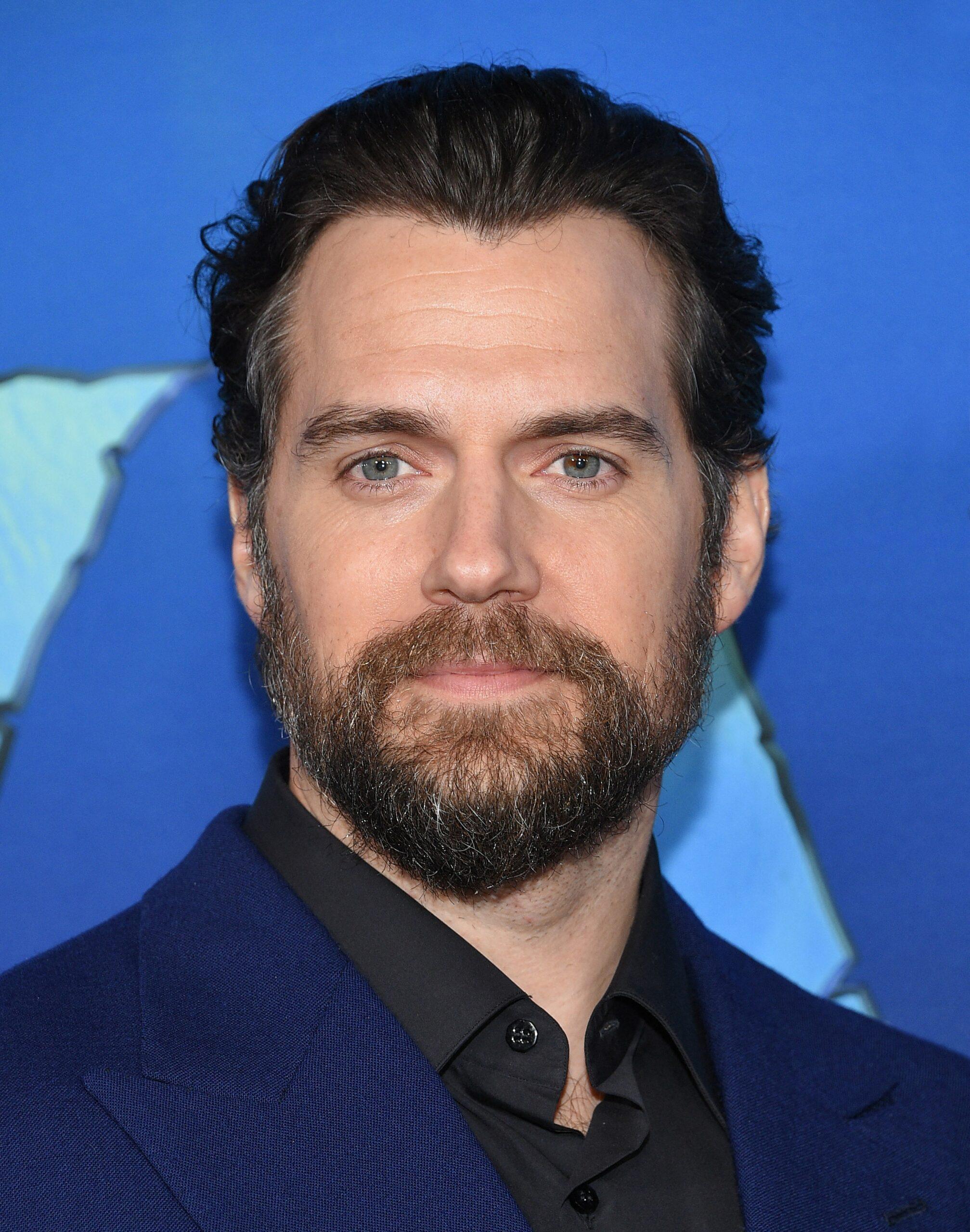 Cavill, who's famous for starring as the "Man of Steel," took to social media to divulge the result of his meeting with Gunn and Safran, tagging it as "sad news."
In a detailed Instagram post, the actor wrote, "I've just had a meeting with James Gunn and Peter Safran and It's sad news, everyone. I will, after all, not be returning as Superman."
He also noted that the news was not "the easiest" for him as he recalled DC told him to announce his return back in September. Cavill then went on to express his respect for Gunn and Safran, wishing them and the "new universe" luck and fortunes.
He continued, "For those who have been by my side through the years, we can mourn for a bit but then we must remember Superman is still around."
The "Enola Holmes" actor concluded the post by noting that although his turn to "wear the cape" has passed, what Superman stands for never will! 
Fans' Reactions To Henry Cavill's Exit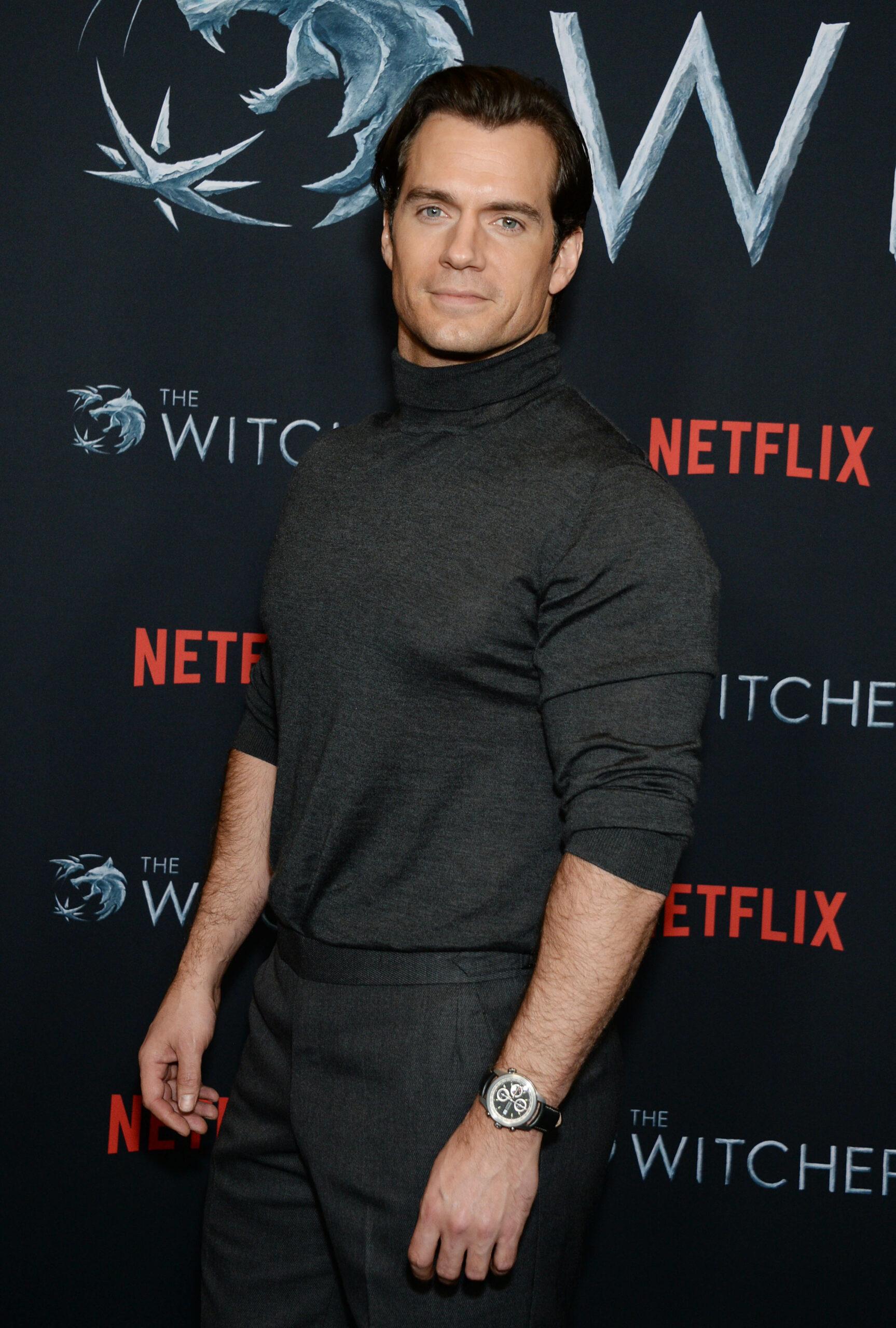 Several fans took to social media to express their opinion on the star actor's exit as Superman.
On Instagram, an angry fan wrote, "Are you freaking kidding me? First 'the witcher' and now Superman? WTF is going on with the world?"
Another fan threw shade at Gunn by writing, "James Gunn is so pro marvel that he's ruining the DC universe from the inside. Got rid of their strongest player right off the bat."
A particular fan didn't like how Cavill was treated and wrote, "this is messed up. Why hype and announce the return only to show this murky side of show business? The man deserved a little bit more respect."
Not all fans think that the move is wrong, though, as some expressed commendation for the initiative. A fan tweeted, "This is a very positive step. It's really important I think to shed the old skin, as much as possible."
"Slow down folks. There was TONS of backlash when Pattinson replaced Affleck and look how that turned out, EXCELLENT! Give the man and the plan a chance to breathe. A clean slate may be for the best," another optimistic fan tweeted.
James Gunn Calls Fan Backlash 'Uproarious & Unkind'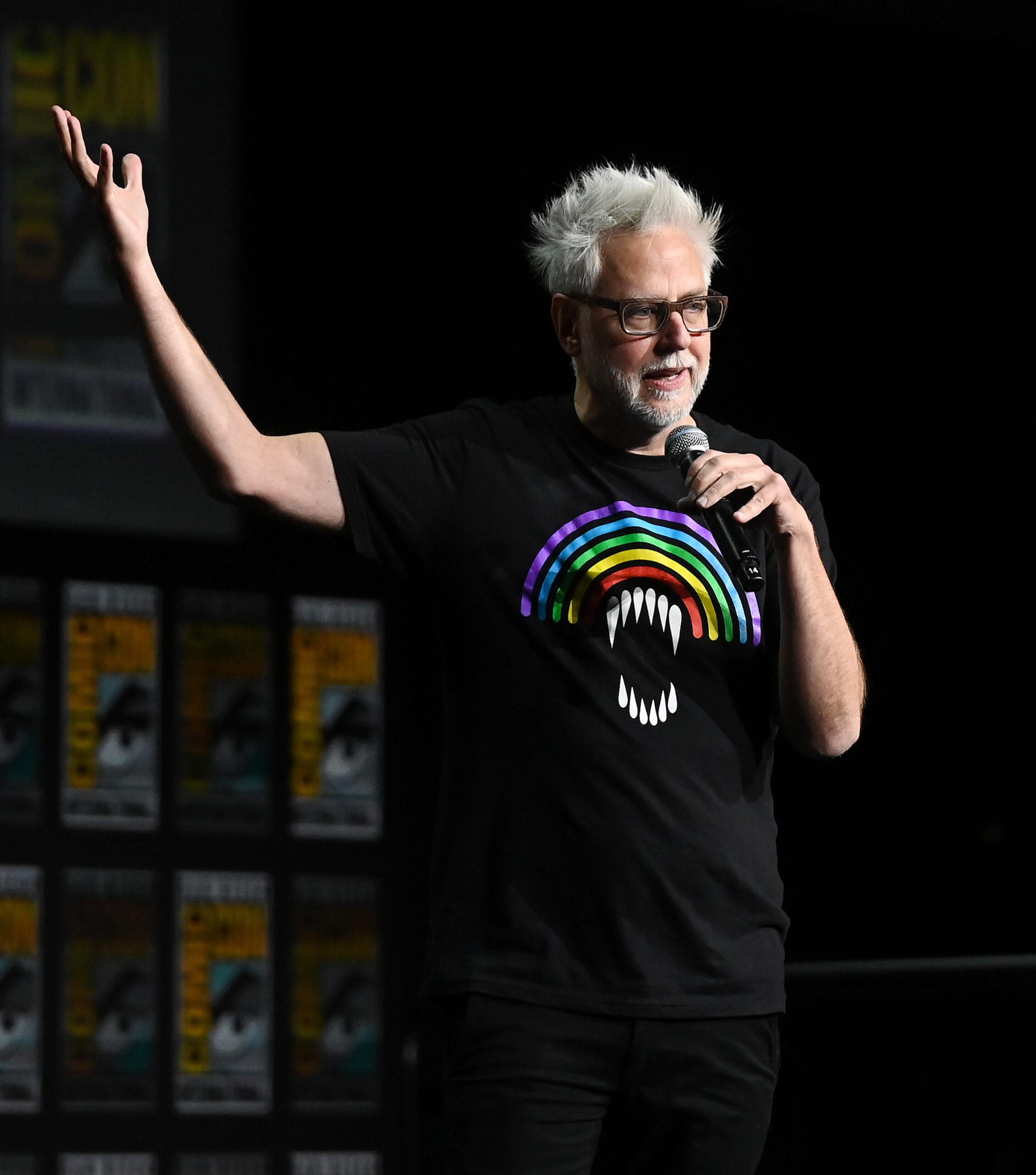 Following the revelation of the DC Studio's plans to recast the popular DC character Superman, fans all over the world went on a social media barrage of unfavorable reactions and comments.
In a series of tweets, DC co-CEO James Gunn addressed the comments and revealed that the decision was made in the best interest of the story and the character.
"One of the things Peter & I were aware of when we took the job as heads of DC Studios was a certain minority of people online that could be, well, uproarious & unkind, to say the least," Gunn tweeted.
The Toy Collector author then pointed out that their choices are in good fate with "sincere hearts and integrity," adding that they may or may not be great. 
He noted, "No one loves to be harassed or called names – but, to be frank, we've been through significantly worse. The disrespectful outcry will never, ever affect our actions."
James Gunn Is Working On Another Superman Story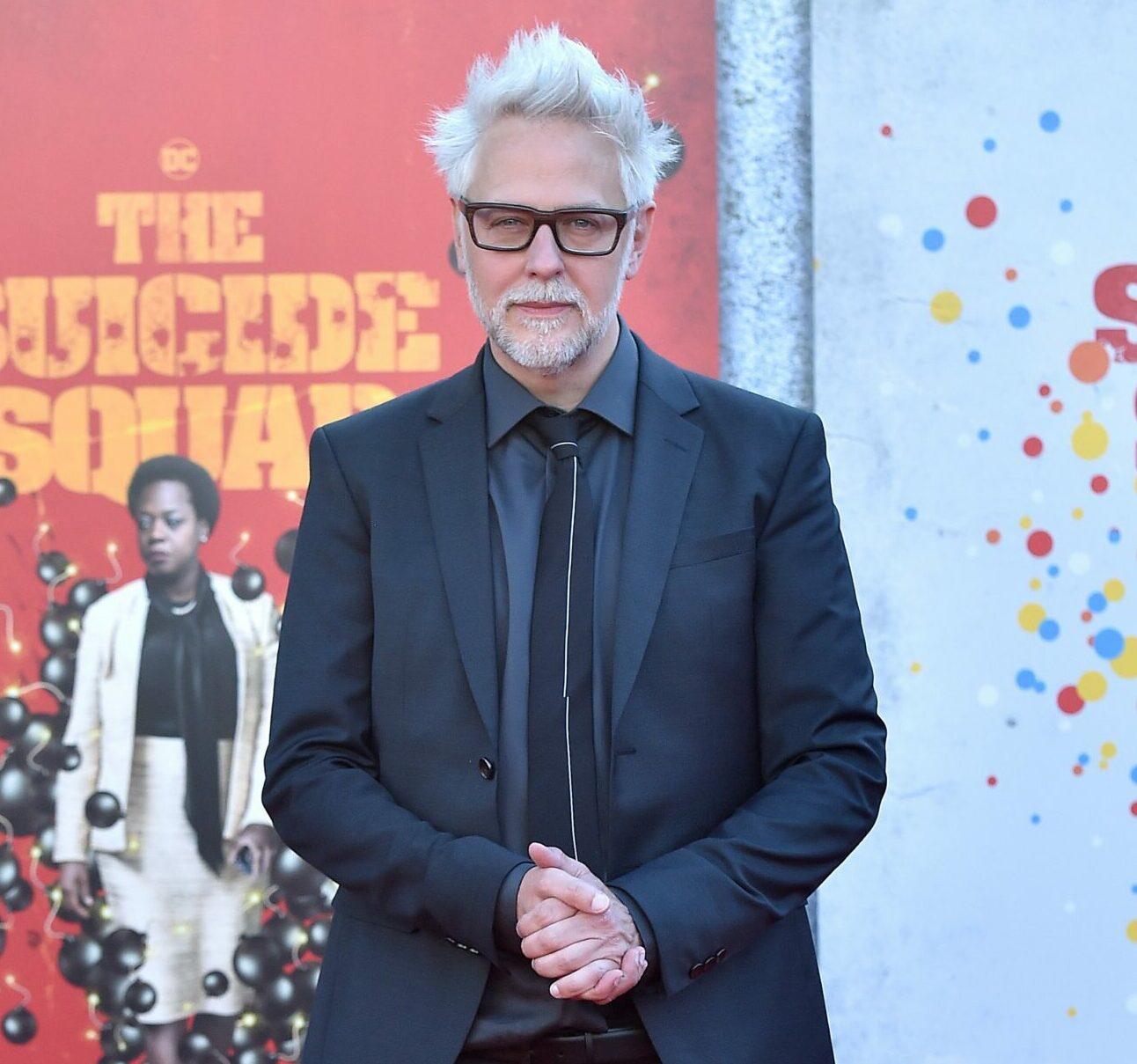 According to a report by Variety, the DC executive has been writing a new "Superman" story for "some time" now, hence the need to recast the famous role.
"Peter & I have a DC slate ready to go, which we couldn't be more over-the-moon about; we'll be able to share some exciting information about our first projects at the beginning of the new year," Gunn tweeted.
According to the label president, Cavill cannot portray Superman because of the new film's initial focus on the character's early years.
A source quoted in Variety said the plot would center on the character's time spent working as an upcoming reporter in the fictional city of Metropolis. Fans will see him interacting with important personalities, such as his coworker and future wife, Lois Lane.
Gunn revealed to fans that he'd be writing but has yet to learn who's directing; he hinted that Cavill might be reprising another DC character in the future.