Deborah Roberts is opening up on her journey to recovery with her husband, Al Roker.
His return to NBC's Today show after a long absence due to health issues was a source of joy for his viewers. However, his wife was critical in supporting and caring for him and keeping friends, and family informed about his health status. Now, months after his return, she has revealed her experience and the difficulty she faced.
Deborah Roberts Reveals Experience As Husband Al Roker's Caregiver
On January 6, the 68-year-old returned victorious to the morning show after being away for over two months. During the appearance, he sat down with his wife as they disclosed that he was "very, very, very sick" and that he was alive and with them was a miracle.
At the red-carpet premiere of the documentary "Pretty Baby: Brooke Shields," the ABC News correspondent shared what she went through caring for the Today weatherman, who endured lengthy hospital stays due to blood clots in his leg that ultimately affected his lungs.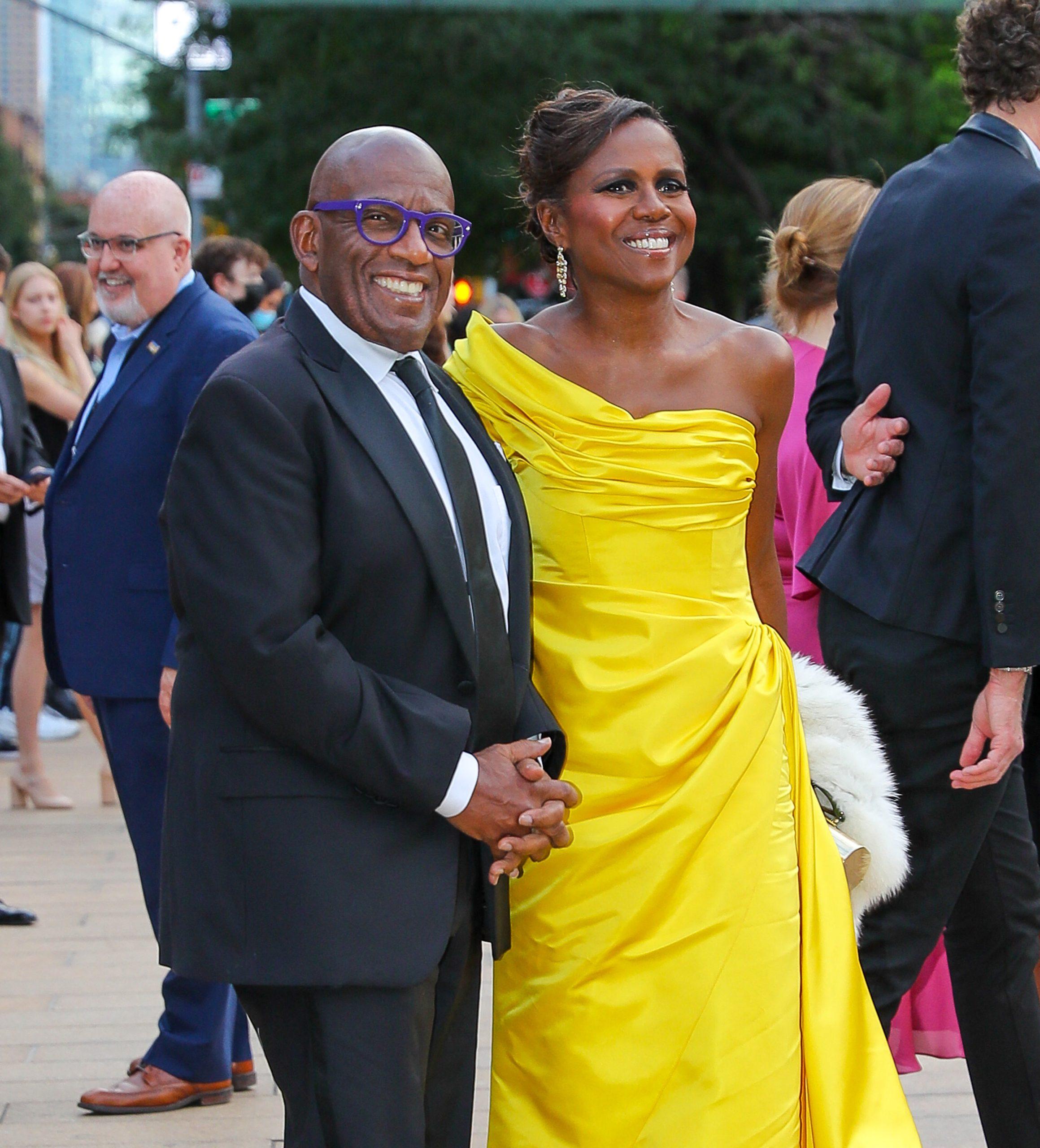 In the interview with ET, she humorously revealed that her husband was "driving her crazy" now that he was well and back to his job. Despite her lighthearted joke about her husband of 30 years, she offered a candid insight into the challenges she faced.
She revealed that being a caregiver was "taxing, exhausting, and frightening" and that she never realized the difficulties of being a caregiver until she went through it herself. She hoped she would never have to do it again, adding:
"But it's tough. It's tough. I'm still kind of, I think, recuperating. I'm still kind of tired. I'm still mentally exhausted, but you know what, I'm grateful and just trying to just bask in the moment and just be happy that he's well, and we're all well."
The 62-year-old shared that her faith in God helped guide her and noted that she relied on her spirituality and received support from family, friends, and colleagues at work. This support served as a reminder that she was not alone and was immensely grateful for it.
Her unwavering care and love were instrumental in helping Roker overcome his health struggles. According to a report by The Blast, the veteran weatherman stated that he owed his life to his wife's loving caregiving.
Speaking with Page Six, he expressed his gratitude for the love and support he received while he was sick. He credited Roberts for playing a crucial role in saving his life by saying he "wouldn't be alive without her."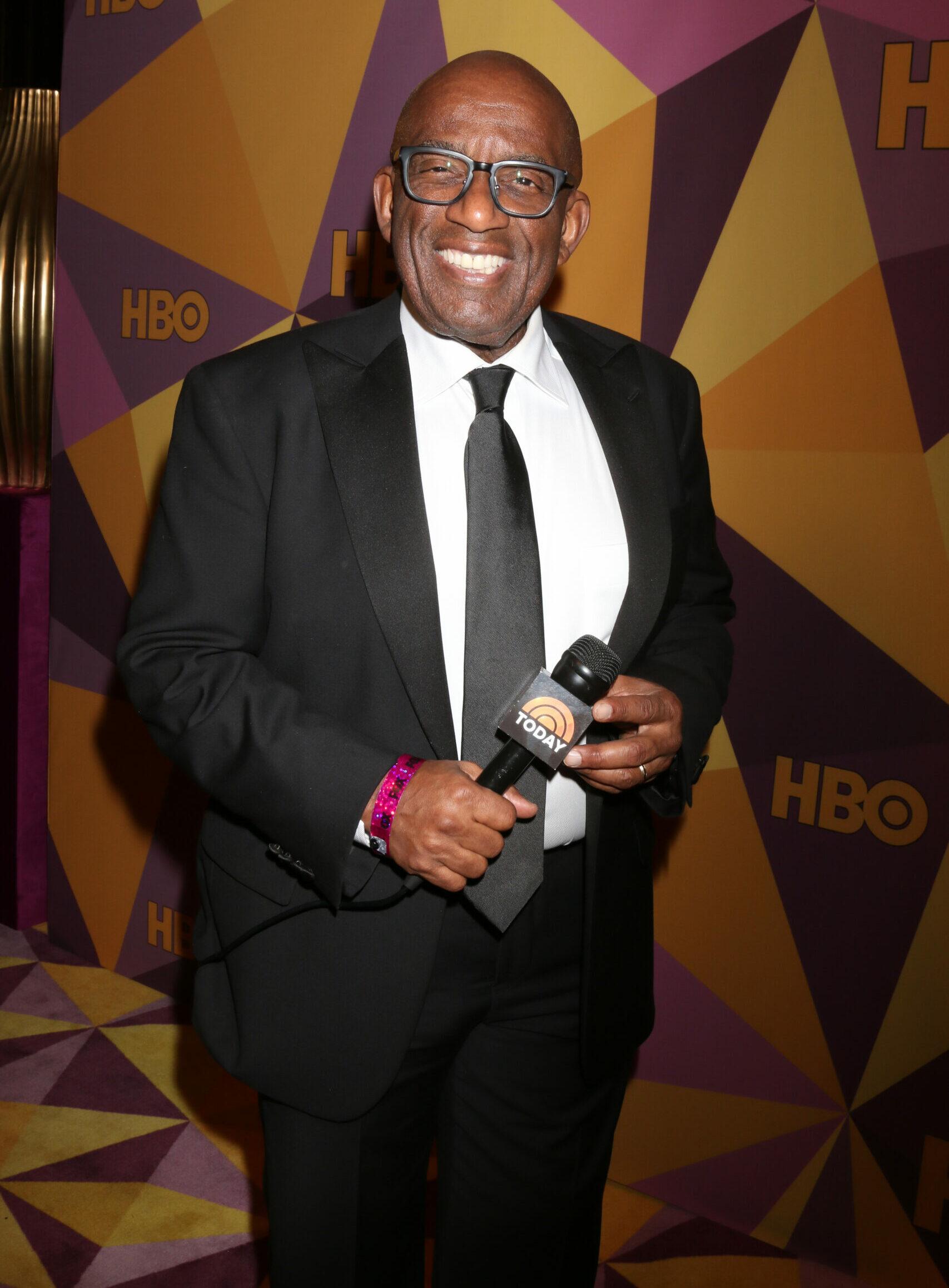 He pointed out that she shielded him from realizing the severity of his condition and that it helped him concentrate entirely on his recovery. The journalist said, "I didn't know it at the time. Deborah was great at keeping all that away from me, so I thought I was doing it. OK, but that was great because I could focus on improving."
Al Roker Takes Time Off from 'Today Show' For A Joyous Reason
After a health scare last year, the star got the show's fans worried when he took a week off. But there was no cause for alarm as The Blast shared that the TV personality was taking time off to celebrate a significant family milestone. His oldest daughter, Courtney, was expecting her first child with her husband, Wesley Laga, making him a new grandpa-to-be.
On March 14, she shared a pregnancy announcement video on her Instagram, featuring a remix of Mariah Carey's "Always Be My Baby." The couple could be seen in various settings, dressed in different outfits and displaying several poses and expressions. As the clip concluded, a sonogram image, which showed their unborn child's skull, nose, and mouth, appeared in black and white.
She captioned the post with, "A new adventure is about to begin ❤️🍼," as her father expressed his excitement with a comment that read, "Here we go!!! So very, very happy!!!!! You guys." He also added a note revealing his desired grandfather moniker, saying, "Going for Pop-Pop," Meanwhile, Deborah Roberts, Courtney's stepmother, shared her enthusiasm, writing, "This is so very exciting!!! 😍😍."
Fans followed closely behind with congratulatory messages, like this person who penned, "Congrats! That baby's gonna grow up on gorgeous gourmet food! 👏🏽," while another noted, "Love love love ❤️❤️❤️ I cannot wait to meet baby Laga!!!"