Al Roker is deeply grateful to his wife, Deborah Roberts, for saving his life. The veteran weatherman believes he would not have made it through his recent health scare if it weren't for her care and love.
In late 2022, Al Roker worried everyone when he disappeared from the "Today" show for several days. He later disclosed that he was hospitalized for blood clots. Despite the severity of his condition, Roker was able to pull through with the help of his beloved wife.
Roker revealed he was scheduled for a knee replacement surgery before his health crisis but asserts he is feeling better.
Read on to learn more.
Al Roker Praises His Wife, Deborah Roberts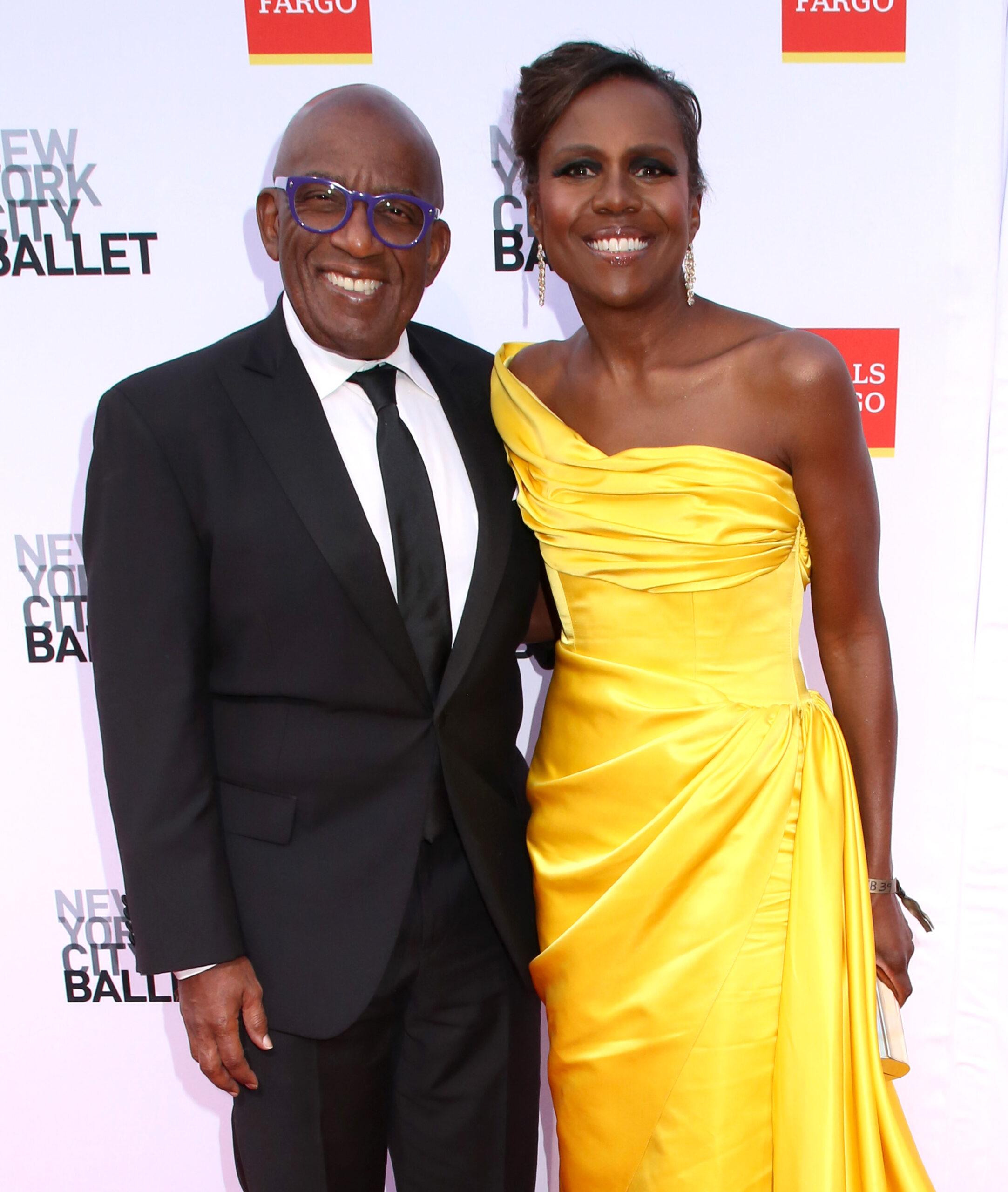 During an interview with Page Six, Al Roker expressed his immense gratitude for the outpouring of love and prayers he received.
The TV personality particularly credits his wife, Deborah Roberts, for her love and care that played a significant role in saving his life, saying he "wouldn't be alive without her."
The 68-year-old also revealed that he was oblivious to how close to death he was during his health crisis. However, he applauded Roberts for shielding him from the gravity of his condition, enabling him to focus solely on his recovery.
"I guess I know it now," he stated. "I didn't know it at the time. Deborah was great at keeping all that away from me, so I thought I was doing OK, but that was great because I was able to focus on getting better."
Roker added that he's now fully aware of the severity of the situation and is forever grateful to his wife for being by his side.
Al Roker Was Hospitalized A Day After Thanksgiving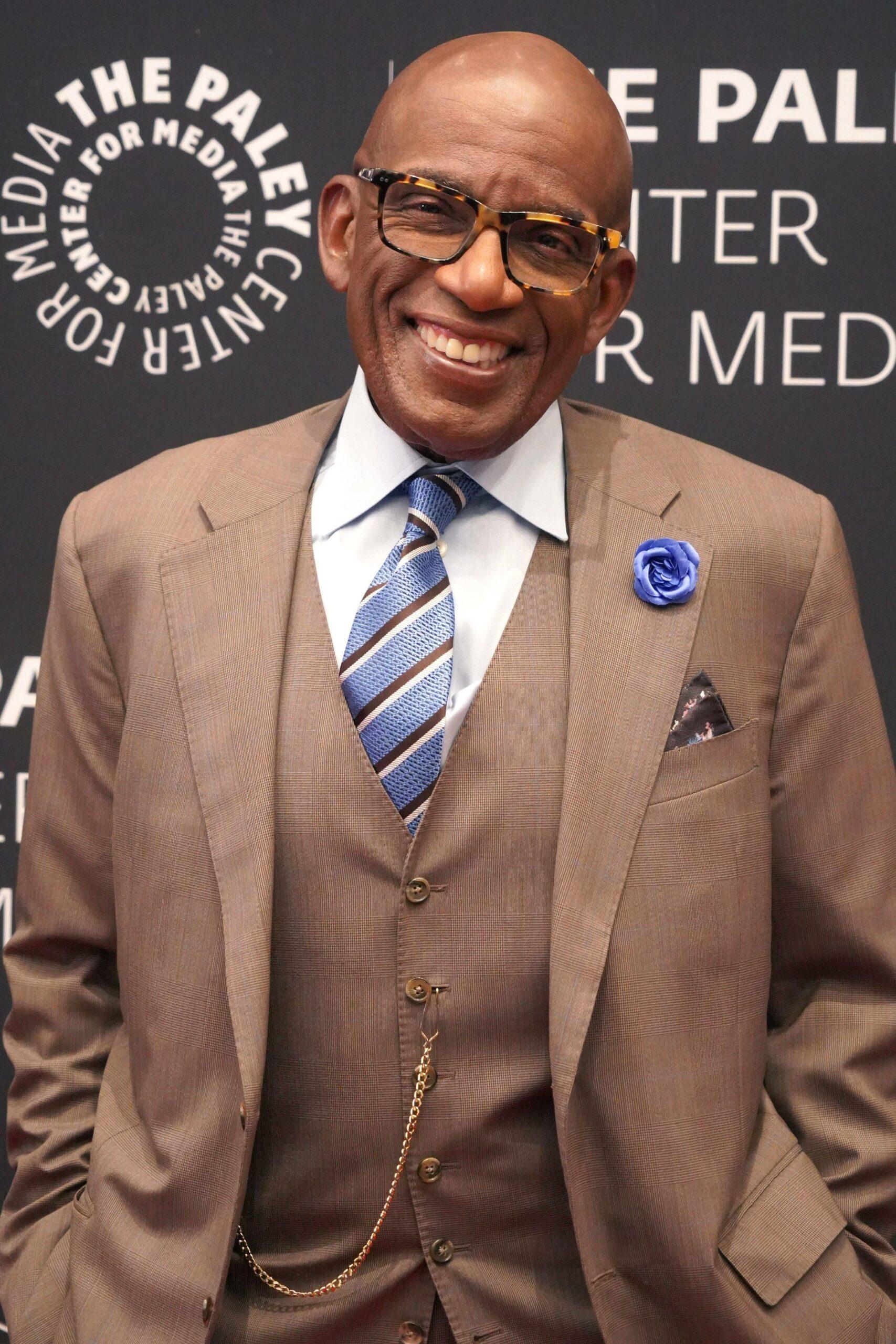 Following his initial hospitalization on Nov. 18, Roker had to be rushed back to the hospital the day after Thanksgiving last year. According to an eyewitness account, Roker was transported to the hospital in an ambulance as his distressed wife tried to access their Tesla, which had refused to unlock.
Despite her best efforts, she was unable to gain access to the vehicle. Per Page Six, Roberts had also attempted to break the Tesla's reinforced glass window with the help of a concerned neighbor outside their Upper East Side home but to no avail. She eventually gave up and hailed a taxi to catch up with her husband at the Manhattan hospital.
His Medical Condition Was 'Life-Threatening'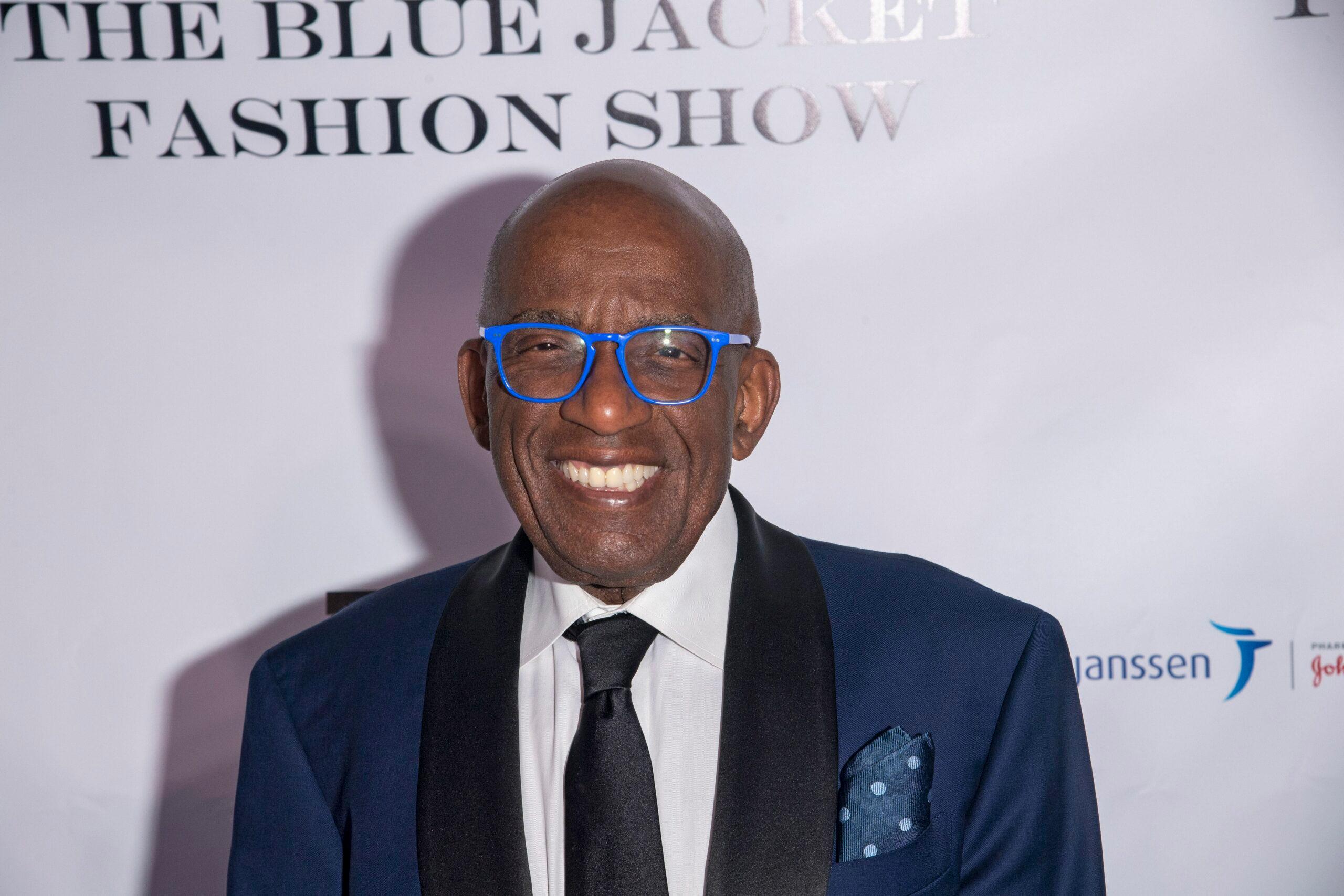 The eyewitness recounted that Roker had to be taken back to the hospital on Friday, the day after Thanksgiving, on a stretcher as his condition became worrisome. However, he started to show signs of improvement once he was readmitted to the hospital.
Upon his return to work in early January, the weatherman disclosed the severity of his medical crisis, describing it as "life-threatening." He revealed that he had lost half of his blood during hospitalization due to internal bleeding. Roker also made light of the situation, joking about receiving "four free" operations instead of the intended one.
Roker's medical team discovered that he had two bleeding ulcers, which resulted in his colon being resected. His gallbladder was also removed, and his duodenum was redone. This experience was a stark reminder for Roker of the unpredictability of health and the importance of having access to quality medical care.
Al Roker Is 'Feeling Great'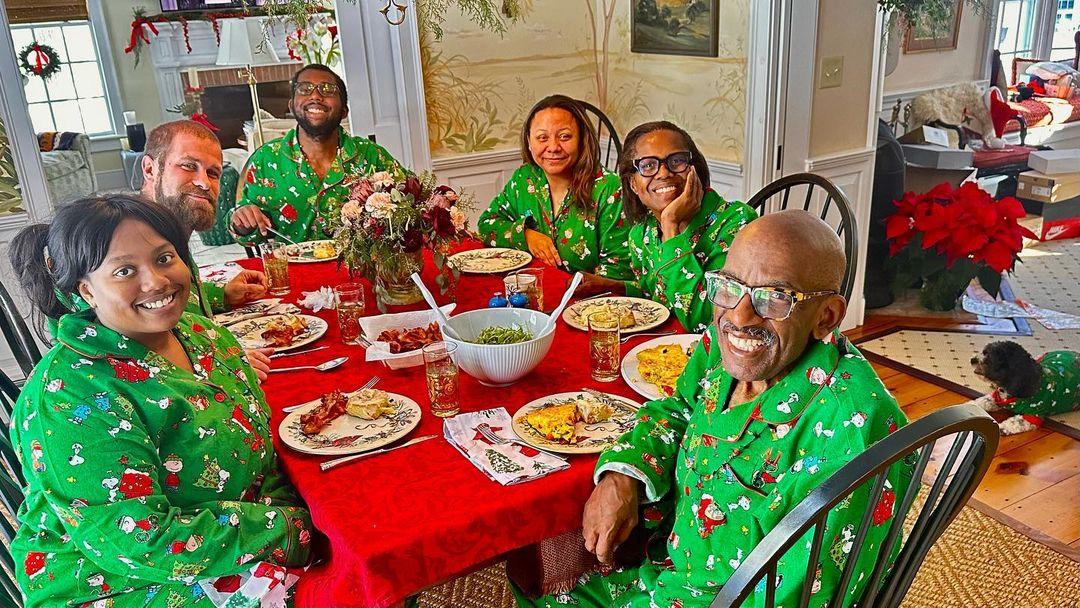 The weathercaster shared with Page Six that he still has a bad knee issue to fix. Roker said, "I've got a bum knee that I've got to get replaced, But that was already before everything happened. He added that other than his "bum" knee, he's "feeling great."
Roker broke the news of his hospitalization in a November 2022 Instagram post. He wrote at the time, "So many of you have been thoughtfully asking where I've been. Last week I was admitted to the hospital with a blood clot in my leg which sent some clots into my lungs."
Roker continued, "After some medical whack-a-mole, I am so fortunate to be getting terrific medical care and on the way to recovery. Thanks for all the well wishes and prayers…"