Simon Cowell has helped an endless amount of talent in the music world to ultimate pop stardom from One Direction, Kelly Clarkson, Camila Cabello, and more. The Blast spoke to the AGT: All-Stars judge EXCLUSIVELY on who he would have loved to collaborate with from the past, and he gave us an amazing wish list that can't be denied.
Simon Cowell & The Gang Looking For The First AGT: All-Stars Winner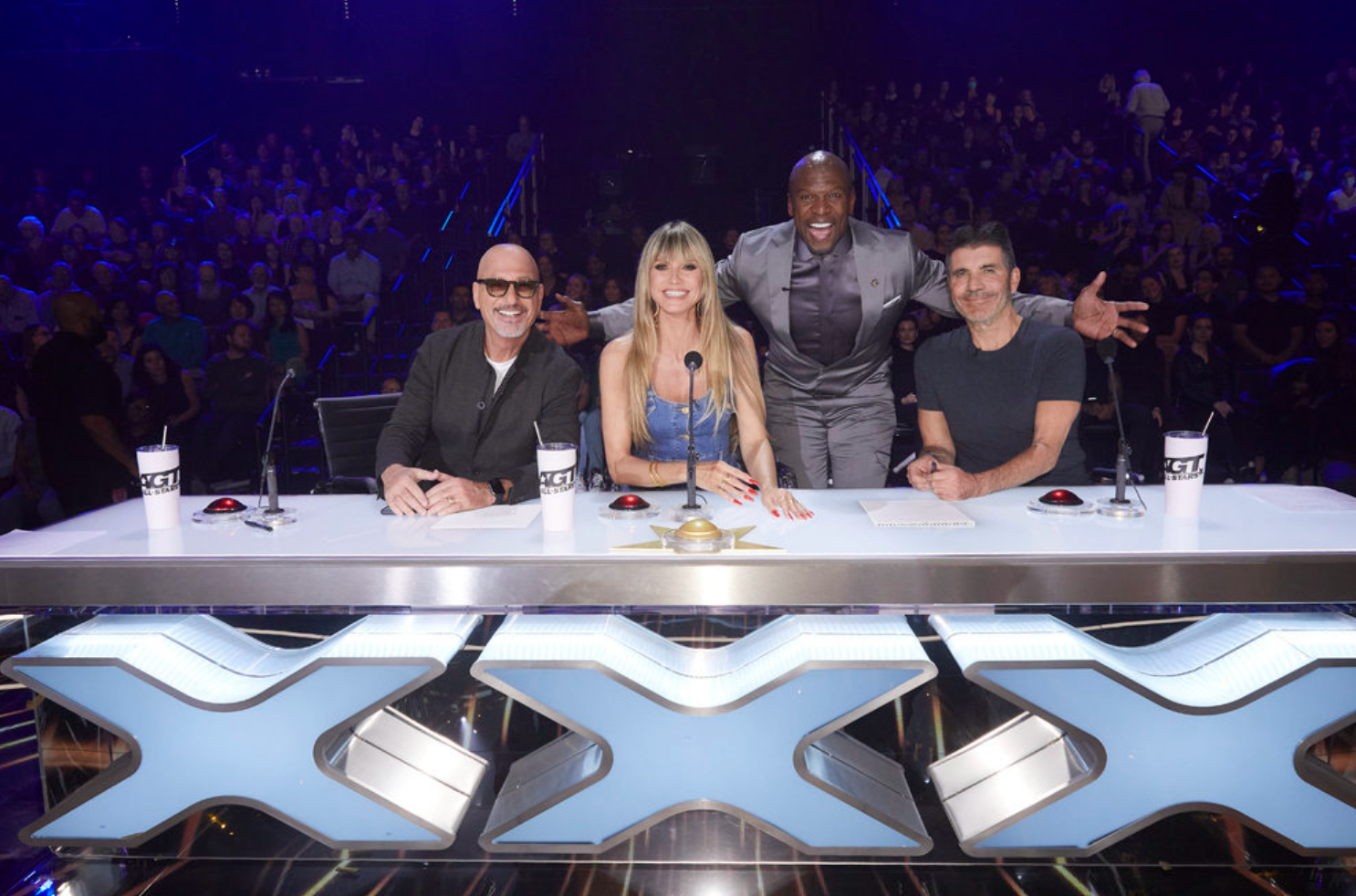 Being a few weeks into the newest incarnation of the 'America's Got Talent' franchise, 'America's Got Talent: All-Stars' is looking through past winners, finalists and viral sensations from around the world to be named the first winner of the All-Star title. Heidi Klum, Howie Mandel and host Terry Crews are back to help Simon find the best of the best.
Each and every week there are 10 acts that include singers, dancers, ventriloquists, comedians, aerialists, magicians and more that all perform to obtain the sought after Golden Buzzer given by the judges and host Terry Crews. Then it goes to the AGT Superfans that will vote for one additional act per episode to move onto the finals.
Who will impress us and who will win? The only way to find out as the weeks continue are by watching every Monday at 8/7c only on NBC and Peacock. And though there are amazing acts this season to root for and cheer on and who will continue to be iconic in their own right, if Simon had his way, he would love to have a few legends in the mix as he shared with us EXCLUSIVELY his dream lineup of musical artists that he would love to work with.
Simon Cowell Selects Three Iconic Musical Acts He'd Love To Work With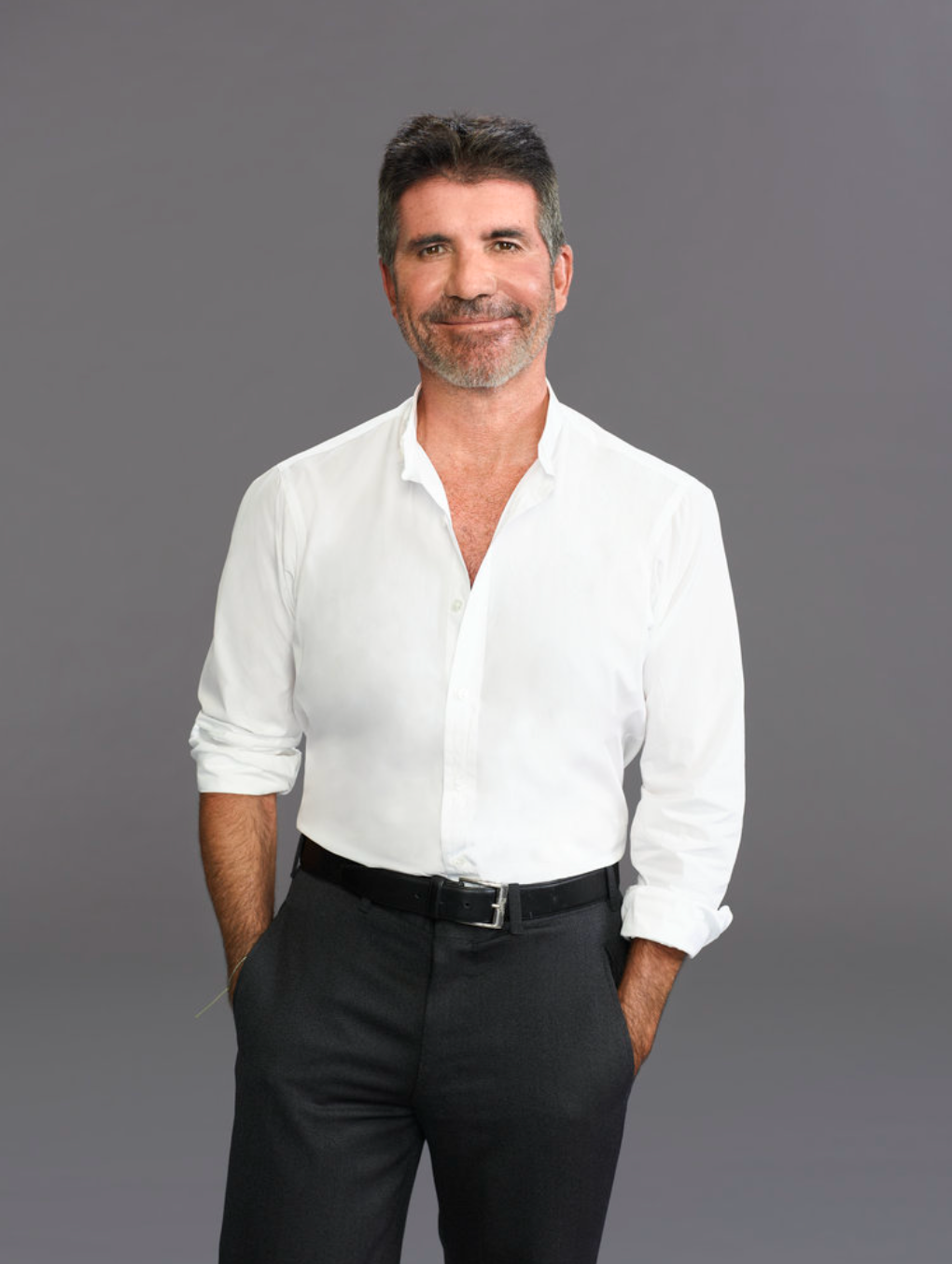 Imagine Simon Cowell was alive 100 years ago. And imagine he was in the room for certain successful acts that made it big in the world, what would that even look like, and how much success would be brought from it? Well when The Blast asked Cowell EXCLUSIVELY who he would have loved to have worked with, he was taken aback by the question at first telling us, "Gosh I've never been asked that. That's a really good question. It would have to be Elvis and the Beatles."
Clearly, a selection that many would think would be a no-brainer, but just imagine Cowell's talent nurturing the talent that Elvis and The Beatles had. Hearing that, we needed to learn more about why he selected those acts and he emphatically added, "Elvis, because he's one of the biggest stars ever. I would also have to add Frank Sinatra because he's really cool. And The Beatles because I love working with groups."
And since Cowell has proved time and time again that he knows what works in entertainment and especially when it comes to music, there is no reason to think he would be wrong here. Imagine what kind of albums or potential hit songs would have come from Cowell working with Elvis, Sinatra and The Beatles? History would be changed forever, that is for sure.
This is a wish we wish actually would be true. But instead, we can dream along with Simon Cowell of what could have been!