On Tuesday, former socialite Ghislaine Maxwell was sentenced to 20 years in prison for her role in helping Jeffrey Epstein abuse teenage girls.
As AP News reported, Epstein reportedly took his own life in prison while he was awaiting trial. Maxwell has denied being his accomplice, but several victims have come forward to say that she exploited them and directly led to their abuse.
Defense Attorneys Wanted Ghislaine Maxwell To Get 5 Years In Prison… She Got 20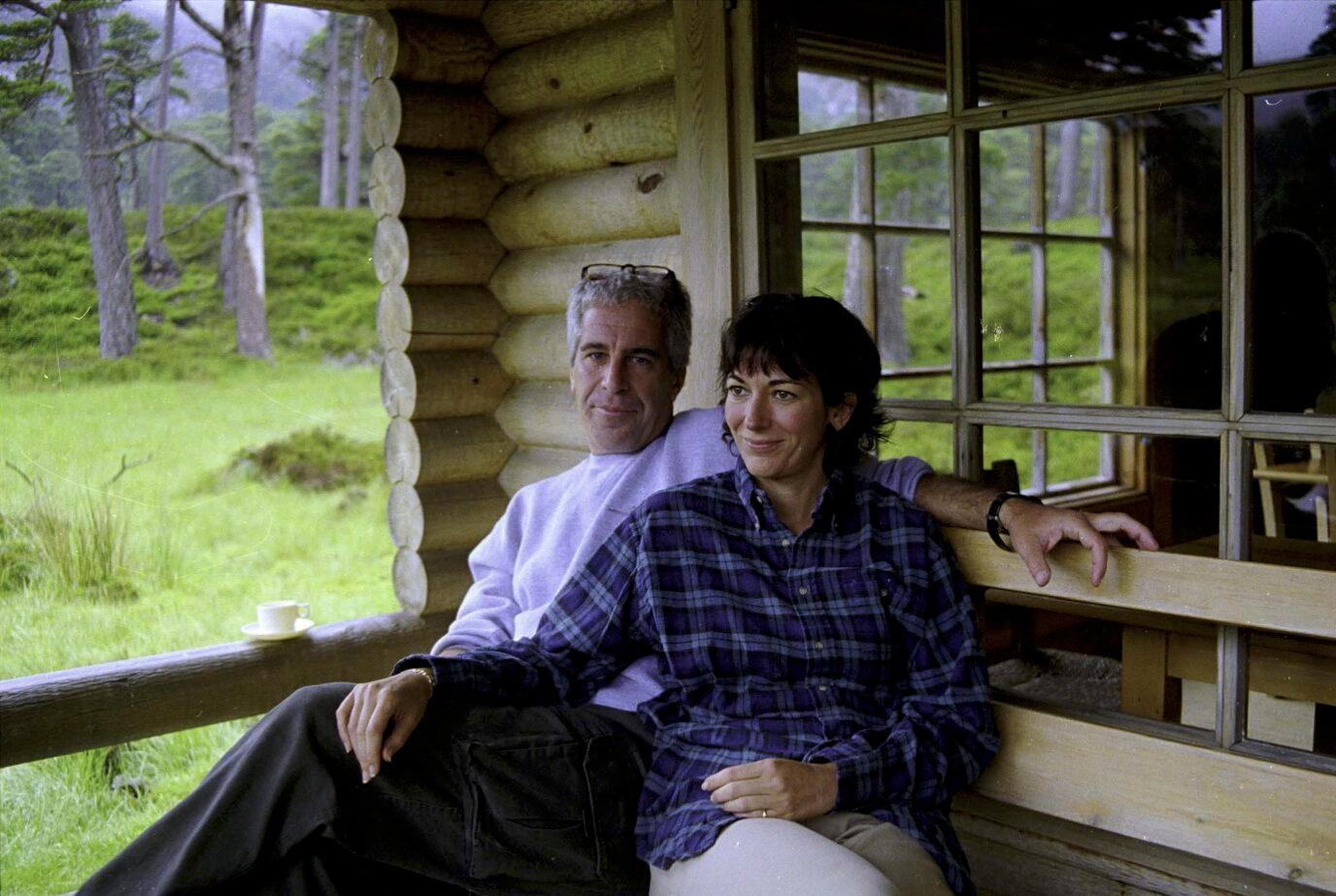 U.S. District Judge Alison J. Nathan sentenced Maxwell, 60, to twenty years behind bars. Federal prosecutors had sought a 30 to 55-year prison term. Defense attorneys had attempted to get her only a light five-year sentence, but many legal analysts weighing in on the case noted that it was unlikely.
Victims had stepped forward to claim that Maxwell preyed on vulnerable girls who were as young as 14-years-old, and used her power and connections to aid Jeffrey Epstein in abusing them. Although Epstein is believed to have taken his own life in 2019, prosecutors said that he sexually abused children more than a hundred times over the past decade, and was only able to do so with Maxwell's help.
In December 2021, a jury had convicted Maxwell of sex trafficking, transporting a minor to participate in illegal sex acts, and two conspiracy charges.
Assistant U.S. Attorney Says Maxwell Was 'Indifferent' To The Suffering Of Epstein's Victims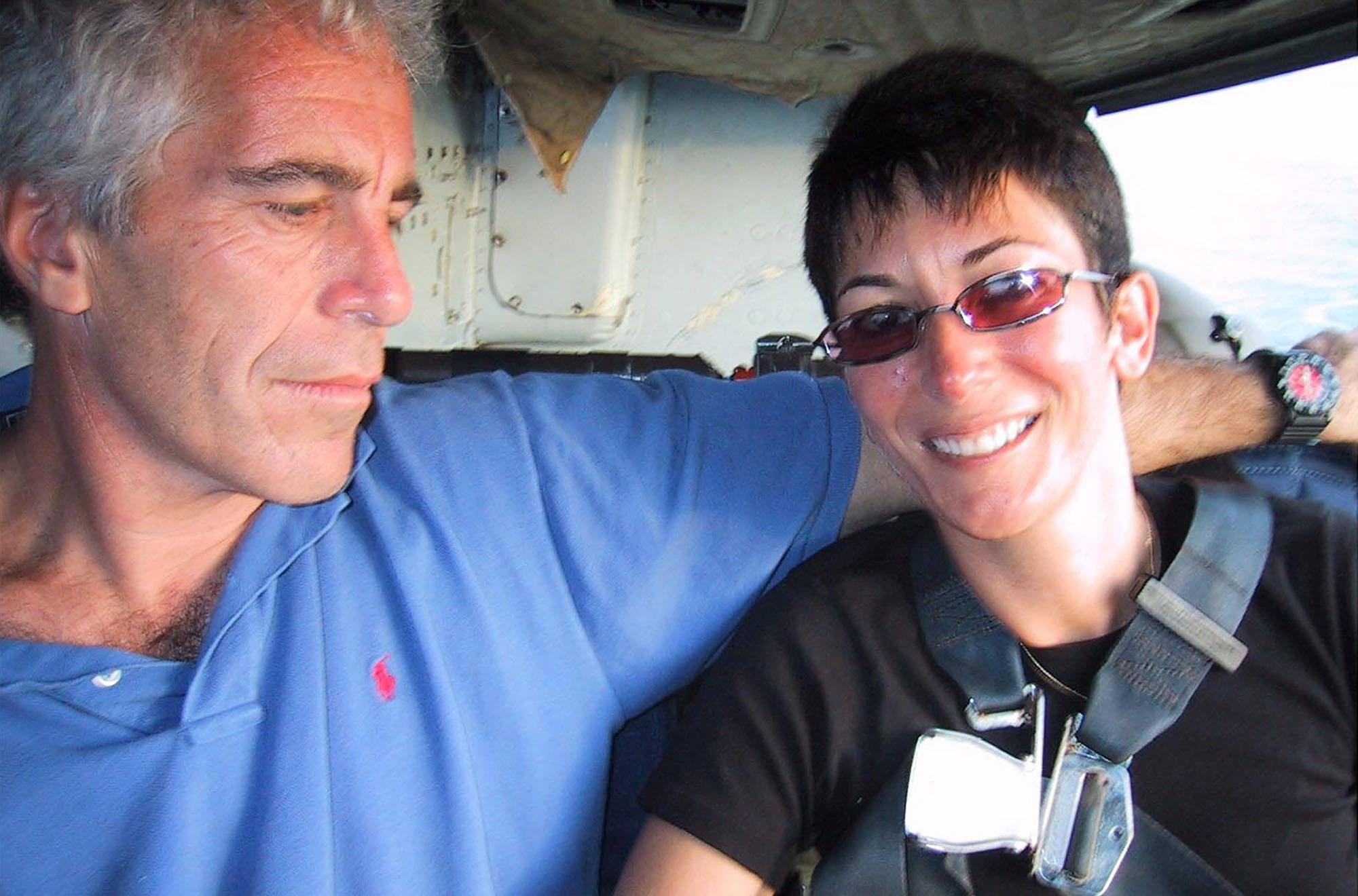 Assistant U.S. Attorney Alison Moe said that Ghislaine Maxwell subjected her young victims to "horrifying nightmares" by taking them to Epstein, where she knew that they were going to be abused.
Moe said that Epstein and Maxwell "were partners in crime together and they molested these kids together." She said that Maxwell was "a person who was indifferent to the suffering of other human beings."
However, Maxwell put the blame squarely on Epstein's shoulders, calling him "a manipulative, cunning and controlling man who lived a profoundly compartmentalized life." She added that the "greatest regret of my life was that I ever met Jeffrey Epstein."
Maxwell denied that she had ever abused any of Epstein's victims and said that she hoped her conviction and her "unusual incarceration" bring some "measure of peace and finality" to victims.
Victims Say That They Will 'Continue To Live With The Harm She Caused Us'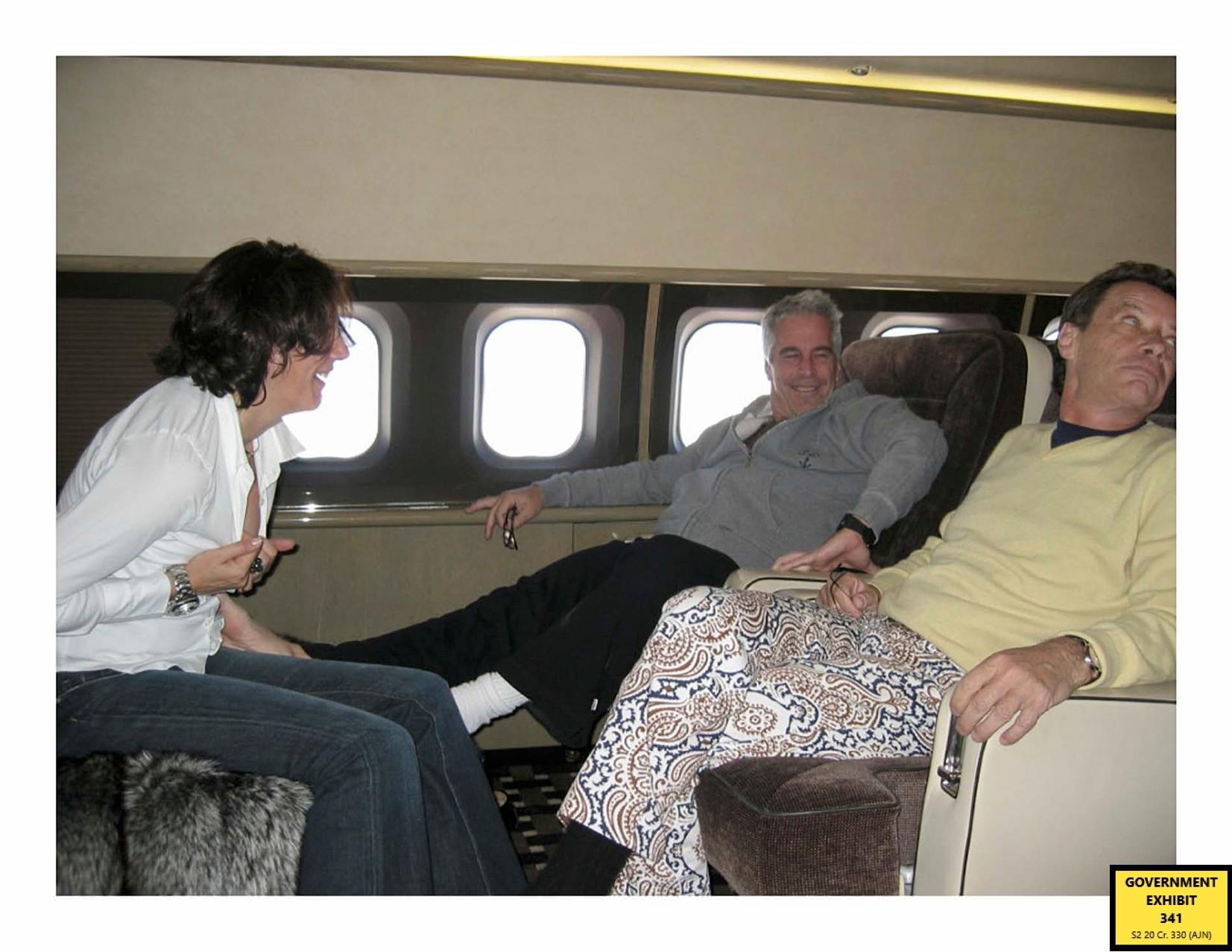 Several victims came forward with allegations of abuse, including Annie Farmer, who said that she and other survivors "will continue to live with the harm she caused us."
Farmer claimed that she and her sister tried to go public with their abuse allegations two years ago, but were silenced due to threats and the powerful couple's influence with authorities.
Over the past two decades, many women have accused Epstein of abusing them and named Maxwell as the person who recruited them to give "massages" to Epstein.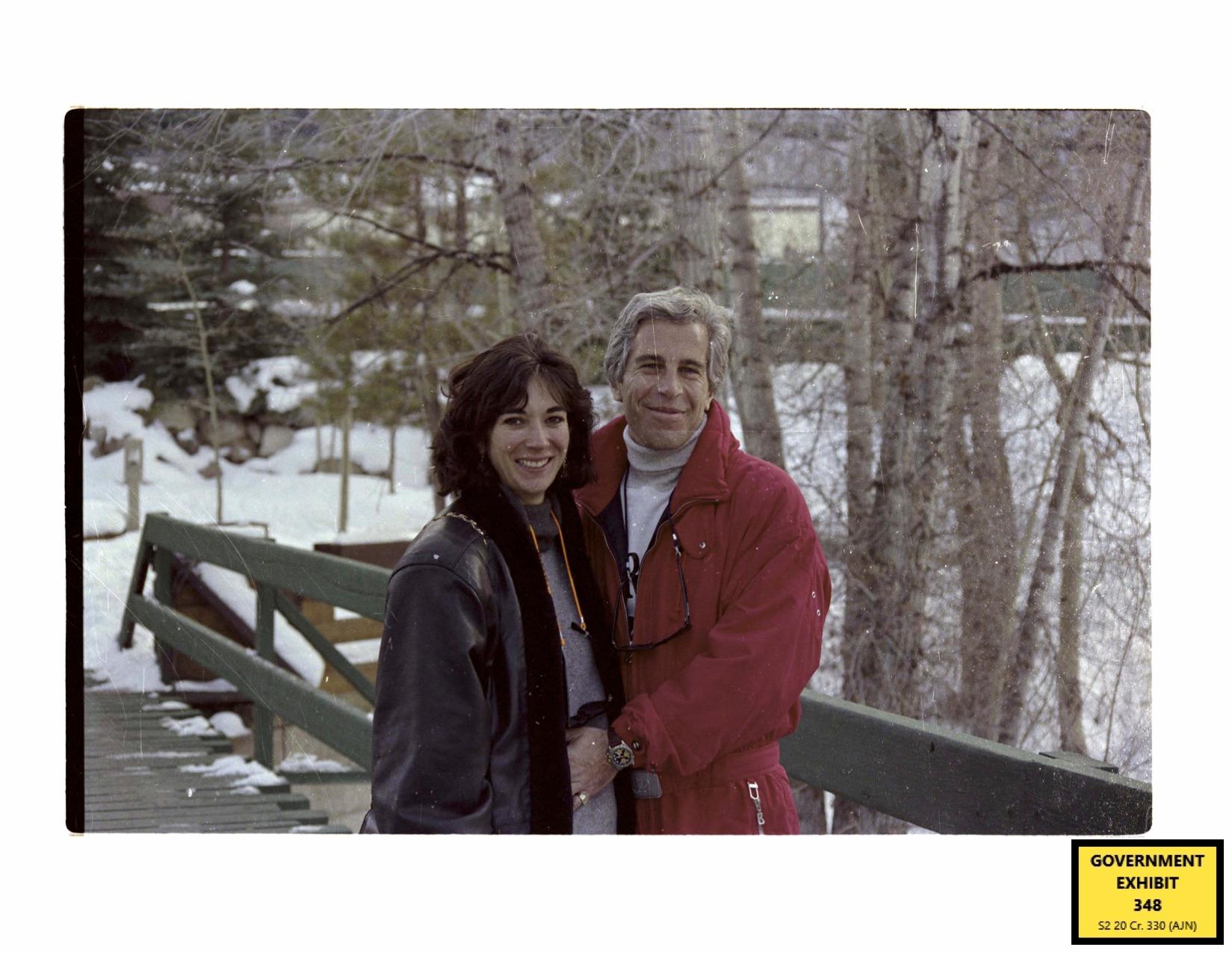 Four women testified that they were only teenagers when they were brought to Epstein's mansions in Florida, New York, New Mexico, and the Virgin Islands in the late 1990s and early 2000s.
One former teen testified that she lived near Epstein's Florida mansion in the early 2000s and was offered to massage him in exchange for one hundred dollar bills. The teen testified that Maxwell made all the arrangements, although she knew that the girl was only 14 at the time.
That was only the beginning of what prosecutors described as "a pyramid of abuse." Allegations against Epstein first surfaced in 2005. He pled guilty to sex charges in Florida and served 13 months in jail. However, most of his time was served in a work-released program and he was later required to register as a sex offender.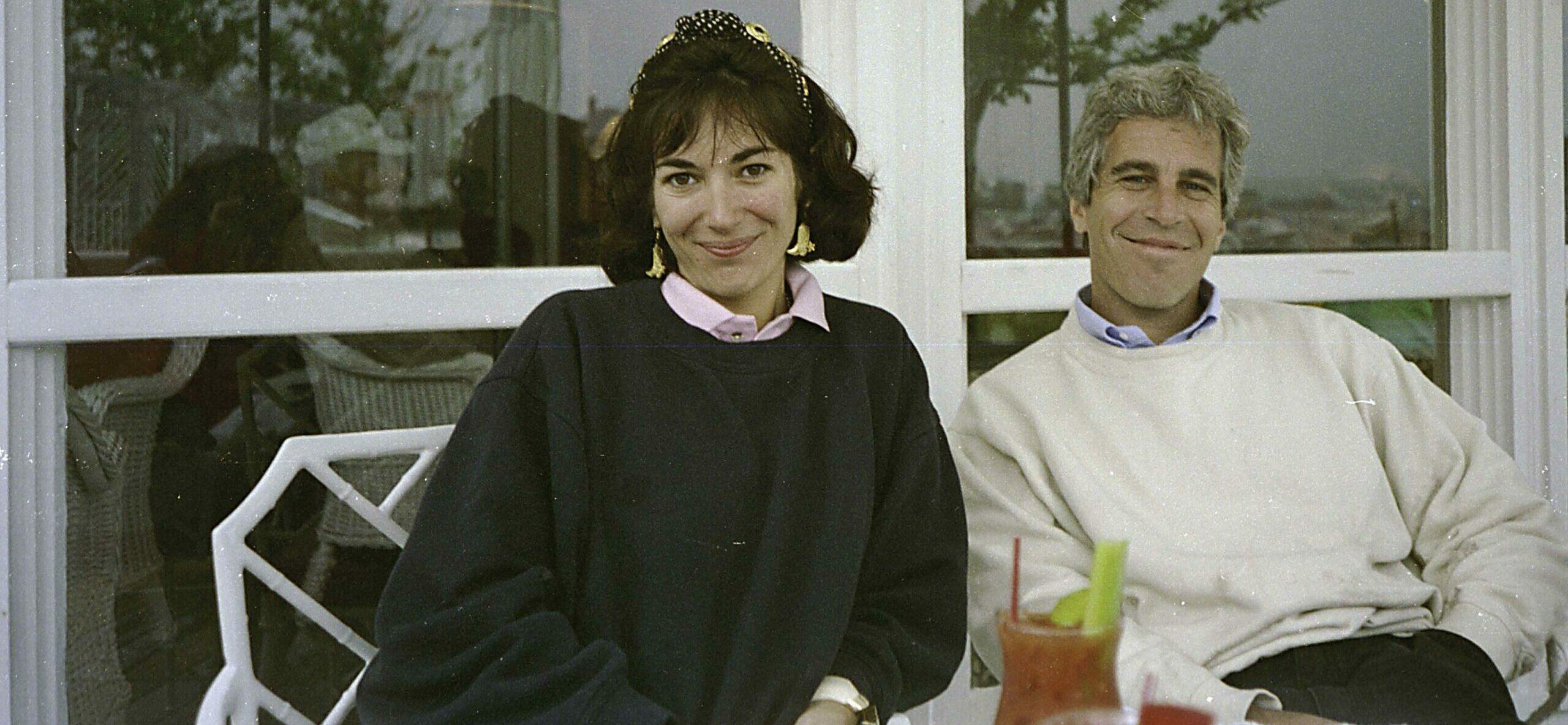 Since that time, many women started to come forward to accuse Epstein of sexual abuse. One woman named Virginia Giuffre alleged that both Jeffrey Epstein and Ghislaine Maxwell had pressured her into sexual acts with influential men, including Prince Andrew. All of the men Giuffre has named have denied the allegations. Giuffre eventually settled a lawsuit with Prince Andrew out of court.
After a 2018 article in the Miami Herald revived stories of his victims, federal prosecutors in New York took another look at the case against him. He was arrested in 2019 but is said to have taken his own life a month later.