Selma Blair has taken her 50th trip around the sun, and Instagram is celebrating her the way she is celebrating herself. With joy and a ton of love.
Blair is known for movies like "Hell Boy" and "Cruel Intentions" and has also been diagnosed with multiple sclerosis, something she talks about openly enough to have fans love her all the more. So here's wishing the gorgeous Selma Blair the happiest birthday ever, with years of health and brightness ahead.
Best Wishes From BFF, Sarah Michelle Gellar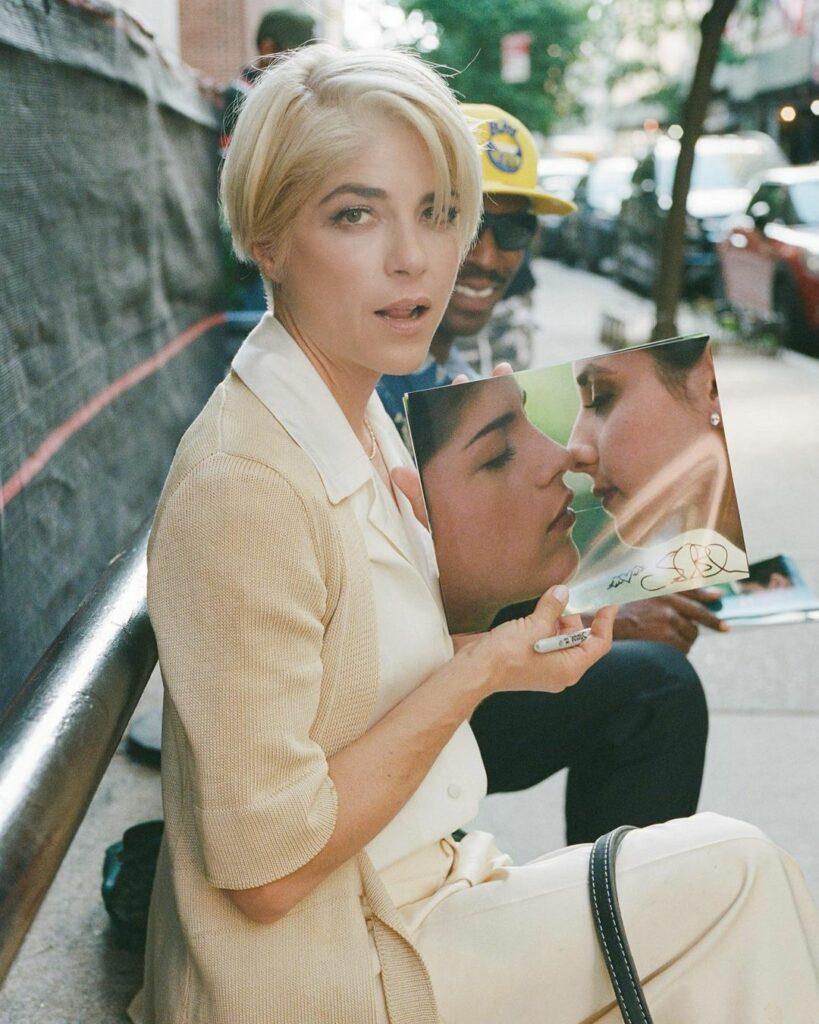 One of Selma Blair's closest friends is actress Sarah Michelle Gellar, as in Buffy from the cult TV series, "Buffy, The Vampire Slayer".
Gellar celebrated Blair's birthday with the sweetest Instagram post, that read, "this pic is my 21 bday…. And today we celebrate your 50th!!! If I told that little girl on the right, that the girl to her left was going to be her lifelong friend… she would say "I know" From the day I met you I knew you were special and would be by my side forever. I'm sorry I can't be with you today (gee thanks COVID) and that we are not on our special trip (again thanks COVID) but I'm always with you. I love you, my mean baby."
Not to be outdone, Blair replied to her friend "Scarah", writing, " You have loved me more than any friend here. You have been a loyal and funny and supreme person. You married a great guy. Not AS superlative as you, but he makes it work. ❤️ this birthday is majorly exciting to me as I sit by my pool still waking up. Cold coffee in hand and a dog panting on my lap. These are the moments I wish you were here. Right here. To marvel at the simple love. We have."
Fans went crazy over the beautiful love shared by both of them, as Blair continued to write, "I cannot wait to take a girls' trip to celebrate all my half a century wisdom! And read ten books under an umbrella, only taking a break to kiss my dear Sarah. I can't thank you enough for your loyalty. Your character. Your everything. Happy fifty to me indeed. I'm slaying it ❤️❤️❤️❤️❤️❤️"
Here's the lovely pic:
View this post on Instagram
Celebrities Wish Selma Blair The Happiest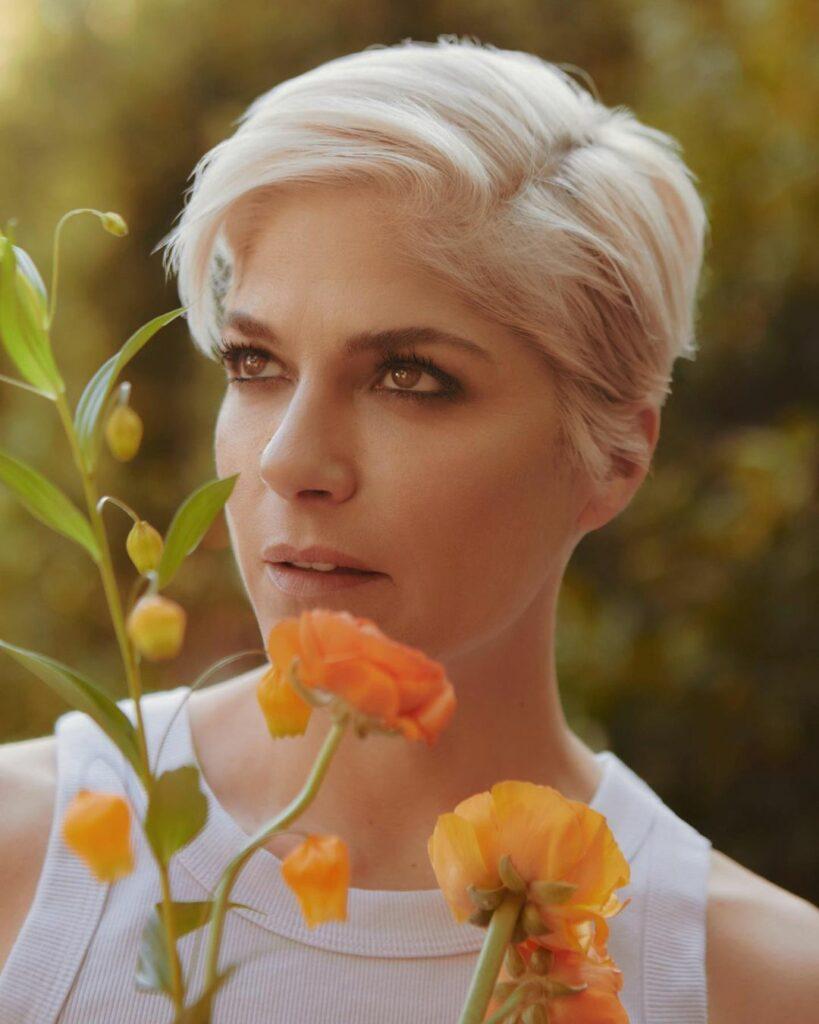 Given Blair's effervescence, even in face of a degenerative disease, and her positive outlook in life, its but natural for people to appreciate all that joy. Many celebrities stepped onto her Instagram page to wish her the very best, and all had nice things to say about her.
The comments were certainly heartwarming.
Reese Witherspoon: "Happy Birthday, Blair 💓So Beautiful Inside and out."
And Blair replied with her usual kindness, "Thank you, Queen. Day made."
Milla Jovovich: "Happy Birthday to one extraordinary and gorgeous mama!❤️❤️❤️"
Christy Turlington: "Happy Birthday Beauty"
Kate Beckinsale: "Happy birthday gorgeous person"
Kelly Rizo: "Happy birthday beautiful wonderful amazing Selma!!!"
As one fan said, "Such a beautiful, beautiful 50. ❤️ Your light is just growing brighter."
Selma Blair 50th Is "Sober, Happy and Groggy", In A Bikini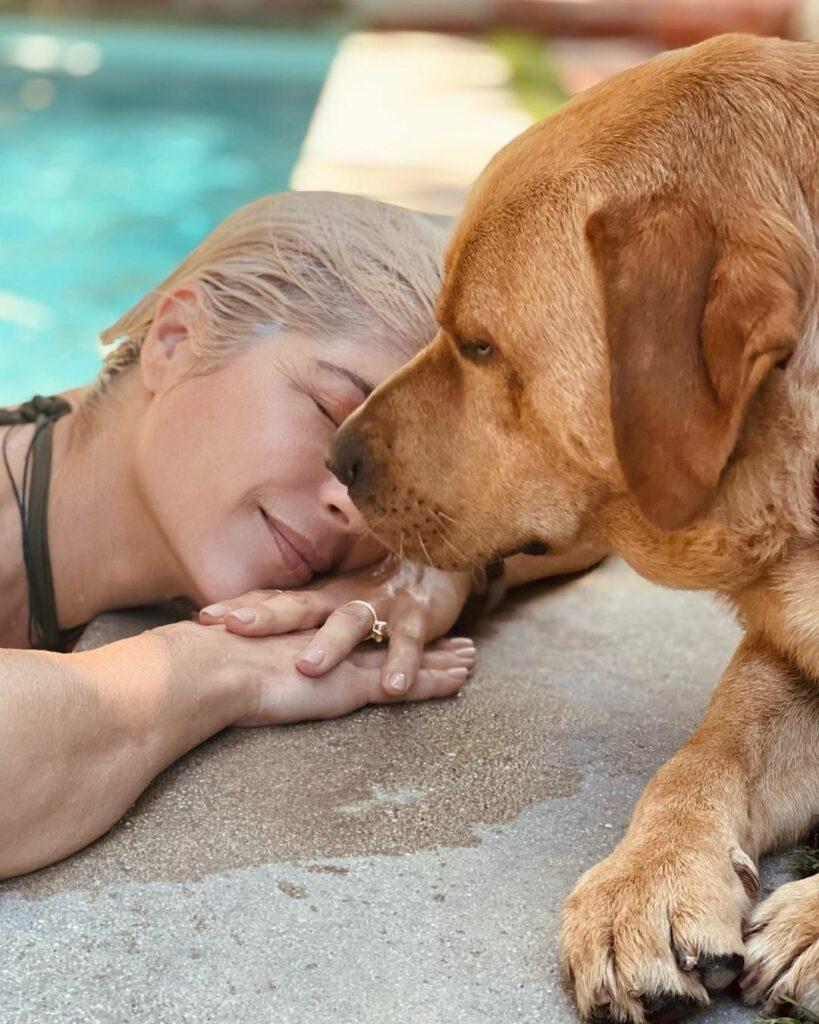 Blair is always high on gratitude, for her life, her boy, and the people in her life. And on her birthday, she lets the thank yous flow, writing, "50 years. And I woke sober and happy and groggy. And filled with love and messages. Dad even encouraged Arthur to make a real card after a few prank efforts from the lil Saint. We jumped in the pool and snapped a shot to commemorate. Naturally. And so I can write how much I appreciate you all."
The "Cruel Intentions" actress, who is nothing but kind in real life, also wrote, "I wouldn't be in this incredible time of my life, in a rainbow float, in the sun, amazed at how I have grown up. Grown wiser. Grown more at peace. Because of you. The love. The atta girl you all gave me to open up. And be freeeeeee. Of the bad parts. Perspective. Bless it. Happy birthday to all of us. 🎂"
She posted a set of three pictures of her chilling in a stunning bikini, at peace with her dog, and her boy.
Happy birthday Selma Blair!
View this post on Instagram