Artist Anna Marie Tendler had a rough 2021.
After her ex, comedian John Mulaney, got out of rehab, he announced that he was divorcing Tendler in May. However, he did not actually file for divorce until July. Mulaney broke down the timeline of his 2021 in an interview with Seth Meyers on "The Late Show," when he surprised audiences by saying that he had started dating actress Olivia Munn in the spring and that the two were expecting a baby together.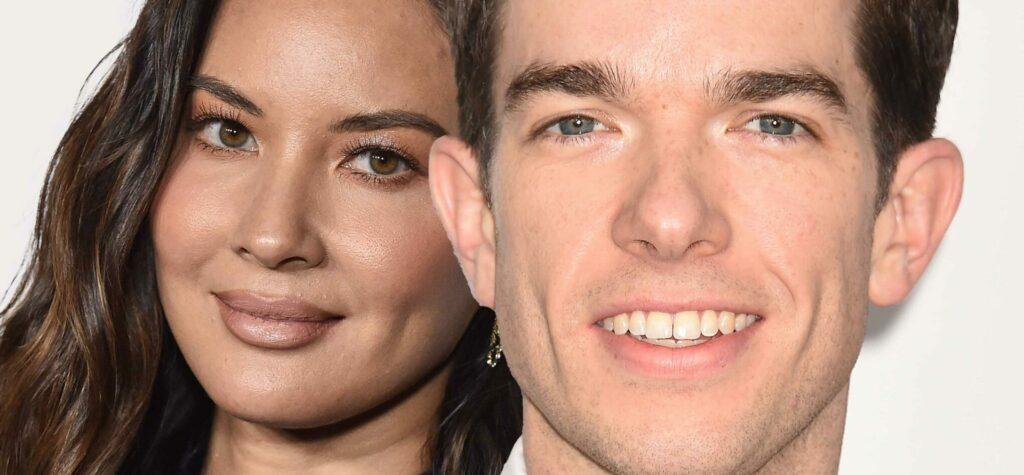 Mulaney and Munn welcomed their newborn on November 24, which have led many to speculate that Mulaney was unfaithful to Tendler during their marriage. Although Tendler never publicly accused him of cheating, she was terse when she confirmed their divorce.
"I am heartbroken that John has decided to end our marriage," she said in a statement. "I wish him support and success as he continues his recovery."
However, now Anna Marie Tendler is speaking out about her experience watching her ex-husband move on to start a family with someone else.
Anna Marie Tendler Is Starting Off The New Year With A Fresh Slate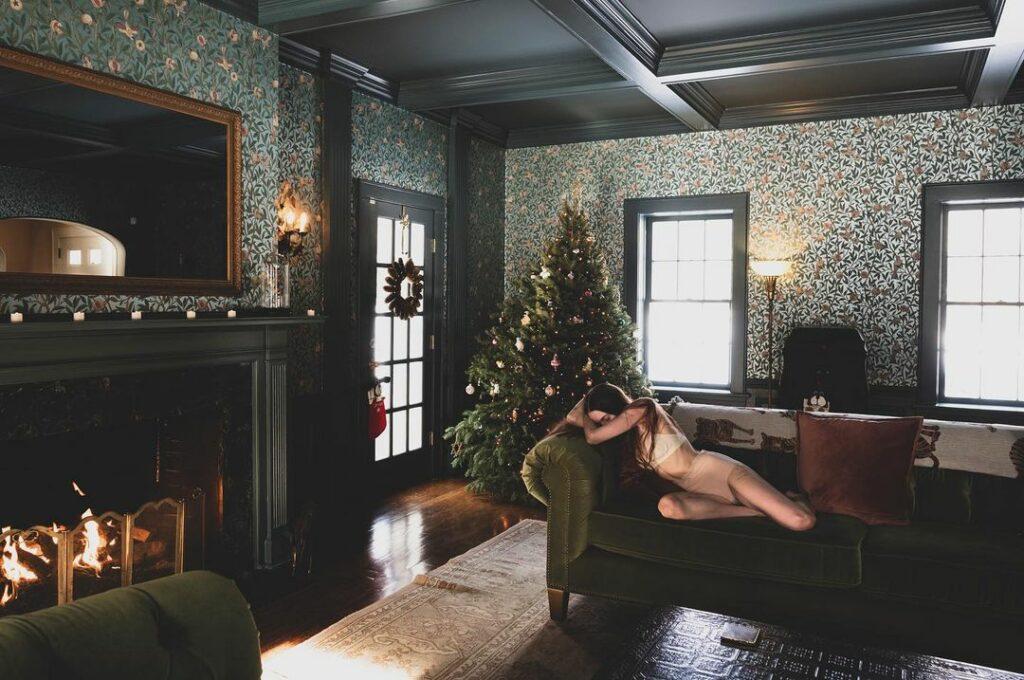 On Thursday, January 6, 2022, Mulaney and Tendler finally finalized their divorce. The couple was married in July 2014, although they did not have any children together. She described the experience of watching her ex-husband have a child with another woman as "surreal" in an interview with Harper's Bazaar.
"I had a lot of bad days and medium days," Tendler said. "I wouldn't say I had any good days until the summer."
"Everything that has transpired has been totally shocking and I think surreal," she continued. "In a way, I feel like, well, it can only go up from here, because I reached the depth of where I could go."
The 36-year-old artist also admitted that she was planning on freezing her eggs.
"There were things I never even thought about before because that was just a closed door," she explained. "So now that it feels like not as much of a closed door, it's something that I ruminate on a lot."
She added that she "always [held] partnership above having kids," saying, "I feel lucky that I get to be standing on the precipice of all of these new things, that I get to possibly experience, and who knows how they will go? And there is certainly something exciting about that."
Was John Mulaney Unfaithful To Anna Marie Tendler?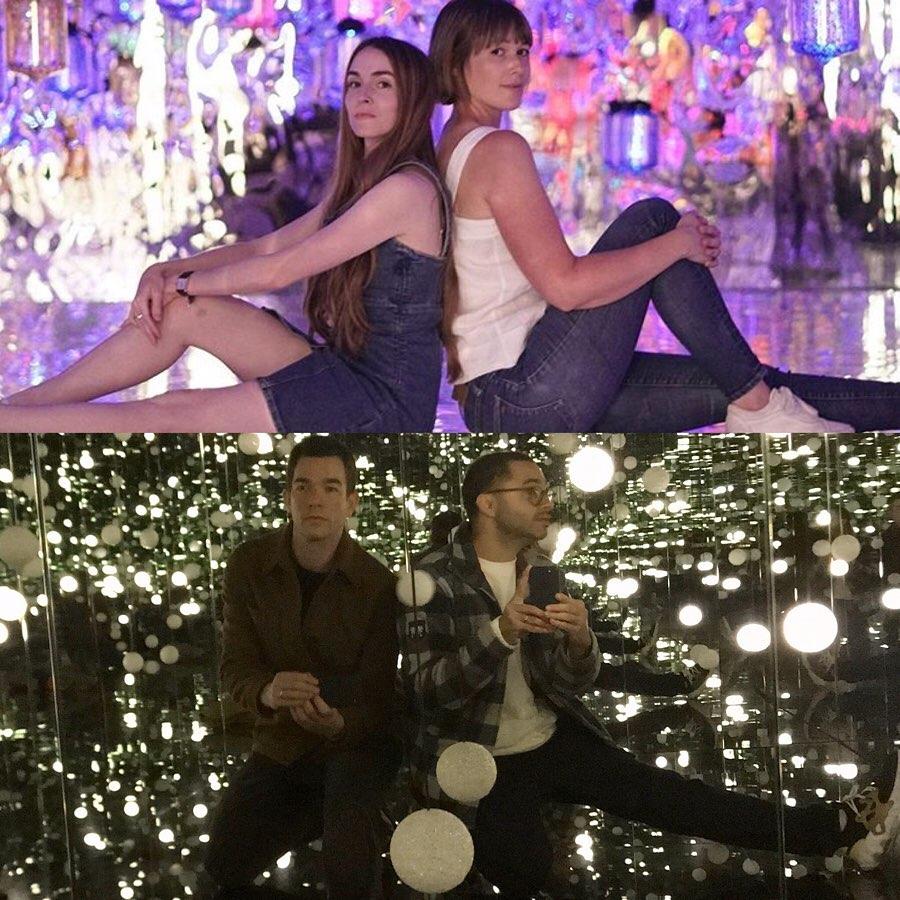 Although Tendler has never publicly accused Mulaney of cheating on her, a source told Page Six in September of last year that Mulaney had been cheating on her prior to their divorce.
"Anna Marie knew he was doing things with other women before he went to rehab in December," the source said. "And his claims to friends that he was trying to protect her before he went away to rehab were rubbish; she didn't need protecting."
"John was using Anna Marie to protect himself," they added. "But still, she was very heartbroken that he decided to end her marriage, she was heartbroken how it went down, it wasn't something that she wanted, she wanted to work it out. I am sure this news about the pregnancy will be very difficult for her."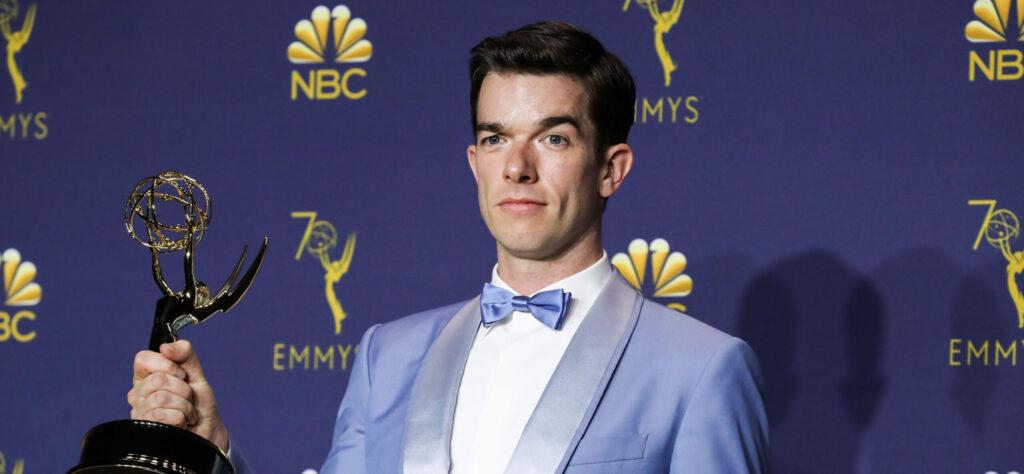 Another source mentioned that Mulaney had started reaching out to other women on Instagram when Tendler moved to Washington D.C. to continue working during the COVID-19 pandemic lockdown in 2020.
"John really suffered through lockdown last year," the source said. "Anna Marie moved to Washington, DC, to work at the Smithsonian on a project and he was back in NYC and out of control."
"He was DM'ing women on Instagram for hookups — whether he went through with anything, we don't know—and by December he'd fallen off the wagon again and was abusing drugs and alcohol," they added.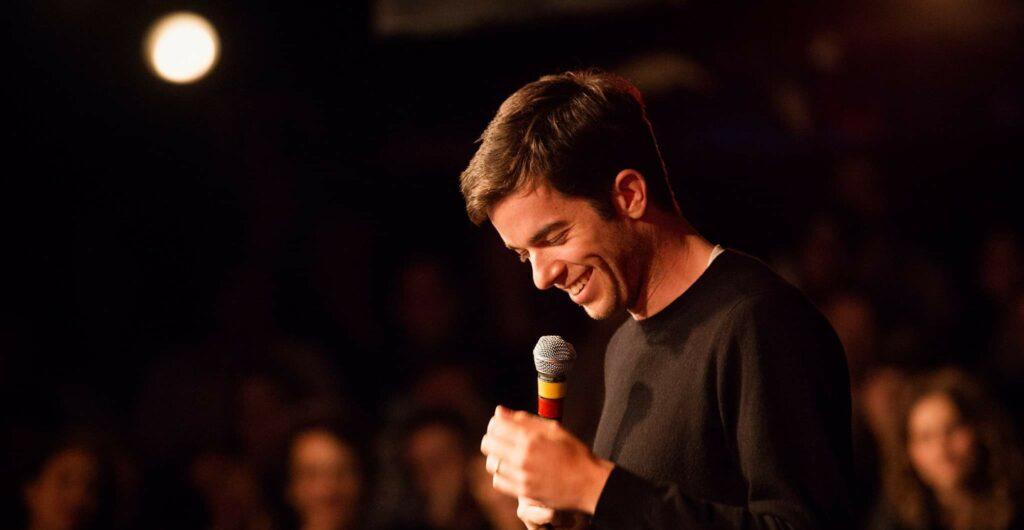 "This all followed a pattern—he and Anna Marie would break up and get back together again, he would get wasted and then he'd beg her to take him back," they continued. "Sometimes, he told friends that he was so wasted that he had no recollection of even talking to these women."
Although there is no proof that Mulaney was ever unfaithful, it seems that both parties have since moved on. Tendler has been focusing on her work, and Mulaney has been finding out how to be a father for the very first time.