Comedian John Mulaney has officially divorced his ex-wife, artist Anna Marie Tendler.
The legal filing was completed on Thursday, January 6, in New York City, as reported by TMZ. The couple first got married in July 2014 and did not have any children together. At this time, it is not clear if the couple signed a prenup.
It puts Mulaney on a fresh start for 2022 after a whirlwind 2021. After he got out of his rehab, he announced his decision to end his marriage to Tendler in May, although he did not file for divorce until July. Mulaney laid out the timeline for the split in an interview with Seth Meyers on "The Late Show," where he revealed he had also started dating actress Olivia Munn in the spring. He also revealed to Meyers that Munn was pregnant, and he was excited about the idea of becoming a father.
Mulaney and Munn welcomed their first child on November 24, which has raised more than a few eyebrows about the timeline of their relationship.
Mulaney And Munn Share First Photos Of Newborn On Christmas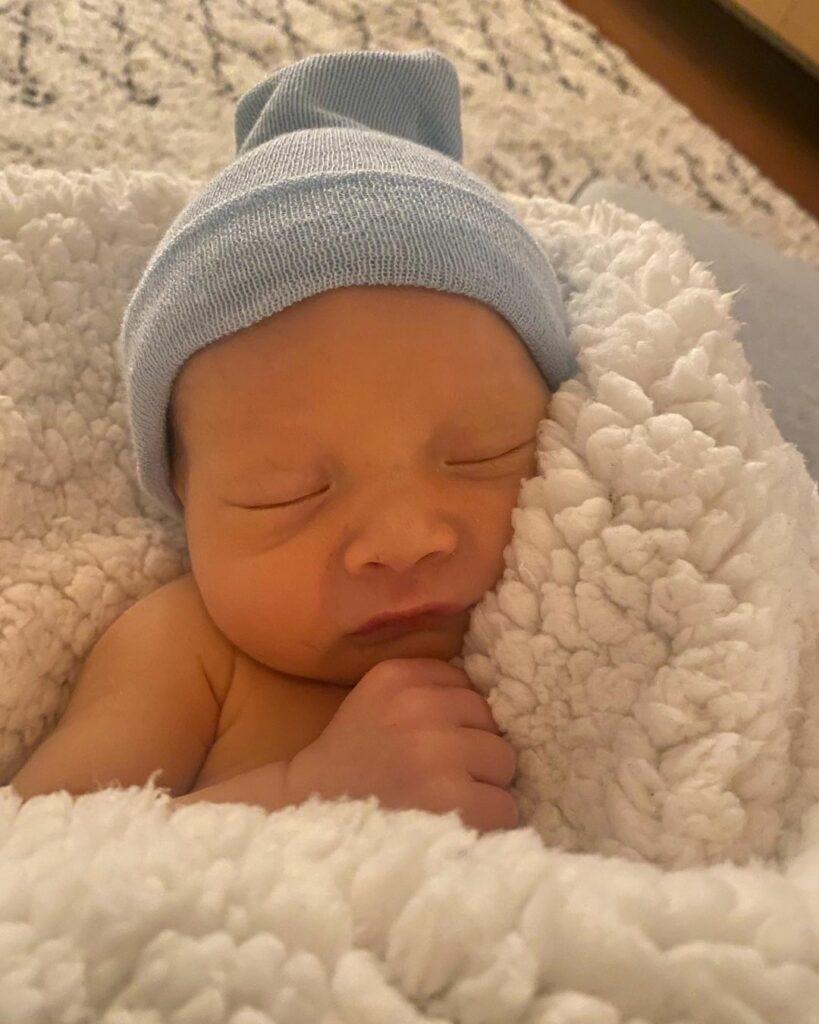 On Christmas, both Mulaney and Munn shared the first look of their newborn son on Instagram. Although each parent posted different shots of their newborn, they both look to be taken around the same time. In the photo, their newborn is wearing a blue knit cap covering his head and is cuddled up with a fuzzy white blanket.
"Meet Malcolm Hiệp Mulaney," Mulaney wrote alongside the snap. "He has his whole life ahead of him."
"He hasn't even tried seltzer yet," Mulaney joked. "I'm very in love with him and his whole deal. Happy holidays."
Olivia Munn posted a similar shot, but from a different angle. "My Golden Ox baby," she wrote. "Malcolm Hiệp Mulaney, Happy holidays."
Just before the new year, Munn shared a photo of Malcolm to her Instagram stories. In the photo, Mulaney can be seen lowering his first child into a steamer pot as he holds the lid above his head.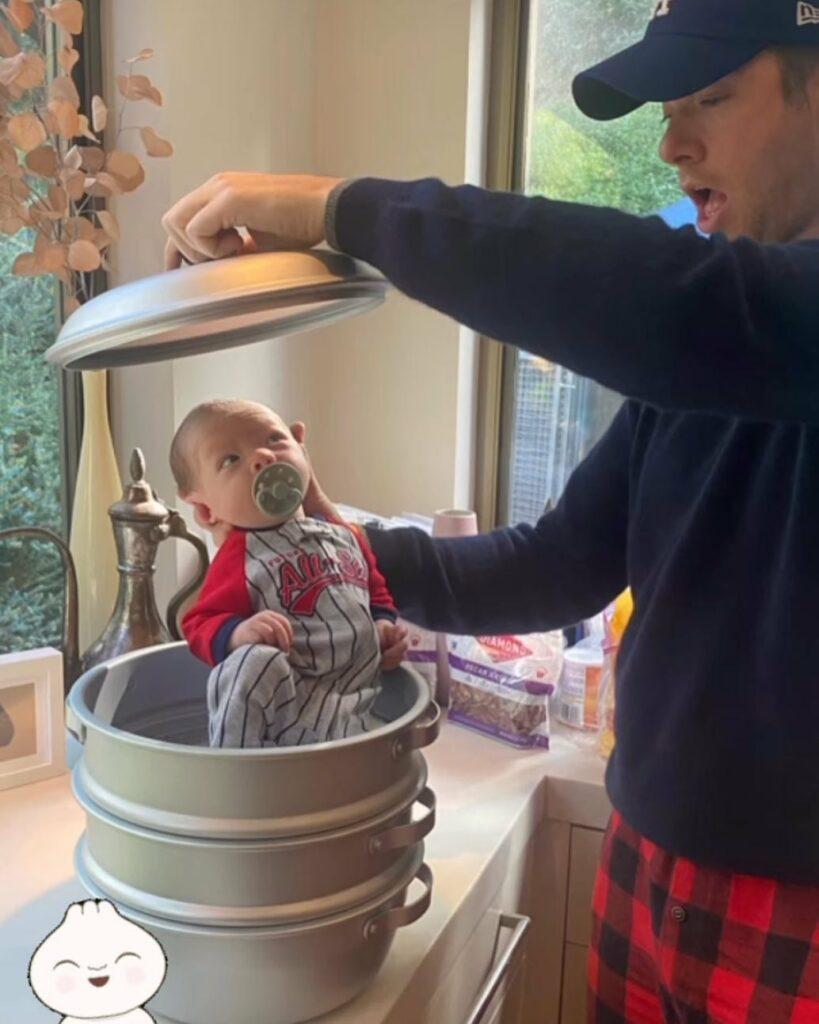 "Lol, daddy's new bánh bao recipe," Munn wrote alongside a smiling dumpling emoji. She later shared a follow-up shot of her newborn actually in the pot. She called the second snap, "Adora-bao."
However, although Mulaney and Munn seemed to be having a fantastic holiday season, Anna-Marie Tendler took to her Instagram page to talk about the "unfathomable" loss she suffered in 2021.
'For Better Or Worse I Will Carry A Piece Of You With Me Forever'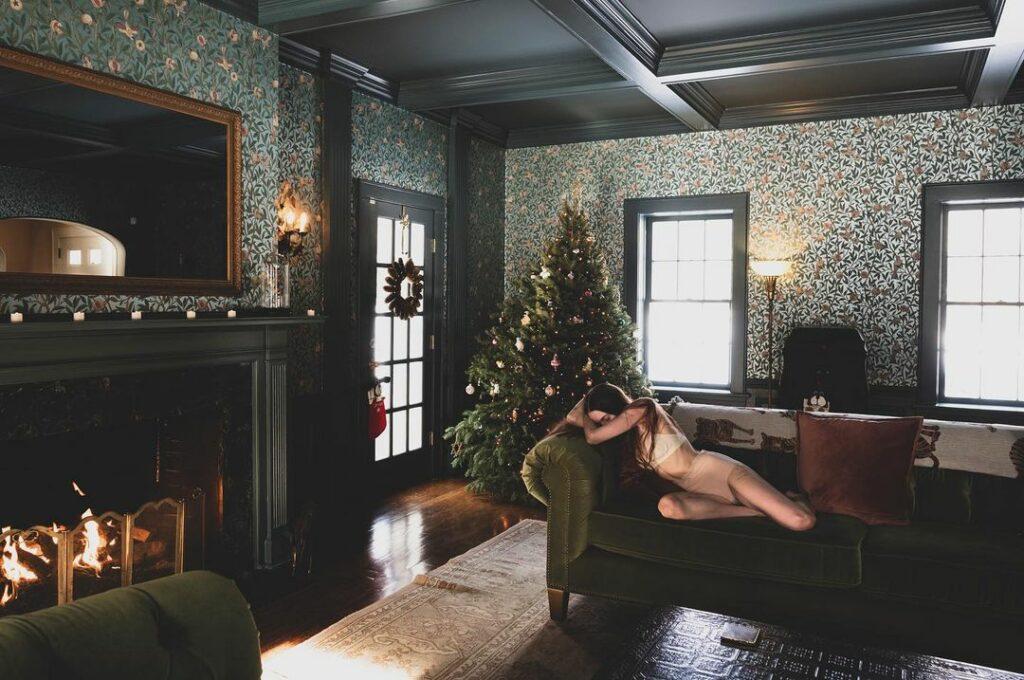 Right after the new year began, Tendler penned an essay on grief that she shared with her Instagram followers.
"Over the past two years it seems that change has been synonymous with loss and collectively this loss has been unfathomable," she began. "It is tempting to construct a poetic list of all we've watched slip through our hands, but what's the point? We already know it and we grieve it daily. Even if we speak of a future when 'things will go back to normal,' our cautiously hopeful tones belie reality. Inertia has propelled us forward, there is no going back, there is no 'back' to go back to. Normal means something different now."
"My own brain is well acquainted with the elusiveness of hope that materializes in sporadic and ephemeral waves," she continued. "I suppose, in part, this is what it means to live with depression and anxiety. That said, melancholia is oft amplified by circumstance and the circumstances of my year have been harsh and punishing. I find myself asking, 'when will I feel normal?' but in reality I recognize that the normal from before has expired; 'normal' is an impossibility, there is only 'new.'"
"So how does one digest grief?" she continued. "How do we metabolize trauma, collective and individual? How, precisely, do we sit with, in order to move through? We call our friends; we allow ourselves to laugh. We cry in parked cars. We work; we rest. We throw plates just to watch them break; we make things with our hands. We write, we read, we watch movies. We listen to music. We run, or walk, or sprint, or dance. We ask for help or learn to ask for help. We love or learn to love again."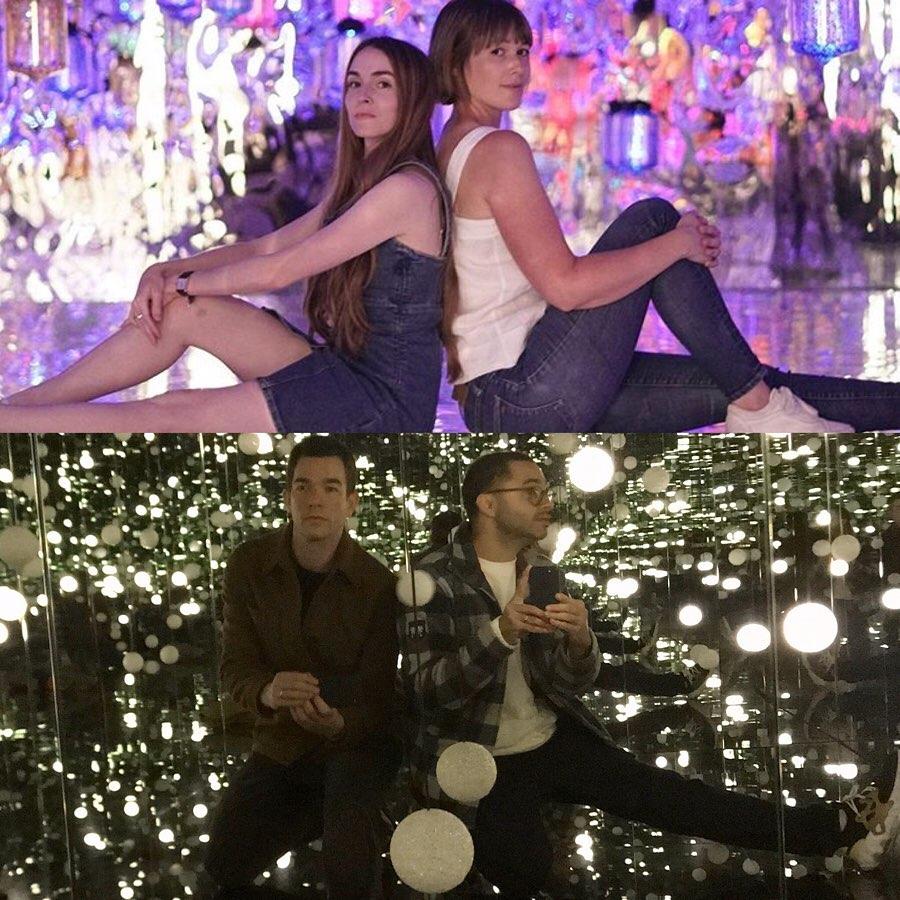 "Here's to all the things we did this year to cope and here's to all we will do next year to heal," she added. "An infinite history of pain and suffering occurred before this time, yet here we all are, surviving and creating and laughing at tik tok videos."
"So long 2021," she concluded. "For better or worse I will carry a piece of you with me forever."