Comedian John Mulaney just gave fans a first look at the baby son that he now shares with actress Olivia Munn.
Mulaney's Instagram page isn't much to boast about. There are only five photos to speak of, four of which are promoting his 2022 "From Scratch" tour. That was why fans definitely took notice of the photo of a newborn baby, curled up in a fluffy white blanket with a sky blue cap covering his head.
"Meet Malcolm Hiệp Mulaney," he wrote. "He has his whole life ahead of him."
"He hasn't even tried seltzer yet," Mulaney joked. "I'm very in love with him and his whole deal. Happy holidays."
Olivia Munn posted a similar shot, but from a different angle. "My Golden Ox baby," she wrote. "Malcolm Hiệp Mulaney, Happy holidays."
Mulaney And Munn Welcomed Their Child Last Month, Sources Say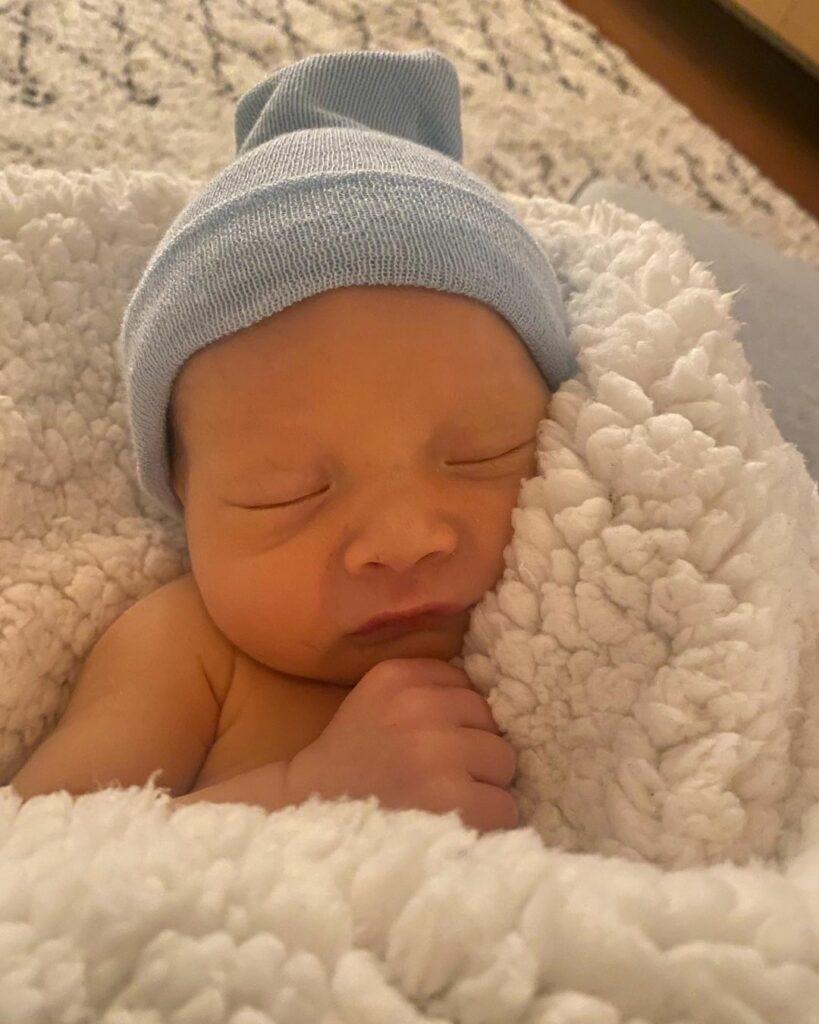 According to multiple sources, Munn actually gave birth on November 24 but did not release the news of the birth until recently.
Mulaney first broke the news of the pregnancy to his friend Seth Meyers on "Late Night With Seth Meyers" as he broke down the timeline between his drug relapse, his time in rehab, his divorce from artist Anna Marie Tendler and his new relationship with Munn, who he says he started dating in May.
"She held my hand through that hell, and we are having a baby together," Mulaney shared. "I'm gonna be a dad. I'm really – we're both really, really happy."
Munn Reveals Hesitation About Becoming A Mother
.@hodakotb is catching up with @oliviamunn about her new movie "Violet," the baby she's expecting and more! pic.twitter.com/5b8UCQicQG

— TODAY (@TODAYshow) November 3, 2021
In an interview with "Today" co-host Hoda Kotb in early November, Munn discussed her pregnancy and some of her worries about being a new mom.
"I feel good, I feel scared, I feel nervous, and I'm excited," she shared. "I think I feel every day the feelings just kind of rotating through. I came home recently to a bunch of boxes and looking at everything I have to open up… it's overwhelming. I know this is a small thing but I just don't know how many of each item I need."
"Like, how many blankets does a baby need?" she continued. "Like, truly, I wish somebody could tell me. How many onesies and diapers? What's the best rocker? That's a big question. Apparently, you need a really good rocker. And then one that can support your head because a lot of them go down too low. And then does it glide or rock? These keep me up at night. It's really confusing."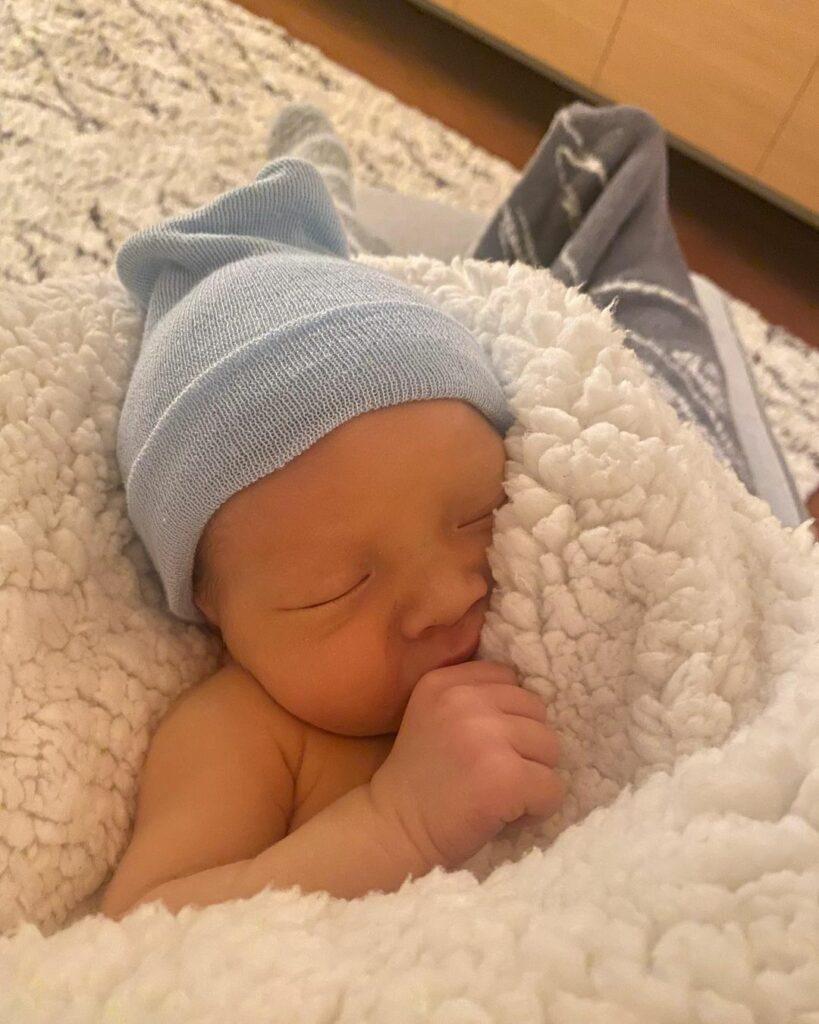 However, she revealed that Mulaney has been supporting her through her pregnancy and helping her make those kinds of decisions.
"We're just really excited, we talk about the same stuff, which is like, which rocker, what kind of crib do you put the baby in?" she added. "What does the baby wear? Honestly, thank God for Facebook and Instagram and blogs because there's a lot of moms who put out such great information that really has been a saving grace for me because … I'm really good with my dog. If it's anything like having dogs, then I can do that, but I have a feeling it's going to be much different."