John Mulaney is starting over from scratch, literally!
The comedian announced his first comedy tour since he relapsed on drugs and alcohol, and checked into rehab last year.
The funnyman, who is expecting his first child with actress Olivia Munn, will embark on his "From Scratch" tour in March 2022.
John Mulaney is starting 'From Scratch'
View this post on Instagram
The 'SNL' writer wiped his Instagram account clean and has only two posts currently, both posts area promoting his new tour
The tour will begin on March 11 in Wilkes-Barre, PA. and will conclude in Chicago, IL. on July 14.
A LOT has happened to Mulaney in the past year.
As previously mentioned, he relapsed on drugs and alcohol which prompted him to check into a 60-day rehab program in Pennsylvania.
"I drank for attention," he told Esquire in 2019. "I was really outgoing, and then at 12, I wasn't. I didn't know how to act. And then I was drinking, and I was hilarious again."
Mulaney began drinking at the age of 12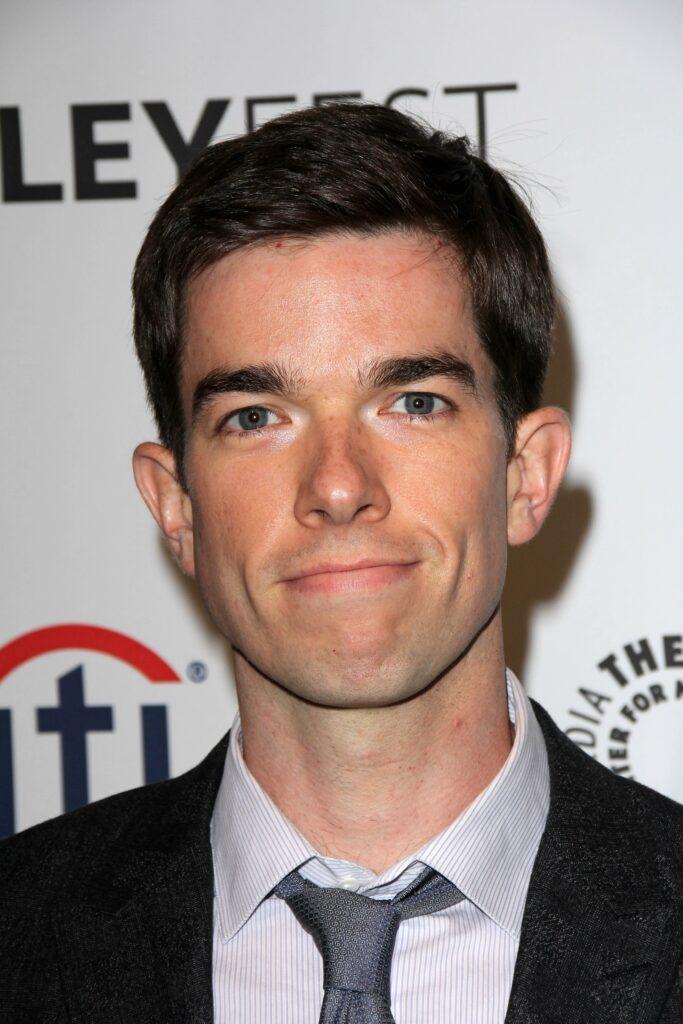 He made it a point to mention that he never enjoyed smoking weed, but rather her "loved" cocaine and other prescription drugs.
"I wasn't a good athlete, so maybe it was some young male thing of 'This is the physical feat I can do. Three Vicodin and a tequila and I'm still standing,'" he said.
In February, he checked out of the program and according to Page Six at the time, Mulaney was "doing well" and planned to continue his sobriety work as an outpatient.
At the time of the report, Mulaney was not "ready to return to work." It appears, 10 months later he is ready to get back to business.
In addition to his rehab stint, the comedian also filed for divorce from his wife of six years in July.
It seemed the divorce came out of nowhere, because his estranged wife Anne Marie Tendler issued the following statement: "I am heartbroken that John has decided to end our marriage. I wish him support and success as he continues his recovery."
Mulaney's wife was 'heartbroken' about divorce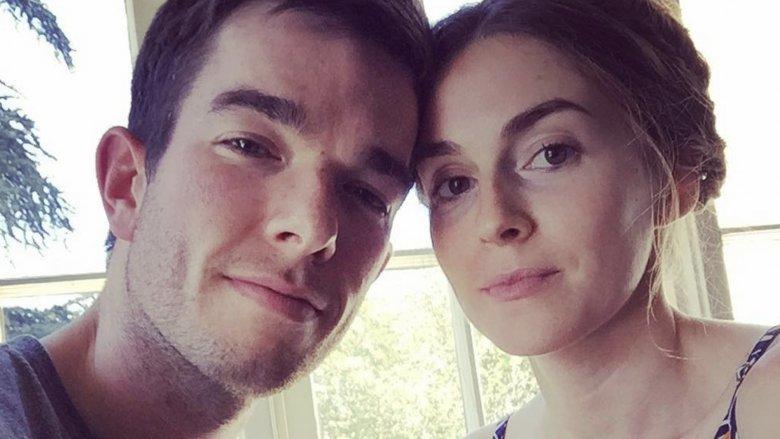 Soon after Mulaney filed, he was spotted out and about with Munn. The two never confirmed dating rumors, but it was definitely confirmed when news broke that she was pregnant with his child.
Mulaney confirmed the pregnancy news on "Late Night with Seth Meyers" in September.
"I went to rehab in September, I got out in October, I moved out of my home from my ex-wife. Then, in the spring I went to Los Angeles and met and started to date a wonderful woman named Olivia," he told his good friend, Seth. "I got into this relationship that's been really beautiful with someone incredible, and we're having a baby together."
Earlier this year, break up rumors began swirling around Mulaney and Munn.
The couple has yet to confirm or deny the rumors.