Olivia Munn's delivery date is fast approaching and the mom-to-be is in full preparation mode.
This is will be the actress' first child as well as her partner, John Mulaney's.
While the status of Munn and Mulaney's relationship is up in the air, it appears the couple is keeping a united front when it comes to their future little one.
Munn stopped by the "TODAY" show on Wednesday, November 3 and spoke with veteran co-host, Hoda Kotb.
Olivia Munn reveals she is 'scared and excited' about being a momhttps://t.co/OUfVB4c23V

— TODAY (@TODAYshow) November 3, 2021
As Hoda does, she got all the details into Munn's life as soon-to-be mom.
Munn started off by saying she is feeling 'overwhelmed' by all of the gifts and packages she has to open.
"I don't know how many of each item I need," the 41-year-old said. "Truly, I wish somebody could tell me, how many onesies, how many diapers? What's the best rocker?"
Olivia is feeling 'overwhelmed'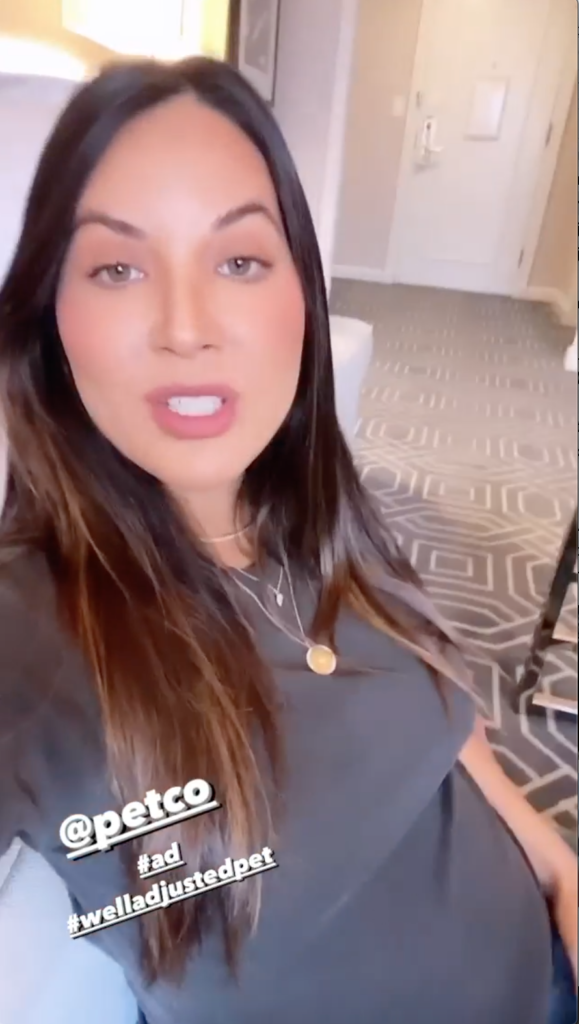 As for how she's feeling about the impending due date and delivery, let's just say a mixture of emotions.
"I feel good. I feel scared, I feel nervous, and I'm excited," she gushed.
Munn also noted that Mulaney is having some soon-to-be dad concerns as well.
She said he's excited but also has concerns like, "What kind of crib do you put the baby in."
John has some concerns about fatherhood too!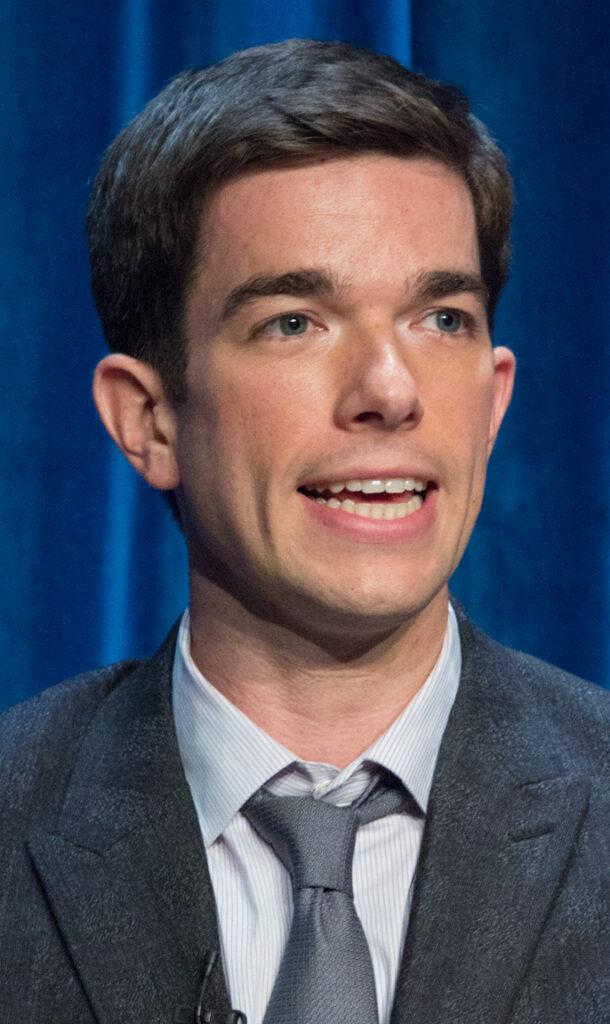 This little nugget about Mulaney is interesting, because as of late the couple have been rumored to be on the brink of a breakup or even broken up all together.
The Blast previously reported on the rumored trouble the couple was having.
Back in late October, social media was buzzing with breakup news. According to the anonymous gossip account "DeuxMoi," someone sent in a message with the subject "Baby Time."
The message read, "I've heard recently from a fairly reliable source that this B-C list celebrity and her baby daddy A list comedian have recently called it quits. Source is a friend who works in publicity, so make of that what you will, but she heard they're not attempting to fake the relationship for the public, but won't be announcing it either."
Neither Munn nor Mulaney commented on the swirling rumors, but of course Twitter had a heyday with the breakup news.
The unexpected couple have had a whirlwind romance.
Mulaney was previously married for nearly seven years before calling it quits and basically jumping into the arms of his future baby momma.
John moved on from his divorce really fast!
Mind you, their relationship came after Mulaney did a 90-day stint in rehab for drug addiction.
In September, he stopped by "Late Night with Seth Meyers" and got unexpectedly candid about the status of his marriage, life and sobriety.
Mulaney explained, "I went to rehab in September, I got out in October, I moved out of my home from my ex-wife. Then in the spring I went to Los Angeles and met and started to date a wonderful woman named Olivia."
He added, "I got into this relationship that's been really beautiful with someone incredible. And we're having a baby together. I was nervous when I was about to say the news! I'm gonna be a dad. I'm… we're both really, really happy."