Zayn Malik is reportedly moving on after his split from long-time girlfriend and baby momma, Gigi Hadid.
The supermodel and former One Direction member split last fall after Zayn and Gigi's mom, Yolanda Hadid, got into a physical altercation.
The Blast previously reported on the disagreement, and Yolanda's claim that he "struck" her while Gigi was out of town.
More on that in a bit.
Zayn Is Moving On From Gigi Hadid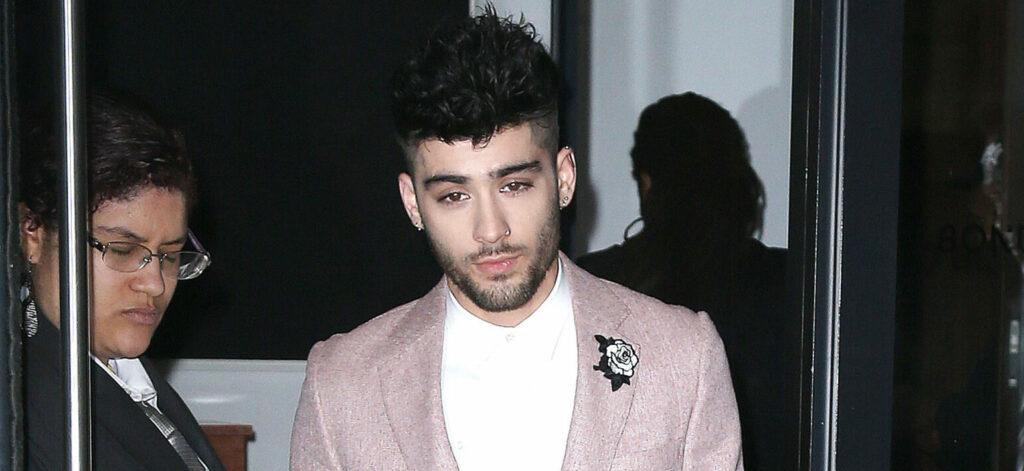 In a new exclusive report from The Sun, the singer is reportedly looking for love online.
The outlet reports the "Pillow Talk" crooner is on the "WooPlus" dating website.
Wooplus.com is described as "The Dating App For Curvy People to Enjoy Dating & Find Love."
According to the website it has 444,908 "Active Members" and has 3,354,420 "Matches." Their services include free chatting with members, quality users and an inclusive community.
WooPlus claims to be the "most popular curvy dating app."
Zayn Is Reportedly On The WooPlus Dating App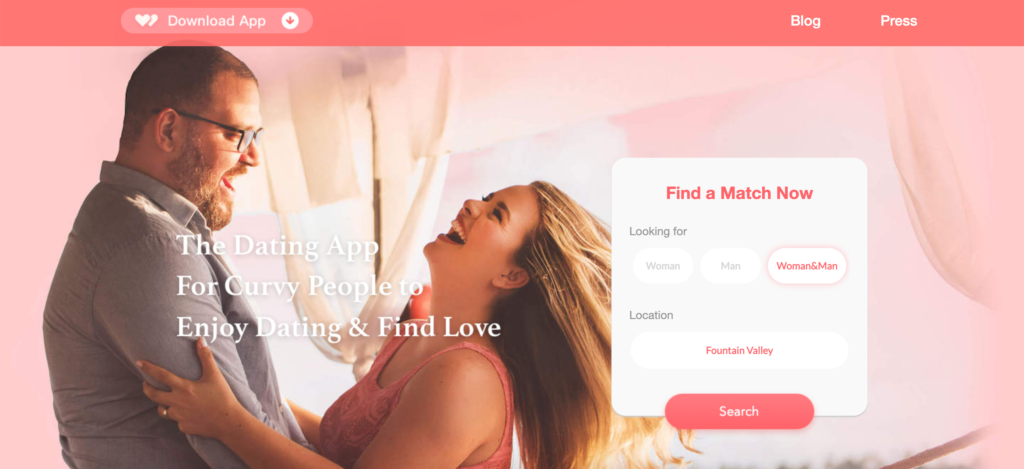 It's website states, "WooPlus is the best online dating app for big beautiful women (BBW), big handsome men (BHM), and all people who love plus size singles. It has been featured on 50+ major media such as. BBC, Yahoo, Mirror, People and alike."
According to The Sun, the app uses facial recognition technology to help verify users' identities and a clip of Zayn taking part in an emoji challenge on it has been leaked online.
If this comes as a shock given that he's dating Gigi, Perrie Edwards and women of that slim structure, he did previously mention he liked curvier women.
In a 2016 interview with Billboard, he said, "I like girls that are a bit chunky in certain areas — the nice areas. I like a fuller woman."
He Expressed Liking 'Fuller' Women In 2016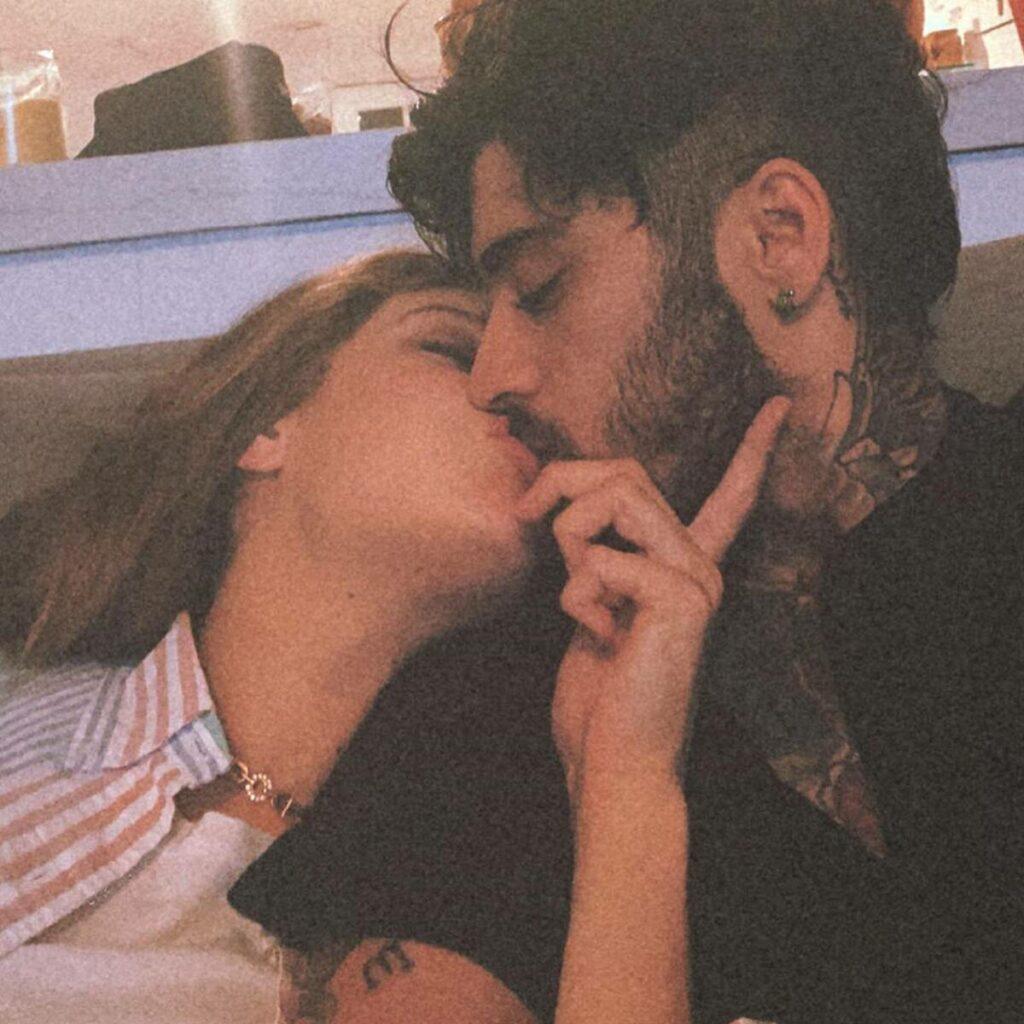 Zayn was with Gigi on-and-off from from 2018 to 2021.
They first sparked romance rumors in 2015; however, the One Directioner was engaged to Little Mix singer, Edwards.
'ZiGi' as they were called by fans, were spotted leaving Justin Bieber's American Music Awards after-party holding hands.
He dumped the Little Mix singer in August 2015 with a single text message.
Perrie would go on to profit greatly from the breakup with the release of "Shout Out To My Ex."
Gigi and Zayn welcomed their first child together, a daughter named Khai, in September 2020.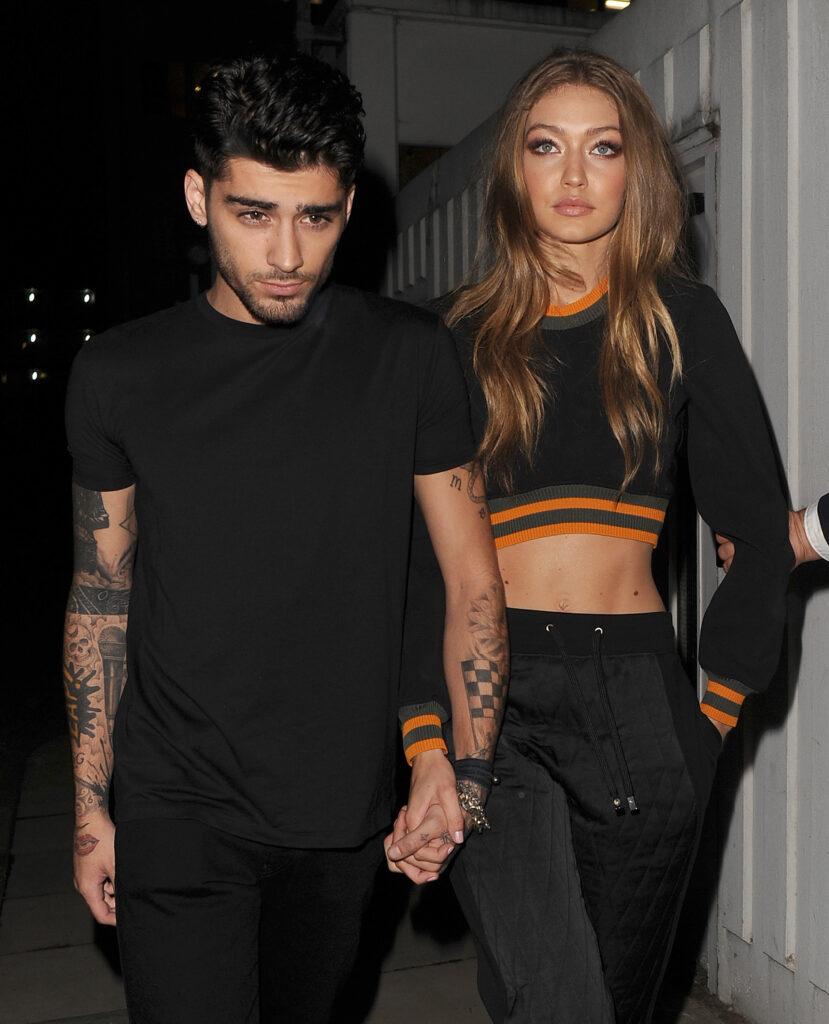 Everything seemed to be going great for the couple after the birth of their daughter. They spent most of quarantine on the east coast in Pennsylvania at Yolanda's farmhouse.
However, things soured after his physical fight with the former 'Real Housewife' star.
TMZ reported the former 'Real Housewives' star is considering filing a police report after claiming Zayn "struck" her.
The alleged incident happened in Pennsylvania where they were staying during the ongoing pandemic.
Yolanda claims he "struck her."
Zayn Had Choice Words For His Girlfriend's Mom
The two exchanged some words, which included Z calling Yolanda a "Dutch slut," and an altercation ensued.
Zayn was given two harassment charges involving Yolanda, one charge for harassing Gigi over the phone and another charge involving a security guard, John McMahon, whom he attempted to "physically engage in a fight," per court documents.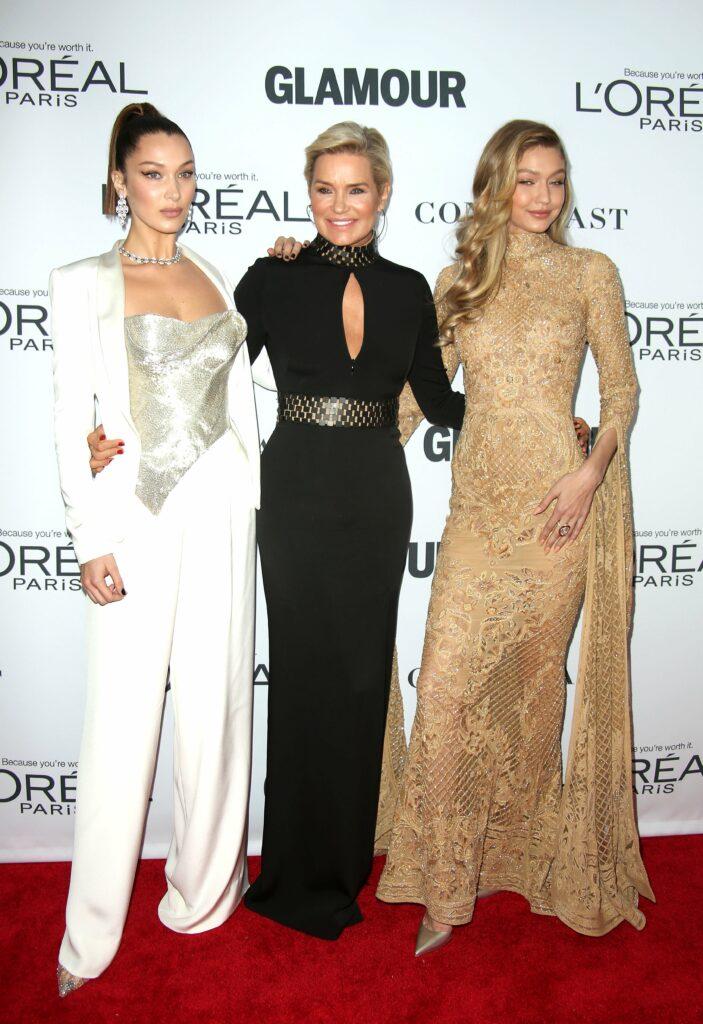 Zayn has plead no contest to all of the charges, but he will have to serve 90 days probation for each count. After the explosive news broke, Zayn took to Twitter to share his side of the events.
Zayn took to Twitter on Thursday, October 28, with a lengthy message regarding the incident.
His note began, "As you all know I am a private person and I very much want to create a safe and private space for my daughter to grow up in."
"A place where private family matters aren't thrown on the world stage for all to poke and pick apart," his note continued. "In an effort to protect that space for her I agreed to not contest claims arising from an argument I had with a family member of my partner's who entered our home while my partner was away several weeks ago. This was and still should be a private matter but it seems for now there is divisiveness and despite my efforts to restore us to a peaceful family environment that will allow for me to co-parent my daughter in a manner in which she deserves, this has been "leaked" to the press."
Z concluded, "I am hopeful though for healing for all involved with the harsh words shared and more importantly I remain vigilant to protect Khai and give her the privacy she deserves."