Bella Hadid is a #ProudAuntie!
Gigi Hadid's baby girl, Khai, is on the move and officially walking.
The one-year-old child was spotted taking steps on her aunt Bella's Instagram.
The supermodel has been doing a bunch of photo dumps on her IG account, and fans got a look at how fast the little on is growing up.
Last week, Bella posted a photo of the backside of her niece wearing a cute, fuzzy pink top, printed pants and fuzzy snow boots.
Baby Khai Is Walking!
View this post on Instagram
She was onto a toy that Donatella Versace was also holding onto.
It appears Khai was experiencing one of her first "Take Your Kid To Work Day."
Gigi was nowhere to be seen in that particular picture, but we can only assume she was in the makeup chair getting ready for a photoshoot or fashion show.
Bella has been busy this holiday season. She posted another series of photos which she captioned, "My perfect Christmas. These are a few of my favorite things.
The photos show her volunteering at the Foodbank For New York City.
Bella handed bags of canned goods, toys and interacting with a little kid. She clearly has a knack for this "kid thing."
Bella Is A Proud Auntie
View this post on Instagram
This year has been a year of ups-and-downs for Khai's parents.
Gigi and Zayn split up right before the holidays after the former One Direction singer got into a physical altercation with Yolanda Hadid.
The Blast previously reported the shocking news.
The "Pillow Talk" singer reportedly "struck" Yolanda during an argument at Zayn and Gigi's east coast home.
Back in September, Yolanda reportedly showed up to the home unannounced while Gigi was away on business and Zayn was watching their daughter solo.
Yolanda Showed Up To Zayn & Gigi's Unannounced!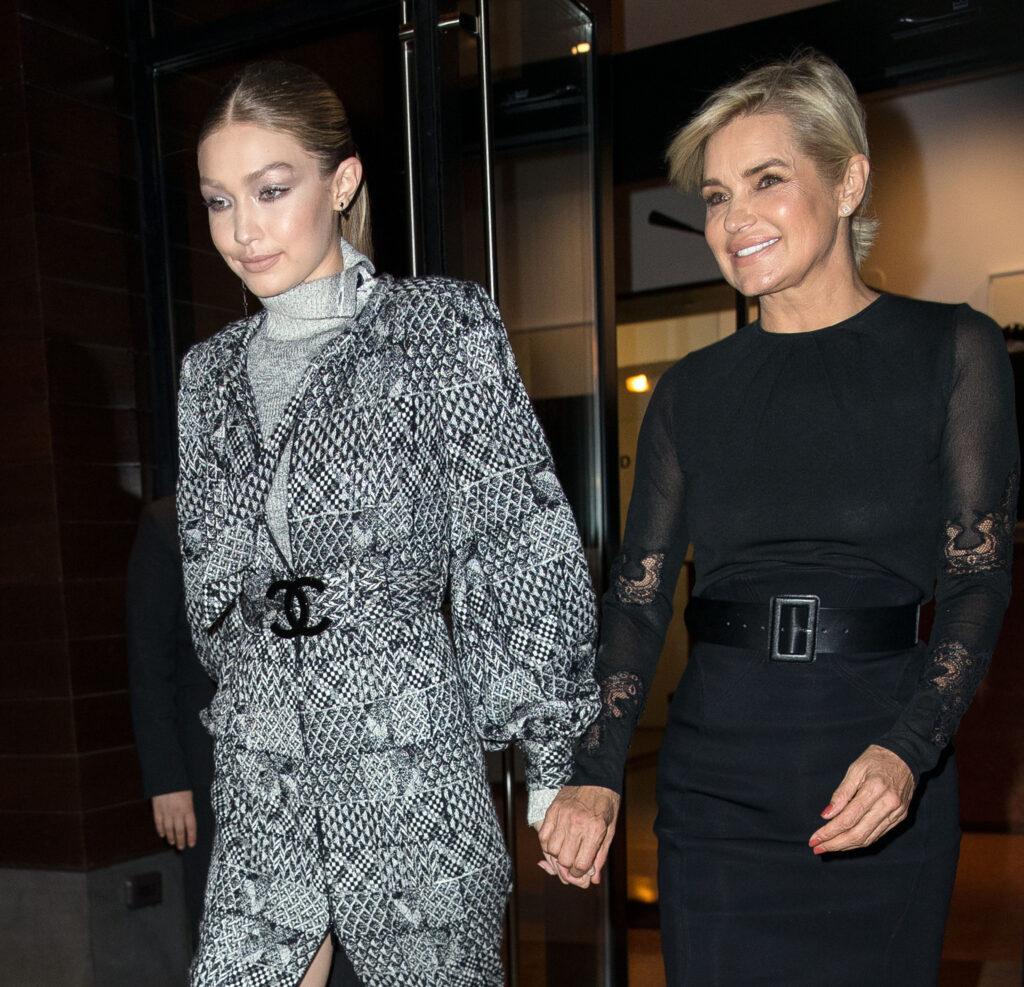 The two exchanged some words, which included Z calling Yolanda a "Dutch slut," and an altercation ensued.
Zayn was given two harassment charges involving Yolanda, one charge for harassing Gigi over the phone and another charge involving a security guard, John McMahon, whom he attempted to "physically engage in a fight," per the court documents.
Zayn has plead no contest to all of the charges, but he will have to serve 90 days probation for each count.
It's unclear if Zayn and Gigi spent the holidays together for Khai's sake, but prior to Thanksgiving and Christmas, Hollywoodlife reported that Gigi was 'unsure' about how the holidays would look.
Zayn & Gigi's Future Together Is Unknown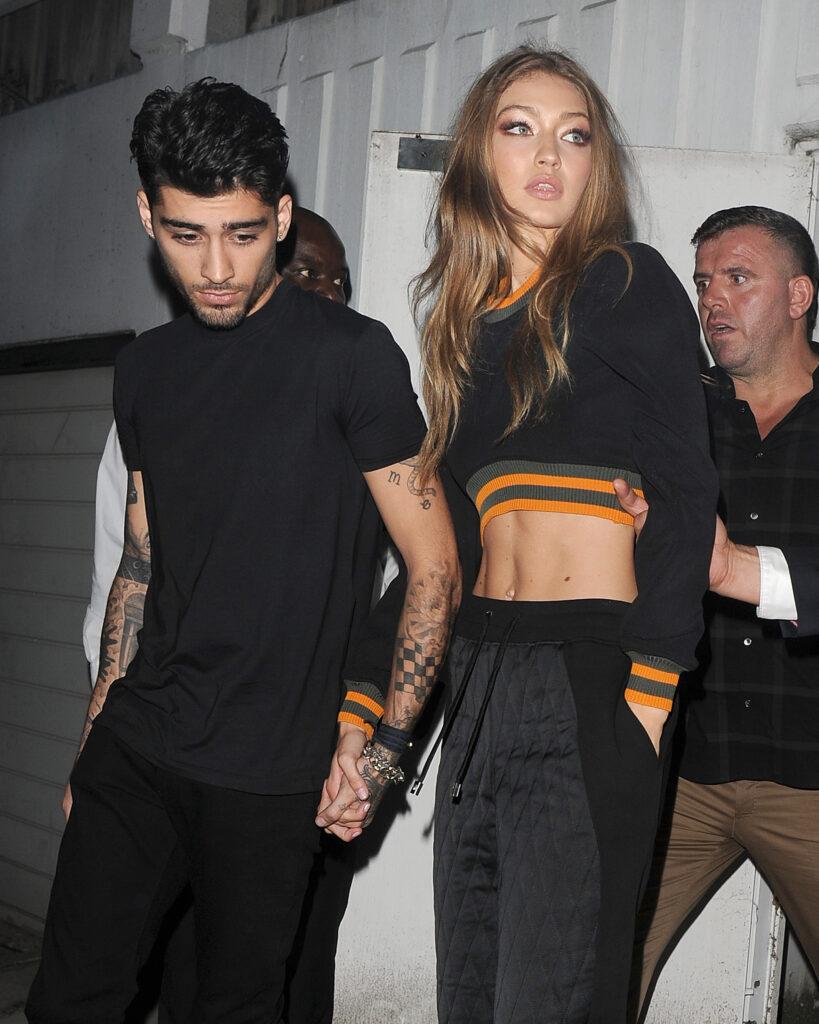 Zayn and Gigi welcomed Khai in September 2020 and spent their first holiday season as a family of three together; however, everything is different this year.
The outlet reports the super model plans to spend Thanksgiving with her mom and siblings this year.
A source reportedly told the outlet, "With everything going on, Gigi knows the holidays won't be the same this year as they were last. Gigi loved celebrating with her whole family together, Zayn included. But now that they've split, she doesn't know exactly how that will look."
As we've previously reported, Gigi has no intention of keeping their daughter away from Zayn.
The 26-year-old is 'focused on co-parenting Khai' with Zayn, so spending time with her ex isn't out of the question, according to the insider.
The source added, "She's planning on celebrating Thanksgiving with her mom at the Pennsylvania farm, Bella and Anwar plan on being there too."