Kim Kardashian and Julia Fox could soon be fast friends.
The new girlfriend of Kanye West is a fangirl of the rapper's estranged wife.
According to an exclusive, new report from TMZ, Kimmy has no beef with her ex-hubby dating the "Uncut Gems" actress.
Julia is reportedly a massive fan of not only Kim, but her entire family as well.
Julia Is A "Die-Hard" Fan Of Kim & The Kardashian Family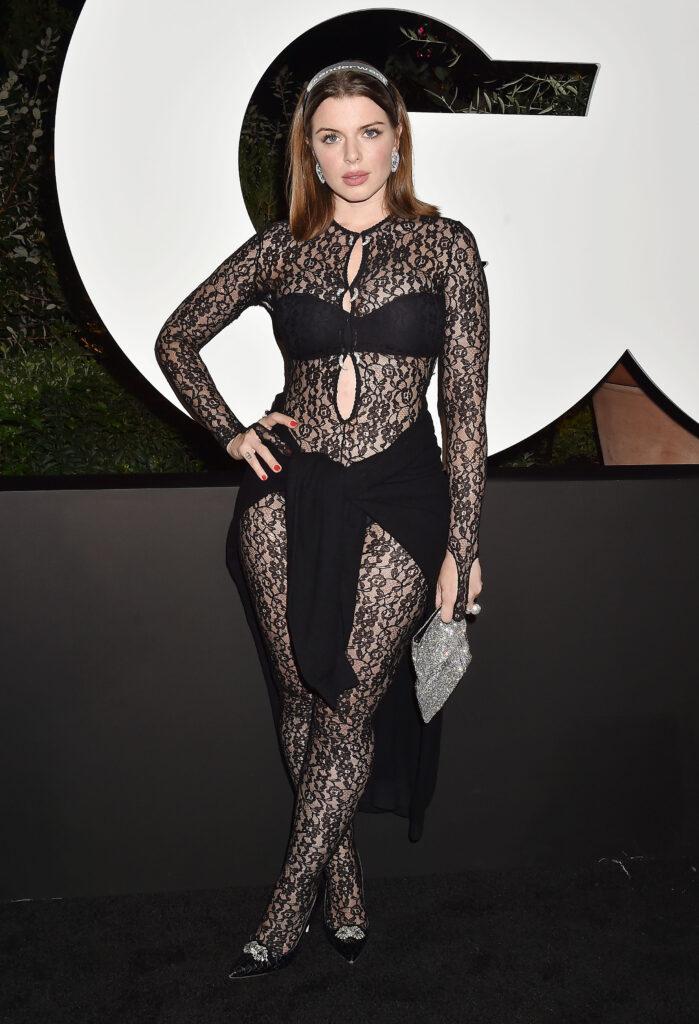 I mean, it's kind of hard to not be a fan after they were on TV for 20+ seasons. Julia herself has even come out as a "die-hard" fan of "Keeping Up with the Kardashians."
West and Julia began dating after meeting in Miami on New Year's Eve. Their romance has been hot, heavy and FAST.
But their relationship doesn't seem to faze the SKIMS founder.
Per reports, "sources close to Kim tell us she's happy to see Kanye out smiling again, and only wants to see him end up with a good person."
Kim Is 'Happy' To See Kanye 'Smiling Again'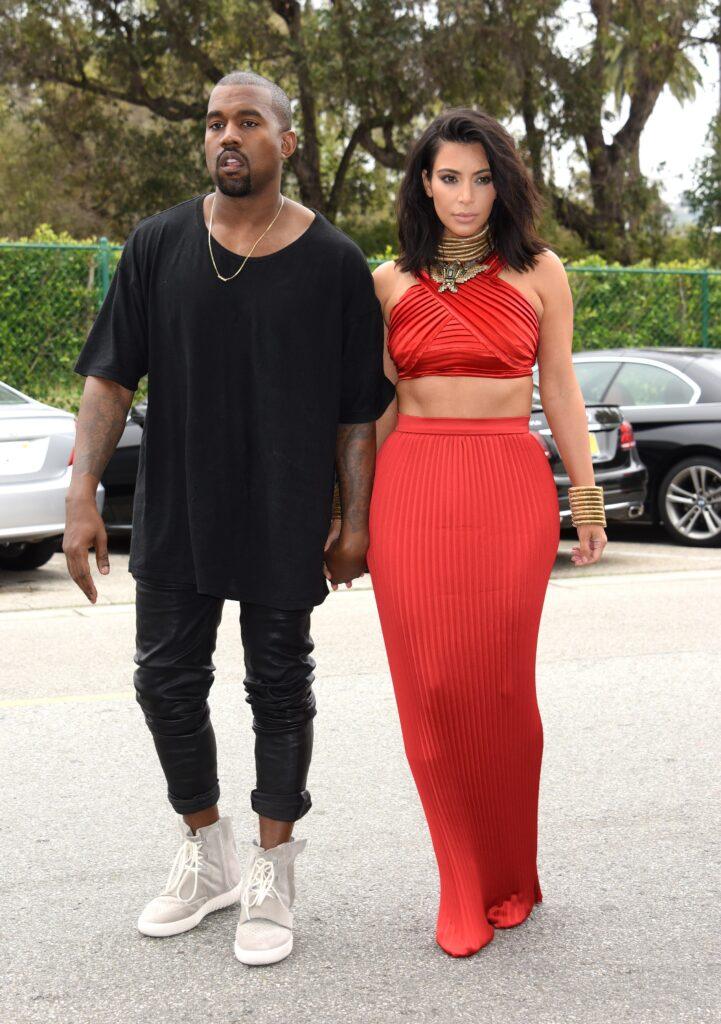 What's more, Kim loves the fact that Julia admires her, and hopes this will make co-parenting with Ye easier.
If Julia comes around the kids, it'll make co-parenting easier if everyone gets along.
Despite Kanye purposefully trying to sabotage Kim's relationship with Pete Davidson, Kim is fully over her relationship with the "Yeezy" designer.
The Blast reported on Monday that Kanye has tried multiple times to interject himself into Kim's new romance.
Page Six exclusively learned the rapper, who legally goes by 'Ye' now, has made plans to run into Kim and Pete.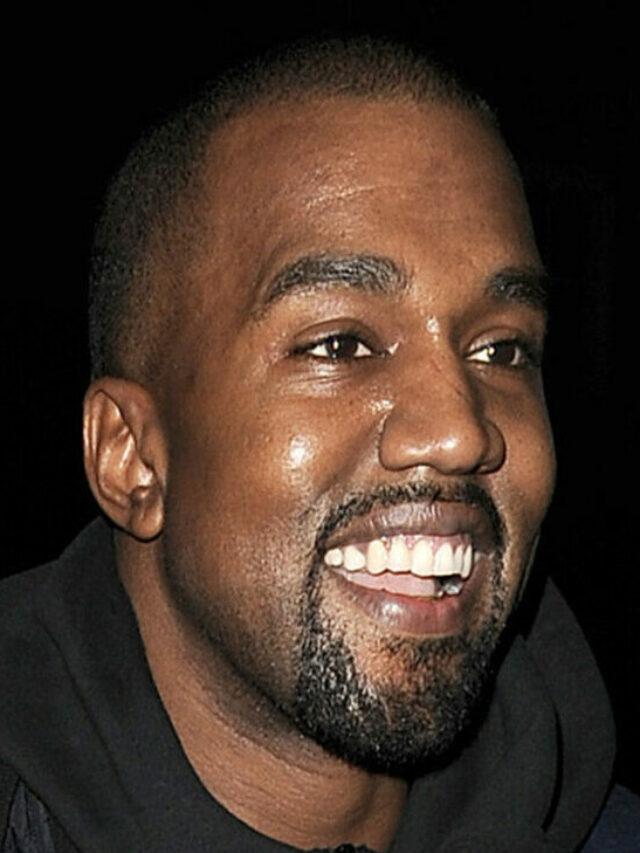 If you recall, Pete hosted a New Year's Eve party with Miley Cyrus in Miami. Kim was actually supposed to be go to Miami to be with the 'SNL' star for NYE, but Ye intentionally planned to be in Miami at the same time.
Kim ended up staying in California for the holidays.
Furthermore, the outlet reports Kim and Pete were originally supposed to go to the Dominican Republic for their tropical getaway this month, but Ye reportedly told his soon-to-be ex-wife that he was going to show up there too.
"Kim had planned to go to the Dominican Republic with Pete just after New Year, but Kanye somehow got wind of it, and so she secretly changed the destination to the Bahamas," a source revealed to the outlet.
Kanye Torpedo'd Pete & Kim's Vacay Plans For The Dominican Republic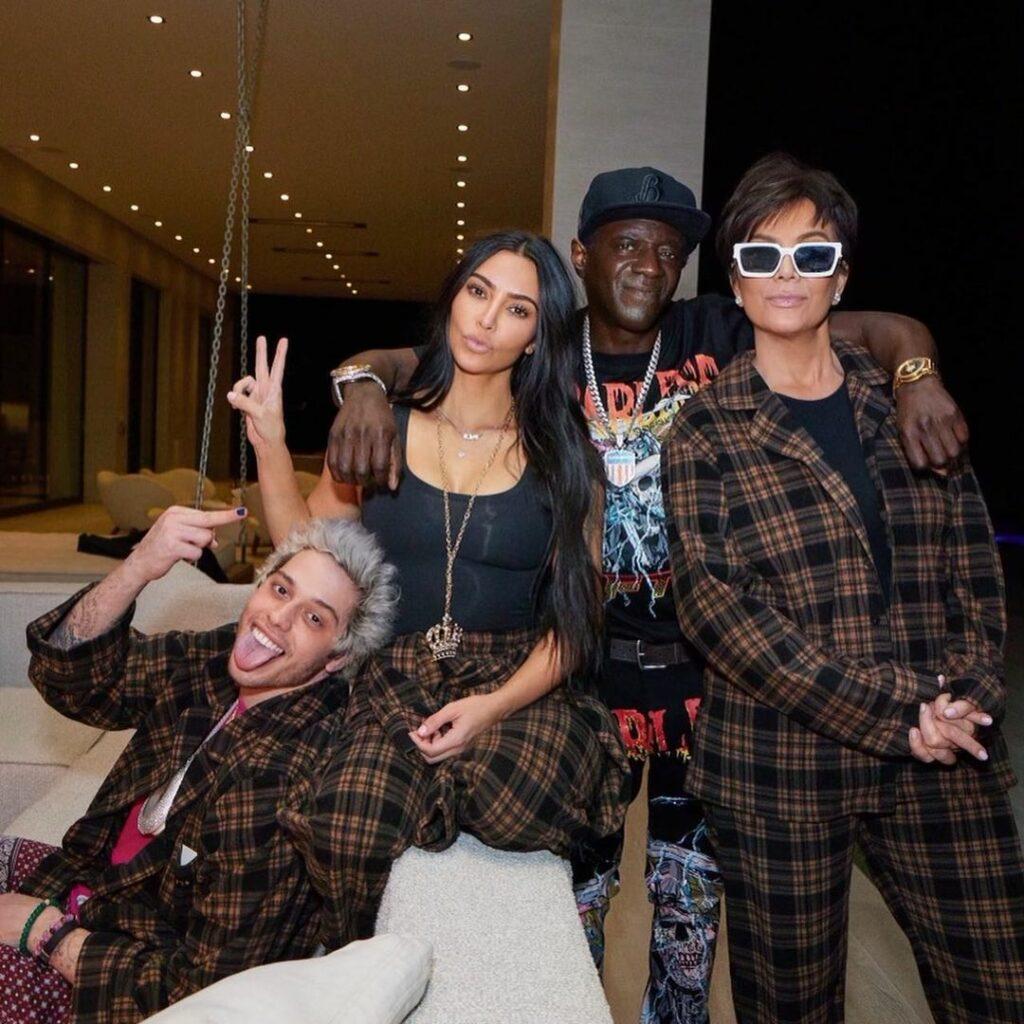 The source continued to explain that Kim "was none too happy when Kanye bought a house across the road from her in Hidden Hills."
The source said, "Kim had planned to go to Miami with Pete for New Year, but then Kanye was suddenly doing an impromptu show there."