The world continues to mourn the unexpected death of one of America's favorite TV dads, Bob Saget. TMZ broke the news last night after multiple sources connected to the famed comedian shared to the outlet he passed away at the Ritz-Carlton in Orlando.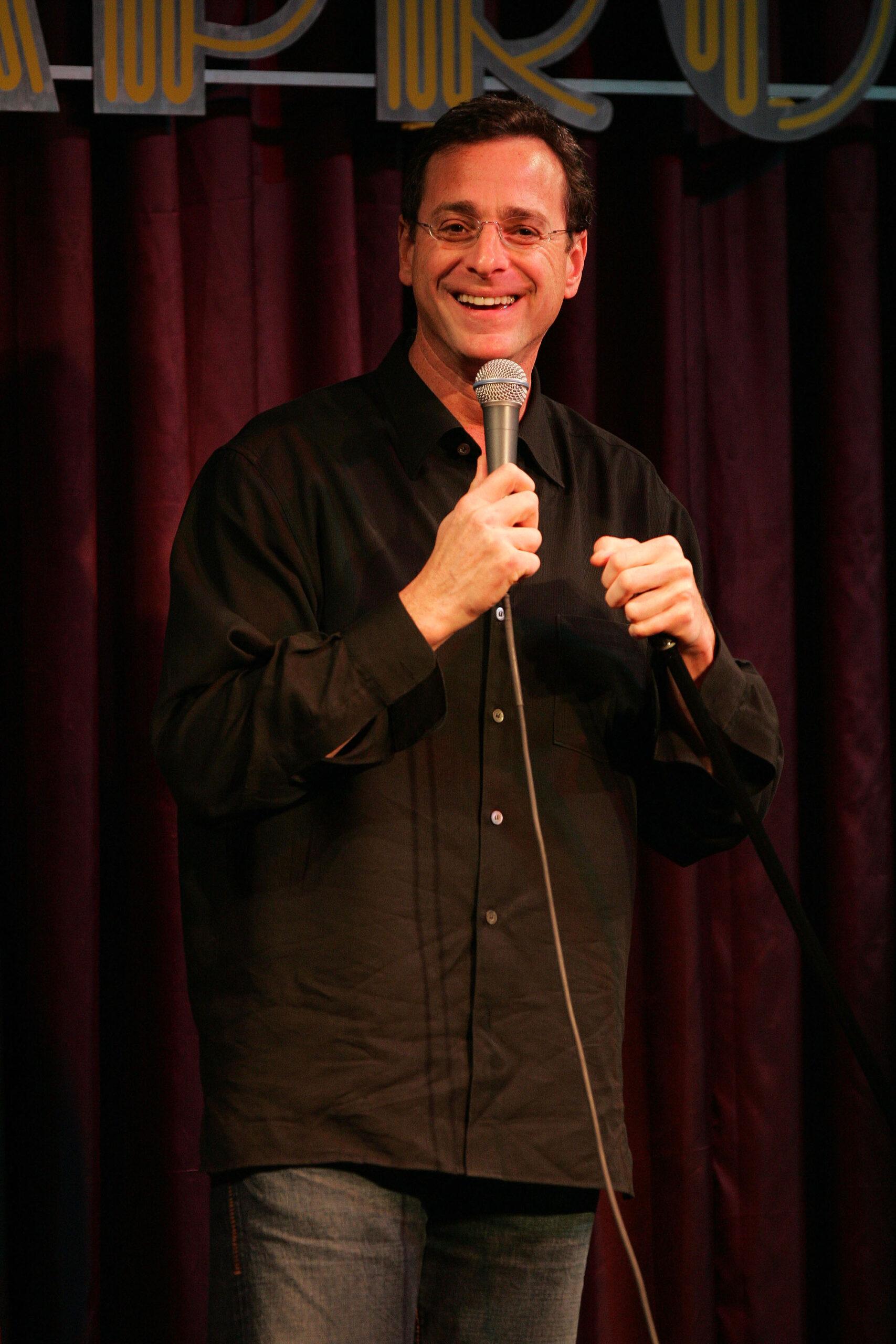 Cause Of Death Unknown At This Time
The 65-year old actor was found unresponsive by hotel security, prompting them to call the Sheriff's Department and the fire department at around 4 PM ET on Sunday. It's been said the 'Full House' star was pronounced dead on arrival with his cause of death unclear.
Pete Davidson Says Bob Saget Helped Him Through His Mental Health Struggles
Pete Davidson has been very vocal about his mental journey over the recent years, even disclosing his diagnosed borderline personality disorder with Glenn Close last year during Variety's Actors on Actors series.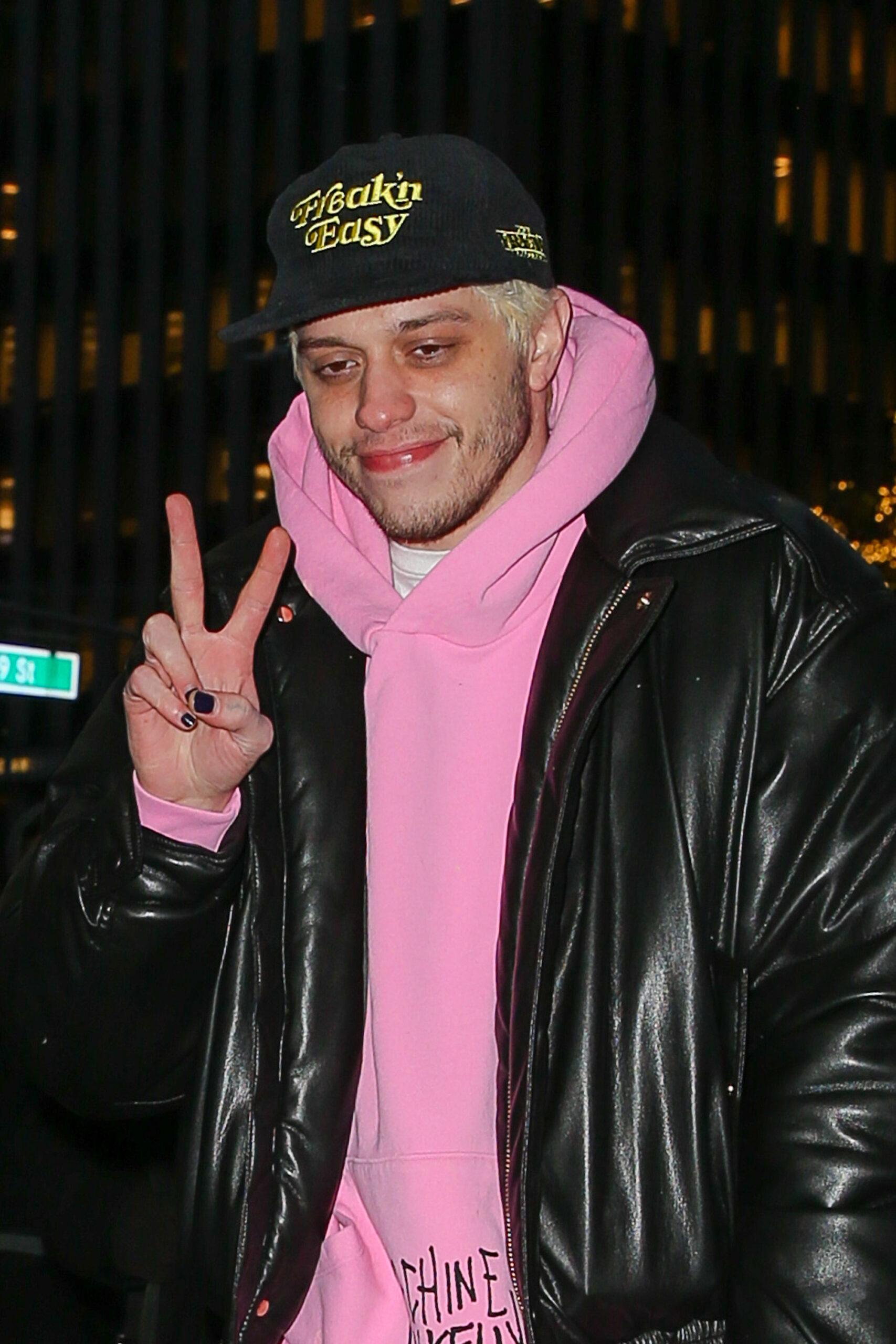 Due to not having social media at this time, the 'SNL' comedian asked his colleague, 'SNL' writer Dave Sirus, to post a heartfelt message in honor of Saget's passing.
View this post on Instagram
"Just wanted you guys to know that Bob Saget was one of the nicest men on the planet," said the 28-year-old star.
"When I was younger and several ties throughout the friendship he helped me get through some rough mental health stuff. He stayed on the phone with mom for hours trying to help in any way he can – connecting us with doctors and new things we can try. He would in on me and make sure I was okay."
Davidson ended the note by thanking Saget for his kindness and friendship, sending condolences to his family.
Other Stars Continue To Share Their Love For Bob Saget
The world continues to mourn the loss of the former 'How I Met Your Mother' star, pouring their love for the Saget through their social media posts.
TV host and comedian, Loni Love took to Twitter to share how the late star went from being her TV dad to friend.
Oh Bob… you started my TV Dad and then as I became a comic you became my friend.. So sorry to hear of your passing.. but you will live on through your shows.. now make God laugh. 🙏🏽🙏🏾 #bobsaget pic.twitter.com/vwePjiVkIW

— Loni Love (@LoniLove) January 10, 2022
"Oh Bob… you started my TV Dad and then as I became a comic you became my friend."
Other stars like Tiffany Haddish, Marlon Wayans, and George Lopez also shared their love for the recently passed star.
View this post on Instagram
View this post on Instagram
View this post on Instagram
John Stamos, also known as Uncle Jesse on the 'Full House,' wrote how he would 'never have another friend' like Saget.
I am broken. I am gutted. I am in complete and utter shock. I will never ever have another friend like him. I love you so much Bobby.

— John Stamos (@JohnStamos) January 10, 2022