Kanye West is doing the literal most in 2022.
Not only is he on his third relationship since Kim Kardashian filed for divorce in February, 2021, but he's also trying to breakup his ex and her new flame, Pete Davidson.
Page Six exclusively learned the rapper, who legally goes by 'Ye' now, has made multiple attempts to run into Kim and Pete and derail their relationship.
Kanye Is Doing The Absolute Most To Win Kim Back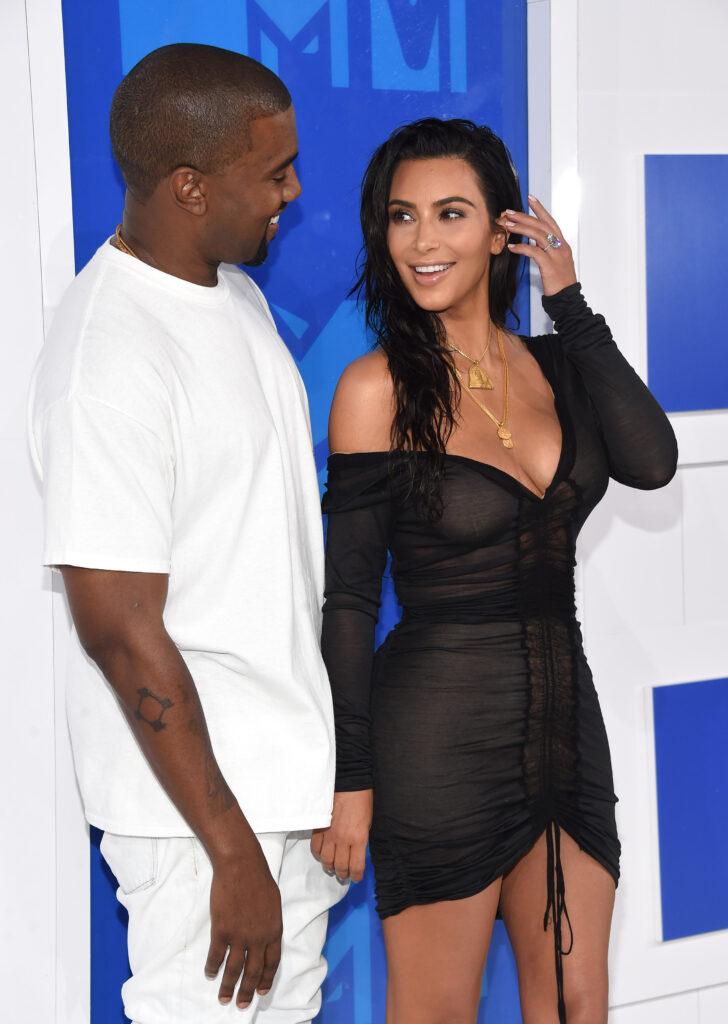 If you recall, Pete hosted a New Year's Eve party with Miley Cyrus in Miami. Kim was actually supposed to go to Miami to be with the 'SNL' star for NYE, but Ye intentionally planned to be in Miami at the same time.
Kim ended up staying in California for the holidays.
Furthermore, the outlet reports Kim and Pete were originally supposed to go to the Dominican Republic for their tropical getaway this month, but Ye reportedly told his soon-to-be ex-wife that he was going to show up there too.
"Kim had planned to go to the Dominican Republic with Pete just after New Year, but Kanye somehow got wind of it, and so she secretly changed the destination to the Bahamas," a source revealed to the outlet.
Kanye Planned To Crash Kim & Pete's Tropical Vacation
View this post on Instagram
The source continued to explain that Kim "was none too happy when Kanye bought a house across the road from her in Hidden Hills."
The source said, "Kim had planned to go to Miami with Pete for New Year, but then Kanye was suddenly doing an impromptu show there.
Ye recently struck up a relationship with actress Julia Fox. She even did an entire interview gushing about the Yeezy designer.
She explained to Interview Magazine, "I met Ye in Miami on New Year's Eve and it was an instant connection. His energy is so fun to be around. He had me and. My friends laughing, dancing, and smiling all night," she gushed.
The two had such a good time that they decided to "keep the energy going" in New York City.
Is Kanye Just With Julia To Get Under Kim's Skin?!
View this post on Instagram
"At the restaurant Ye directed an entire photoshoot for me while people dined! The whole restaurant loved it and cheered us on while it was happening," she revealed. "After dinner Ye had a surprise for me. I mean, I'm still in shock. Ye had an entire hotel suite full of clothes."
She continued describing the scene, "It was every girl's dream come true. It felt like a real Cinderella moment. I don't know how he did it, or how he got all of it there in time. But I was so surprised. Like, who does things like this on a second date? Or any date!"
Julia continued to say, "everything with us has been so organic. I don't know where things are headed but if this is any indication of the future I'm loving the ride."