Kim Kardashian and Pete Davidson just returned from a hot, romantic getaway to the Bahamas.
It marked their first international trip together, and it didn't look like Kim brought any of her four kids, five siblings or mom on the trip.
However, it does appear the two were joined by some friends, including Simon Huck.
Very out of the ordinary for a Kardashian-Jenner vacation, but it appears the two needed some "alone time" after not spending the holidays together.
Kim Shares Picture From Bahamian Getaway
View this post on Instagram
Per reports, the pair touched down in L.A. Wednesday after a quick pitstop in Miami.
Paps captured Kim being guided down the private jet stairs by Pete, and helped her get into a white Mercedes Benz waiting on the runway.
Pete reportedly didn't return to NYC after their trip, but rather stayed on the west coast with his girlfriend.
Maybe he wants to spend time with Kimmy's kids?!?
View this post on Instagram
According to Us Weekly, the 28-year-old is growing very close to her four little ones and siblings.
The outlet reports the 'SNL' star has "bonded" with North, Saint, Chicago and Psalm.
I mean he is a just like a big kid stuck in a grown man's body.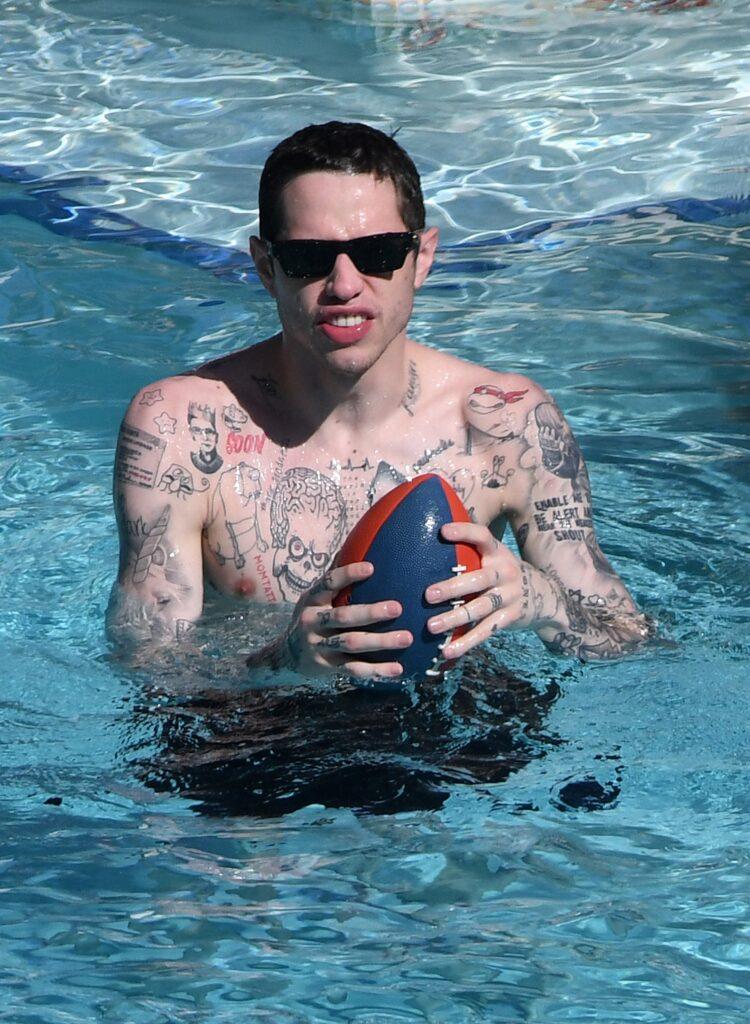 An insider revealed, "Kim and Pete are very in sync right now. They're very in step with each other and the relationship is easy. They're getting closer and closer and are a really great pair. Kim and Pete are absolutely getting more serious."
Pete Has "Bonded" With Kim's Kids & Family
In addition to Kim's kids, Pete has reportedly gotten tight with her family, which is a massive 'MUST.'
If you want to date a Kardashian, be prepared to date ALL of the Kardashians.
Isn't that how the saying goes?
The insider also revealed he has "bonded with her entire family."
The Blast previously reported on Kris Jenner's admiration and low-key obsession with the comedian.
Back in December, a source close to Kim told E! News,"She's really excited about having him around and Kris is already obsessed with him. The whole family is a fan of Pete's and would love to spend a holiday with him."
The source continued, "Kim and Pete have many upcoming plans and things are going really well."
Pete Has Kris Jenner's Approval!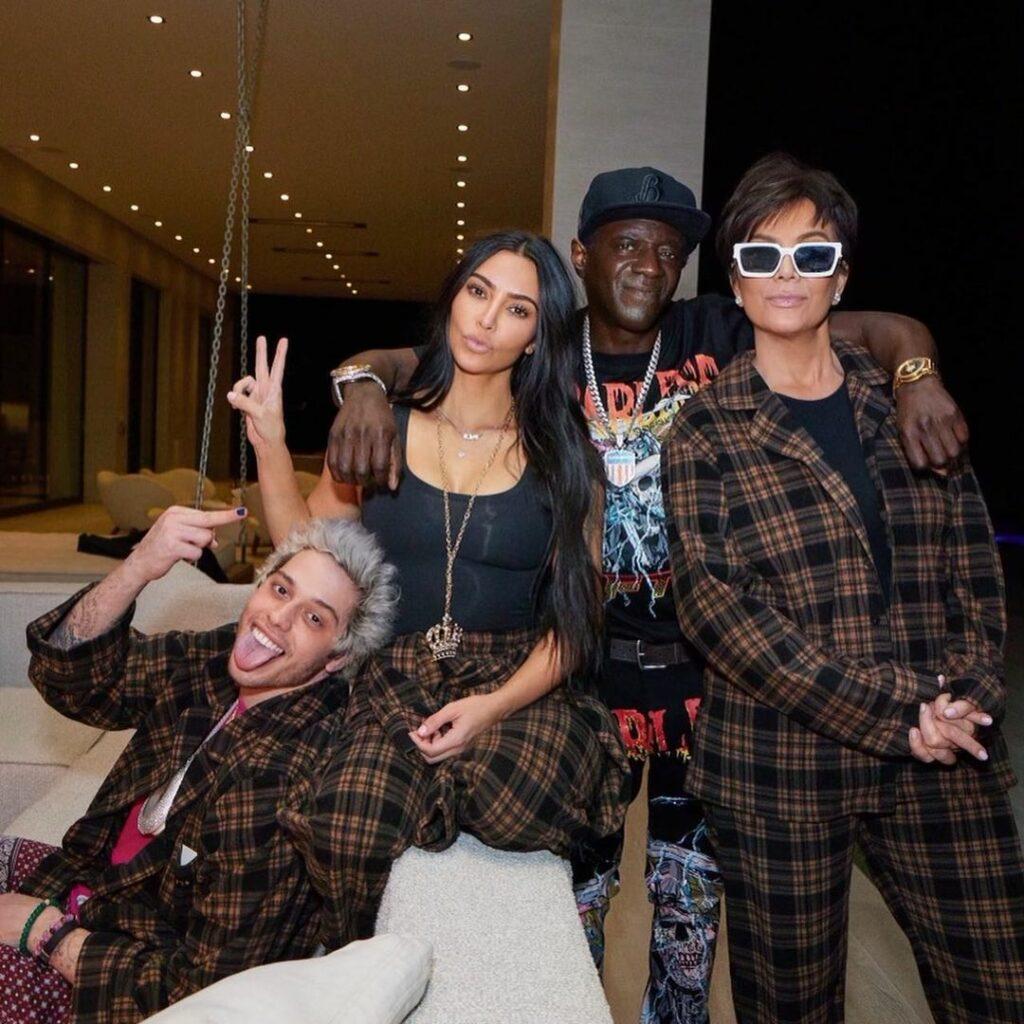 Kim's new beau celebrated his 28th birthday with the momager in November. Kris, Kim, Pete and Falvor Flav partied it up at the matriarch's Palm Springs mansion in matching pajama sets.
This must be the secret to Kris's heart?!
In addition to winning over Kim and Kris' hearts, the comedian could reportedly see a vacation with the famous family in his future.
The source revealed Kris would "love" to go on vacation with him.
Similarly, Kim is rumored to be getting along very well with Pete's mom, Amy, and his younger sister, Casey.