Adele's first album in over six years is out now and one song, in particular, throws light on how vulnerable and lonely the British singer-songwriter was after her divorce.
My Little Love
Adele's new album '30' with a total of thirty songs, one of which is titled "My Little Love",  has been recorded on the advice of Adele's therapist.
The song portrays what went down with Adele and her son Angelo after her divorce in 2019.
The song sets different from the other tracks in the new album by its candid portrayal of Adele's rough journey after her romantic relationship with Simon Konecki came to an end.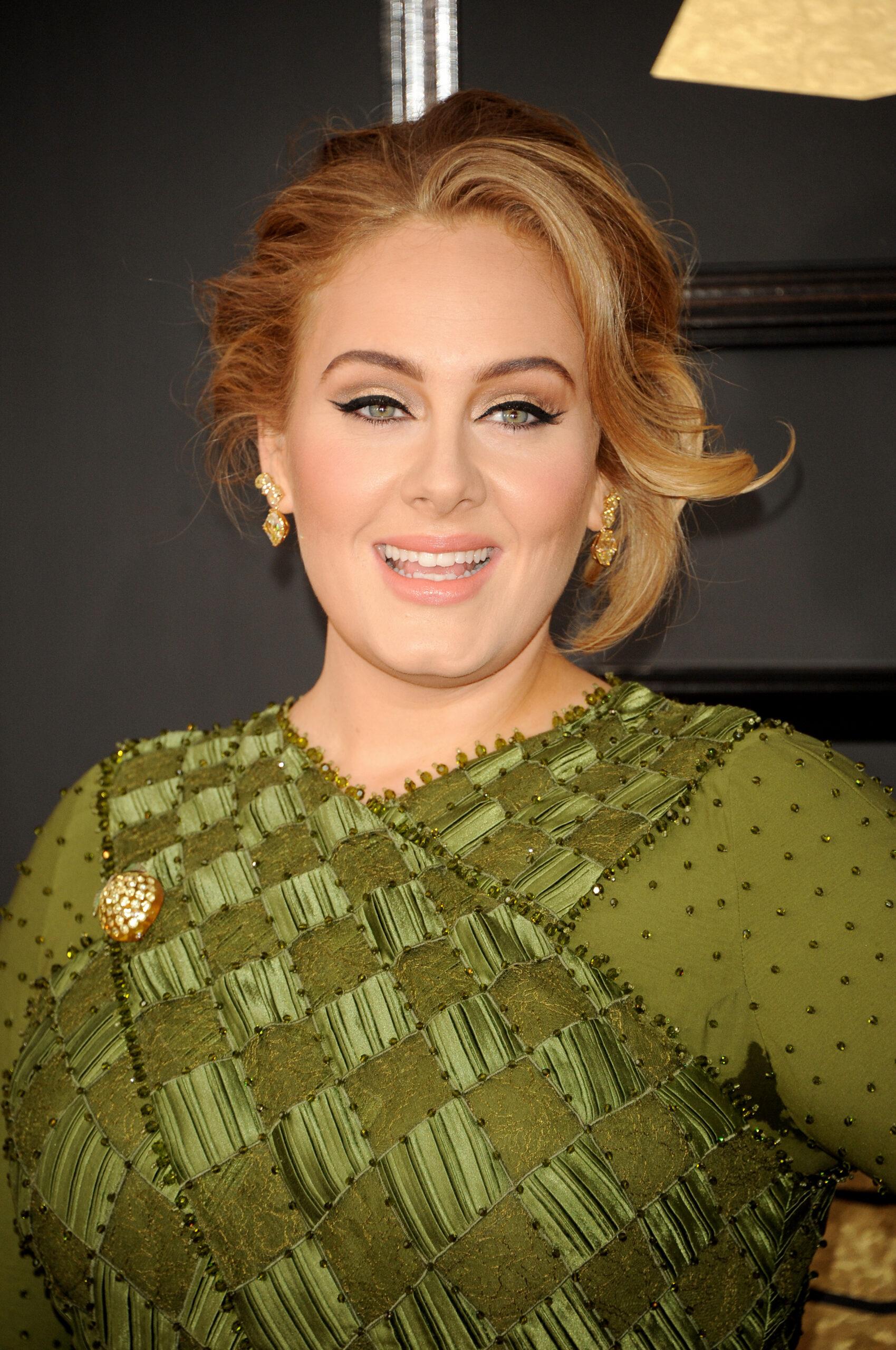 Adele can be heard crying in the song that signifies she has hit an all-time low where she admits that she is suffering from loneliness.
"I'm having a foul day, I'm having an overly fearful day," Adele says.
"It's My Fault Completely"
The song also plays out in expressing how Adele felt about Angelo's age when she got her divorce.
The first verse of the song expresses how Adele feels responsible for what her son had to go through at a very fragile age.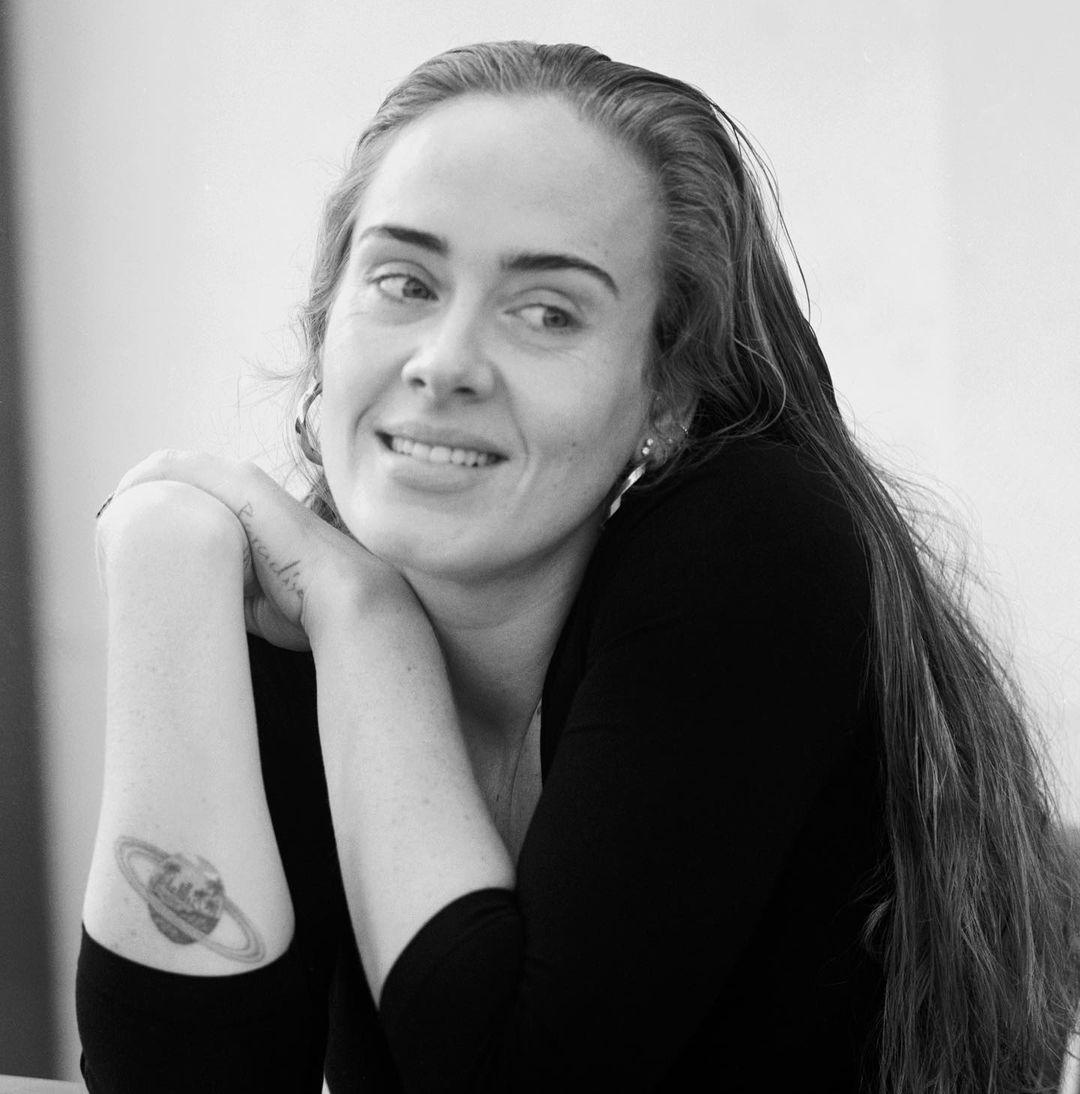 "My little love I see your eyes widen like an ocean
When you look at me so full of my emotions
I'm findin' it hard to be here sincerely
I know you feel lost, it's my fault completely"
Outro Marks The Vulnerability
The outro of the song is a take on how Adele felt after her divorce which she later described as an 'emotional rollercoaster.'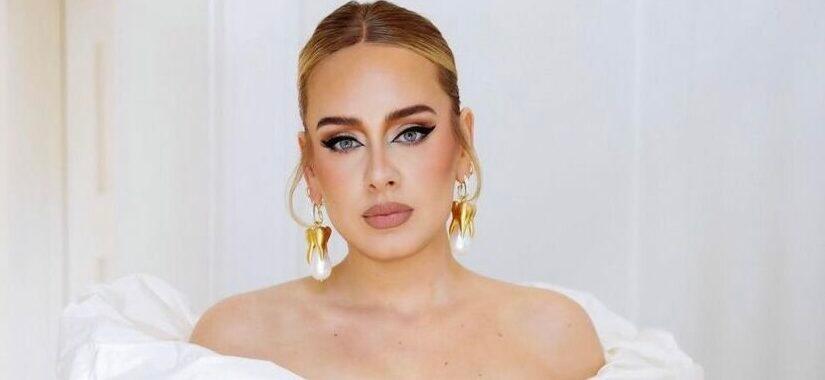 " I feel like today is the first day since I left him that I feel lonely
And I never feel lonely, I love being on my own",
"I just feel really lonely I feel a bit frightened that I might feel like this a lot", marks the end of the outro thus summing up unfiltered emotions on Adele's end.
Things From The Past
Adele has been able to express herself better ever since she started going on interviews to promote her new album.
In a recent interview, Adele expressed how she thinks her marriage came to an end because of issues that she had with her father who walked out on their family. She also stated in an interview the moment 'she knew her marriage was over.'
'Easy On Me'
One of the songs from the Album 'Easy On Me' that hit platforms earlier than the album  garnered appreciation from fans and was applauded for being so affirmative and supportive of people's struggles.
As reported by The Blast, Adele also responded to negative comments on her body and said 'that it is not her job to validate herself.'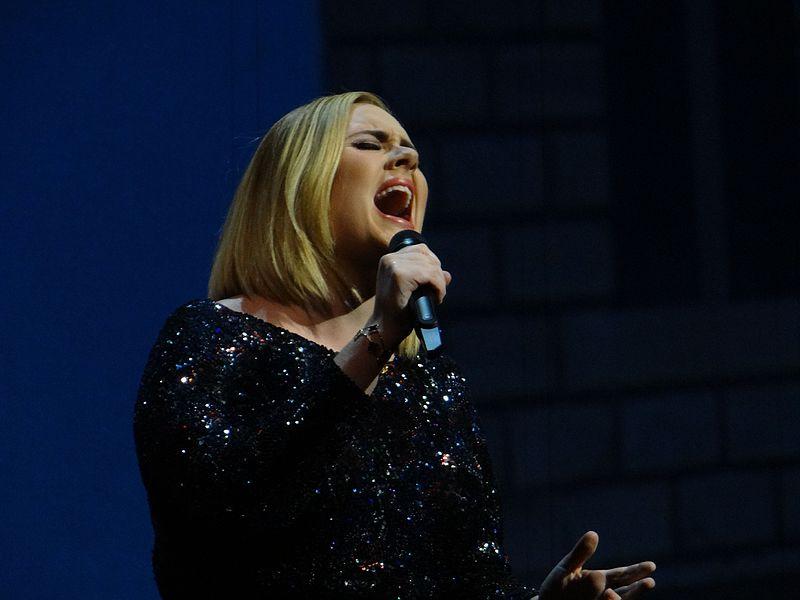 Since the woke of Adele's new album, her fans have been extra appreciative of the long journey that the 33-year-old singer has been able to pave for herself.
While there are trolls that body shame her, there are always people who see Adele's efforts and journey for what it has been.