Ronnie Ortiz-Margro's baby mama, Jenn Harley, has been charged with a felony following an arrest earlier this summer for domestic violence.
According to reports, the 'Jersey Shore' star's ex-girlfriend was charged in Las Vegas with one felony count of assault with a domestic weapon constituting domestic violence, and one misdemeanor count of battery constituting domestic violence. The former reality star was arraigned on the charges this week, but the outcome of that hearing is unclear.
As we reported, Harley was arrested back in June after an argument with her current boyfriend turned violent. According to one report, the couple was pulling up to the legendary Crazy Horse 3 strip club in Las Vegas, when they began fighting about Jenn's drinking. Apparently, things got bad while inside the club, and security asked them to leave.
Ronnie Ortiz' Ex Charged With Felony Domestic Assault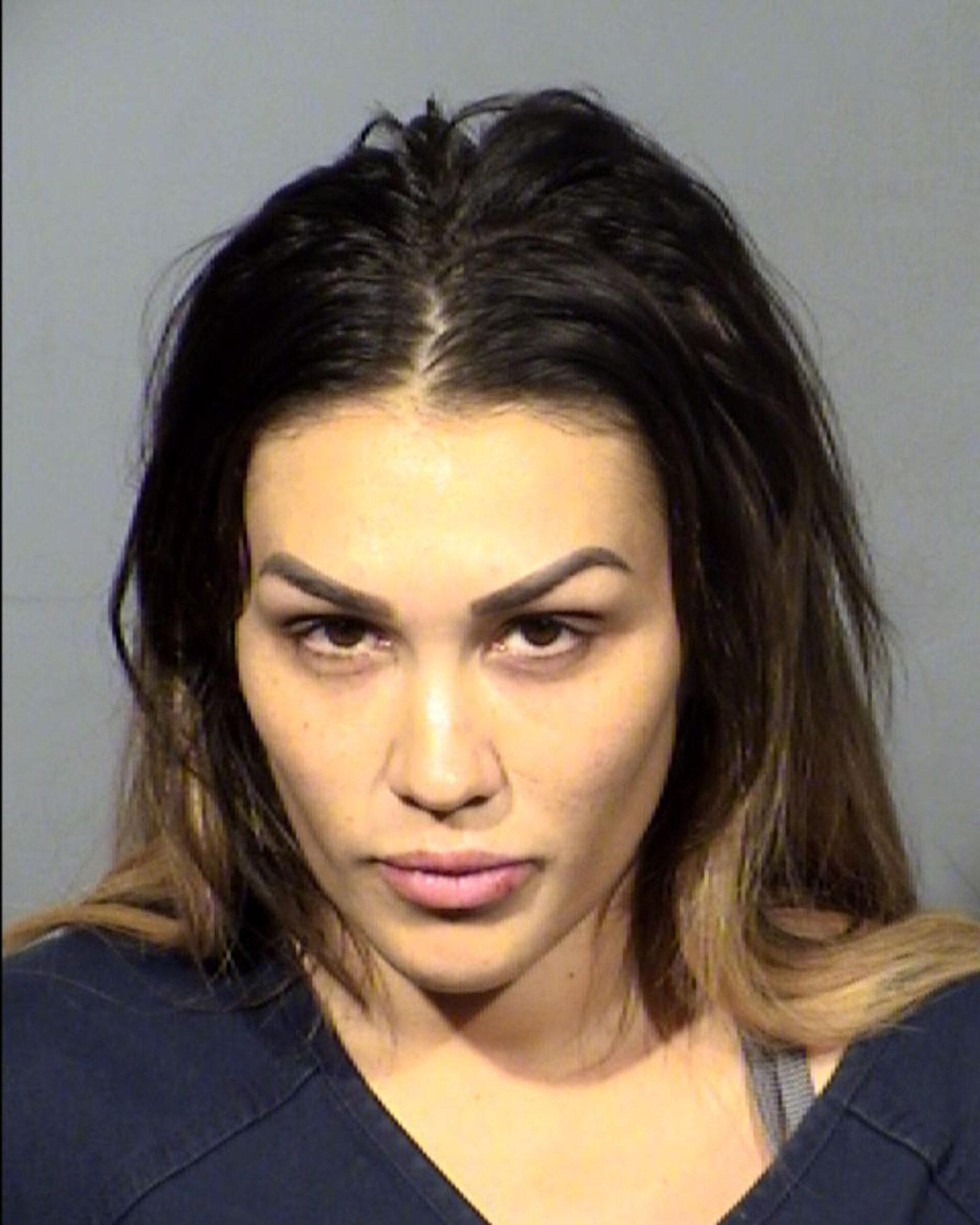 Once the couple took off, things got worse on the drive home where Harley allegedly starting hitting the boyfriend in the head. Plus, she reportedly tossed his phone out of the window.
Things reportedly escalated once the couple got home, and Jenn allegedly pointed a gun at her boyfriend. According to the arrest report, Jenn dropped the n-word while pointing a gun at him and threatening to shoot him. In the report, the BF told the cops she told him, "I'll shoot you n—-" and "I'll kill you right f—–g now" before cocking the gun.
Jenn fled the scene after the incident, but cops eventually tracked her down and hauled her to jail.
Former 'Jersey Shore' Star Has String Of Criminal Issues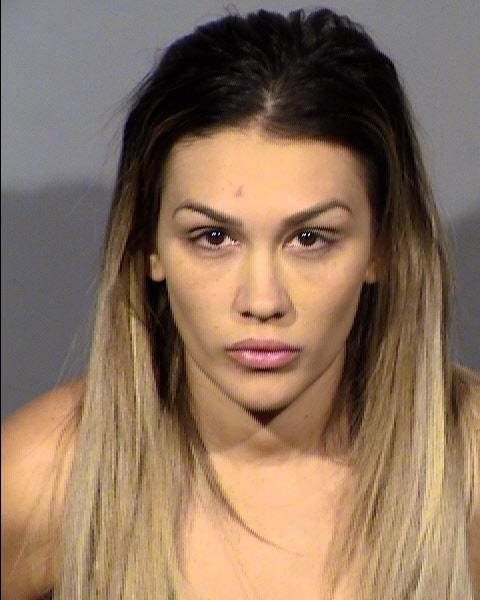 The former reality star's attorney maintained her innocence following the charges, saying, "We believe the charges are unsubstantiated and that overwhelming mitigating evidence exists that Jen did not commit any crime. We look forward to our day in court and having all charges against Ms. Harley dismissed."
The good news, Jenn checked into rehab in July following the incident.
Jenn Harley Facing Jail Time?!
The bad news, unfortunately, Harley reportedly lost two brand partnerships following the arrest — one with Bellesa and one with Posh Baby and Kids. At the time, her rep was clear she was not "dropped" from working with the companies because she did not have an ongoing contract.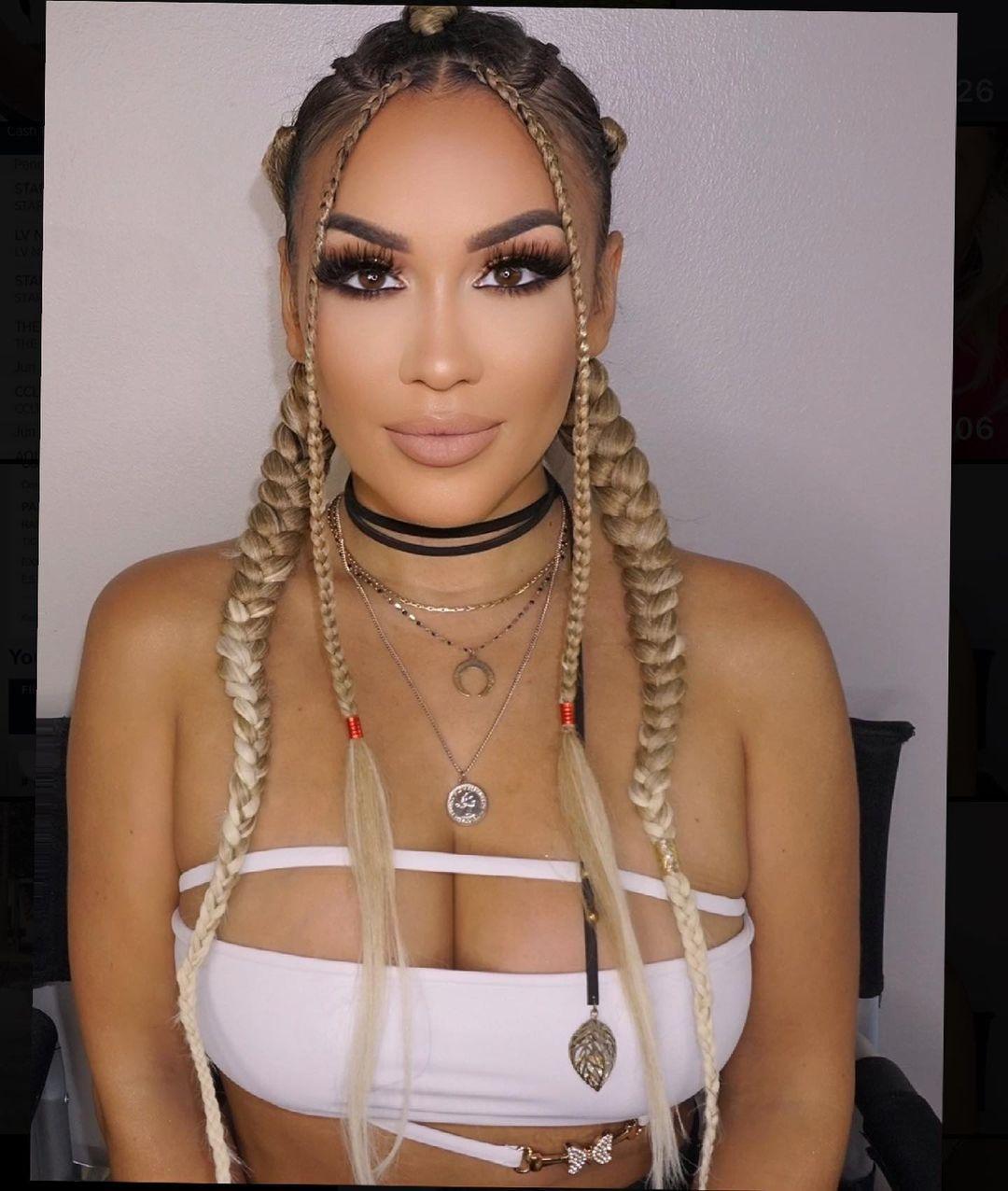 This is not the first time something like this has happened to Jenn Harley, and it could have an effect on the outcome of this case. She was previously arrested for throwing an ashtray at the 'Jersey Shore' star. According to reports, a fight between the two stars escalated after Harley's house was "ransacked" and several of her personal items were vandalized, including a broken television, vase, and glass frames. Ronnie was named as a person of interest in the case. But, despite the altercation, the couple reunited to attend a baby shower together for their 1-year-old daughter, Ariana Sky.
At this point, it's unclear if Harley is facing any serious jail time, but being charged with a felony is no joke. As we said, her previous record could have a major negative effect on trying to negotiate a plea deal without any jail time or serious probationary period.
Story Developing…