'Black-ish' star Anthony Anderson is set to pay his ex-wife, Alvina Anderson, millions of dollars to settle their divorce.
According to legal documents, obtained by The Blast, the couple has settled their divorce which will include a one-time equalization payment of over $4 million. Of course, it seems like a huge number, but remember the couple had been married for over 20 years.
Specifically, Mr. Anderson agreed to pay a monthly amount in spousal support along with the massive payment.
The exact numbers included a payment of $4,301,448, which is due in the next 10 days. Plus, he will be paying his ex-wife a monthly spousal support payment of $20,000 a month. The settlement says IF the actor makes more than $2 million a year, the amount can be raised.
Anthony Anderson Agrees To Pay Thousands In Spousal Support A Month
The agreement was filed in Los Angeles County Courts and included details of how the former couple is splitting other assets in the family.
To start, Anthony will keep the family compound in Encino, CA and his ex-wife will keep a property in Houston, TX. Unfortunately, Anderson will be forced to sell his 2018 Mercedes CLS 500C and split the profits with his former wife. But, don't feel too bad, he will get to keep the Range Rover.
Now, here's a sad one for you…
The couple agreed to sell their double plot at Inglewood Park Cemetery since they won't be being buried together. A sale will be put up for the plots and the money split between the two of them. Yeah, like we said, very sad.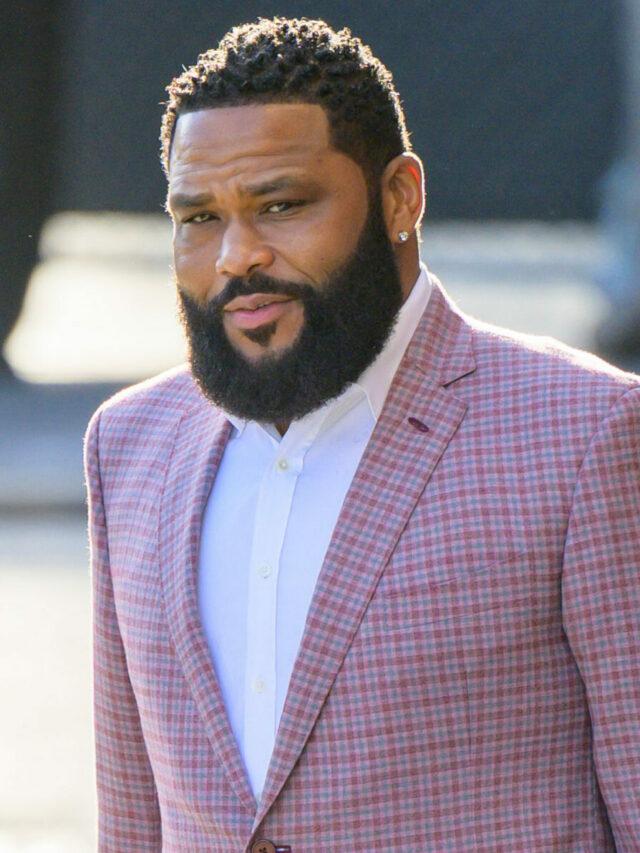 A production company used by Anderson will be split and the "residuals/royalties" of projects will be shared by the parties. In other words, they will split the 'Black-ish' and 'Grown-ish' money.
The couple's children are mentioned in the final settlement — with each one of them getting the title to a vehicle. Child support is not an issue as both of the couple's children are adults — Kyra, 26, and son Nathan, 22.
Interestingly, ownership of a gun is mentioned in the agreement. The "Glock-19 firearm registered to (Anthony) and currently in her possession, to be turned in to law enforcement within 30 days." It's unclear if it will then be turned over to the actor, or disposed of by the police.
As we reported, the couple split and got back together a few times before ultimately ending their marriage. Alvina Anderson originally filed for divorce in 2015, however, the couple later reconciled their marriage in 2017. In 2022, Mrs. Anderson filed for divorce again, resulting in this settlement.
Anthony Anderson Opens Up On His Marriage And Divorce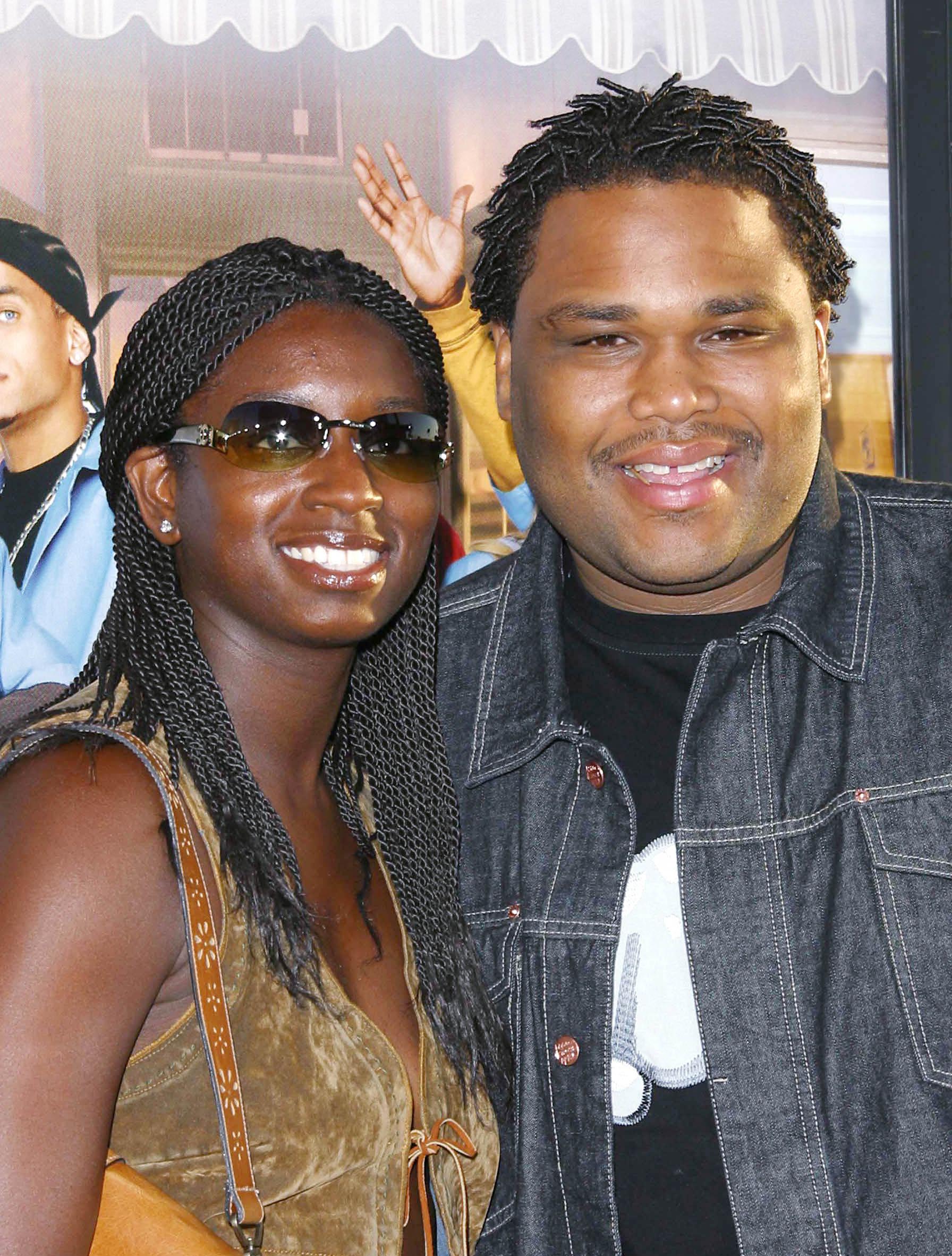 Late last year, the former 'Black-ish" actor opened up about his marriage to Alvina Anderson.
"My sophomore year, her freshman year, I knew a girl who lived in the apartment, so I went to knock on the door to invite her to this party that me and my buddies were having. My wife answered the door. I was like, 'I was coming to invite Stacey to this party we're having.' Stacey didn't show up, but my wife did – and we have been together ever since that night," he told Parade in December. "And I was just me: I got there early, she didn't see nobody else, she was, 'All right, I'm gonna rock out with this dude!'"
He added, "We got married on our 10-year anniversary. She's quiet, I'm loud. Opposites attract."