Anthony Anderson recently spoke about how the Black Community avoids discussing mental health. He revealed that mental health had played a particularly significant role in his family and made him an advocate.
The TV personality spoke out against the Ozempic weight loss trend gaining traction in Hollywood. Anderson, who's open about his diabetes battle, said the trend is creating a shortage for those needing the drug.
Read on to find out more.
Anthony Anderson Speaks About Mental Health In The Black Community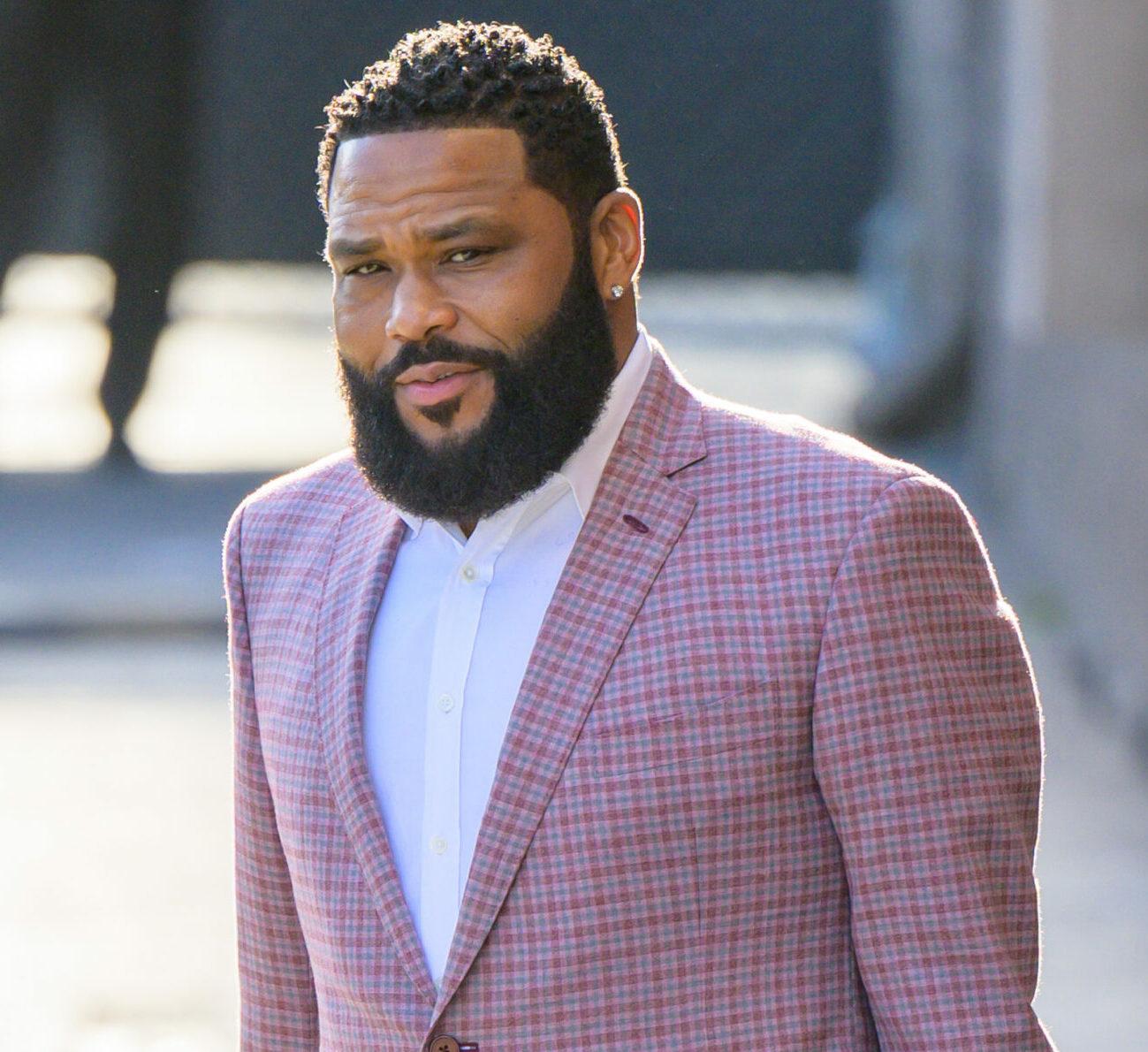 Anthony Anderson recently hosted the "It's Okay Not To Be Okay" Black Tie and Sneaker Gala by Roll with the Punches Foundation. During the event, the actor spoke with People Magazine about why he agreed to host the gala and the significant role mental health has played in his life.
He said, "I had a half-brother with whom I didn't have a relationship — because we didn't know one another — who had mental issues. And unfortunately, he's no longer here with us." Anderson said his relationship with his half-brother is one of the factors that motivated him to become a mental health advocate.
The actor continued, "And now that he's gone, I was like, 'Well, you know, maybe I should have stepped in sooner than today and did something about it.' So that's why I'm here to help bring awareness about it because, within the African-American community, it's something we don't discuss. And I'm here to say it's okay not to be okay. We are here for you."
He Says Hollywood Needs To Do More About Mental Health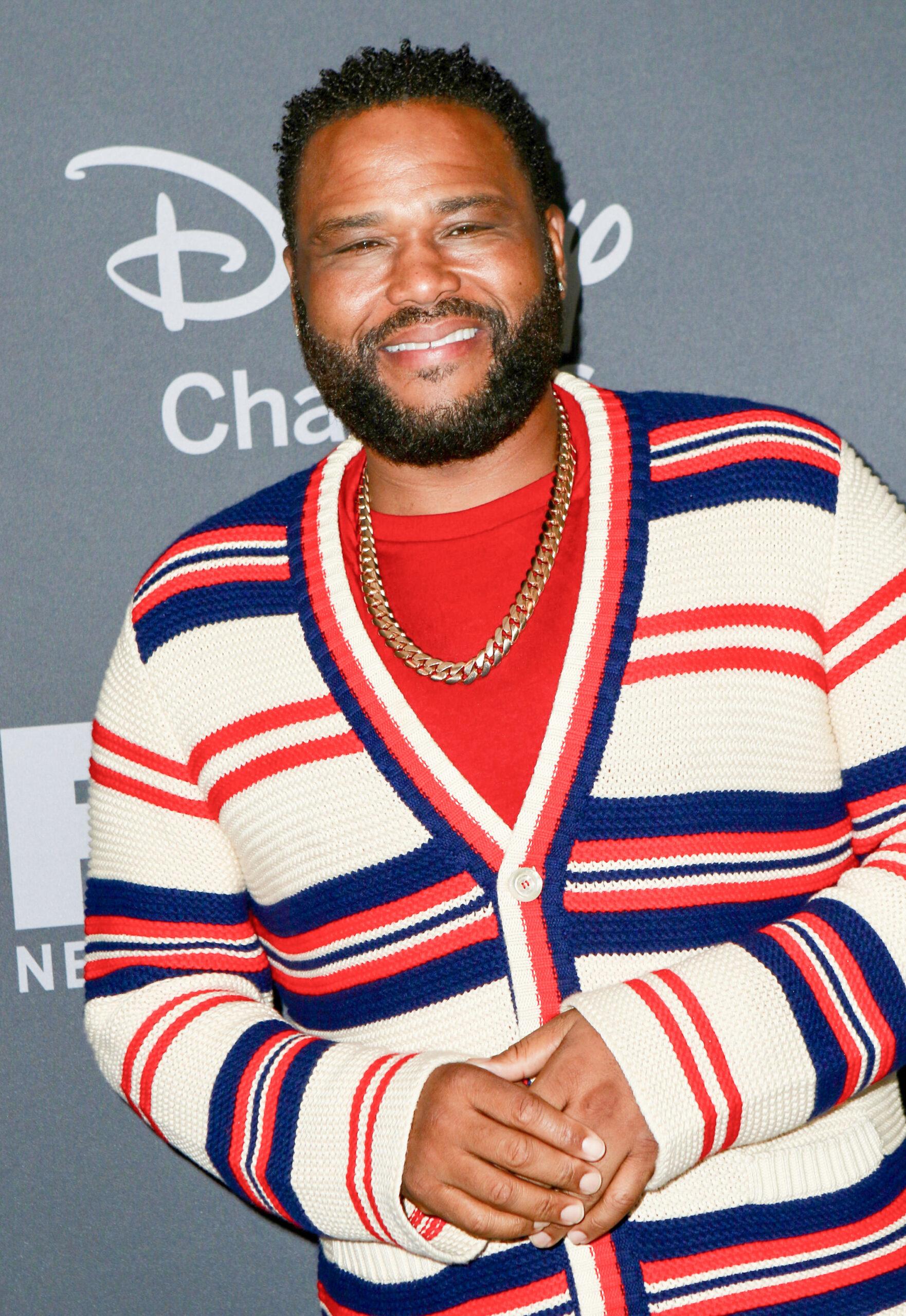 Anderson was also asked if he thinks Hollywood should discuss mental health issues more. The 52-year-old actor said having "conversation, dialogue," is important, especially within the Black community.
He said, "We've all grown up where an aunt and uncle or family member lived in the basement or stayed in the backroom that never really came out. We never really talked about it because of those issues."
Anderson insisted that it's time to "bring awareness" to the community and let those previously shunned know that "it's okay." He said people with mental illnesses need to know they're not lepers and that there is a family and community for them.
Anthony Anderson Talks About The Effects Cancel Culture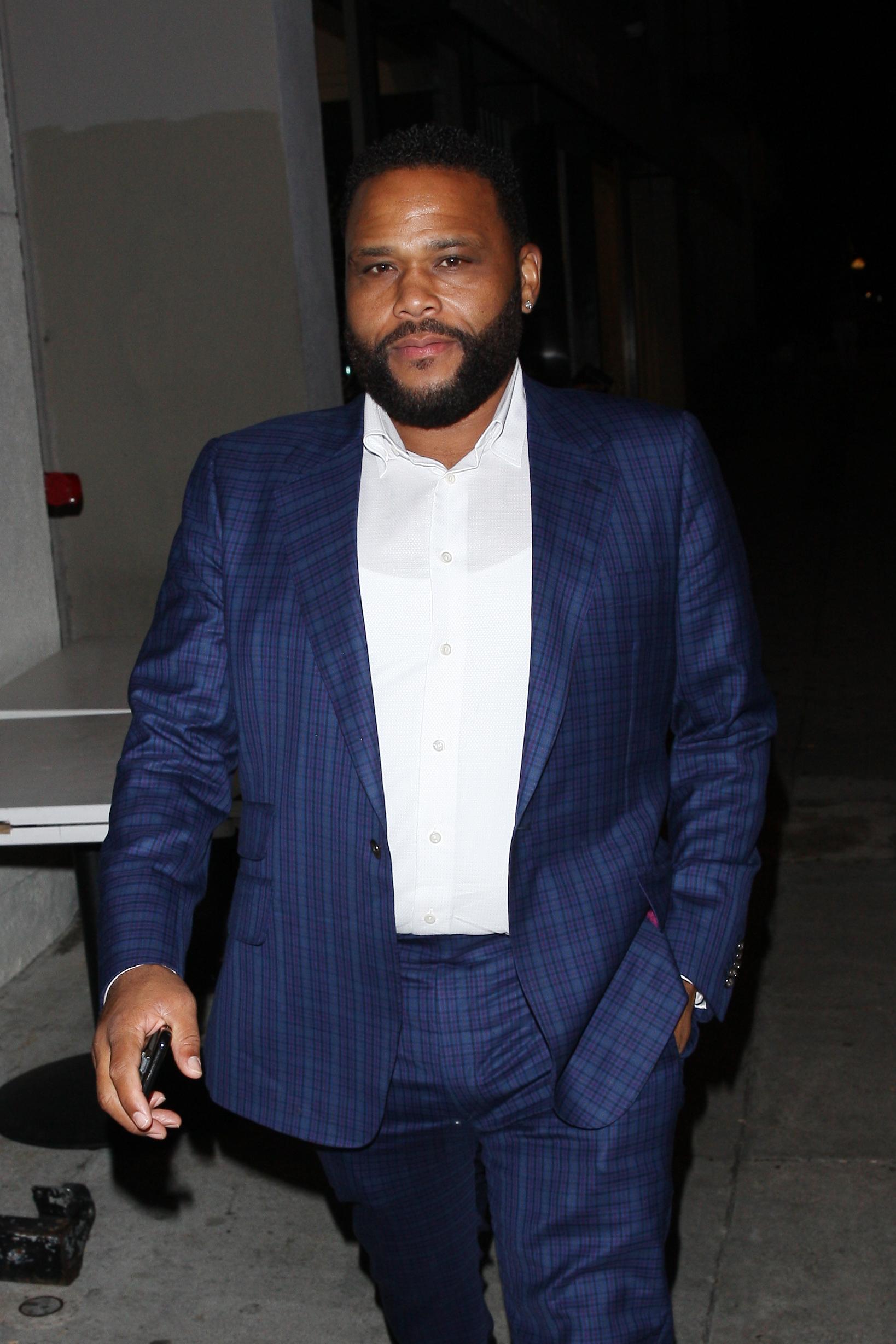 Anderson also discussed the cancel culture trend against celebrities on social media at the event. He said "it's unfortunate" about the various groups of people that are "offended by people's opinion" and that he understands the anger.
The "Black-ish" star said, "I'm not a comedian. I'm a comedic actor, so I don't take the stage and tell jokes and things like that, but we should be conscious of other people's feelings and the transitions they're going through and things like that."
Anderson explained that as long as comedians aren't attacking anyone, their jokes and skits usually come from a "place of humor" or "place of pain." He said it's also sometimes just their observations, which "can be misconstrued and whatnot," but they're always trying to be respectful.
Anthony Anderson Addresses The Ozempic Weight Loss Trend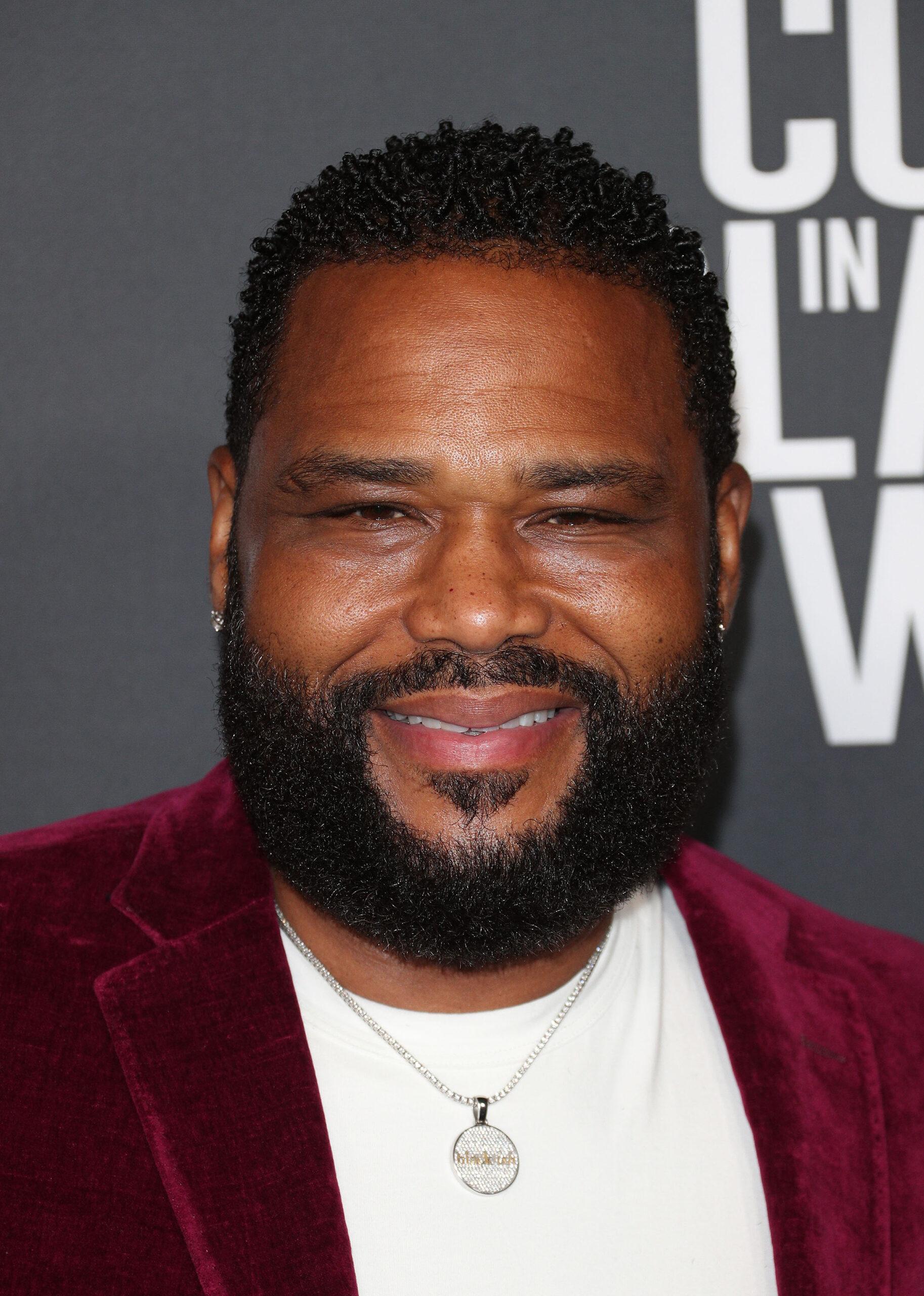 Earlier this year, Anderson addressed another societal issue, the viral Ozempic weight loss trend in Hollywood. Ozempic is the market name for Semaglutide, a drug primarily used for testing Type 2 diabetes. It was recently approved as Wegovy, a cure for treating obesity, which ramped up its popularity.
When Anderson arrived at the annual Big Game Big Give Event, he spoke to People Magazine and said he hoped "this trend will stop." In 2002, the "Hustle & Flow" star was famously diagnosed with Type 2 diabetes and has been open about his battle.
He said, "I will say this, it's creating a shortage for those of us who need the medicine that we need and not for weight loss issues, but for our health."