Singer Ricky Martin is officially divorced from ex-husband, Jwan Yosef, after settling the ongoing legal case.
According to legal documents, obtained by The Blast, Martin says Yosef is not contesting the divorce any further and the former couple was able to settle all finances in their divorce.
In the filing, Martin says "The parties have entered into a written agreement regarding their property and their marriage or domestic partnership rights, including support, the original of which is being or has been submitted to the court. I request that the court approve the agreement."
Of course, details of the deal are private and not included in the newest court documents. But, it's obvious that someone with the vast wealth of Ricky Martin had his ex-husband sign a prenuptial agreement that would define any property ownership or spousal support going forward.
Ricky Martin Will Share Joint Custody Of His Kids With Ex-Husband
As we reported, Martin and Jwan Yosef divorced after six years of marriage. The former couple was married in 2017, and share two children — Lucia Martin-Yosef, 4, and Renn Martin-Yosef, 3.
The singer, best known for his hit song, "Living La Vida Loca" requested the two fathers share joint custody of the kids. Again, we are guessing that is part of the newest agreement. Luckily, it does mention that Martin will pay all attorney fees for the divorce, per the prenuptial agreement.
Several months back, the former couple issued a joint statement about their split, saying, "We have decided to end our marriage with love, respect, and dignity for our children and honoring what we have experienced as a couple all these wonderful years. Our greatest desire now is to continue having a healthy family dynamic and a relationship centered on peace and friendship to continue the joint upbringing of our children, preserving the respect and love we have for each other."
Singer Ricky Martin & Ex-Husband Actually Met On Instagram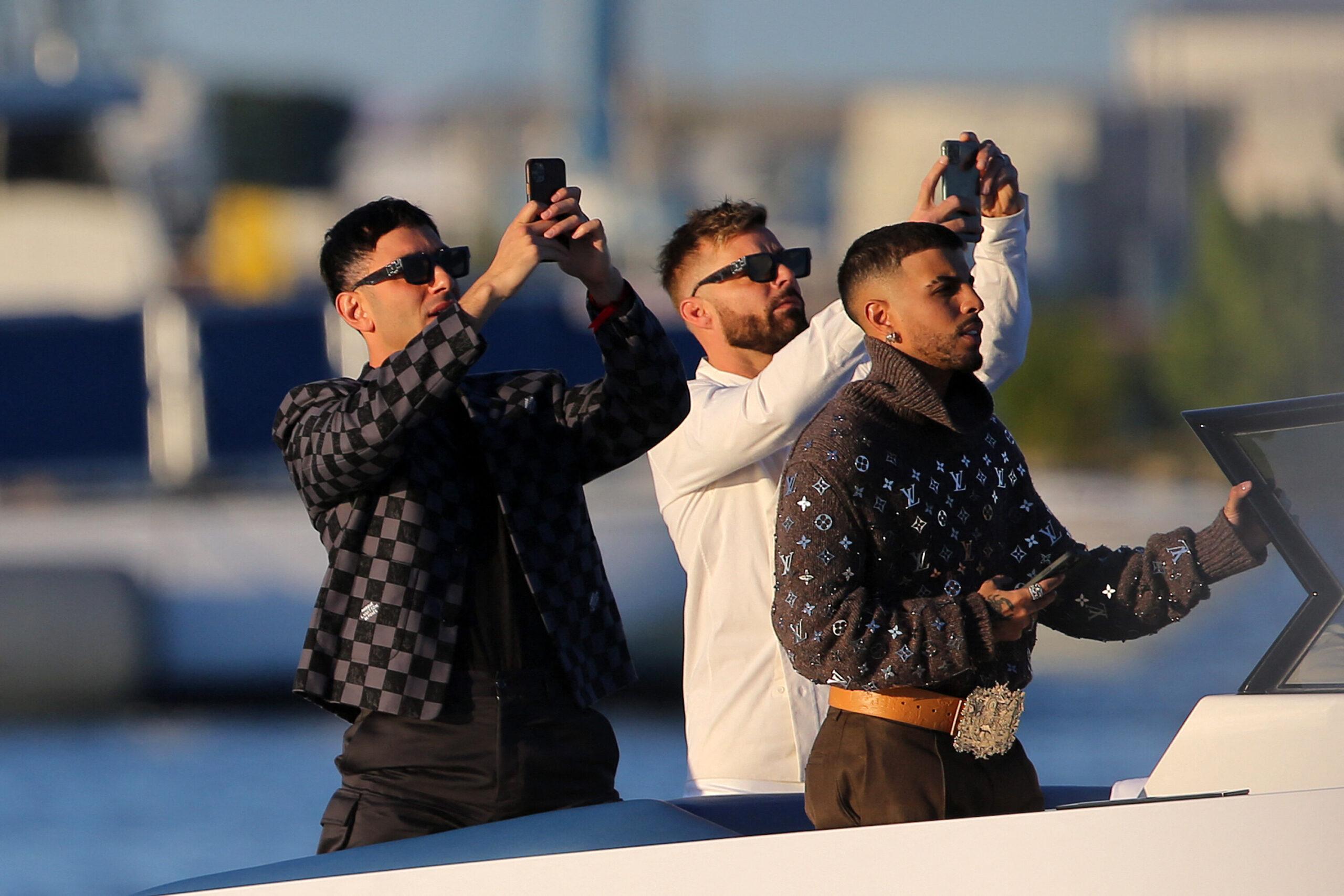 Interestingly, the couple actually met on Instagram in 2015 and got married in 2017.
Ricky opened up about the relationship on a Paramount+ series called "Behind The Music," where he described meeting Yosef for the first time.
"I met Jwan through Instagram, believe it or not. I saw his art, and I'm like, 'Who's the artist?' and it said 'Jwan Yosef,' and I'm like, 'That's such a cool name, but I wanna see his face.' And then when I saw his face, I said, 'Okay, this is over. What a beautiful man,'" Martin described.
He continued, "We texted for six months, and then six months later I flew to London, where he used to live, and I say, 'Well, let's meet. When I got out of the car and I saw him, I said, 'Whoa. Wait a minute, I think this is the man of my life, and I think I am going to marry him. I call him the witchcraft because I felt the spell, then I was in his arms."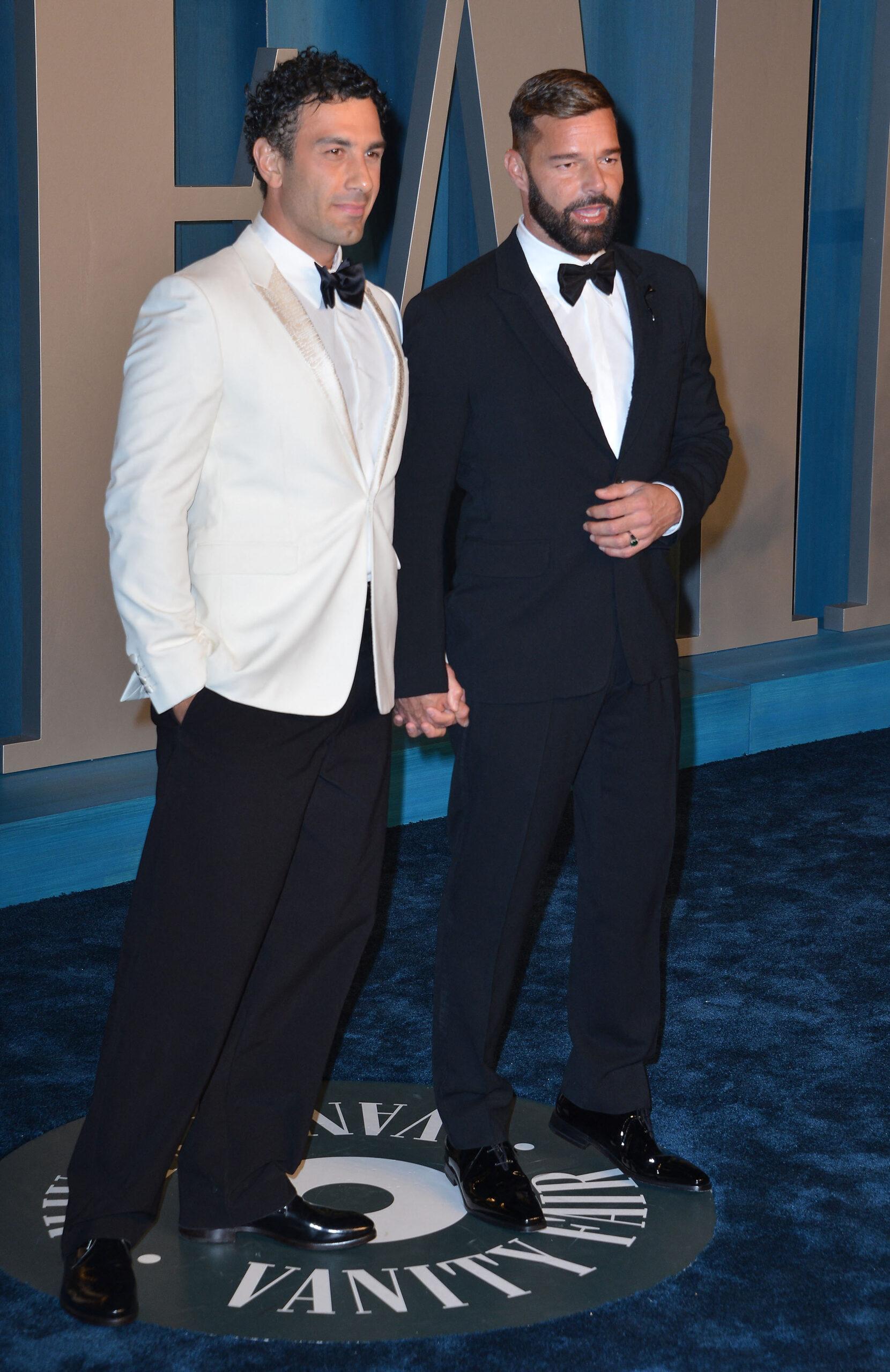 Although Ricky Martin is best known for his hit songs, he has been appearing in Puerto Rican TV commercials since the age of six. He has also made appearances in "General Hospital," "Glee," and several other series.
At this point, the divorce agreement will just need to be signed off on by a judge.