Renowned singer Ricky Martin and his husband, artist Jwan Yosef, are calling it quits after six years of marriage. 
According to court documents obtained by The Blast, the singer formally known as Enrique Martin filed for divorce on Wednesday, July 5. The couple was married on August 29, 2017, but their separate of their separation has yet to be determined. The couple shares two small children: Lucia Martin-Yosef, 4, and Renn Martin-Yosef, 3.
Ricky Martin Officially Files For Divorce From Jwan Yosef After Six Years Of Marriage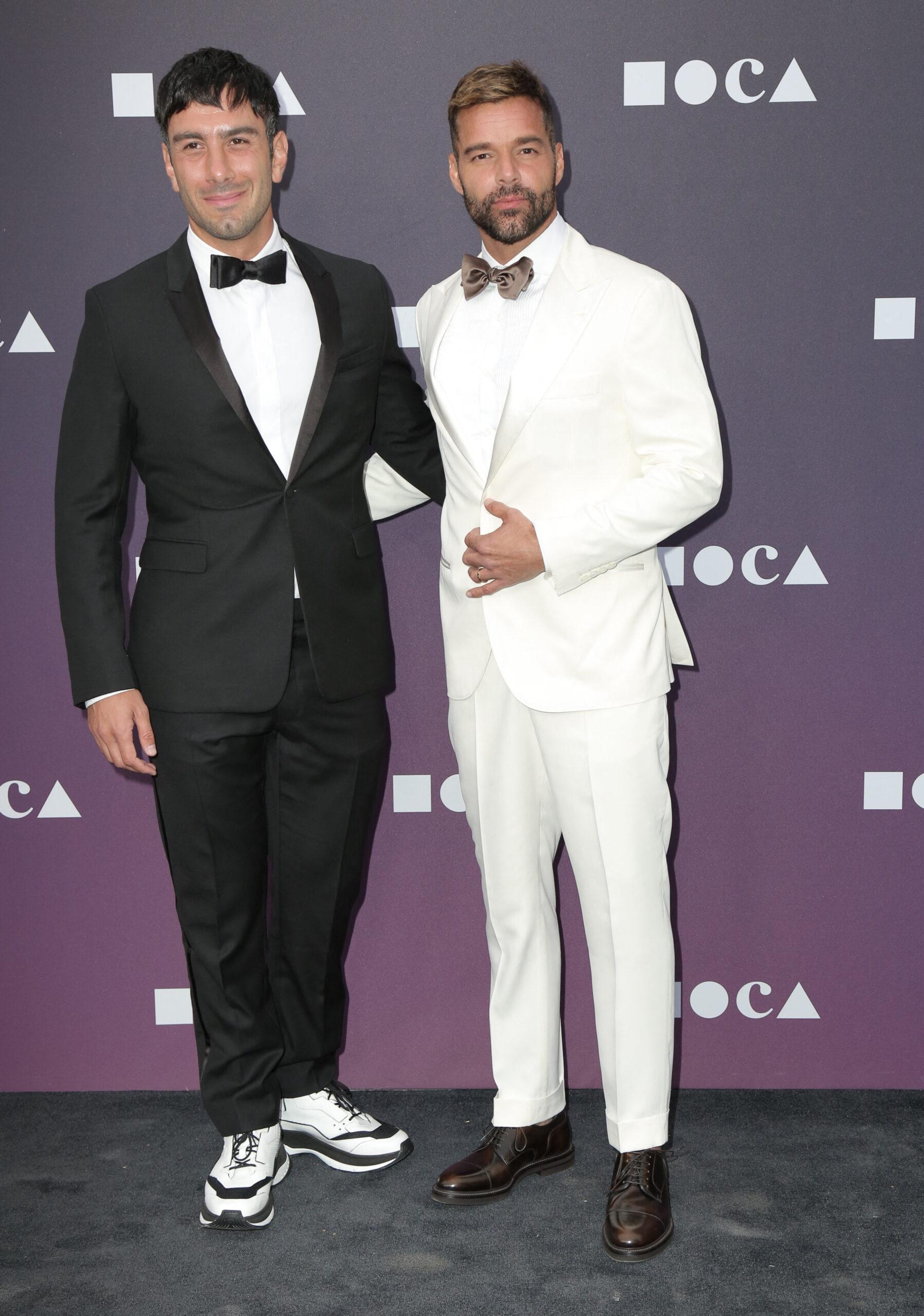 According to new court documents obtained by The Blast, the singer, best known for his hit song "Living La Vida Loca," filed for divorce on Wednesday, July 5. The reason for the divorce was cited as irreconcilable differences. Although they are still determining separate and joint property assets, Martin is requesting joint custody of their children.
Martin will pay the attorney's fees, as part of the couple's premarital agreement. It's worth noting that the date of separation is listed as "To Be Determined," so the length of spousal support will also need to be calculated.
As for separate property,y the court documents state: "Petitioner has yet to determine the full nature and extent of the separate property assets and obligations of each party per the terms of their Premarital Agreement. Petitioner reserves the right to amend this Petition or to conform the Petition to proof."
The Former Couple Wants To Continue To Provide A 'Healthy' Parenting Dynamic For Their Children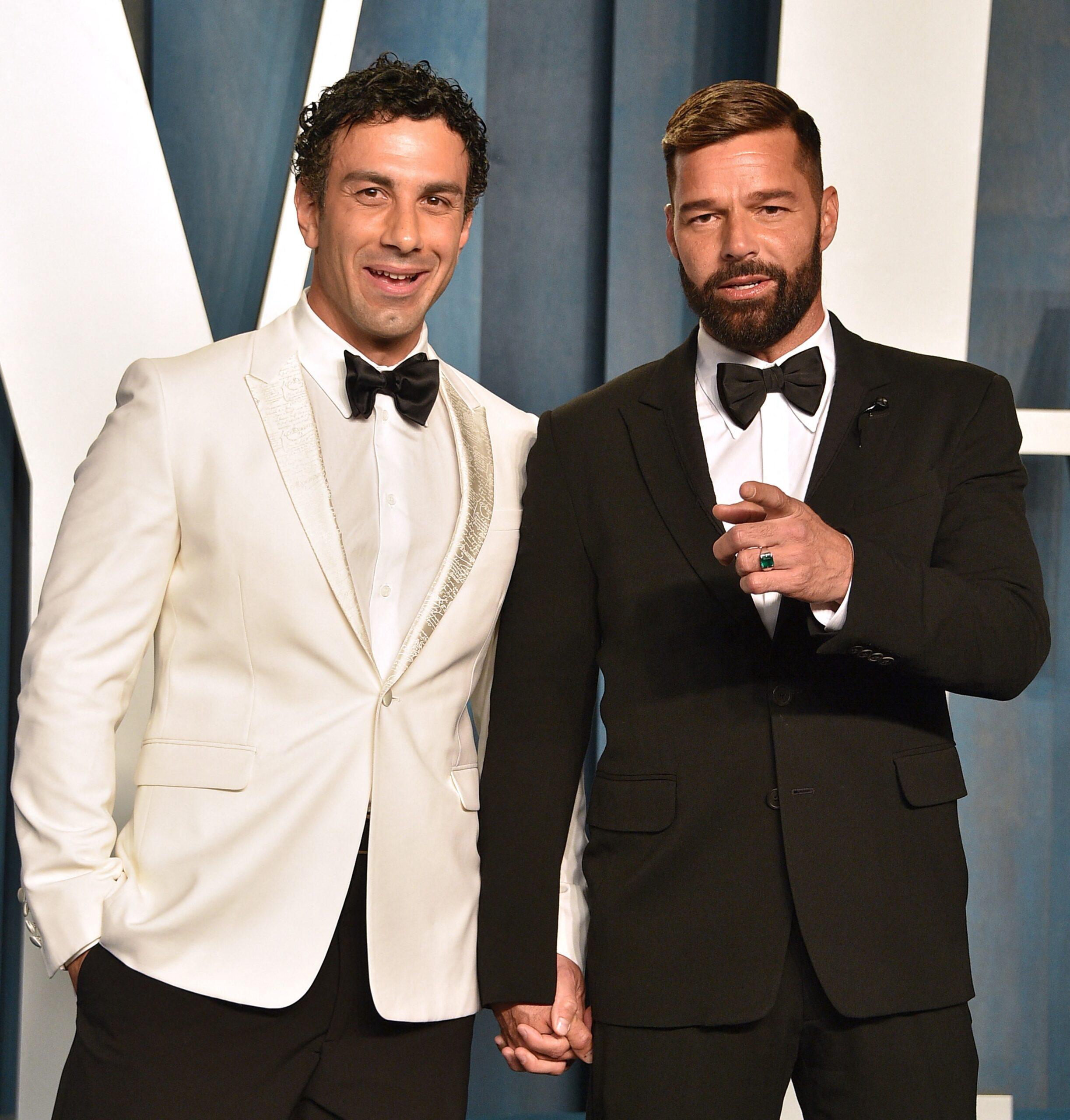 On Wednesday, the couple released a joint statement announcing that they were separating after six years together. In the statement, via People magazine, the former couple expressed their desire to maintain a "healthy family dynamic" for their children.
"We have decided to end our marriage with love, respect, and dignity for our children and honoring what we have experienced as a couple all these wonderful years," the statement read. "Our greatest desire now is to continue having a healthy family dynamic and a relationship centered on peace and friendship to continue the joint upbringing of our children, preserving the respect and love we have for each other."
Believe it or not, the former couple actually met on Instagram in 2015. They started dating soon after and got engaged in 2016. Although the publication listed 2018 as the year they got married, the court document stated that they got married on August 29, 2017.
Ricky Martin Explains How He First Met His Partner On Instagram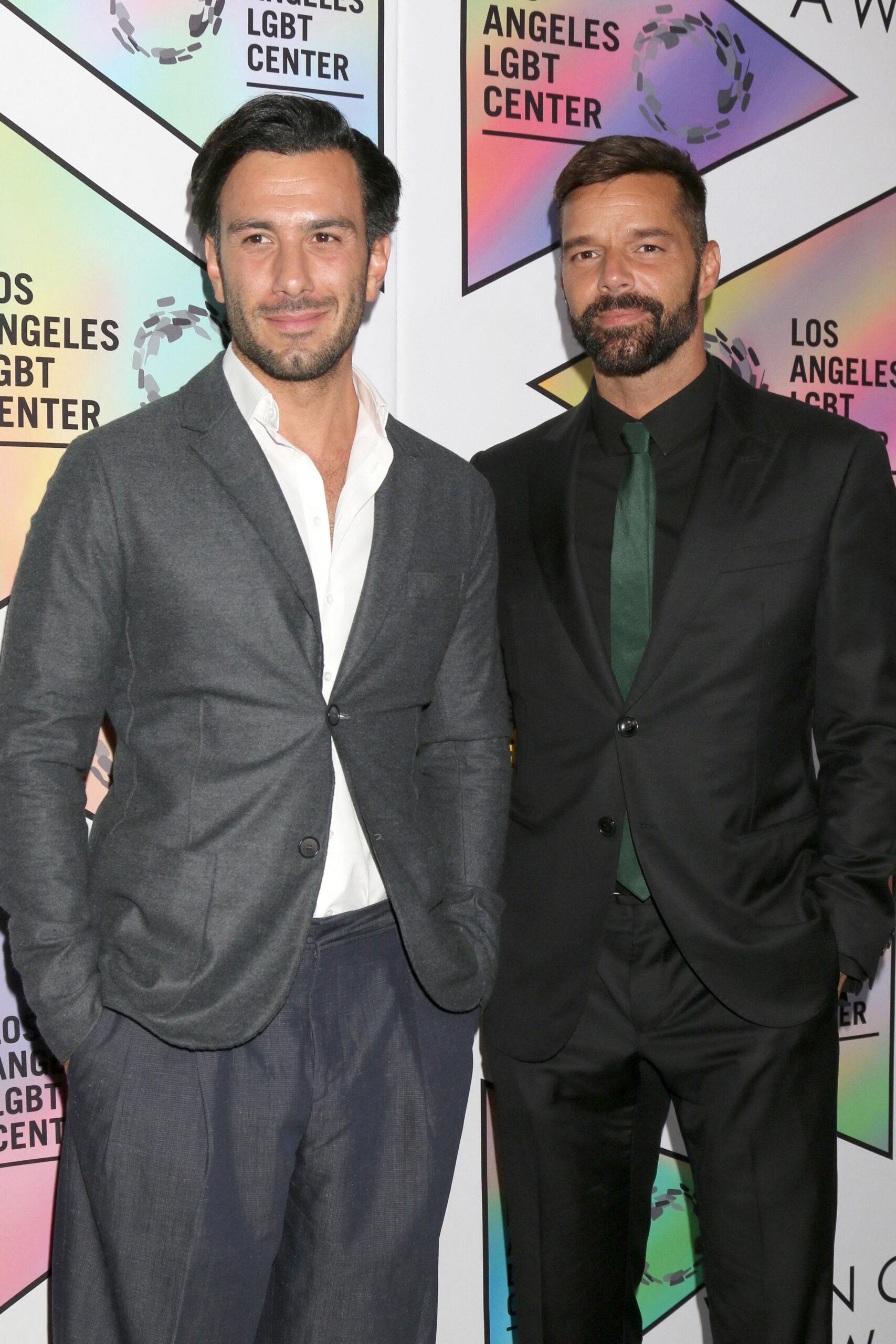 In 2021, the former couple's romance was captured in a Paramount+ series called "Behind The Music." In a clip from the show, Ricky Martin explained how he met the artist and how quickly their relationship took off.
"I met Jwan through Instagram, believe it or not. I saw his art, and I'm like, 'Who's the artist?' and it said 'Jwan Yosef,' and I'm like, 'That's such a cool name, but I wanna see his face.' And then when I saw his face, I said, 'Okay, this is over. What a beautiful man,'" Martin detailed, as per Out magazine.
"We texted for sixth months, and then sixth months later I fly to London, where he used to live, and I say, 'Well, let's meet,'" Martin continued. "When I got out of the car and I saw him, I said, 'Whoa. Wait a minute, I think this is the man of my life, and I think I am going to marry him."
Martin then provided a touching tribute to his partner, adding, "I call him the witchcraft because I felt the spell, then I was in his arms."
The Singer Wants To Continue To Pursue Acting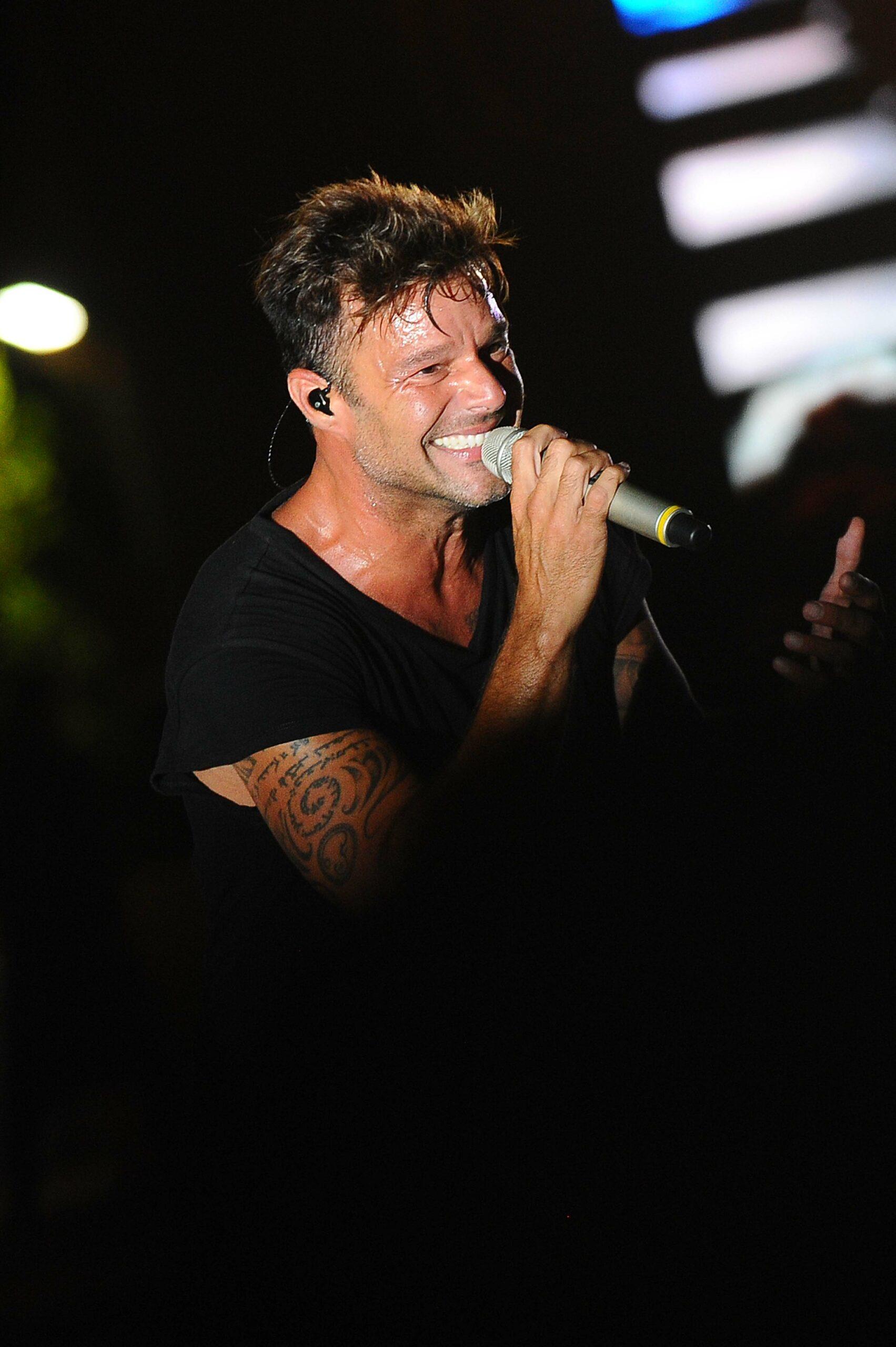 Although Ricky Martin is best known for his hit songs, he has been appearing in Puerto Rican TV commercials since the age of six. He has also made appearances in "General Hospital," "Glee," and several other series.
In a June 2021 cover story for People magazine, the actor said that he wants to continue to pursue an acting career. "I love acting," Martin said. "I'm waiting for those scripts, for those great scripts. I can play gay, I can play straight, I can play a serial killer. I can play Latin, but I can also play European. I am ready. Just give it to me, man. Give it to me."
"I don't know if I'm not getting parts because I'm gay," Martin added. "But if that's the case, it's really sad. I'm going to keep working until life is different."