Blac Chyna is officially taking rapper Tyga to court to establish paternity and collect child support for their 10-year-old son.
According to legal documents, obtained by The Blast, Angela White — aka Blac Chyna — filed a "petition to determine parental relationship" against Tyga in regard to their 10-year-old son, King Cairo.
In the filing, Chyna asks the court to order "joint custody" of their child to be split between the two famous parents. Also, she included details of the current living situation and what she calls what should be done for the "best interest of the child."
As for child support, the document states, "The court may make orders for support of the children and issue an earnings assignment without further notice to either party." But, we are guessing Chyna was specific about the amount of support she sought in the case or what kind of support she sought. Unfortunately, those details have not been made public, so it's unclear what she is asking for from Tyga.
Blac Chyna Files To Legally Establish Paternity Of Her Son With Tyga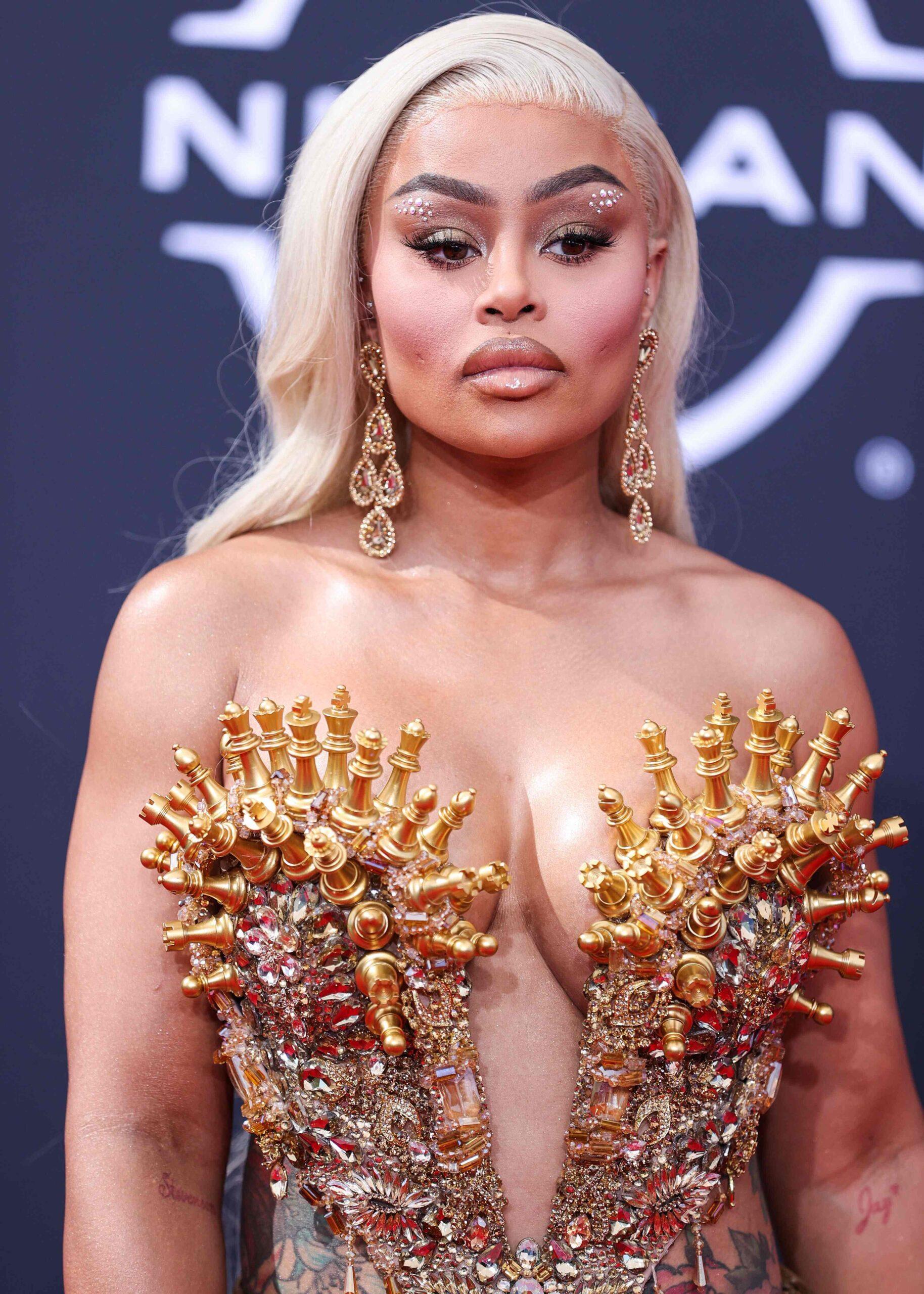 Based on this filing, it appears the two have never had a formal custody case filed with the Los Angeles County Courts.
What we do know is that Tyga and Blac Chyna have recently opened up about the situation.
Back in 2020, Chyna claimed she received no child support from Tyga or the father of her other child, Rob Kardashian. "My biggest flex. I mean, just honestly taking care of my kids by myself as a single parent, but no child support," she said on Sirius/XM's Hip Hop Nation. Adding, "So that's my biggest flex. … That's what's up."
It should be noted, that a few years prior Rob Kardashian was reportedly paying $20,000 a month in support for their daughter, Dream.
In March of last year, Chyna went public again about the child support situation saying, "Yesterday I had to give up 3 of my cars …my reasons… morals, beliefs, being a single mother, no support I'm a MAMA."
Rob Kardashian & Tyga Address Child Support Issues With Blac Chyna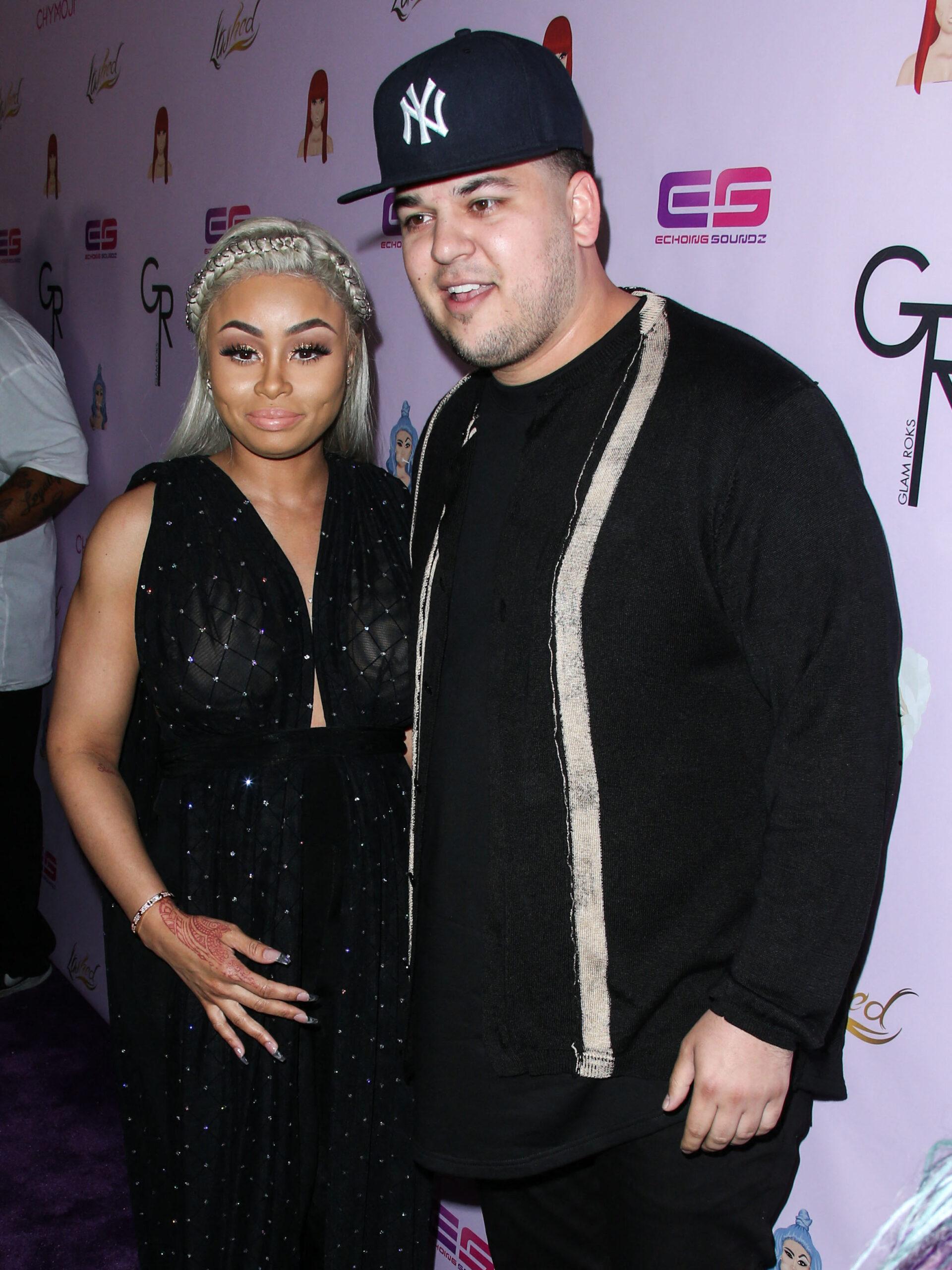 This time both men clapped back about their support of the children. Tyga commented, "I pay 40k a year for my son school & he lives w me mon- sat. Why would I pay child support lol." Kardashian added, "I pay 37k a year for my daughter's school. handle every single medical expense. I pay for all her extracurricular activities. I have my daughter from Tuesday-Saturday. Why would I pay child support lol."
Tyga responded to Kardashian about the schooling amount, joking, "how u pay 3k less. Let me kno the plug."
Again, it's unclear exactly what Blac Chyna is asking for in this custody case, but she definitely wants it all handled by the court system.
As we reported, Chyna has made drastic changes in her professional and business life in the past few months. To start, Angela signed a massive clothing deal with Ethika underwear which will include custom designs of multiple product lines. Second, White has started to remove and back off all of her plastic surgery and fillers. "I just want all the ladies out there to know, do not get silicone shots because you can get sick, you can die, have complications and all this other crazy stuff," she said in a video on Instagram. Adding, she started getting butt injections at the young age of just 19.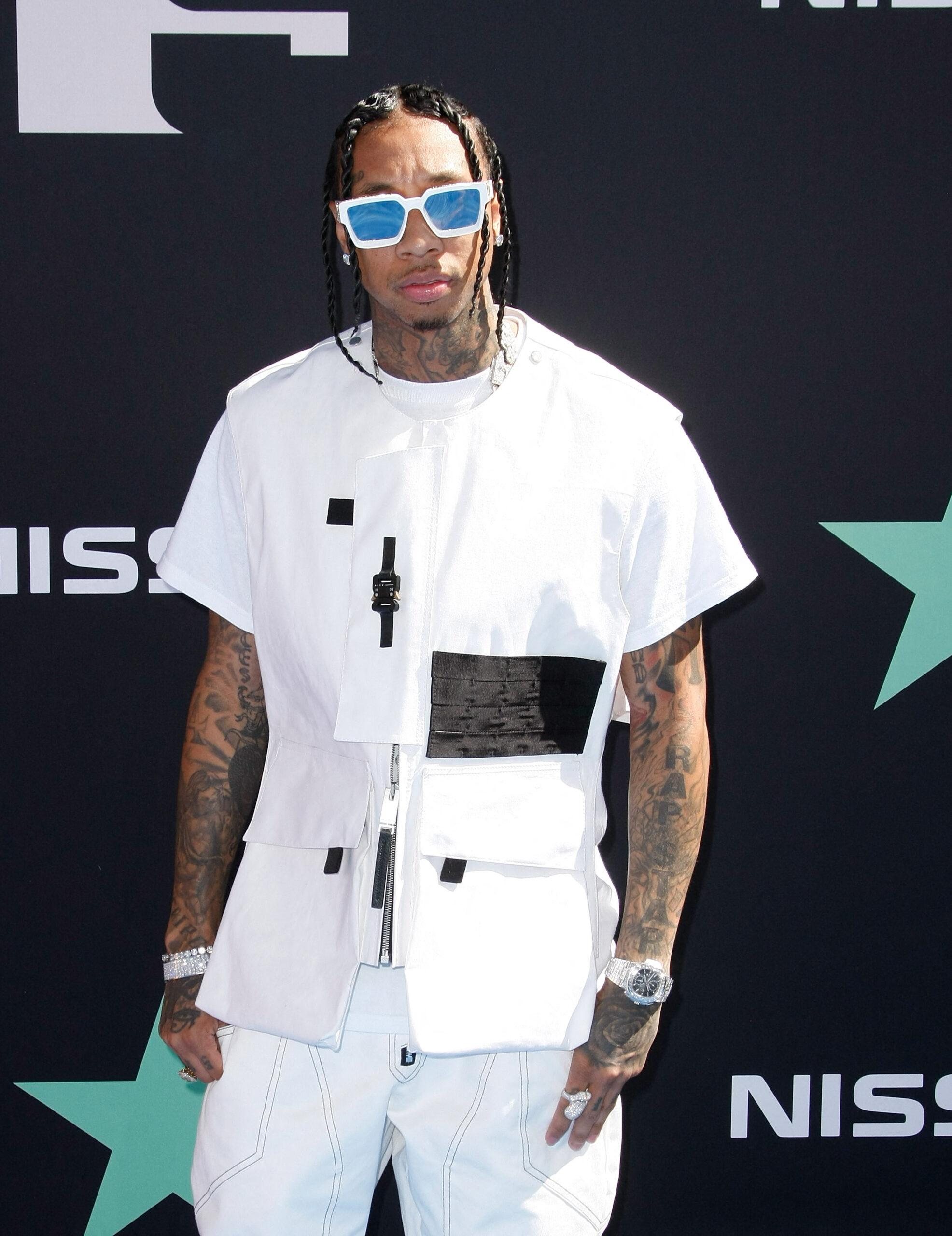 Plus, White just celebrated her newfound sobriety after deactivating her OnlyFans account, saying, "Happy 10 months sober, clean eating, working out, staying in the word(bible), healing my mind, body, and soul."
It's now up to a judge.