As Blac Chyna makes surprising changes to her entire lifestyle, she is also working on her strained relationships, including with her baby daddies, Tyga and Rob Kardashian.
Chyna shares her first child King, 10, with Tyga, whom she was briefly engaged to, while her second child Dream, 6, is from her past affair with Rob.
Things seem to have gotten better between the mother-of-two and her exes as she recently dished on their co-parenting relationship, revealing that they now have an amicable relationship despite their rocky history.
Blac Chyna Believes Time Healed Everything In Her Relationship With Her Kids' Fathers 
In an interview with ET Online, the prominent socialite had a few things to say about being a parent to her two "smart" children and working things out with Tyga and Rob. She said of her and the "KUWTK" star's past feud, "I feel like with everything — time heals everything, and people change, and situations change, and you get to see the situation for what it is, and the situation is Dream."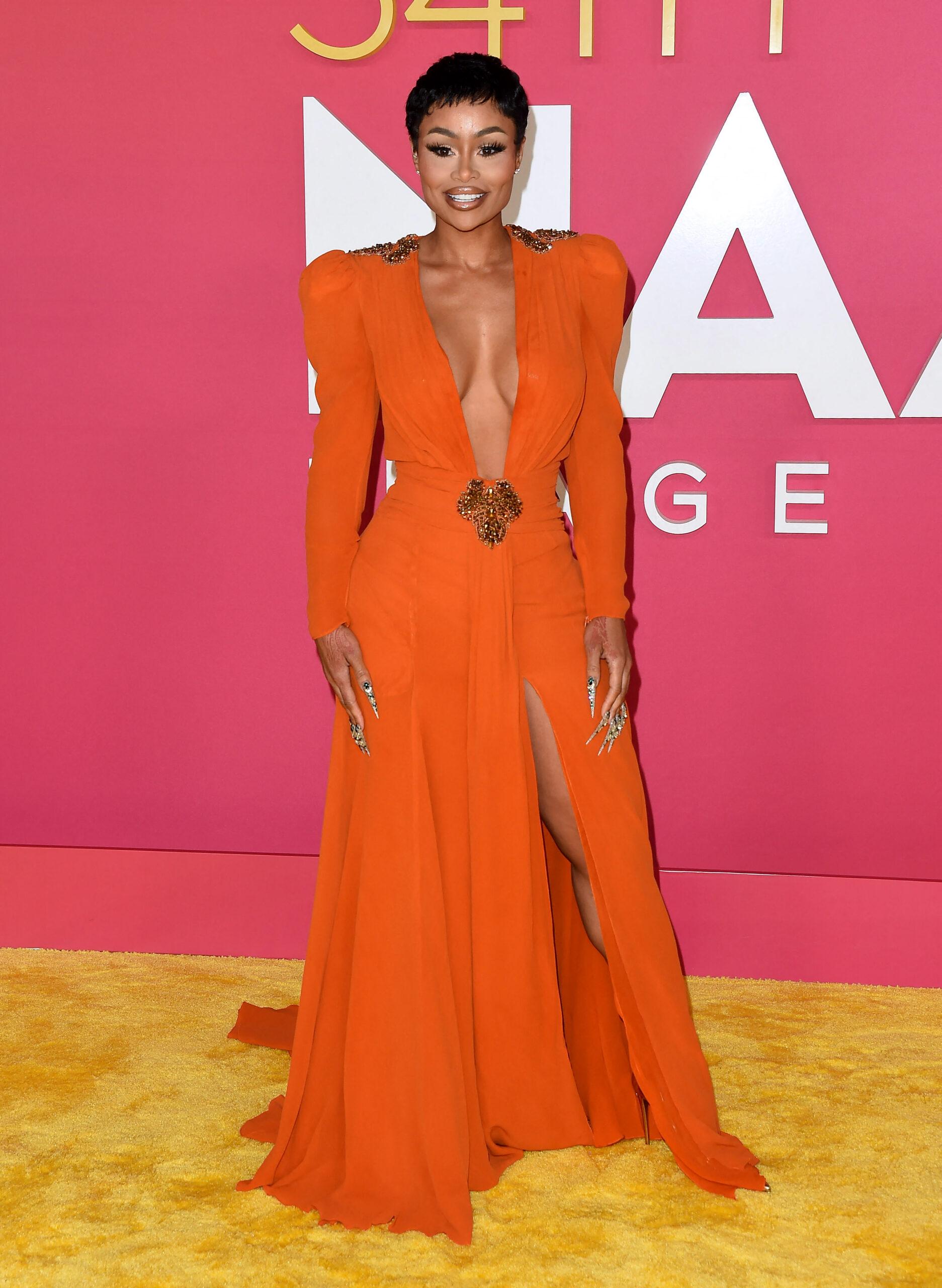 Chyna then moved on to Tyga: "And also too, let's not leave out King and also co-parenting with Michael (Tyga) too, with King, so I feel like, as long as my kids are good and happy on both sides, that's all I care about as a parent."
She continued, "My kids are really smart. And they have common sense, and they're like the sweetest people, like little people, so they're gonna be good, just them in general." The 35-year-old actress further stated that she never worried whenever the youngsters visited their fathers as she knew they were "good" and "pretty smart."
She also touched on Rob's sister, Khloe's comments about being a third parent to Dream during a July episode of "The Kardashians." "You have to think, too; they're so close, you know? Rob and Khloe," Chyna pointed out. "So, of course, Dream's gonna be like [that] with True, you know what I mean?" She referred to Khoe's 5-year-old daughter. 
Not only did the video vixen discuss her improved co-parenting relationship with her exes, but she also talked about giving back to society, particularly the less privileged.
She recently partnered with Caterina's Club, a non-profit organization run by celebrity chef Bruno Serato that cares for Southern California's homeless and low-income families.
Chyna felt the partnership was important as it brought awareness to the situation of poverty, which resonated with her as she did not grow up wealthy. She was also grateful to be a part of the collaboration, admitting that she would have overlooked something like that in the past.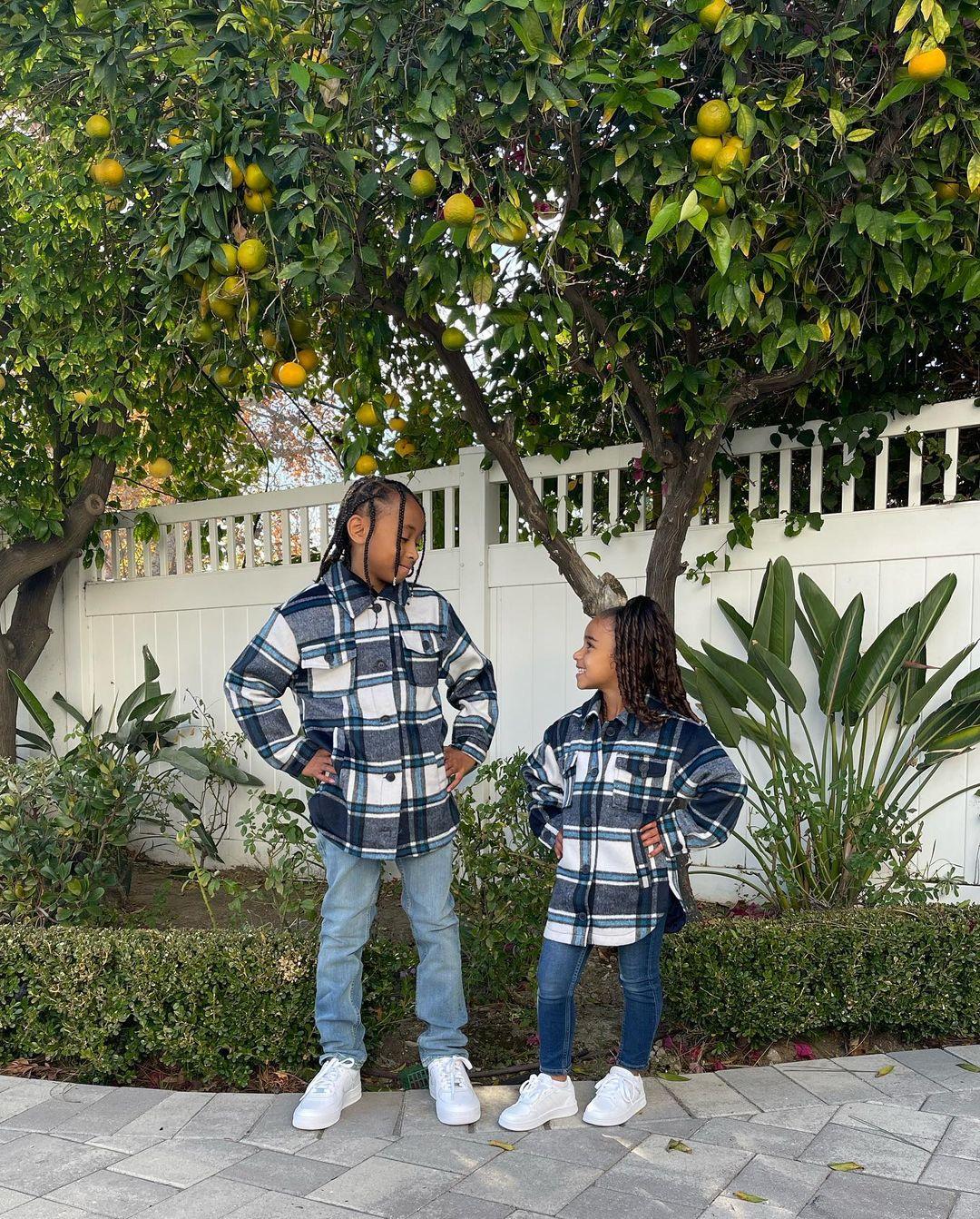 Although Chyna claims her relationship with her kids' fathers is on the mend, fans may not be quick to forget her accusations last year about the entertainers not paying child support. At the time, she took to Twitter with a message that read, "Yesterday I had to give up 3 of my cars …my reasons… morals, beliefs, being a single mother, no support. I'm a MAMA."
The "Monster" star shared another message stressing that she was single, with no "support" or "child support." Tyga and Rob were not taken with the claims as they reacted with a rundown of their children's expenses.
The "Ayo" rapper maintained that why would he pay child support, writing, "I pay 40k a year for my son school & he lives w me mon- sat. Why would I pay child support lol." Rob shared a similar sentiment, "I pay 37k a year for my daughter's school. handle every single medical expense. I pay for all her extracurricular activities. I have my daughter from Tuesday-Saturday. Why would i pay child support lol."
The 88fin Owner Flaunted Highlights From Outing With Daughter On Instagram
Chyna recently enjoyed a memorable time with her daughter Dream and could not help but show the girl off on her Instagram.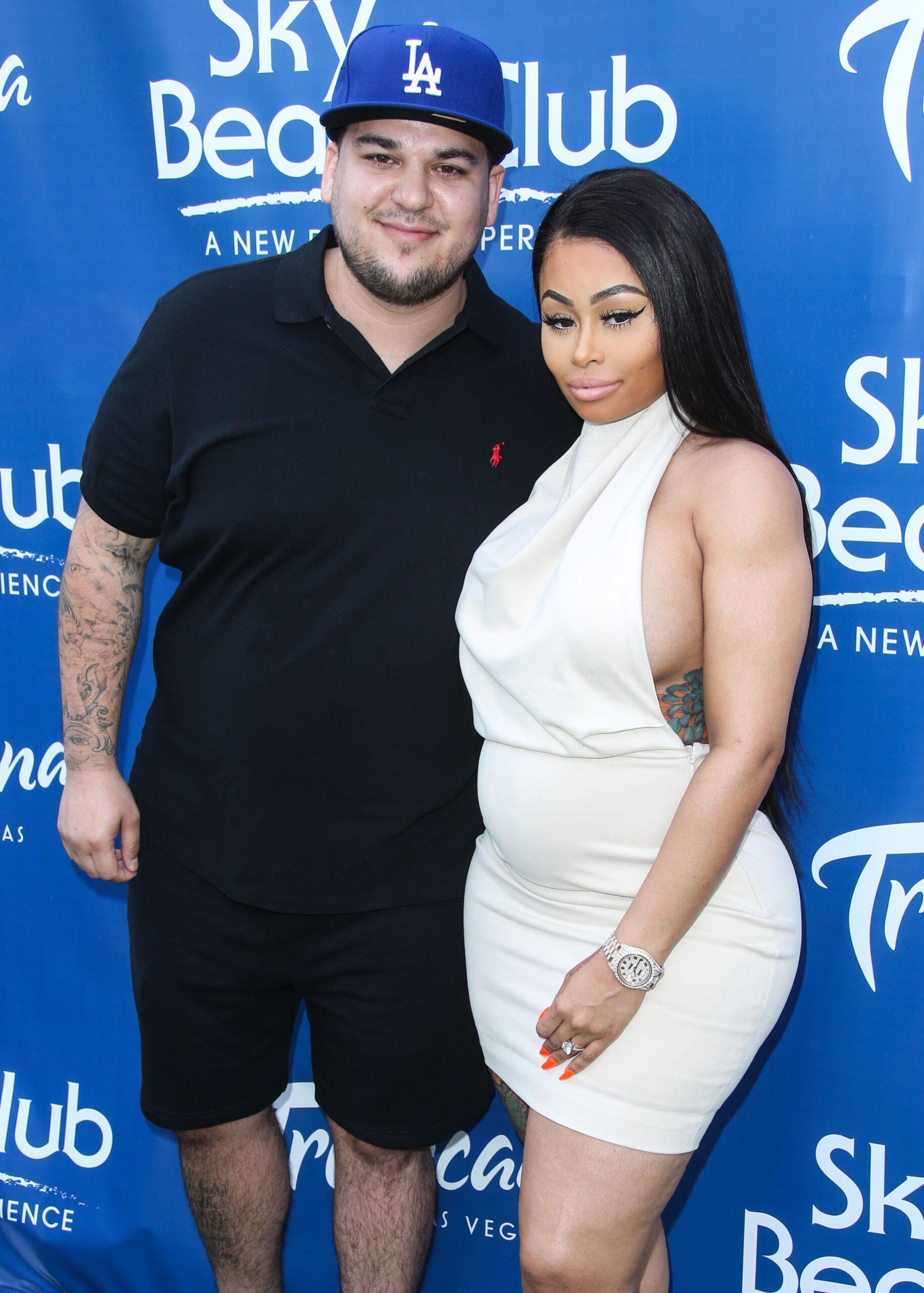 While sharing moments from the outing on her Story, fans still debated Khloe's remark about being a third parent to Dream. However, "The Real Blac Chyna" star was unbothered as she previously emphasized that they were all family.
Taking to her Story, she posted two images of Dream in high spirits, posing in a mall and rocking an oversized white shirt with a "Boyz N The Hood" print, pink biker shorts, and white sneakers for the outing.
Chyna's third update then showed a side view of herself and the 6-year-old embracing and gazing at each other.