After Bobbi Althoff's viral interview with Drake suddenly disappeared from the internet, other than short clips here and there, people began talking.
And then when fans noticed they both unfollowed each other, the need for the tea just became greater. While many theories have been circulating, there's one that keeps being brought up about a copyright issue.
TikTok Creator Candacce Shared A Theory On What Happened To The Viral Video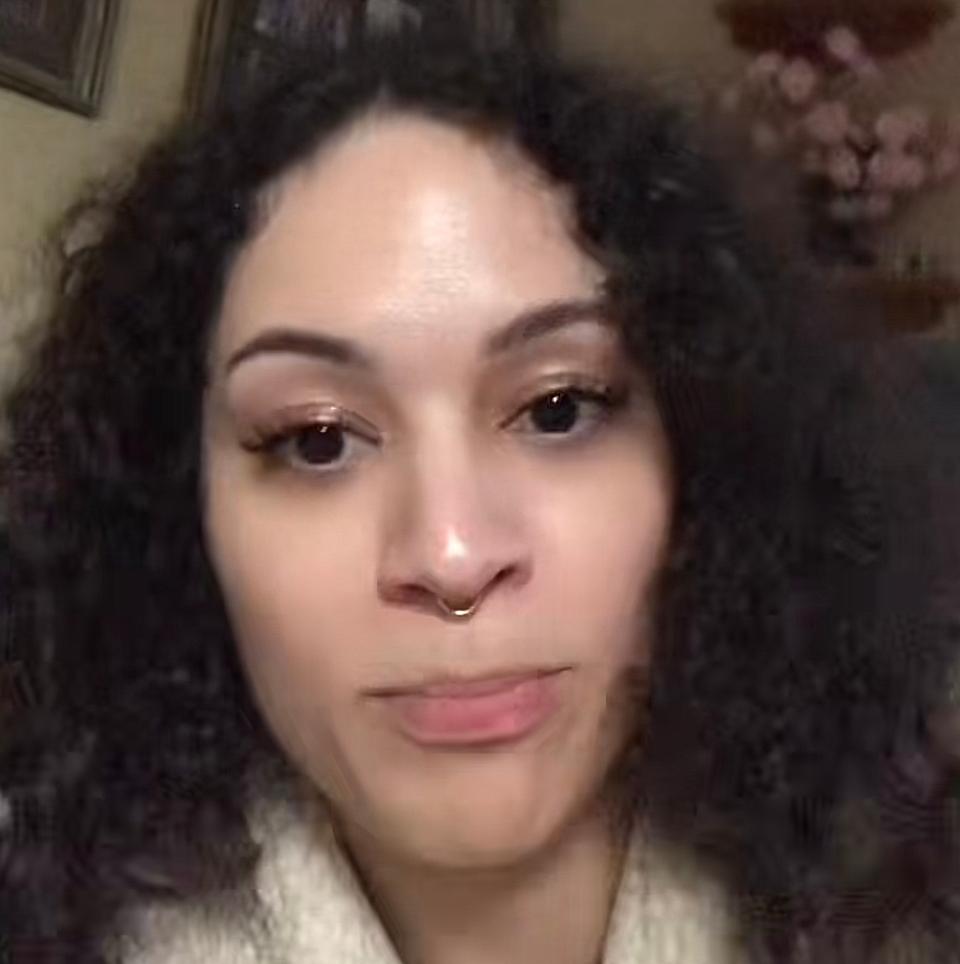 A TikTok creator named Candacce shard what she was told about why the viral video was taken down after it was so successful.
"I was just explained the Drake and Bobbi drama on FaceTime, so I have to tell all of you about it," she began. "Drake goes on Bobbi's podcast and during the conversation, Bobbi is pretending to not know who Tyga is. So then Drake pulls out his phone and he smirks at her and he's like oh, 'well I'll just play some Tyga for you.'"
He plays the song, "Rack City" for her. A simple moment that turned a good thing to a drama filled thing.
After the podcast ended and it was time for editing, she edited it and posted it on social media. It was a very successful video for Althoff with millions of views.
"After the podcast airs and is pretty successful, Drake goes to Universal Music Group and he's like, 'Ummm, I have the rights to the song, and this podcast is using this song what the? Do something Universal Music Group. She's stealing,'" she explained. "Then Drake files a copyright strike. Bobbi gets one strike on her channel, she can't post for a week, and she either has to give all the money she made from that video to Drake or she has to delete it and try to reupload it again."
Candacce also said she thinks she has to give him the money that she made from the podcast, but she wasn't sure about that fact.
"Drake! That was Regina George coded. Who are you?'" she continued. "We've been listening to this man since 2010; do we even know him? Do we know the real him?"
The Conversation Went Wild In The Comment Section Of Candacce's Video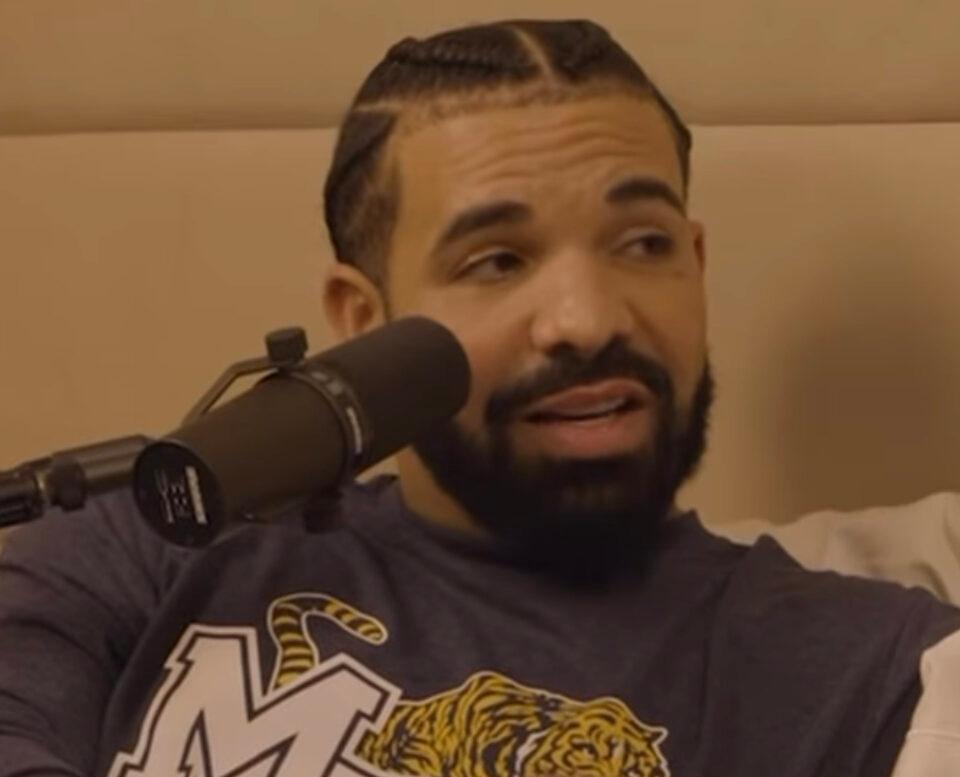 Candacce's video received more than 5 million views and nearly 8,000 comments in just one day. Many followers had their own thoughts on who's right, who's wrong, and what could have happened, and since Drake and Althoff aren't talking, everyone's running with possible theories.
"The worst part is that Drake edited the clip, not Bobbi… he left the song in on purpose," one viewer pointed out. Another said, "Why would Drake NEED the money tho that's confusing."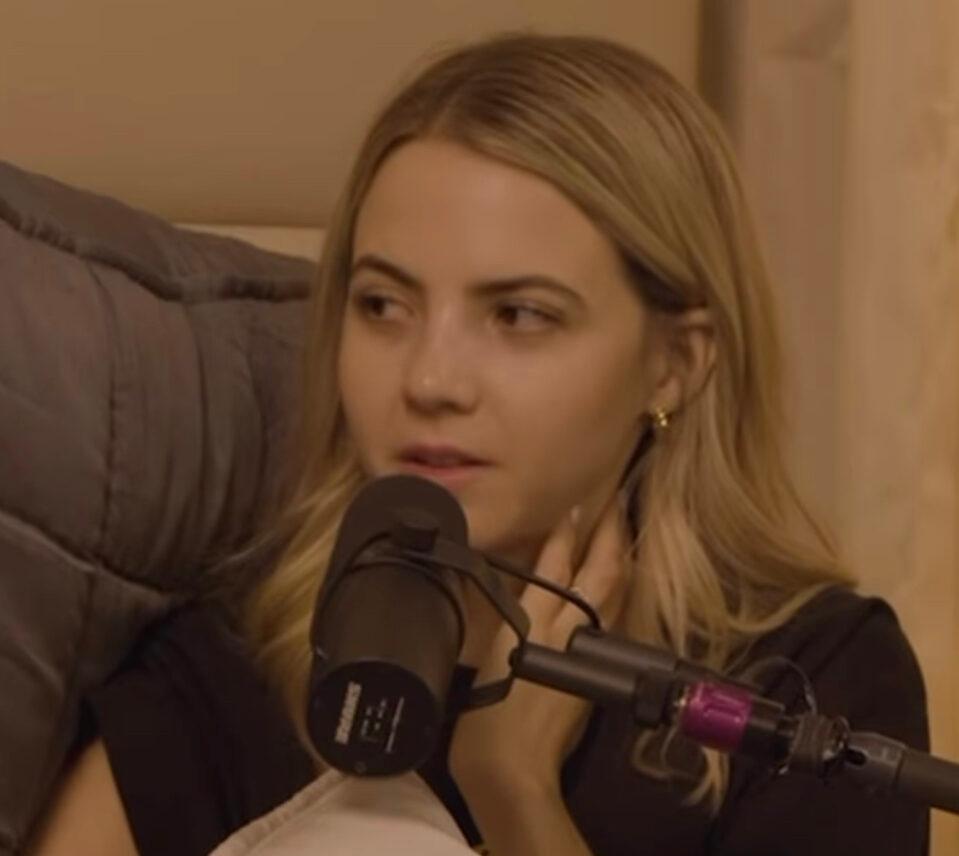 One viewer asked, "Anyone else thinks this makes no sense? Why does Drake want control of a random podcaster that was barely famous before him?"
A few people dropped into the comments of that question to give their thoughts. "He's crazy. He probs wanted to control her in some way, possibly sexually. I'm sure she declined and then he used the copyright leverage as revenge," one person said. Another added, "Drake has been in this industry long enough and KNEW what he was doing and knew Bobbi did not."
Another viewer pointed out, "I knew that was something fishy about Drake being in a podcast. He wouldn't do a podcast for entertainment unless its money involved. I thought she paid."
A quick scroll of comments showed that there were many people sticking up for Drake and many others siding with Bobbi. While we don't have confirmation on what truly happened, do you think this theory sounds about right?