It came as a shock to many when they noticed that Bobbi Althoff's viral Drake interview was scrubbed from the internet after getting so much attention. And then social media users noticed that they both unfollowed each other.
Since neither of them are talking, TikTokers have taken it into their own hands to try to come up with reasons why this all happened.
TikTokers Have Theories On Why Bobbi Althoff And Drake Unfollowed Each Other And Deleted Their Viral Interview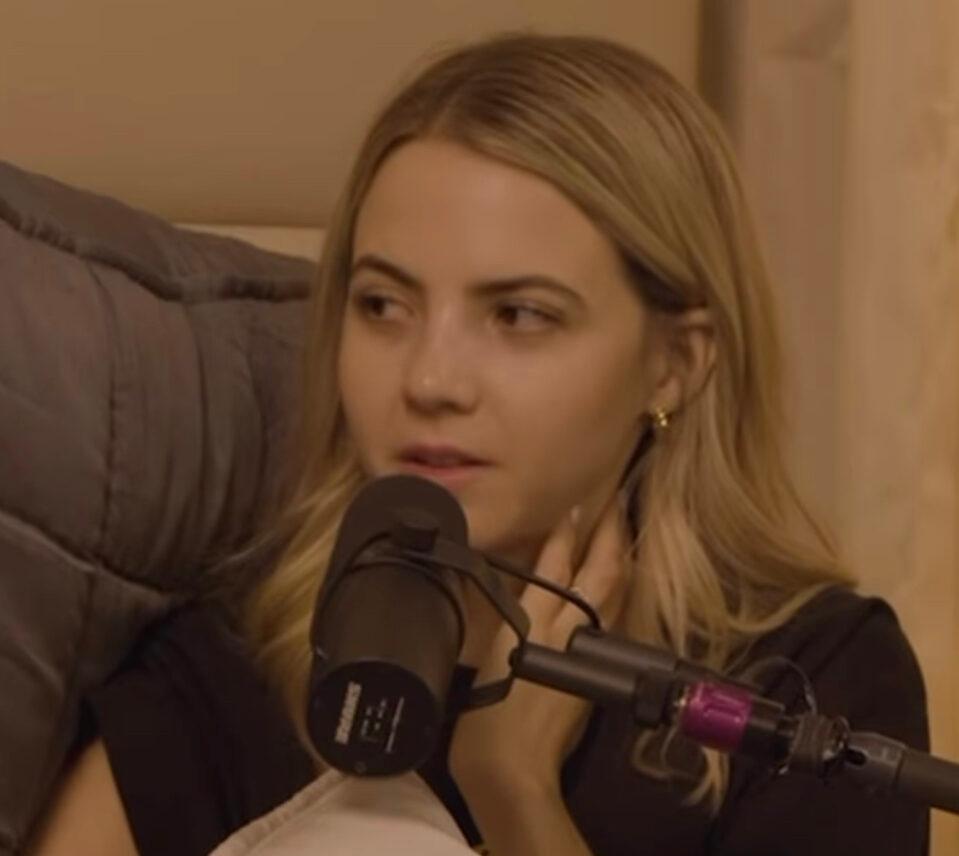 Many TikTok videos have recently surfaced about the viral interview disappearing from social media. The only thing left are a few clips of the interview on Althoff's YouTube page. The full interview is gone! Why, is the question on everyone's minds, because that was the interview that really got Althoff's name out there to millions.
TikTokers are trying their hardest to come up with logical theories and as of right now, that's all they are. But some are quite interesting.
No Jumper Podcast shared some thoughts.
"That interview is the biggest thing that she's ever done in her life. If she lives to be 800 years old, it will continue to be, probably, the biggest thing she's ever done in her entire life. 11 million views," host Adam22 said. "I don't get it. I don't understand what could have possibly happen. His co-host said that amount of views equals to around $60-80,000.
Then the theory that Drake liked Althoff entered the chat. He also said that because he didn't "get that action" it created an issue.
Another theory they discussed is that Drake didn't say a word to Althoff at the concert that she attended and maybe that became a problem.
MrBeast hopped into the comments to add, " that's crazy."
One fan shared, "She & Lil Yachty unfollowed each other too 😭😭 I think it might actually be serious." Another person added, "And now everybody is talking about the 11 million views. It was a strategic decision for more publicity."
Another viewer backed up the thought of a publicity stunt by saying, "I think it's all a publicity stunt same thing happened with Ice Spice."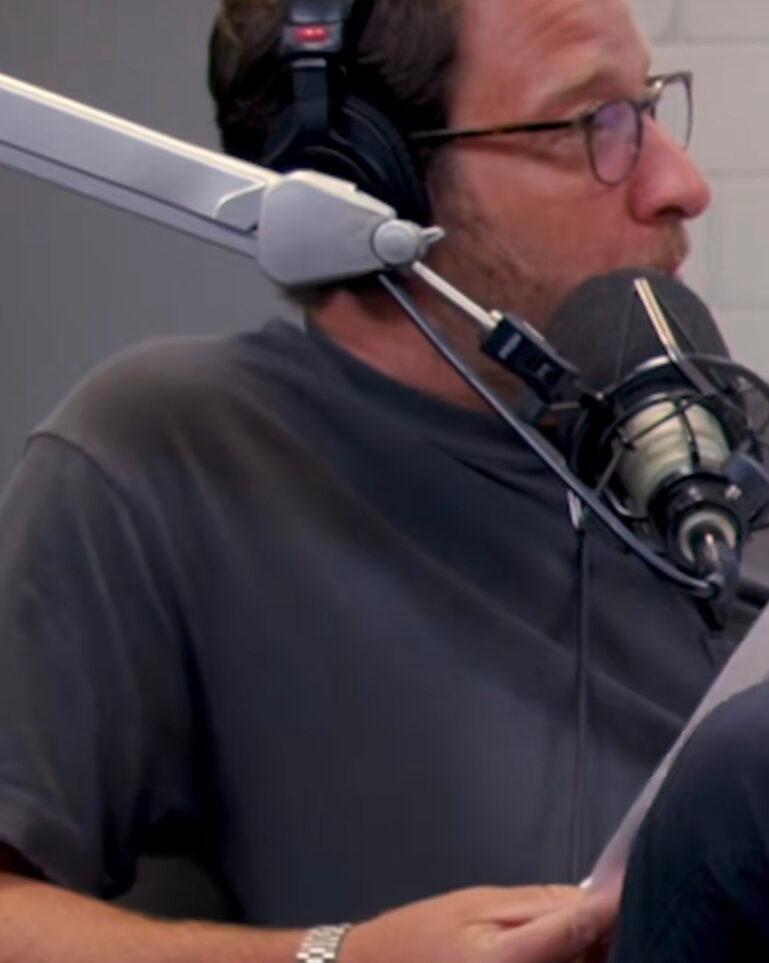 BFFs Pod posted a video that a few other TikTokers shared and is now nowhere to be found on BFFs Pod's page. In the video, podcast host David Portnoy said that he heard that Althoff slept with Drake and she's getting divorced. He went on to say he asked her in a DM and her reply was that she wasn't commenting on that publicly. And then their TikTok video magically disappeared like the Drake interview did.
Another TikTok account, Real Talk Official, also had their own theory surrounding the deleted interview and sudden unfollowing.
"Many fans suspect it was because a video of Bobbi at one of Drake's shows, but other fans noticed that Bobbi archived her husband from her Instagram," the video explained. "She then unarchived them after getting the Drake interview, leaving fans thinking that was her plan all along."
One viewer commented, "Or this is a continued publicity stunt, and working. And the majority of people are too stupid to realize it," to which the account replied, "Yes, that is most likely the case. Bobbi's agency has ties to Drake. Probably how she even got the interview. I talk about it more on my YouTube!!"
So Let's Head Over To Real Talk Official's YouTube Channel!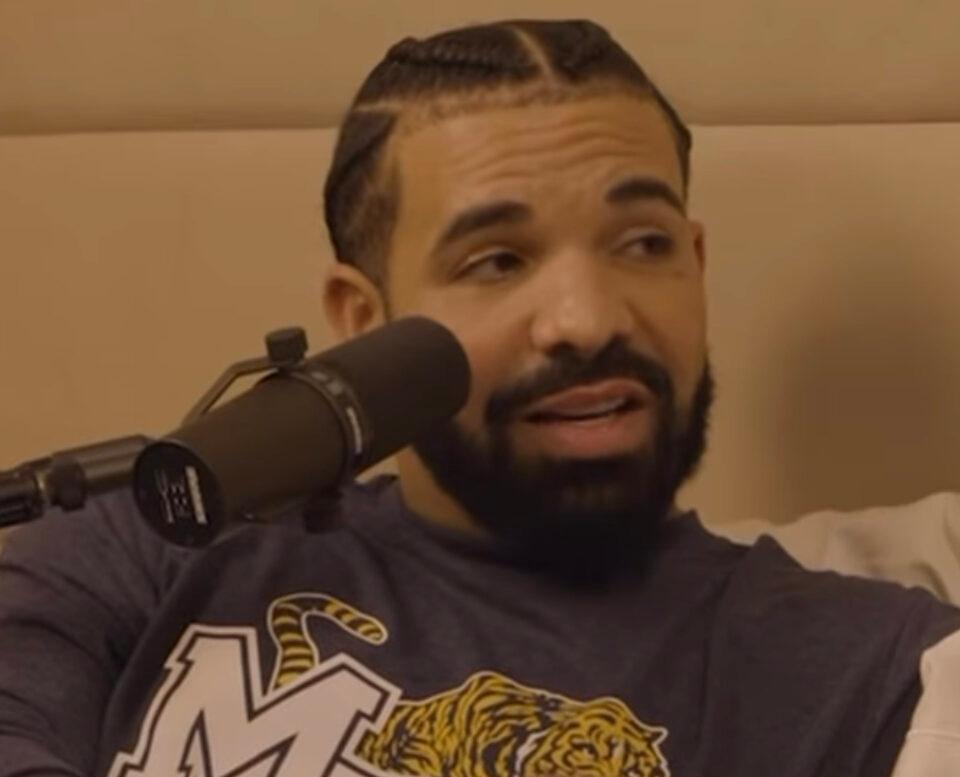 Inquiring minds want to know what happened so let's hear what the longer YouTube video from Real Talk Official has to say.
"So recently they both unfollowed each other on Instagram and Bobbi deleted the podcast from her channel. People were speculating this was another Ice Spice moment, you know, when he slid in her DM," he said.
He continued to explain that Drake invited Ice Spice to a show, and then unfollowed her a week after. People assumed that "she didn't let him hit" and that's why he unfollowed her. People were assuming the same thing with Althoff.
"That's not the only thing they did, or at least not the only thing Bobbi did," he continued. "Cause right after, she also unarchived photos of her husband. Photos that she had allegedly taken down right before trying to get a Drake interview. Seems like she was playing the game. She knew Drake would want to hit right after the interview."
He continued to explain that it looks like she deleted her husband off of Instagram until she got that interview with Drake. He also said that Drake has a history of having a falling out with women and then unfollowing them on social media.
"This could also just be a publicity stunt," he continued. "I mean, her and Drake have the same agency. Her agent is T.J. Bernard who has ties to Drake. So it just makes sense that they would do some kind of falling out for the media. I mean, the night before the incident, Bobbi was seen at Drake's concert."
Whatever the real story is, Drake and Althoff aren't talking just yet.