Vanessa and Rob's journey on "Temptation Island" has pretty much come to an end, and while their bonfire hasn't aired in its entirety yet, fans have questions already.
Vanessa took some time to respond to MANY of the fan questions she was receiving on Instagram after sharing a Story that said, "Ask me a question."
Vanessa Responded To Tons Of Questions On Her Instagram Stories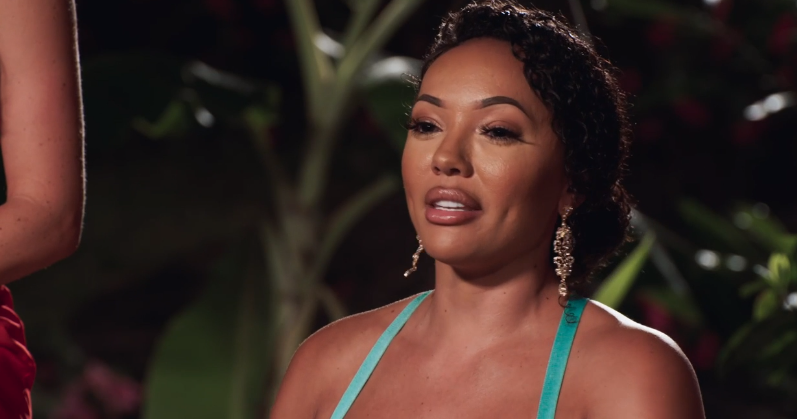 Vanessa opened the door to an intimate conversation with her fans who had some questions about her time on the island. Without being able to reveal how her bonfire ends, she was able to open up a bit and give some compelling answers to the many questions she received.
When asked how she changed since being on the show, she first had a little bit of trouble figuring out how to answer that but then opened up.
"After watching myself on that show, I would say that there were a few areas that I identified that I was like, that's not a true reflection of my character and my personality. But, it is a part of who I am. I mean, yeah, that was me, caught in 4K, so yeah, there were some things that needed to be changed," she said.
"I think a majority of that probably took place before the reunion. So it wasn't necessarily on the island or immediately after the island, but between filming and the reunion, something drastic happened that really provoked a lot of change within me, and so this is a more appropriate question for after the reunion airs."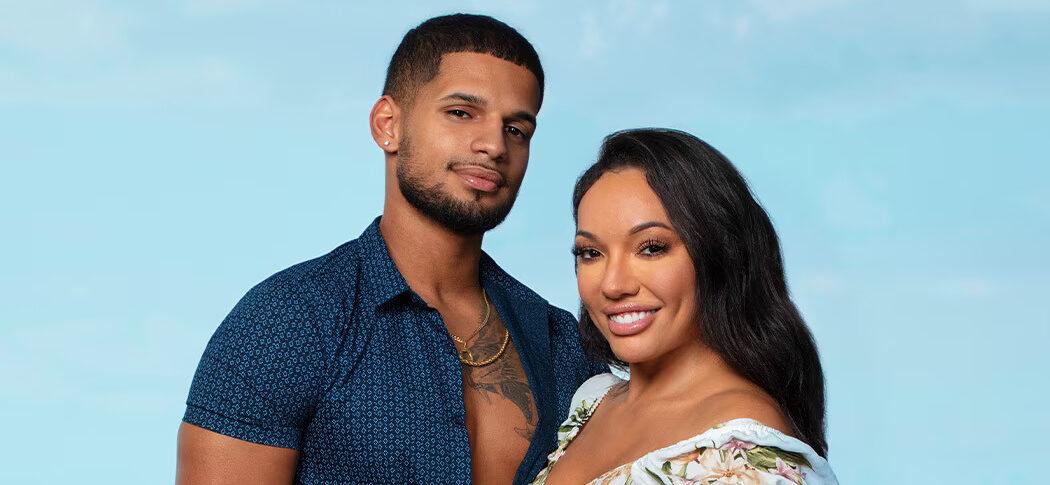 The next question was a heavy hitter about Desiree and Rob's relationship.
"Do you blame Des for Rob's betrayal OR have you seen him for who he truly is?"
"I don't blame her for anything that transpired between her and Rob. He acted of his own volition and she was there for her own individual journey," she responded.
Next up, a fan asked her how she felt when Rob said if he doesn't see any change in her by the end of the experience, he's leaving her. She said it was a bit hurtful watching it because she didn't even know there was an issue.
"I was a little insulted like I didn't even know there was an issue, you never even communicated that to me," she said. "So, because I know what happens, it doesn't affect me as severely, but I just felt like we weren't on the same page."
"How Did You And Rob Meet?"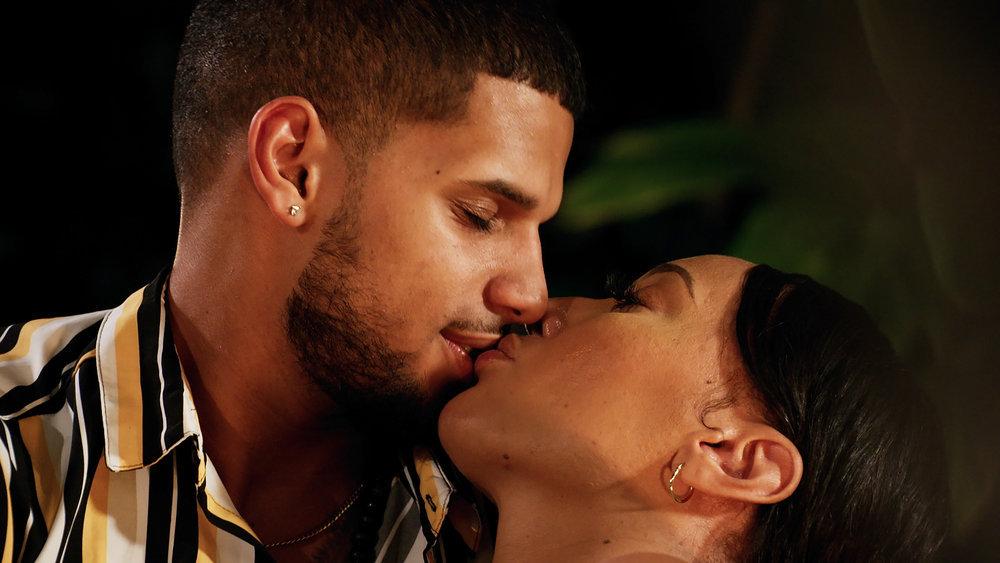 One fan wanted to know where it all began for the couple.
"I'm at Latin night, right? I'm in a foreign country, I'm living my best life, I'm on the floor killing it. Everybody wants to dance with me, I'm switching partners like crazy. I'm doing salsa, I'm doing bachata, I'm doing merengue, and I'm just having a great time, right? Well here comes this dude talking about you trying to dance and I'm like alright, let me see what you got," she said.
"Well, the whole time we're dancing, he's cracking jokes, he's making me laugh, he's roasting me about my hometown. It was cute, it was funny, it was romantic. Well, needless to say, we end up dancing the whole night, exchanging information afterwards."
She continued to say that if she knew then what she knows now, she would have told him, "No thank you, keep it pushing."
When asked by one fan what she learned most about herself while on the show, she said she's "impatient, I have a low tolerance, I have a temper, I can be irrational."
"Seeing it now, I am a little assertive, I am a little aggressive," she said. "And so, just being very direct isn't necessarily a trait that people welcome. I just need to tailor my approach a little more."
Did "Temptation Island" Help Vanessa's Life In Any Way?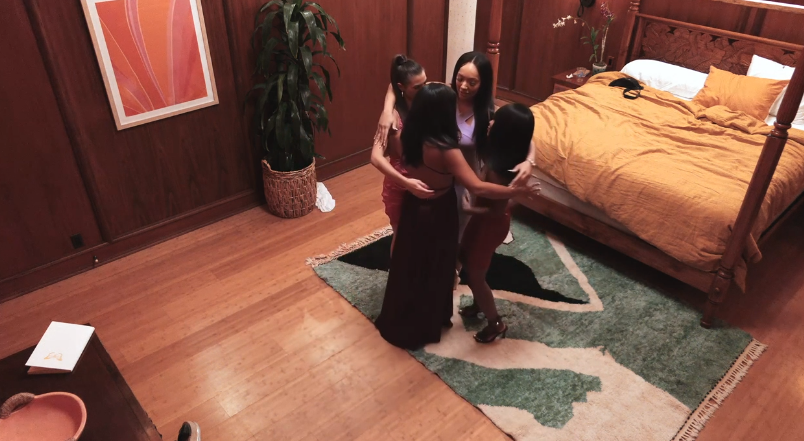 When a fan asked, "Did 'TI' help you in any way?" she opened up about her what her experience has done for her.
"Yes, of course, I only want to be a part of meaningful experiences that add to my growth and development," she said. She continued to say that talking to fans and hearing what others think about her experience makes her feel good that it resonated with so many.
She said she handles the criticism and feedback too, along with the positive.
"I love this. I love the impact and influence that I can potentially have on others," she said.
When asked about her friendship with the other girls on the show, she talked about her love for them all.
"Those are my girls. We are locked in. You cannot experience something traumatic like that and then just not be friends for life," she said. "It's kind of like going through basic training. You guys are in such torment and torture for so long that you can't help but bond over the trauma. I love those ladies for real."
She continued to explain how she got "super close" with Marisela after filming. She also said that Paris is doing well and thriving, and Kaitlin is "everything."
"Temptation Island" airs on Wednesday at 9 p.m. ET on USA Network.