Here's a celebrity story that will really have you fuming at the Government, especially when it comes to paying taxes.
According to new legal documents, obtained by The Blast, the State of California Franchise Tax Board filed a creditor's claim to collect $362.32 from Anne Heche's estate.
Now, let us explain.
Anne Heche Owed A Tiny Amount Of Money In Taxes, And They Want Their Money!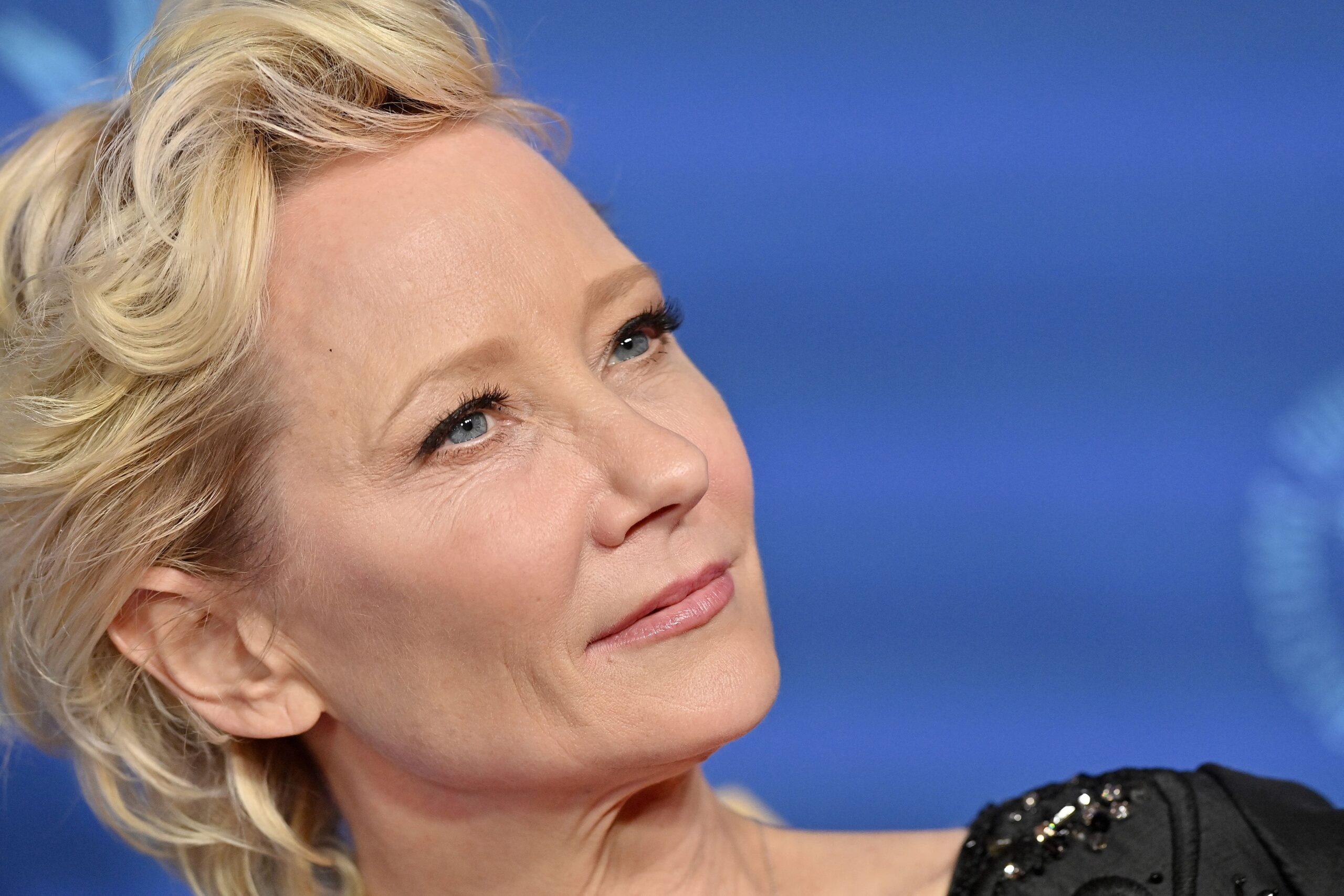 As you know, Anne Heche passed away in a horrible fiery car accident that was broadcast all over the news. Normally, if someone owes money to someone or a lender (like a home mortgage) the amount is collected from the person's estate after the death. For instance, Heche owed over $30,000 on a credit card at the time of her death. The person or company owed the money must file a "creditor's claim" in the courthouse to collect their cash.
All of this makes sense, except we've never seen someone trying to collect from a dead celebrity an amount so minuscule. Of course, that person is the California tax collector who is not willing to make an exception for someone or a family that is going through enough at the moment. To make matters worse, the Government's lawyer served this document to Anne Heche's 21-year-old son, Homer Laffoon.
Again, hasn't this young man been through enough?
That's not all. The amount owed stems from income for 2021 and the breakdown is $308 for taxes, a $38.50 "penalty," and $15.82 in "interest."
Are you getting mad yet?!
California Franchise Tax Board Goes After Anne Heche After Her Death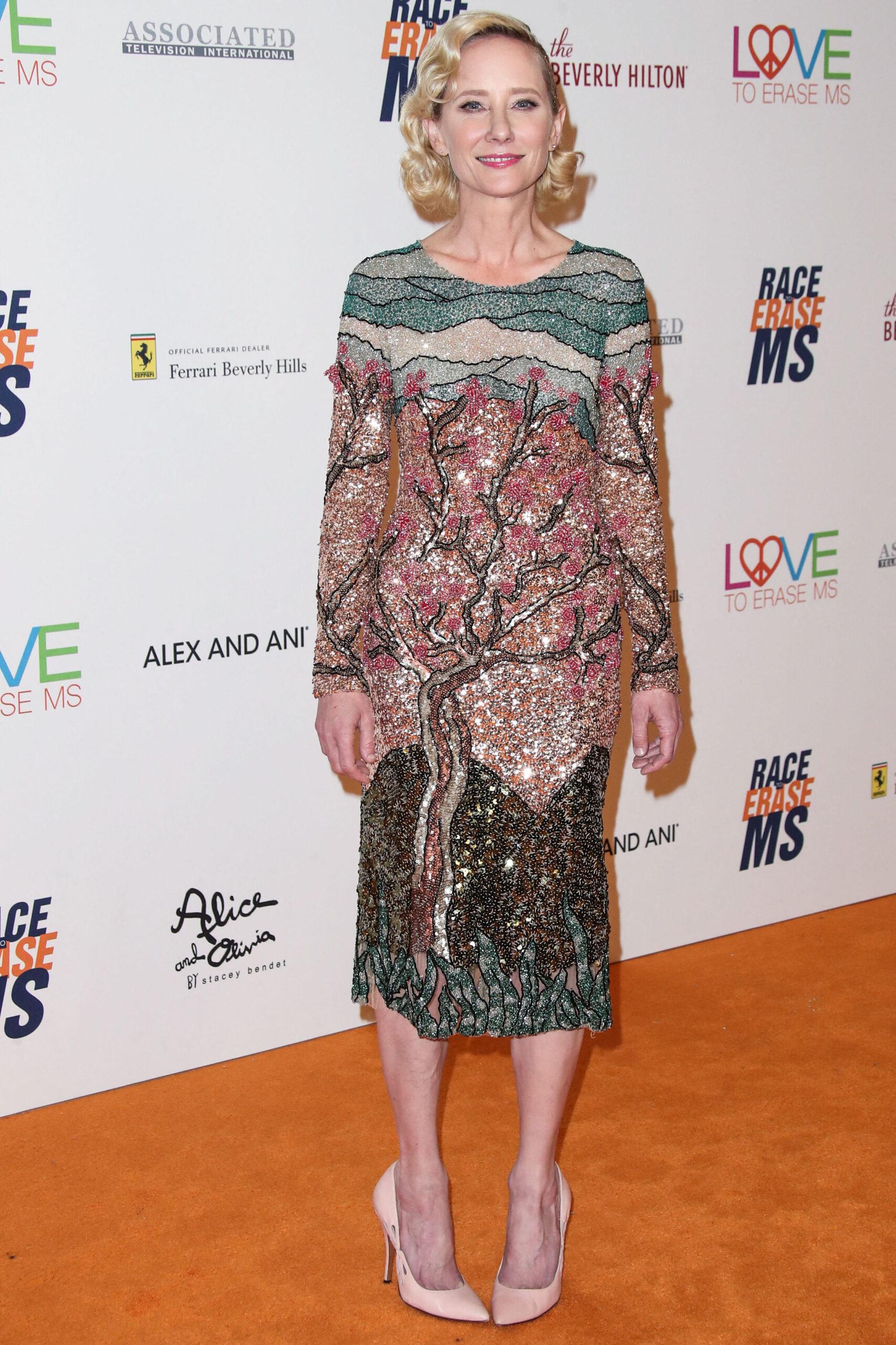 The other thing to think about here is that the average lawyer costs more than $400 an hour to file a document of this type. Plus, there is a filing fee just to get this into the court system. I am unsure what is more upsetting, the wasteful spending, or the fact that Anne Heche's family has to deal with responding to the State of CA over such a tiny amount of taxes.
In August 2022, Heche crashed her car into a Los Angeles home — which resulted in a residential fire. "At this time she is in extremely critical condition she has a significant pulmonary injury requiring mechanical ventilation and burns that require surgical intervention. She is in a coma and has not regained consciousness since shortly after the accident," a representative of the actress said following the accident.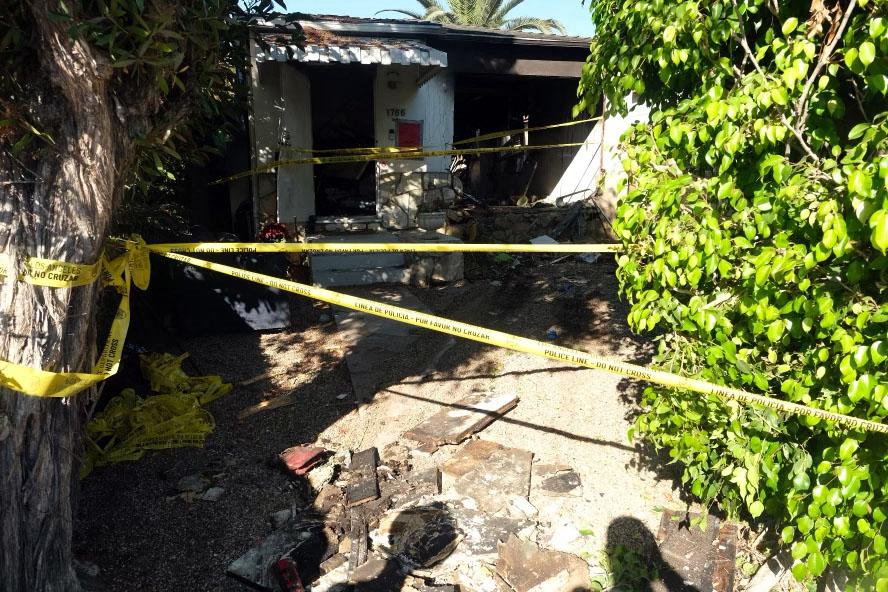 Unfortunately, an autopsy of the actress revealed she had cocaine in her system at the time of death. The coroner made it clear there was no evidence of Anne being impaired at the time of the accident because the chemical benzoylecgonine found in her system is an inactive metabolite of cocaine.
Anne's estate is still being sorted out by the Los Angeles County Courts, but owing a few hundred in taxes shouldn't be an issue.
Right?!