The legal battle over Chateau Miraval between Brad Pitt and Angelina Jolie is getting very nasty with new allegations of a "hostile takeover."
According to new legal documents, obtained by The Blast, Pitt and Jolie are making more allegations against each other — including a continued fight over the winery's ownership. The latest filing is brutal, with Pitt saying, Jolie's cohorts are attempting a hostile takeover of the business.
As you know, Pitt claims Jolie sold interests in the family's winery to a Russian Oligarch, even though they had an agreement not to sell if they ever divorced. The famous actors bought the stunning property together in 2008. Jolie's investment company, Nouvel, is also a part of the case — is being called out by Brad Pitt for the shady deal.
Brad Pitt Accuses Angelina Jolie Of 'Hostile Takeover' Of Chateau Mairaval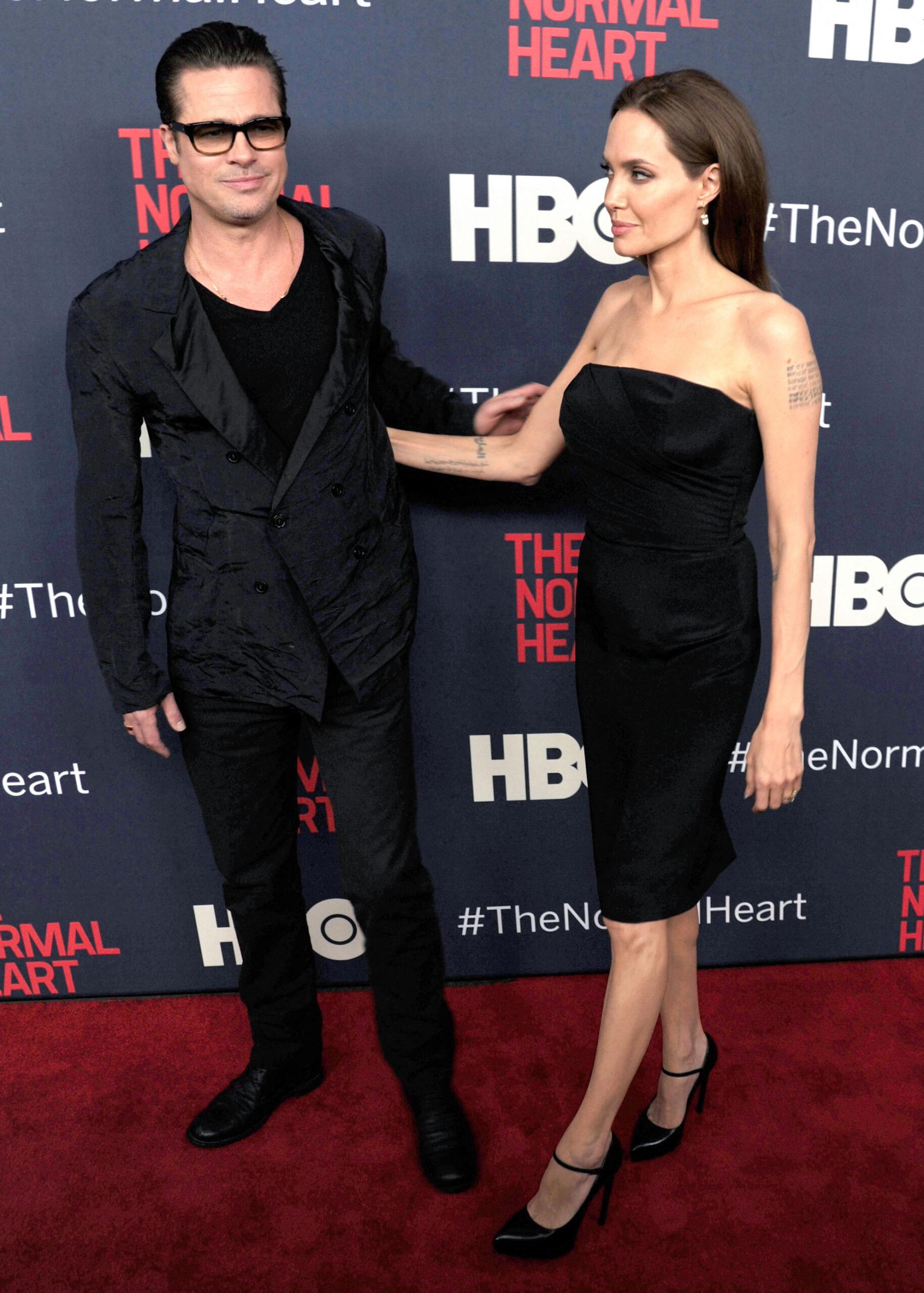 "Jolie and Nouvel were obligated not to sell interest in a private family home and wine business without (Brad's) consent. They nevertheless did so, secretly, through a purported sale to Tenute del Mondo, an entity controlled by Russian oligarch Yuri Shetler," the document reads.
It continues, "Defendants have since attempted a hostile takeover of the business."
Of course, Angelina isn't taking this accusation sitting down, filing her own new allegations that this is just the latest in Pitt's "problematic pattern."
Angelina's legal team put it like this, "Ms. Jolie contends that (Brad's) causes of action are frivolous, malicious, and part of a problematic pattern, adding they are fighting to have a judge confirm, "Pitt's allegations that he and Ms. Jolie had a secret, unwritten, unspoken contract for consent right on the sale of their interests in the property is directly contrary to the written record."
Angelina Jolie Claims Brad Pitt Spent Millions On Swimming Pool & Recording Studio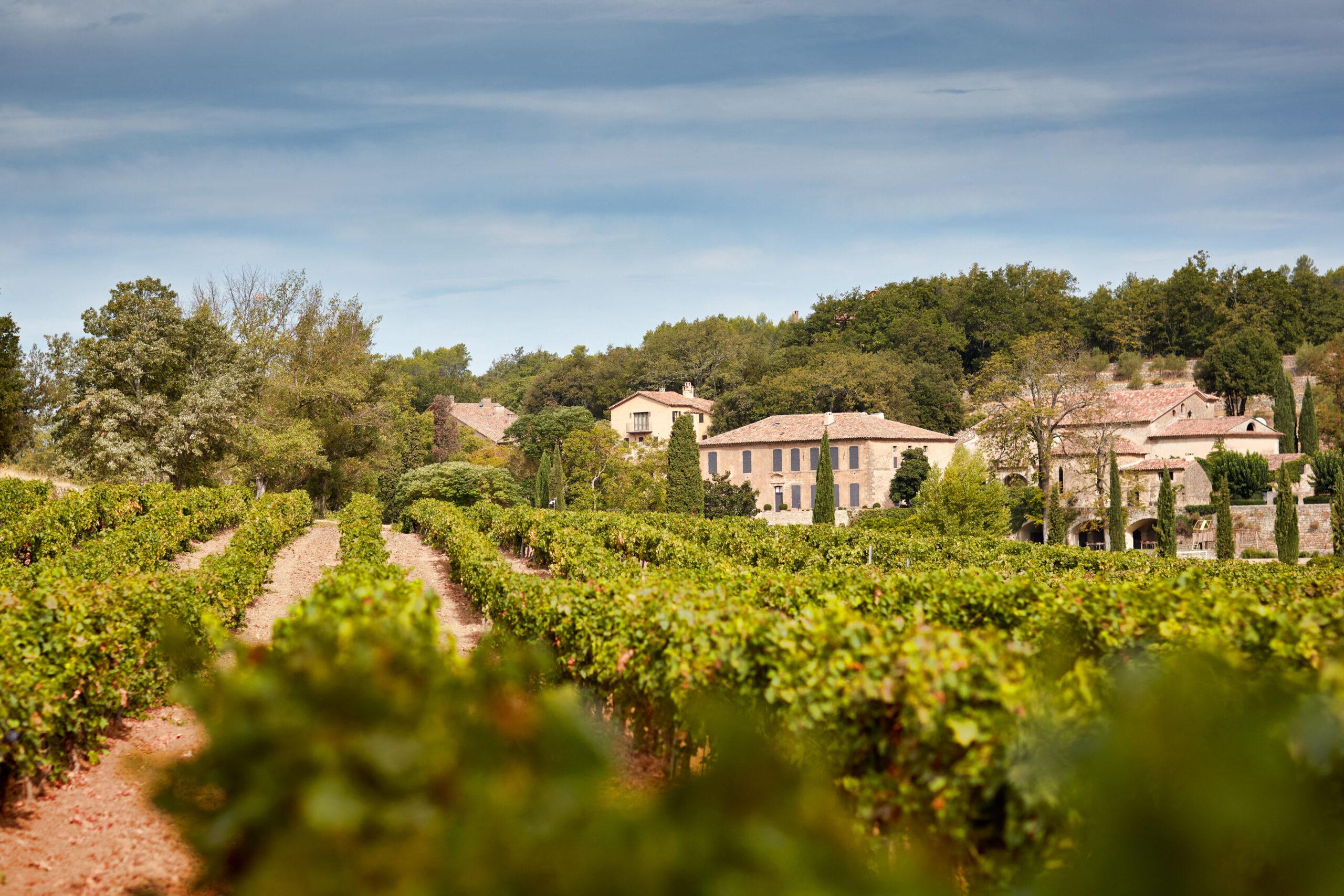 This comes just days after Angelina accused Brad of "looting" the winery of assets and acting like a "petulant child" in the legal war. At the moment, Angelina's company is seeking $350 Million in damages, saying "Pitt masterminded a so-far-successful plan to seize de facto control of Château Miraval, despite lacking a controlling ownership interest. He has frozen Nouvel out of Château Miraval and treats it as his personal fiefdom."
Shockingly, Angelina accused Brad of spending the business's money on vanity projects like a $1 Million upgrade on the swimming pool and millions on restoring a recording studio.
Interestingly, Jolie claims she sold her ownership in the winery to gain "financial independence" from the 'Oceans 11' actor. She added it was a move to help her "have some form of peace and closure to this deeply painful and traumatic chapter of her and their children's lives." Unless you have been living under a rock, you recall Angelina accused Brad of choking one of their children and hitting another one on a private jet, five days before she filed for divorce.
Brad Pitt was never charged with a crime in the case.
Pitt/Jolie Divorce Just Keeps Getting Nastier And Nastier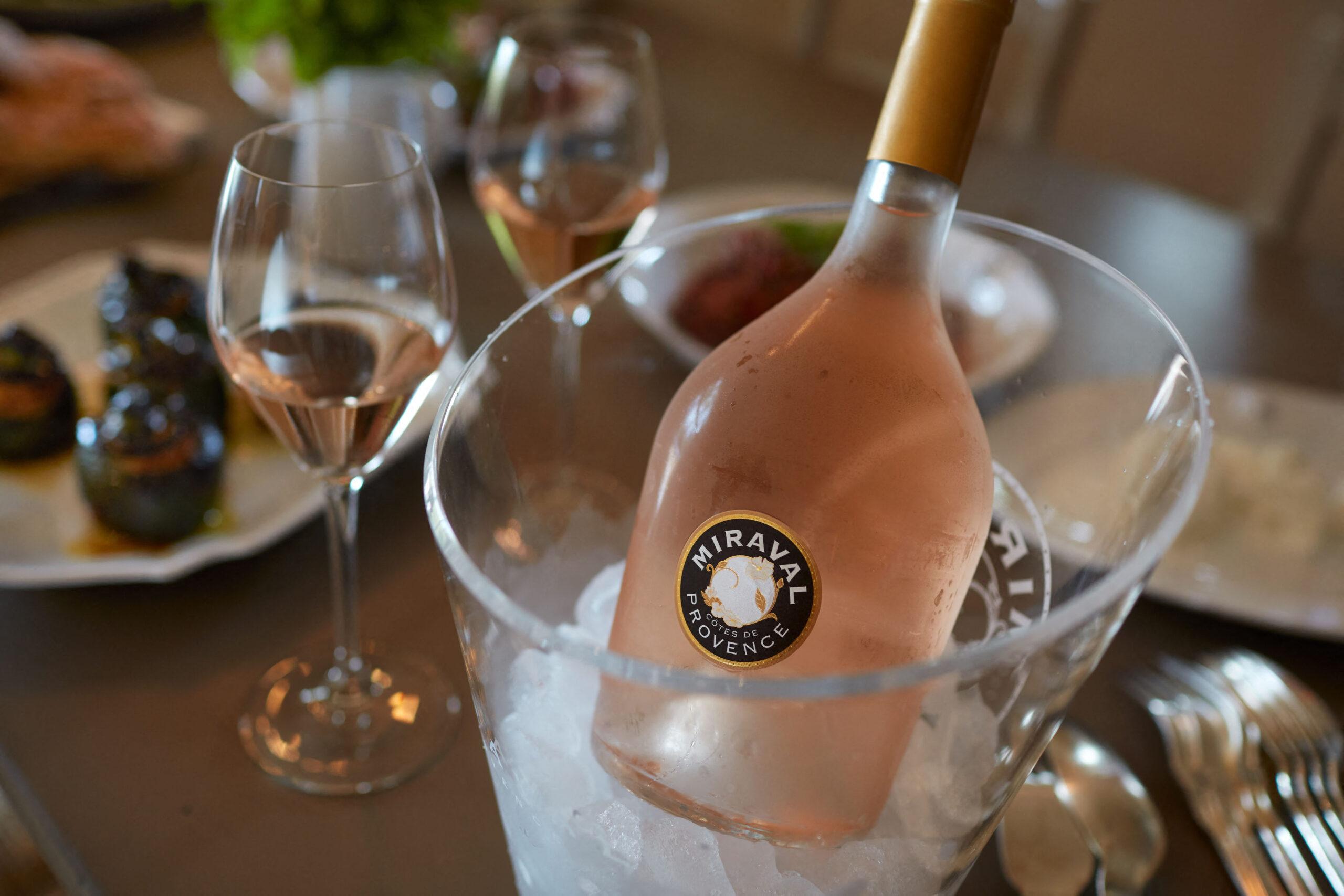 Now, there are tons of legal problems with the ownership and sale of Chateau Miraval. Not only is the famous ex-couple fighting in Los Angeles courts — there are four related actions pending in Luxembourg and three cases in France.
It appears this is going to get much nastier before it gets better.
The case is ongoing.