Larsa Pippen is the proud new owner of a large chunk of money that equals half of her ex-husband Scottie Pippen's retirement from the Chicago Bulls.
According to new legal documents, obtained by The Blast, an order was put in place by an L.A. County court in regard to the former couple's ongoing divorce — specifying Larsa's rights to Scottie's Chicago Bulls 401(k) and "savings plan trust."
In the order, the court recognizes Larsa as Scottie's ex-wife — whom he married in 1997. The official date of separation is November 3, 2016. So…she was legally awarded "Fifty Percent" of all account balances as of the plan's valuation amount closest to the date of their separation. In other words, she gets half of the amount that was accrued in the account from 1997 to 2016.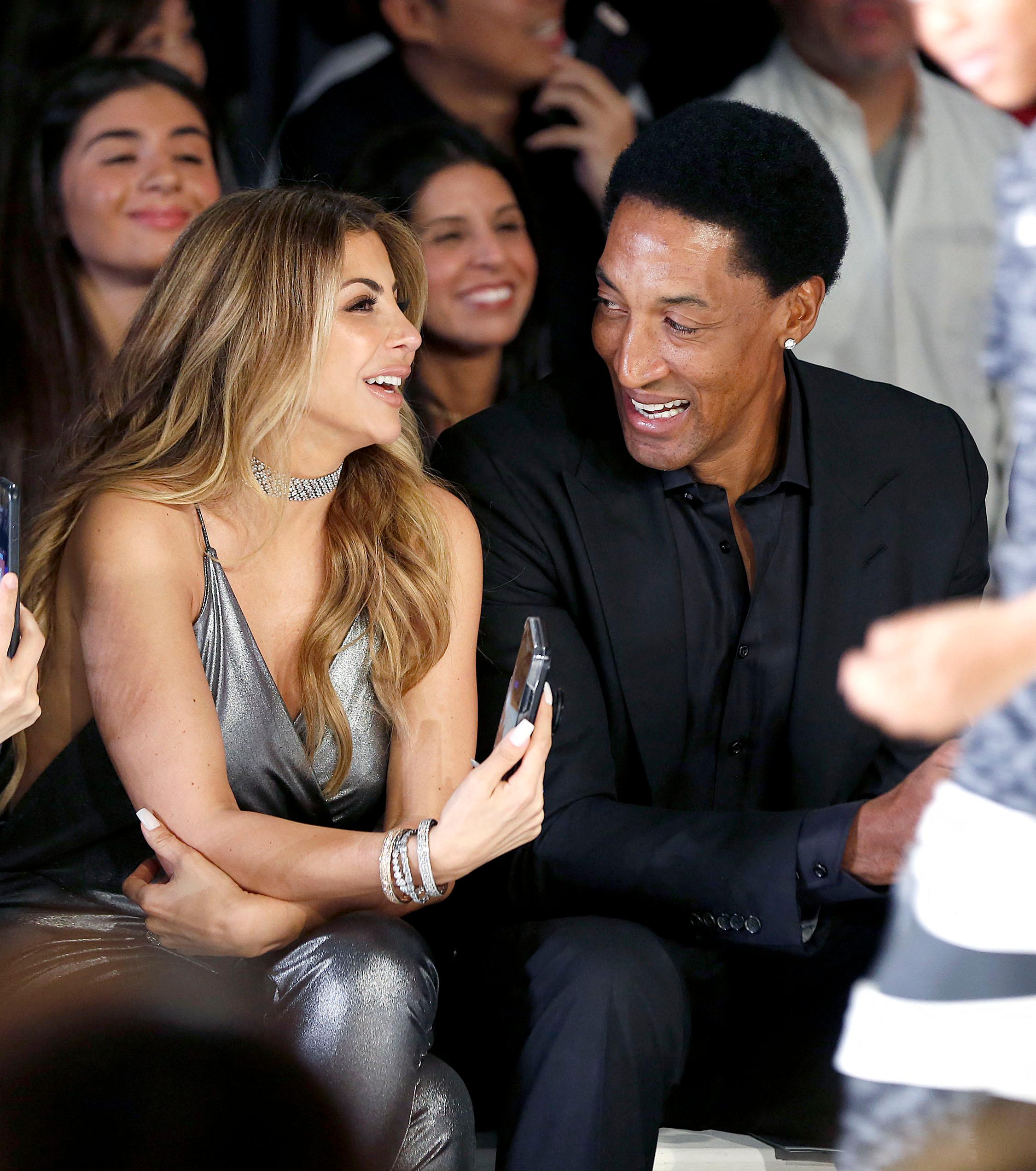 If that wasn't enough, the order appears to read that Larsa is also entitled to the full amount regardless of what is currently in the account. It states, "To the extent, there are no assets in his account sufficient to satisfy the assignment benefit on the date a separate account is established for (Larsa), the order should be interpreted as an award of 100% of (Scottie's) vested account balance."
Now, it should be noted, this is normal in a California court for couples to split their respective retirements — unless there is a prenuptial agreement. The famous couple reportedly DID have a prenup.
The greatest part of this order, for Larsa, is that the money is to be paid in a "cash lump sum" and is to be distributed to her own account "as soon as administratively possible following the approval of this order." And…and the judge signed it on June 16, 2023.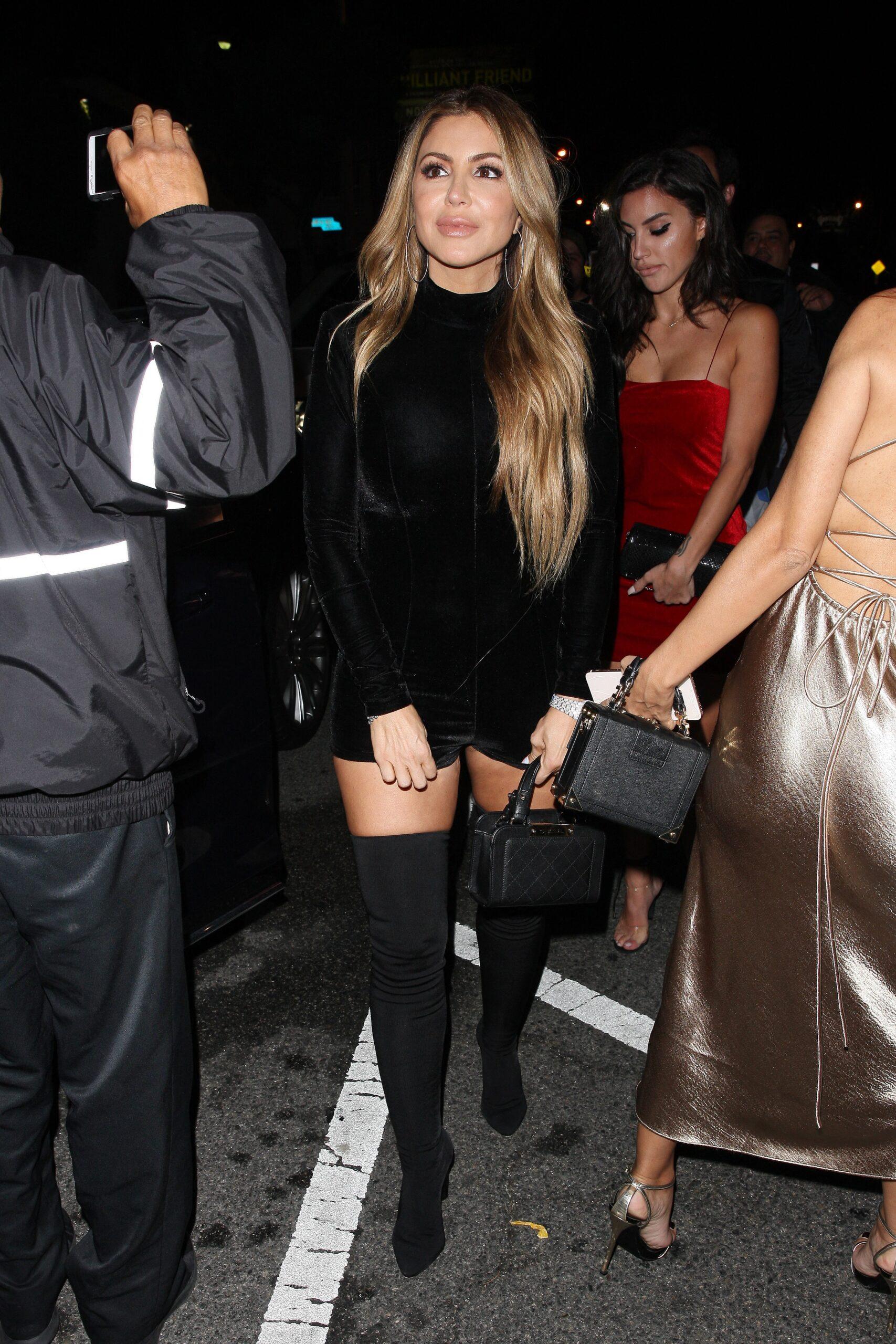 Larsa Pippen originally released a statement on the couple's divorce, saying, "After careful consideration and 19 years together, Larsa and Scottie have each filed for dissolution of their marriage." A publicist added, "Although they are no longer to be married, Larsa remains hopeful that she and Scottie will always do what is best for their four beautiful children and jointly raise them with love and respect. She would like to thank everyone for their understanding and kindly ask for privacy from the media during this difficult time of transition for her family."
Several reports indicated that Scottie and Larsa have already settled the rest of their financial issues, but details have not been made public.
What's clear is that Pippen made over $100 million while playing for the Chicago Bulls, but isn't worth that much now. So, how much is in the 401K?
Enough.
Not that she needs it, but if you have been living under a rock for a while you should know that Larsa is currently dating Michael Jordan's son, Marcus Jordan. The richest sports figure of all time.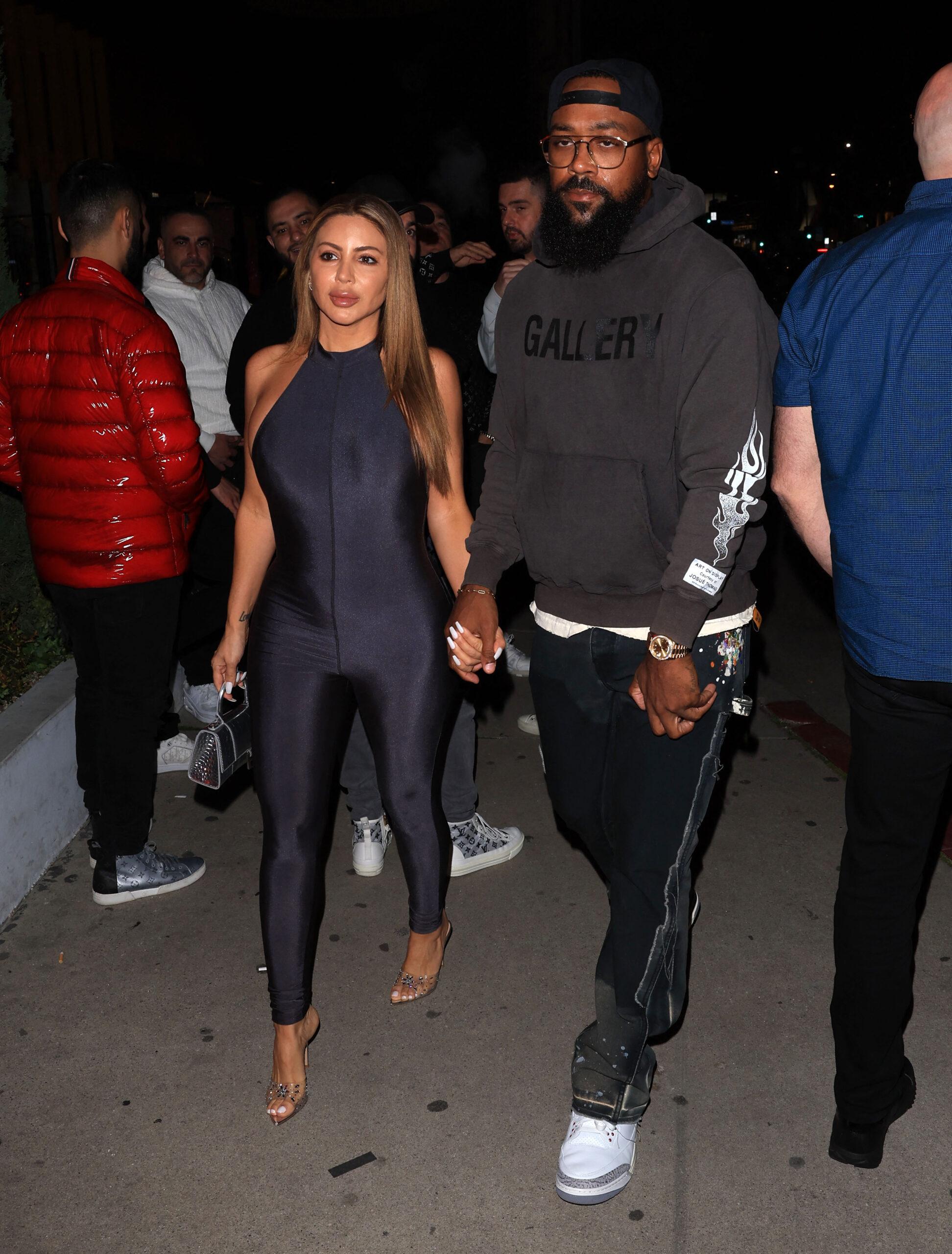 As we've reported, Larsa is a celebrity in her own right and has gone on to launch her own jewelry line amongst other businesses. The former NBA star's ex-wife addressed rumors of being a gold digger and alleged infidelity in their marriage.
"Ppl are so insensitive to my life. I'm a lover and will never say anything negative about him. My soul isn't built for negativity," she wrote on IG. Adding, "I'll take a beating publicly. Ppl saying I cheated when believe me it wasn't like that. He was nowhere around. I cried oceans after him. I would do anything for him. Ppl saying I'm a gold digger is insane. I don't care about money. I've had it my whole life."