Larsa Pippen is officially divorced from NBA legend Scottie Pippen, three years after originally filing to end their marriage.
According to legal documents, the former couple's lawyers attended a hearing in Los Angeles County Courts and publically confirmed the divorce was finalized the week before Christmas.
"I can confirm that Scottie and Larsa Pippen are now divorced and that the divorce was finalized on December 15, 2021. All issues were resolved amicably. The parties are now focusing successfully co-parenting their remaining minor children," attorney David J. Glass told the media following the hearing.
Larsa Pippen Finalizes Divorce With Scottie Pippen After 36 Months!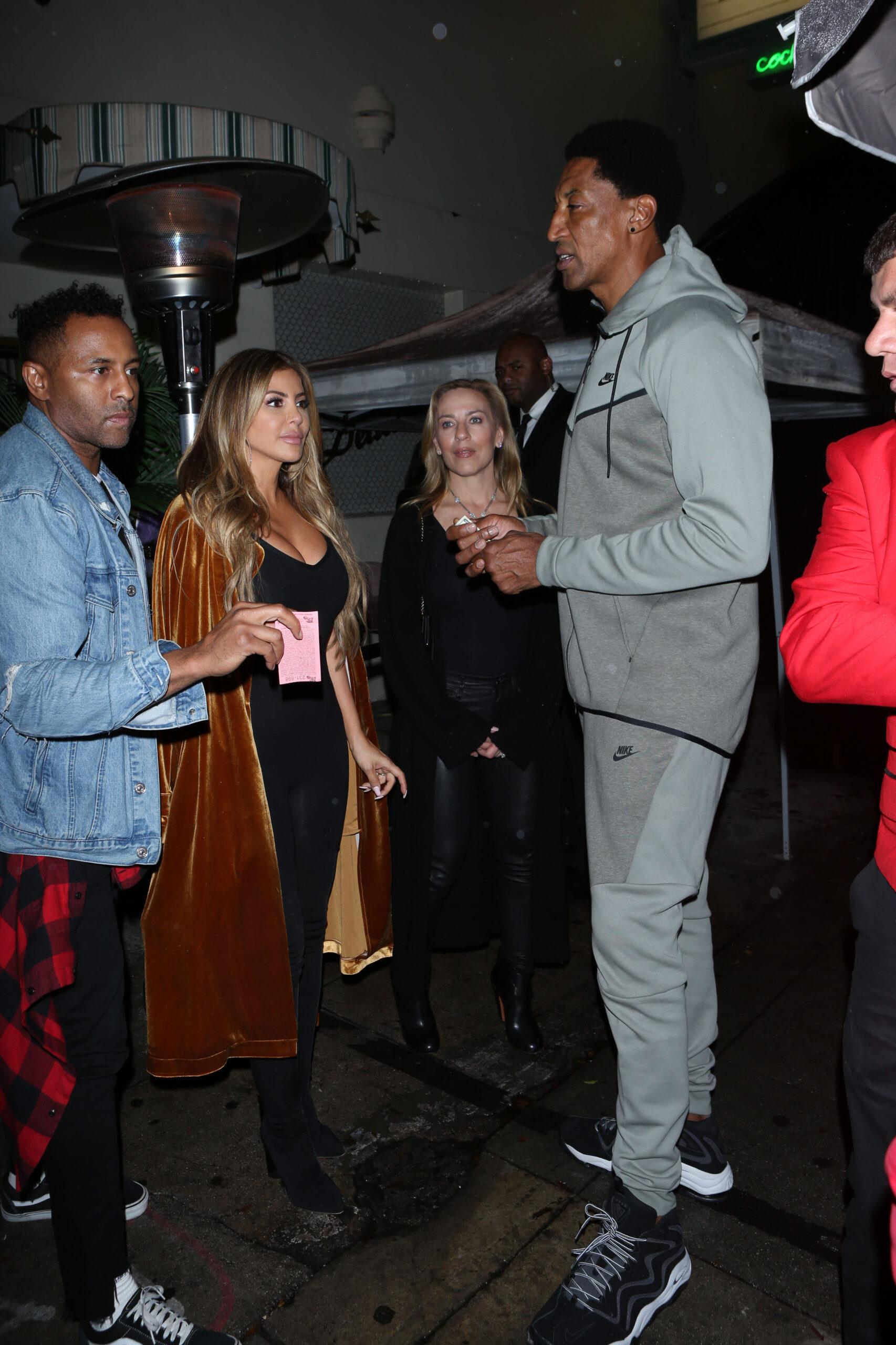 According to court records, the lawyers filed their divorce judgment in today's hearing, but it was signed off on in December. As we reported, Larsa and Scottie negotiated a divorce settlement for the past few years, after being together for most of his NBA career. As you can imagine, the family amassed a massive fortune due to his time on the Chicago Bulls, and the finances and assets need to be split up.
The 'Real Housewives Of Miami' star married the NBA legend in 1997, and they share four children together: Scotty Jr. in 2000, Preston in 2002, Justin in 2005, and Sophia in 2008. The former couple was together for almost 20 years and announced their split in 2016. Interestingly, the couple briefly reconciled before filing for divorce again in 2018.
Larsa Pippen: I Did Everything For Him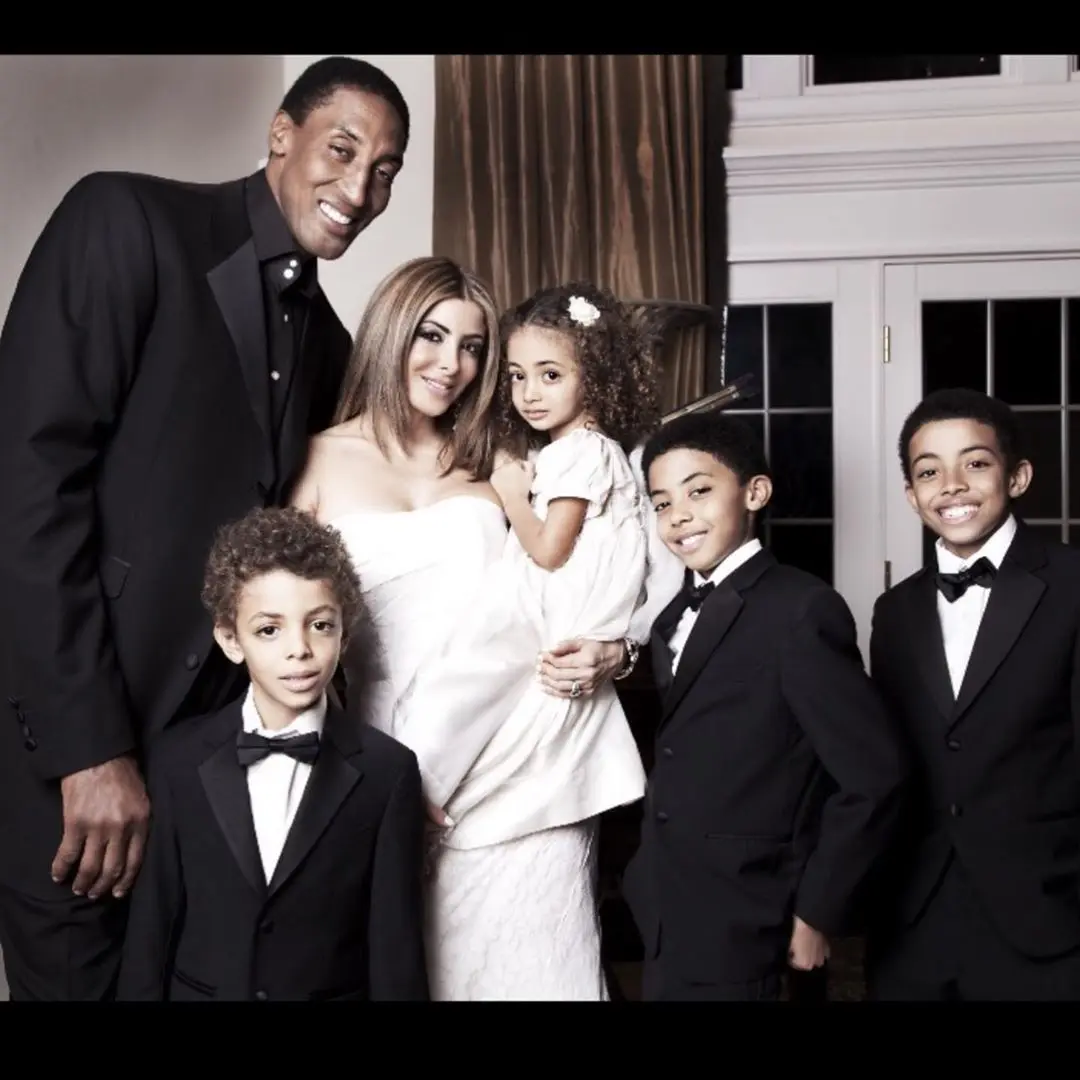 In the past few years, Larsa has fought off allegations she didn't put him first in their marriage, saying, "I did everything for him, literally everything." In response to someone questioning her being "loyal" to the NBA player, she said, "Stop tripping dude. U don't know what you're talking about. I held him down and still do. Just bc I don't air his dirty laundry doesn't mean it doesn't stink. I just don't want to do his laundry anymore."
As we reported, back in 2020, fans believed the couple might be getting back together after Larsa shared family photos to celebrate her ex-husband's birthday. "Happy birthday Ace love you always!" Larsa captioned a photo from early on in their marriage. She included another throwback photo of them posing with the children, saying, "Ya, I was with him shooting in the gym."
That's the man she will always run back to a girl gotta have her fun but she always has that someone that will always get her like no other," one fan wrote at the time.
'Real Housewives Of Miami' Star's Financial Settlement Remains Confidential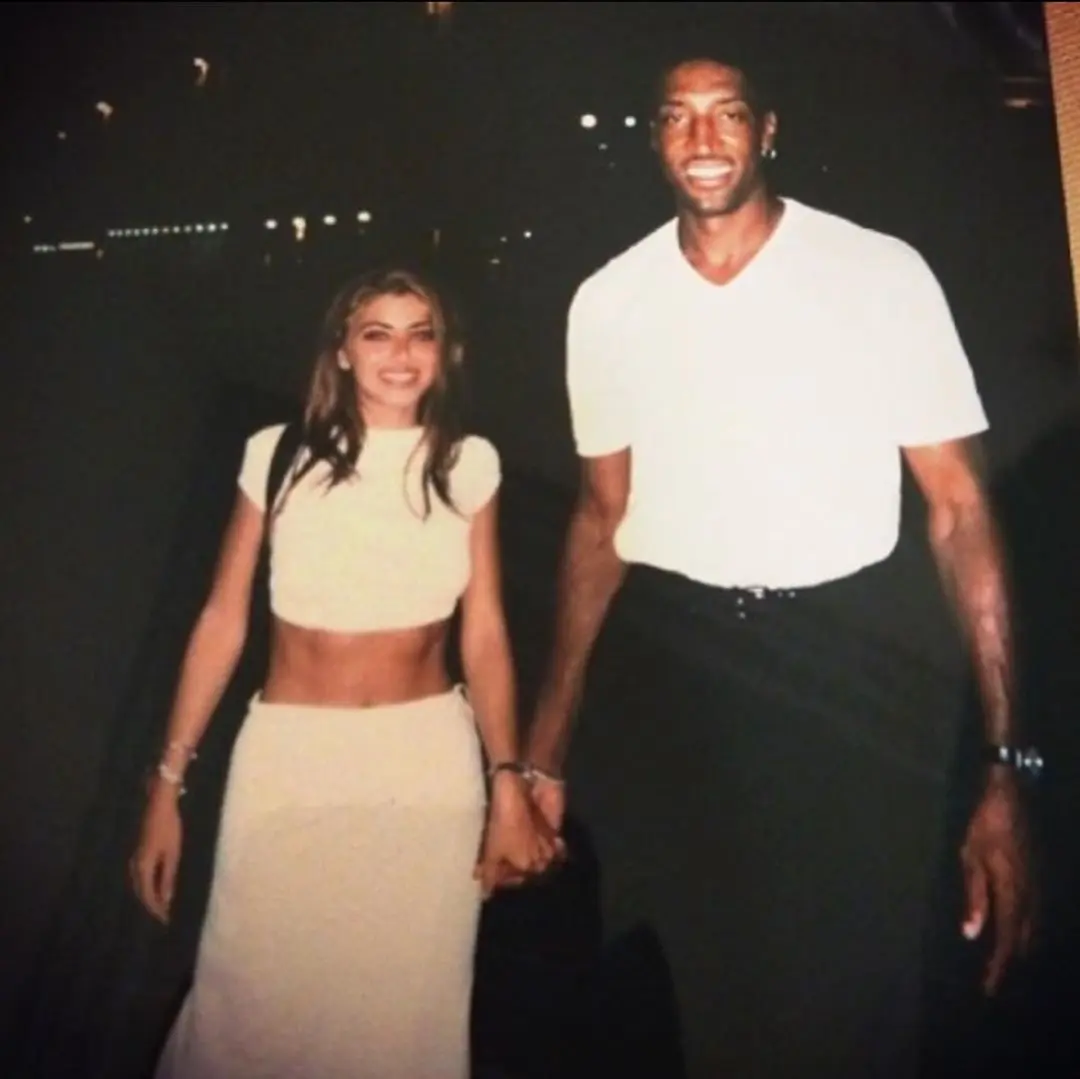 Larsa famously was connected to rapper Future, which many believed was the catalyst for finally splitting her and Scottie. It should be noted, Larsa has never actually confirmed any romantic relationship with Future.
At this point, the exact financial settlement is confidential, but it's possible the lawyers will file it in the next few weeks. What's clear is that millions of dollars are at stake in this case.
Earlier today, Larsa posted a smoking hot photo on Instagram with a timely caption, saying, "What did u leave behind in 2021? I left behind all the haters."
New Year, New Man?!