Meghan King is shedding more light on her exit from the reality show "The Real Housewives of Orange County" over half a decade ago.
She was part of the Bravo show for three seasons, seasons 10 through 12, and was starting a family with her ex Jim Edmonds.
Now, the TV icon is letting the world know how she felt about leaving the Bravo franchise while touching on the pressure of having her life on camera every day.
Meghan King Speaks On Leaving 'RHOC' & The 'Unspoken Pressures' Of Reality TV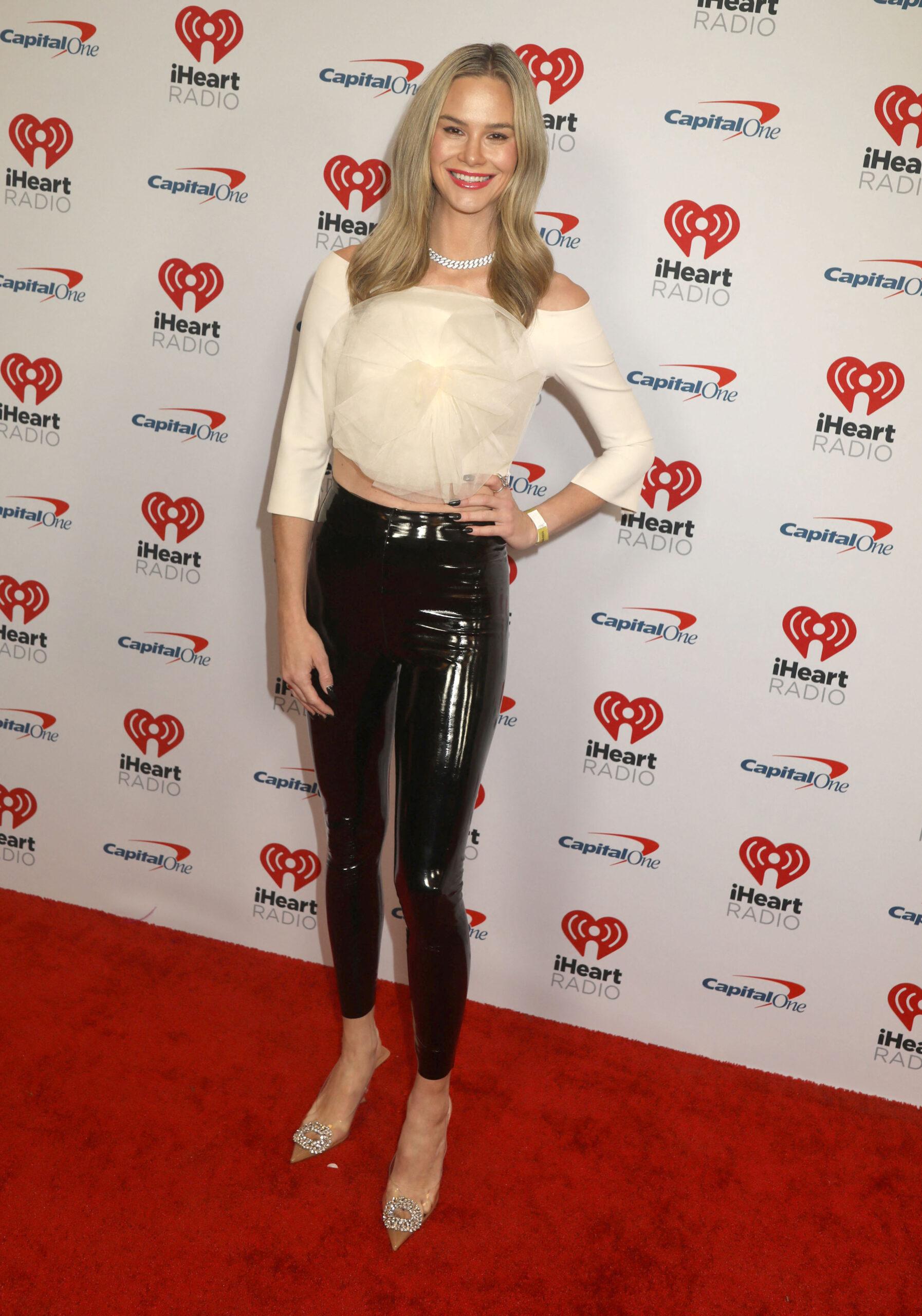 On last week's episode of IMPACT x NIGHTLINE, King had a candid chat with Megan Ryte about the "highs and lows of reality TV," which was shared on Instagram. As the caption explained, the 38-year-old spoke about what it was like when she left the show and the pressures associated with focusing on your appearance.
When asked what it was like going from being followed by cameras to living away from television, King confessed, "It was like taking a drug away. Uh, I know that sounds rapid, but it's true." She later elucidated on what it cost her personally to be on reality TV.
"I think being on reality TV made me more conscious of my image, and I don't think that's necessarily a good thing," she shared. The media personality elaborated on the 'unspoken pressure' of being on TV, including being compelled to have a specific body, get Botox, fillers, extensions, or a boob job.
She admitted that she was guilty of all those but also felt "unspoken pressure" to undergo the body changes, which she was not proud of. Such openness did not go unnoticed by King's followers as they complimented her for always being herself. One such fan expressed, "The honesty is so refreshing," alongside a red heart and clapping emojis.
A second follower wrote, "Thank you for being so transparent about [all what] you've done." A third user exclaimed, "'Unspoken pressure' – felt that! Thank you [for] sharing this!"
"Your honesty is so refreshing!" another commenter gushed. "Especially in this day and age. Keep being authentic and carry on, Queen!" Similarly, a fifth fan called the Bravo alum their "all-time favorite of the housewives."
View this post on Instagram

Months before King's reveal, she hinted on her Instagram Story that she might be returning to "RHOC," which Tamra Judge, the OG housewife, backed.
The Blast reported last November that Judge held a Q&A session on her Story where she indicated just how close she and King were. When a curious fan asked who Judge would like to bring back to the reality show "other than Vicki," the OG star wasted no time tagging King.
Unsurprisingly, the University of Mississippi alum showed her delight in the post by taking a screenshot and sharing it on her Story with the caption, "LET'S GOOOOO TAMS!" This got fans wondering about her intentions to return to the franchise even after she once spoke of the "massive emotional toll" filming the show took on her.
During an interview, King divulged that leaving "RHOC" required much thought. However, she had to do it because she struggled emotionally and physically during filming, especially as a new mother.
She also wanted her subsequent pregnancy to be peaceful with "positive influences," which she believed could not be achieved while on the program.
The Gaia Haven Experience Founder Compared Her Terrifying Rock Climbing Experiences To Her Past Choices 
The mother of three is no stranger to opening up about her past with utmost honesty. King once dished on her "rocky past" using a throwback clip of herself going rock climbing and witnessing a rockslide.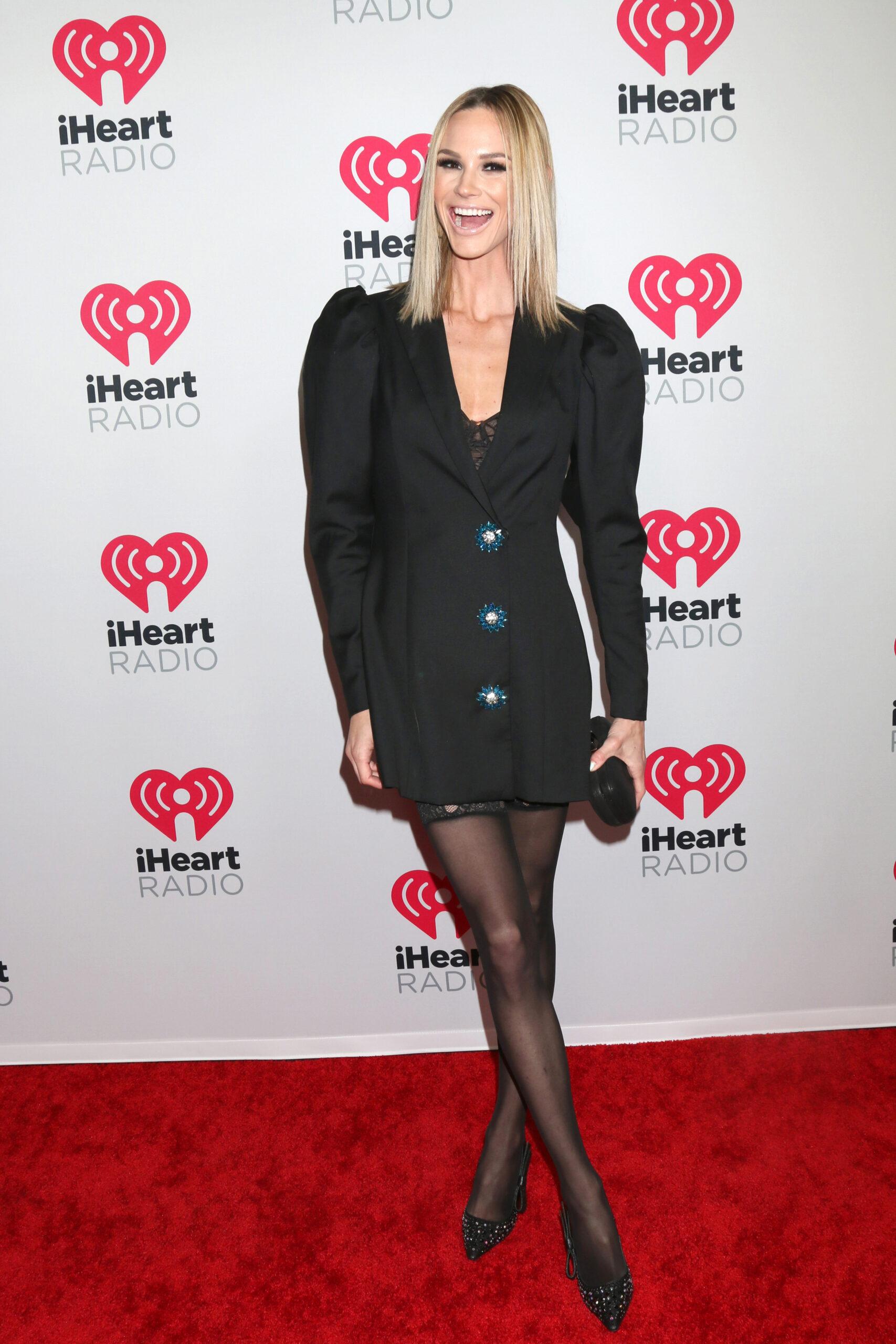 She revealed in the upload that she was shaken by the experience and explained in the caption that while she knew it would be a challenging hike, she never expected the rockslide. The "Intimate Knowledge" host said, "To summarize: I bit off more than I could chew, and when I wanted to turn back, this rockslide happened, obliterating the trail I'd just crossed: there was no turning back."
She compared the event to how she made choices that initially seemed fun, but she regretted it. Even so, such experiences made the Missouri native very confident while on her lonely but empowering journey away from her "rocky past" and to the top.