Rapper Offset is still dealing with the grief of Takeoff's death.
Six months ago, the 28-year-old member of the hip-hop band, Migos tragically died in a shooting incident in Houston. His death left his loved ones, especially band members, devastated.
Recently, the "Clout" rapper, who often referred to the late Migos member as his cousin, opened up about still nursing grief wounds. 
Offset Talks How Hard It Is Dealing With Takeoff's Death 
Offset is baring how he feels for the first time since Takeoff's demise. While speaking with Variety, the Billboard-topping artist gave details about his forthcoming album, his life, and his partner Cardi B. Soon enough; the conversation digressed to how he felt about his friend's absence, which he emotionally revealed.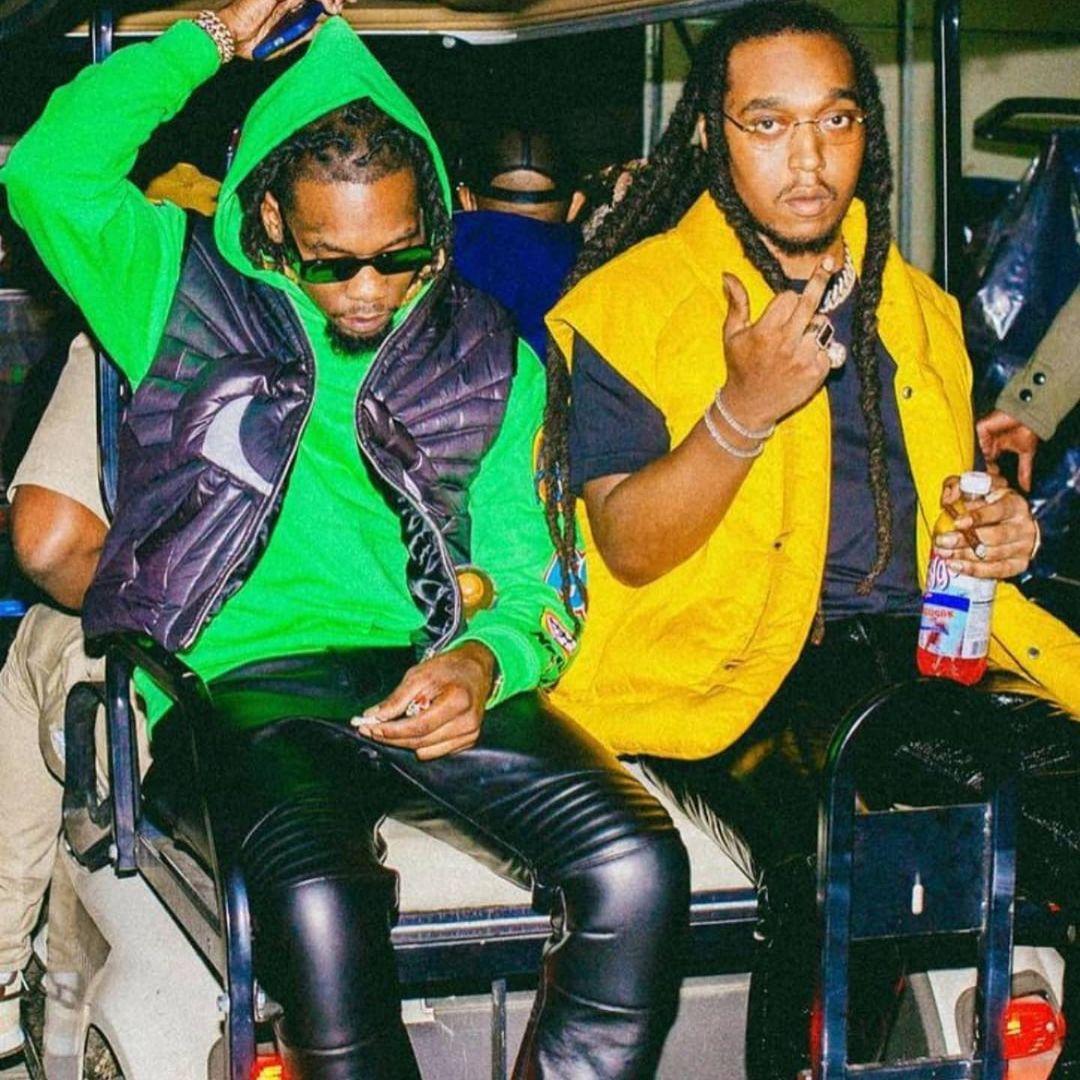 "It's hard for me to talk about shit right now," he stated. "I've never talked about this stuff. Seriously. Talking about taking is hard, man. Talking about all this shit is hard. That's why I don't, to be honest. That shit hurts. 'It's gonna put me in a mood, and I don't want to get in that mood."
He continued, "Some things I don't never tell anybody. He's not here. That shit feels fake, bro. I get through my day thinking it's fake. And I don't say nothing to nobody about it."
The 31-year-old hitmaker's mood went sour while speaking about his struggles with losing his friend. Needing time to get himself together from the emotional outpour, he told the interviewer that he needed a break. 
Although the rapper and father of five deals with his friend's demise, he chooses to remember his friend spectacularly. Offset told the news outlet that he has a new song with Takeoff in his new album, which they recorded last summer. 
While playing the song, he revealed another way he remembered his former bandmate. "You gotta see this!" he exclaimed before lifting his hoodie to show the large tattoo of Takeoff's face etched across his entire back. "It's my favorite picture of him," the rapper pointed out. "I like it because he had his glasses off."
Offset debuted the tattoo on his Instagram in April with two pictures. He captioned them, "Love you 4L & after 🚀." The tattoo showed the late 28-year-old rapper from the chest to his face adorned in different gold chains, a halo around his head and shoulders, and a rocket and outer space surrounding him.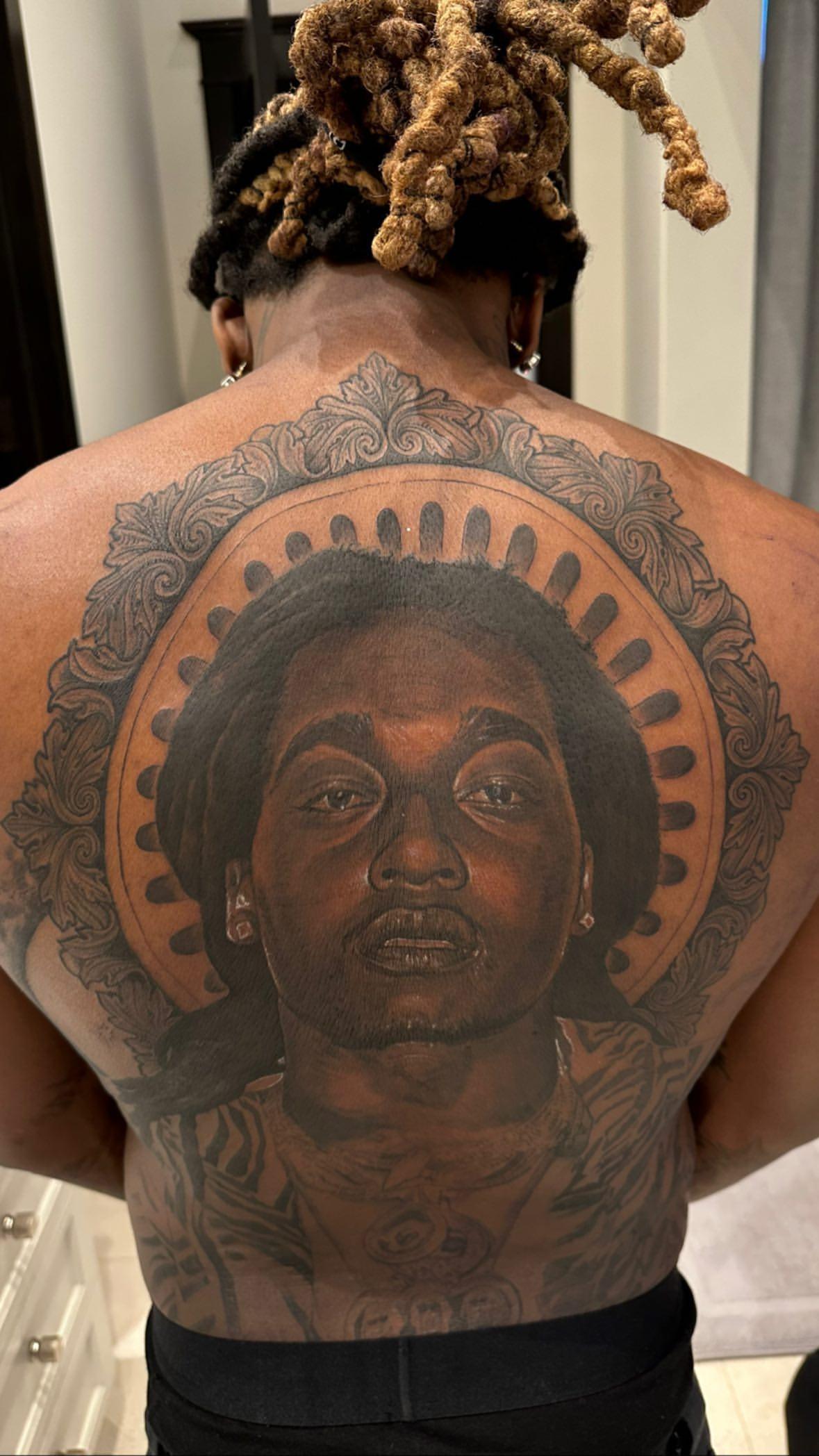 How Offset Reacted To The News Of Takeoff's Death
Although the "Clout" rapper hasn't publicly spoken about the impact of losing his bandmate and close pal, his wife, Cardi B, has shed light on how Takeoff's loss greatly impacted her husband and their family.
During a January interview with Jason Lee on the "Hollywood Unlocked" podcast, the "Yellow Bodak" songstress recalled how their lives changed when they heard the news.
The "Up" singer recalled that they were in bed when the "terrible" phone call came in late at night. She remembered," We just fell asleep, and out of nowhere, Offset's phone kept ringing, my phone kept ringing. Offset picked up the phone and was just like, 'No!' And he was screaming and screaming. And I'm like, 'What's going on?' He's like, 'Takeoff is dead.'"
Due to her husband's reaction, the mom of two was forced to "smack" him and yell at him, "Don't say that!" while refusing to believe the news was accurate. Cardi further shared that Offset was physically ill when he found out. "He's just like screaming, throwing things, throwing up, running all over. I was just so scared. I was crying so much. It was terrible."
After they heard the sad news, the "WAP" singer disclosed that the energy in her home changed almost immediately. She said, "It was such a sensitive time in my home. I feel like everything was so triggering. It was a lot."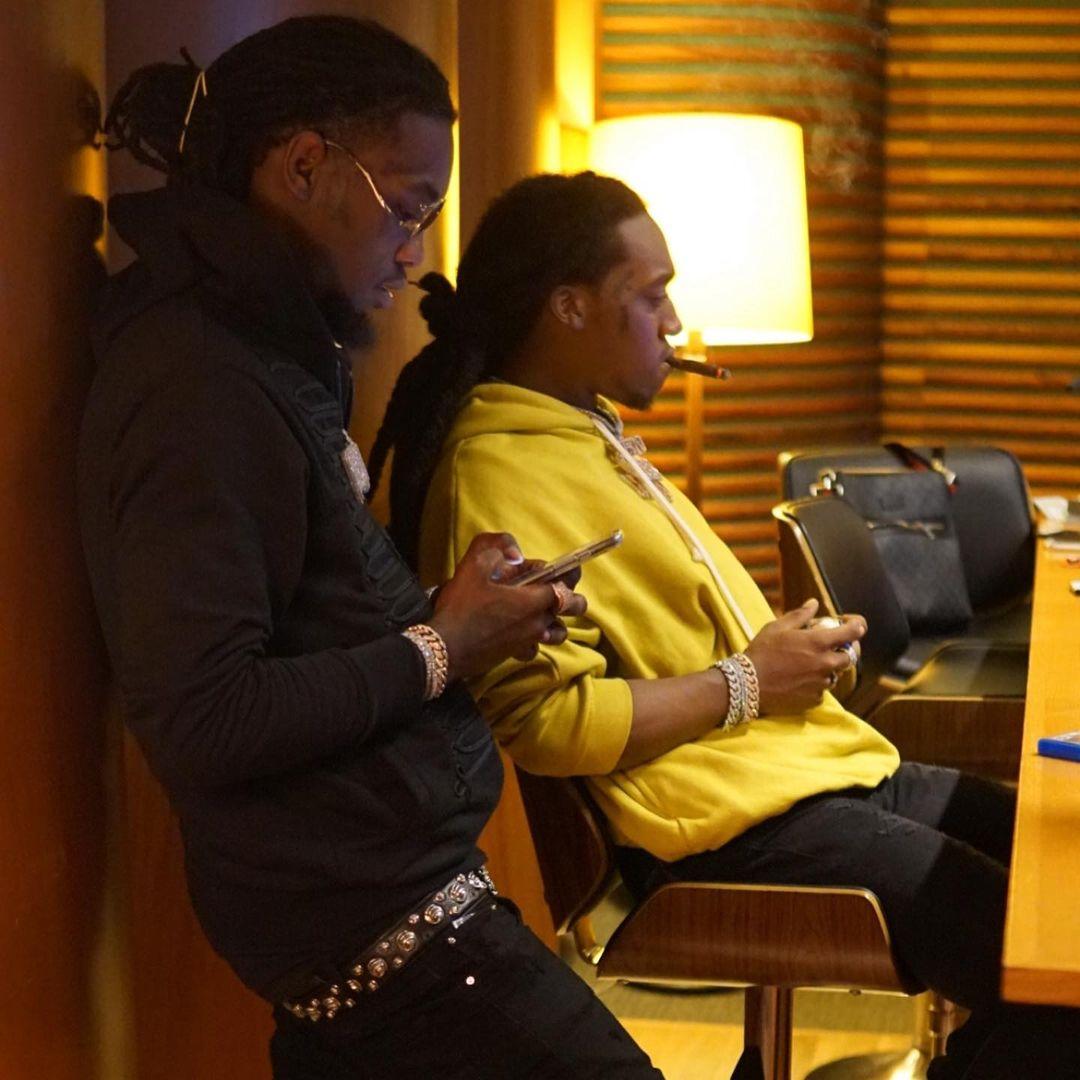 Shortly after the passing of the youngest member of the hip-hop trio, Offset put out an emotional tribute alongside memories they had. The moving tribute read, "My heart is shattered, and I have so many things to say, but I can't find the words. I've been going to sleep and waking up hoping that this is a dream, but it's reality, and reality feels like a nightmare."