In an interview, Gwyneth Paltrow recently reminisced on her past relationships and ranked her exes according to their bed abilities. She also revealed her rumored romantic involvement with actor Leonardo DiCaprio.
During her interview, Paltrow played a game of F*ck, Marry, Kill featuring Brad Pitt, Chris Martin, and Ben Affleck, and said she'd marry Martin again, whom she met in 2002 and was married to for over ten years.
The actress also opened up about her relationships, saying she and Pitt experienced "major love at first sight." Paltrow said their relationship was fast, and she only realized she wasn't ready for marriage after he proposed.
Read on to find out more.
'Nope, Never Made Out With Leo'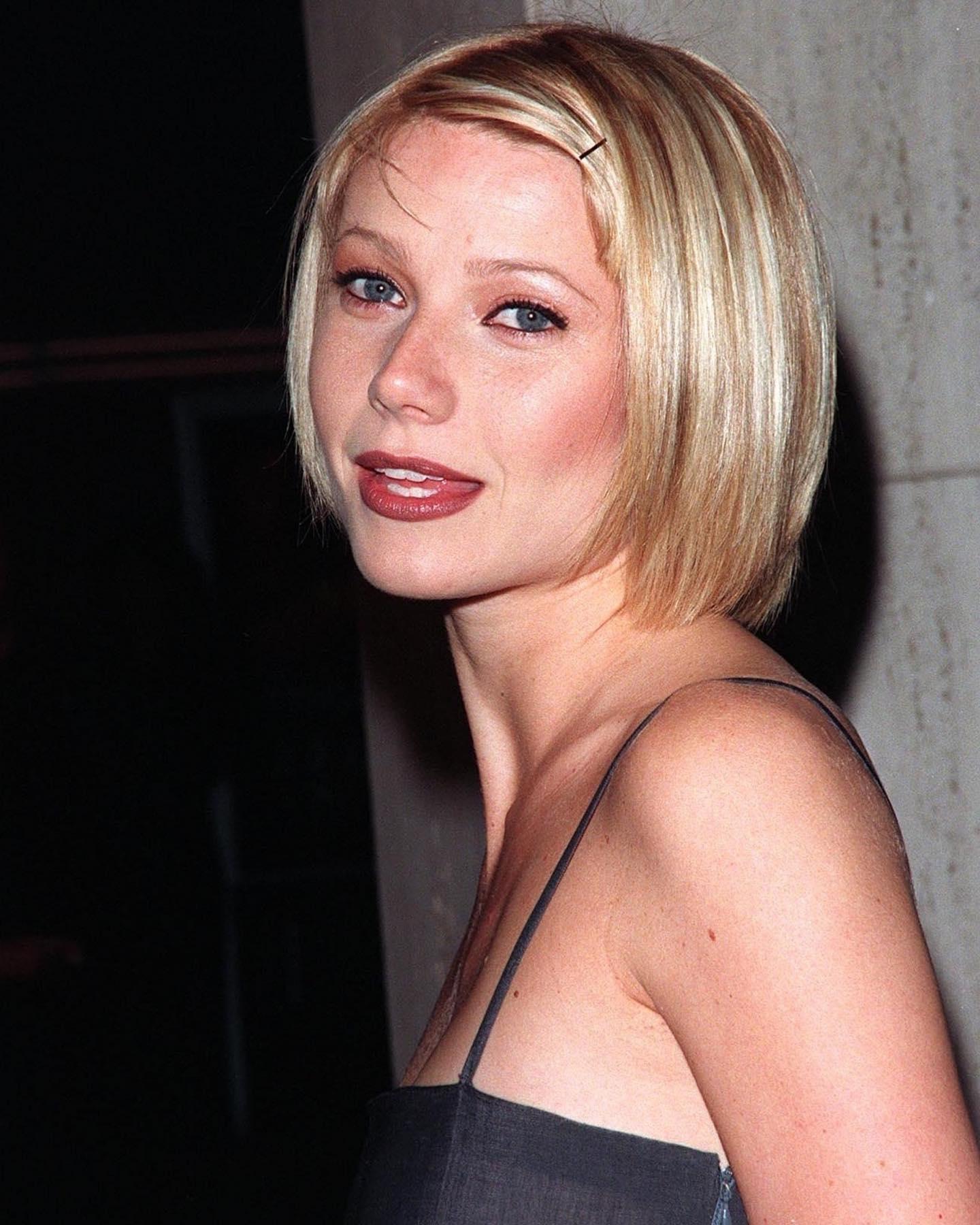 During her recent appearance on an episode of the "Call Her Daddy" podcast, Gwyneth Paltrow spoke about her previous celebrity relationships and dalliances. The actress revealed to host Alex Cooper that she once turned down a major Hollywood star who was interested in her.
The conversation started when Cooper asked Paltrow if the rumors of her booking up with Leonardo DiCaprio were true. The "Iron Man" actress immediately clarified that they were utterly false.
She said, per InStyle, "Nope, never made out with Leo." However, Paltrow clarified that this doesn't mean DiCaprio didn't try his luck. The actress added, "He tried back in the day. But he was already like, you know, he was very loose with the goods from when he was 19."
Gwyneth Paltrow Talks About Her Exes Bedroom Skills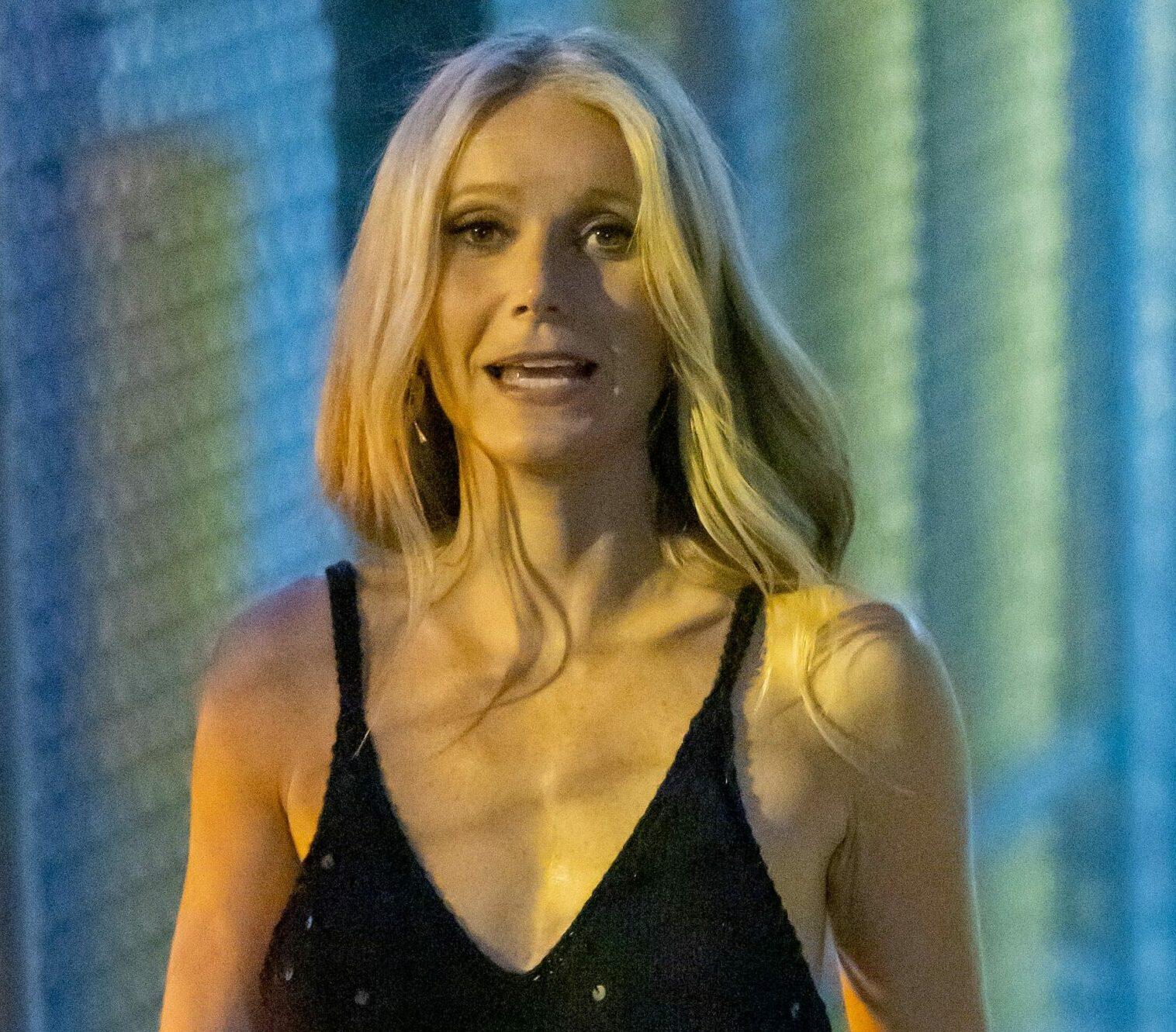 Later in the podcast episode, Paltrow spoke about her relationships with Brad Pitt and Ben Affleck. She and Cooper played a game called "Brad or Ben?" where the "Shallow Hal" star had to say which ex was better in certain situations. During the match, Paltrow revealed that both men were "good kissers."
Cooper also asked the actress to pick which ex was better in bed, Pitt, to whom Paltro was once engaged, or Affleck, who she dated for three years. She said, "Brad was like the sort of major chemistry, love of your life, kind of, at the time, and then Ben was technically excellent." Laughing, Paltrow added, "I can't believe my daughter's listening to this."
Gwyneth Paltrow Plays A Game Of F*ck, Marry, Kill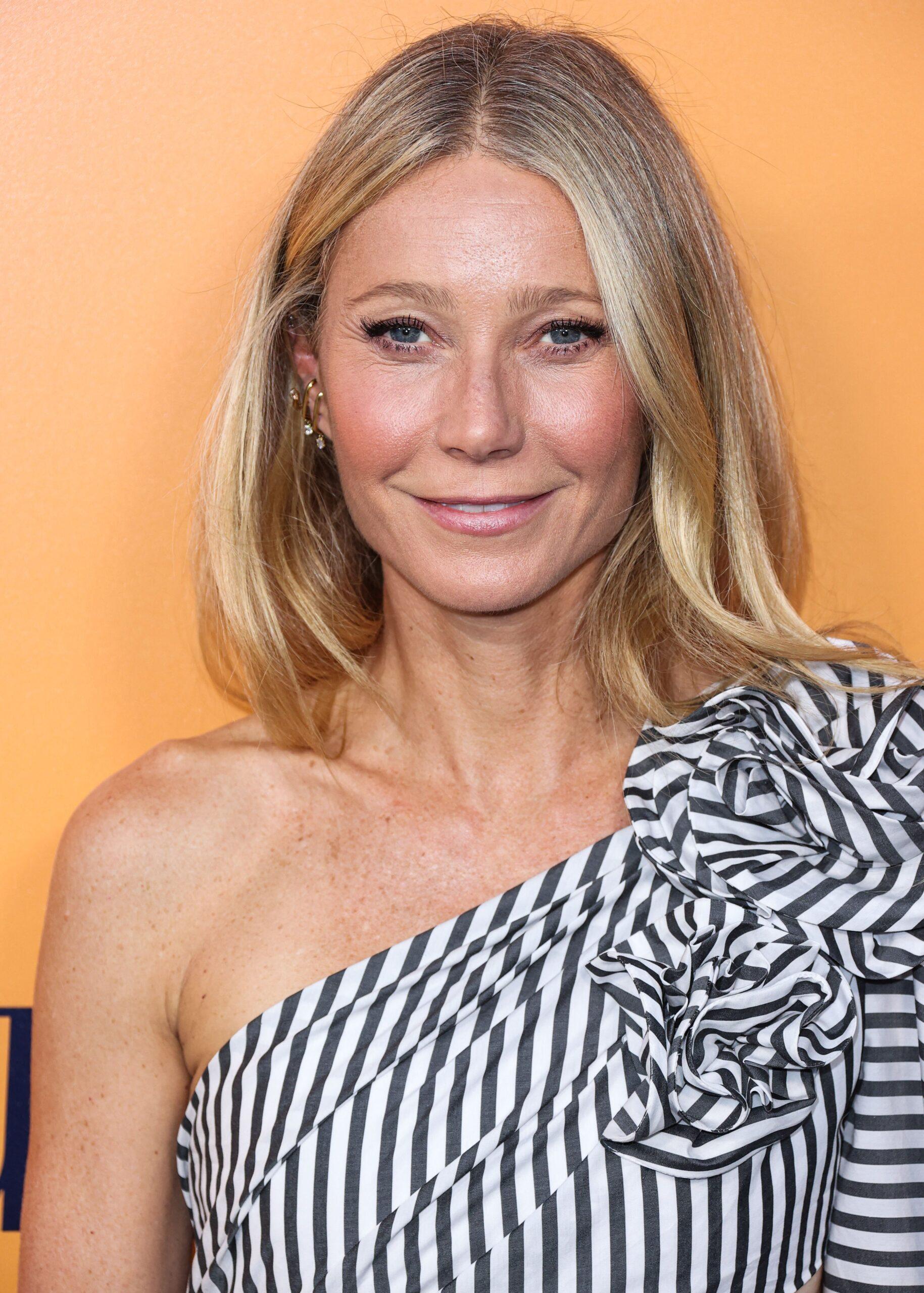 During the interview, Paltrow and Cooper played a quick game of F*ck, Marry, Kill featuring Pitt, Affleck, and Chris Martin, Paltrow's ex-husband. The actress quickly said she'd marry Martin again, saying, "I would do that all again."
Paltrow said she'd rather have sex with Pitt over Affleck, referencing the comments on their major chemistry earlier in the interview. Regarding choosing to kill Affleck, Paltrow said, "Ben, yeah, god bless him."
The "Great Expectations" actress and Martin met in 2002, shortly after his band Coldplay released their breakout album, "A Rush of Blood to the Head." The former couple married in 2003 and stayed together until they announced their divorce in 2014. At the time, they released a joint statement announcing that they were amicably separating.
Gwyneth Paltrow Reminisces On Her Time With Brad Pitt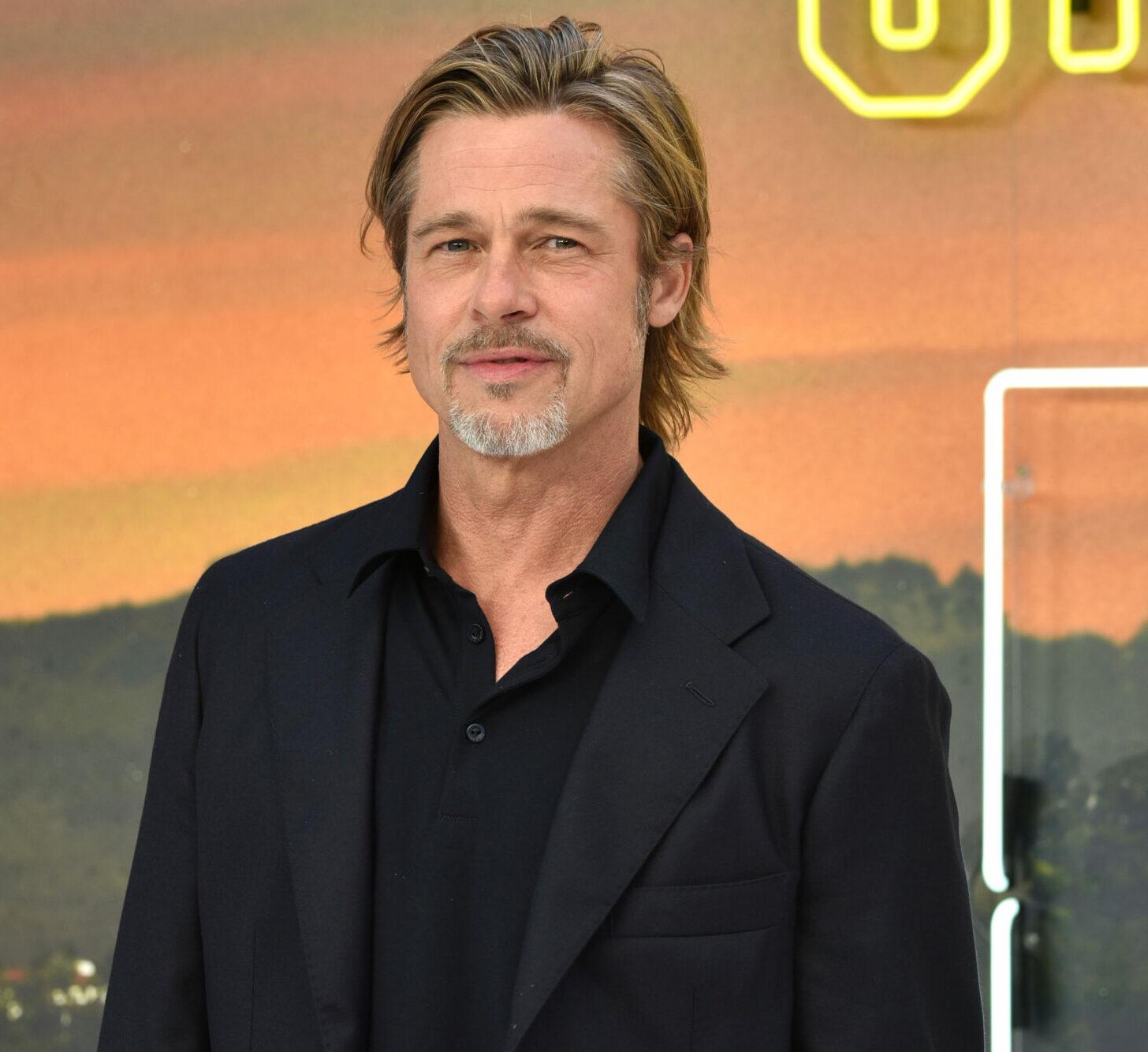 Paltrow also opened up to Cooper about her relationships with the men they'd discussed, especially Pitt, whom she met while filming David Fincher's "Seven." She said, "We sort of said, 'Hi,' on set, and it was like major, major love at first sight. It was crazy."
However, their relationship was a whirlwind romance, and Pitt soon proposed when Paltrow realized she couldn't marry him. She said, per Insider, "I think I was a kid, like, more so than a lot of 22 or 23 or 24-year-olds I would meet now. I had not explored who I was, what was important to me, and my boundaries. Anything like that."
Paltrow explained to Cooper that she was "totally heartbroken" when she and Pitt ended their relationship. However, she now knows the decision was "just the right thing at that time, but it was tough."