Gwyneth Paltrow is sharing what her fans want to hear.
The actress and Goop founder opened a question-and-answer session on Instagram Stories on Friday evening; She shared some of the questions she received and her responses via videos or photos.
Gwyneth Paltrow Answered Fan Questions On Instagram Stories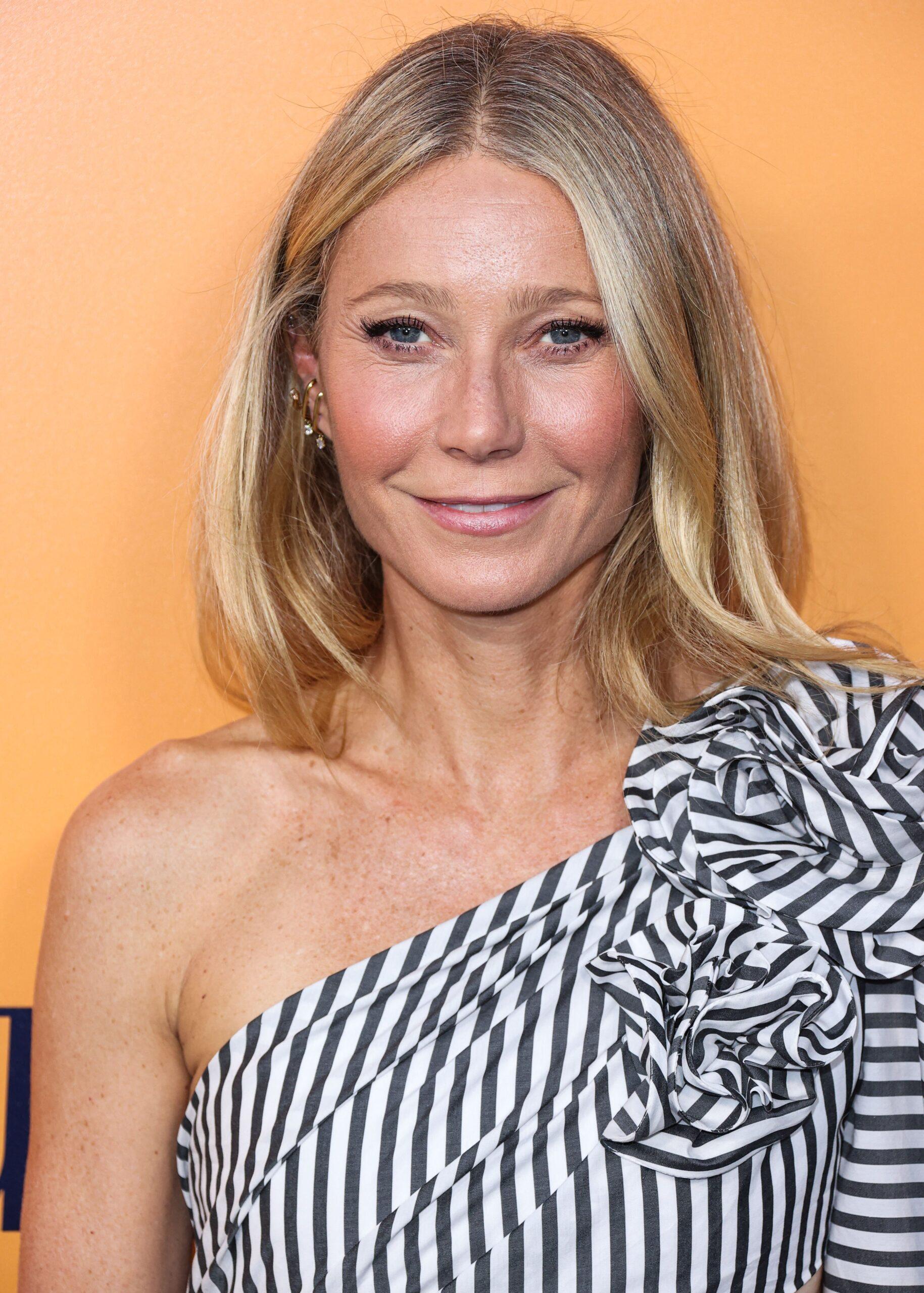 After sharing a simple Story slide with a question box that says, "Ask me a question," Paltrow, 50, shared a video or photo response to some of the questions for all to see in her Stories.
The first response was, "How are you feeling?" She shared a video response while outside with a woodchipper making noise in the background.
"Thank you to Craig for asking me this question – How am I feeling? I'm feeling tired. Grateful. Happy it's the weekend, and I am missing my mom."
Onto the following question – "How do you feel about being credited for coining the phrase 'conscious uncoupling?'"
"I did not coin the phrase, but I feel despite us taking quite a lot of sh** for it when we first announced that all these years ago, I feel very proud that we were able to, maybe, make some divorces a little bit easier, happier," she said.
"It makes me feel pretty proud when people come up to me on the street and say, 'Thank you for introducing that concept because I've become good friends with my ex.' I'm thrilled we could play a small part in that cultural shift."
Paltrow and Chris Martin, Coldplay frontman, 46, got married in 2003 and finalized their divorce in 2015. They share two children, a daughter named Apple, 18, and a son named Moses, 17.
The phrase "conscious uncoupling" became a term when Paltrow announced her split from Martin and was used as the heading of a post on her wellness website in early 2014.
Questions About Gwyneth Paltrow's Mom, Blythe Danner, Entered The Chat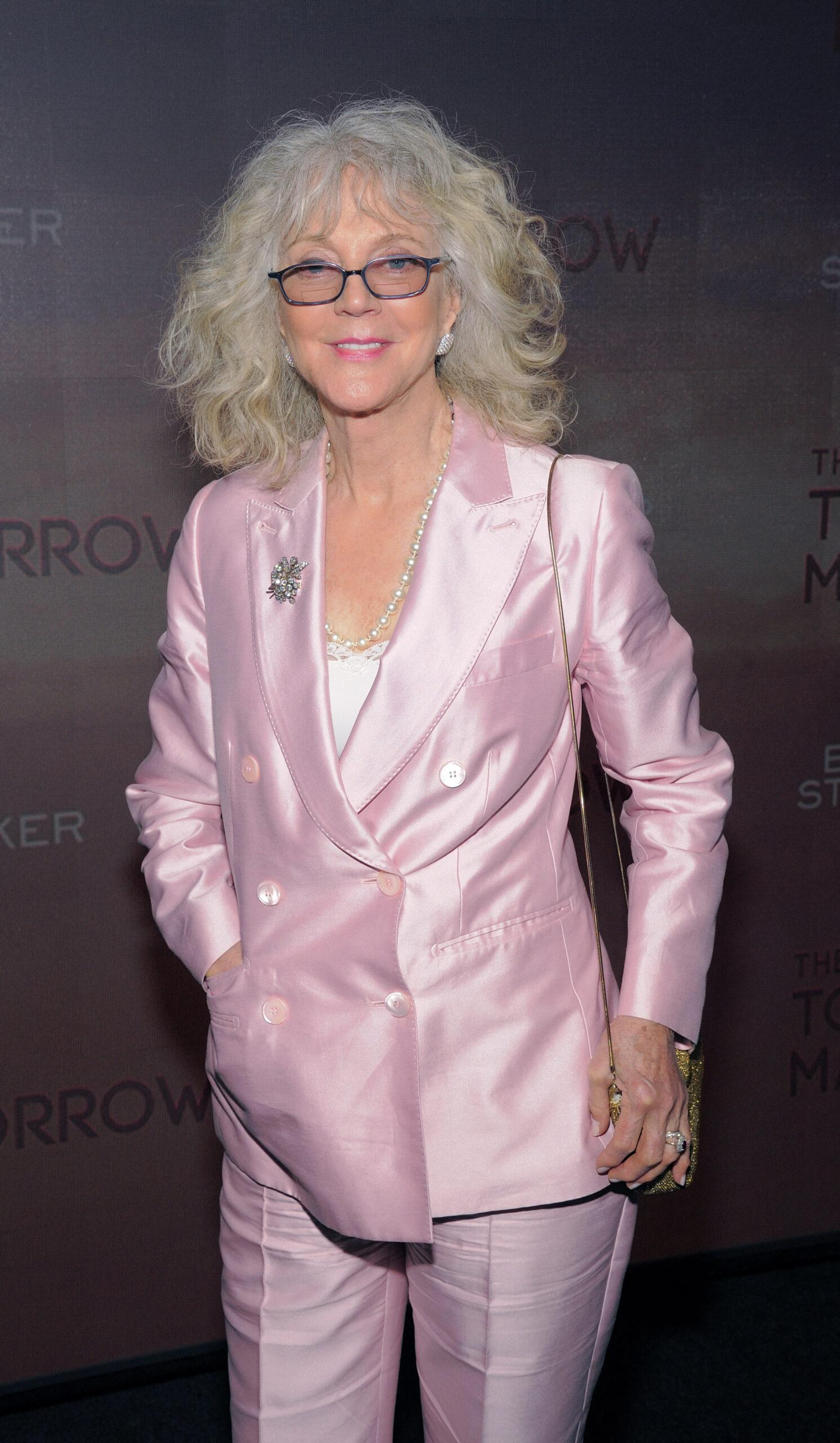 A few Instagram Story questions were about Paltrow's famous mom, actress Blythe Danner. One fan asked what the Goop founder's favorite performance of her moms was.
"Blythe Danner, my mother, I think my absolute favorite performance of hers was when she did 'A Street Car Named Desire,'" she began her response. "And Chris Walken played Stanley and Sigourney Weaver played Stella, and it was incredible. I'll never forget it."
Another question about her mom asked for "Tips for getting back on stage again in NYC after a long Covid hiatus."
"We're talking a lot about my mom today, which is great," she began her video response.
"Once she came to see me in a dress rehearsal before a play I was opening, she said, 'I want you to root your feet on the stage. Just root them down and feel the earth all the way up through you, and it made me feel a lot less nervous, and I still think about that if I have to get up in front of people or speak in public or anything because I get very nervous before I do that."
Another Story slide focused on "What's for supper." Paltrow shared a video response showing dinner being made without any words or context.
Time To Chat About Perimenopause!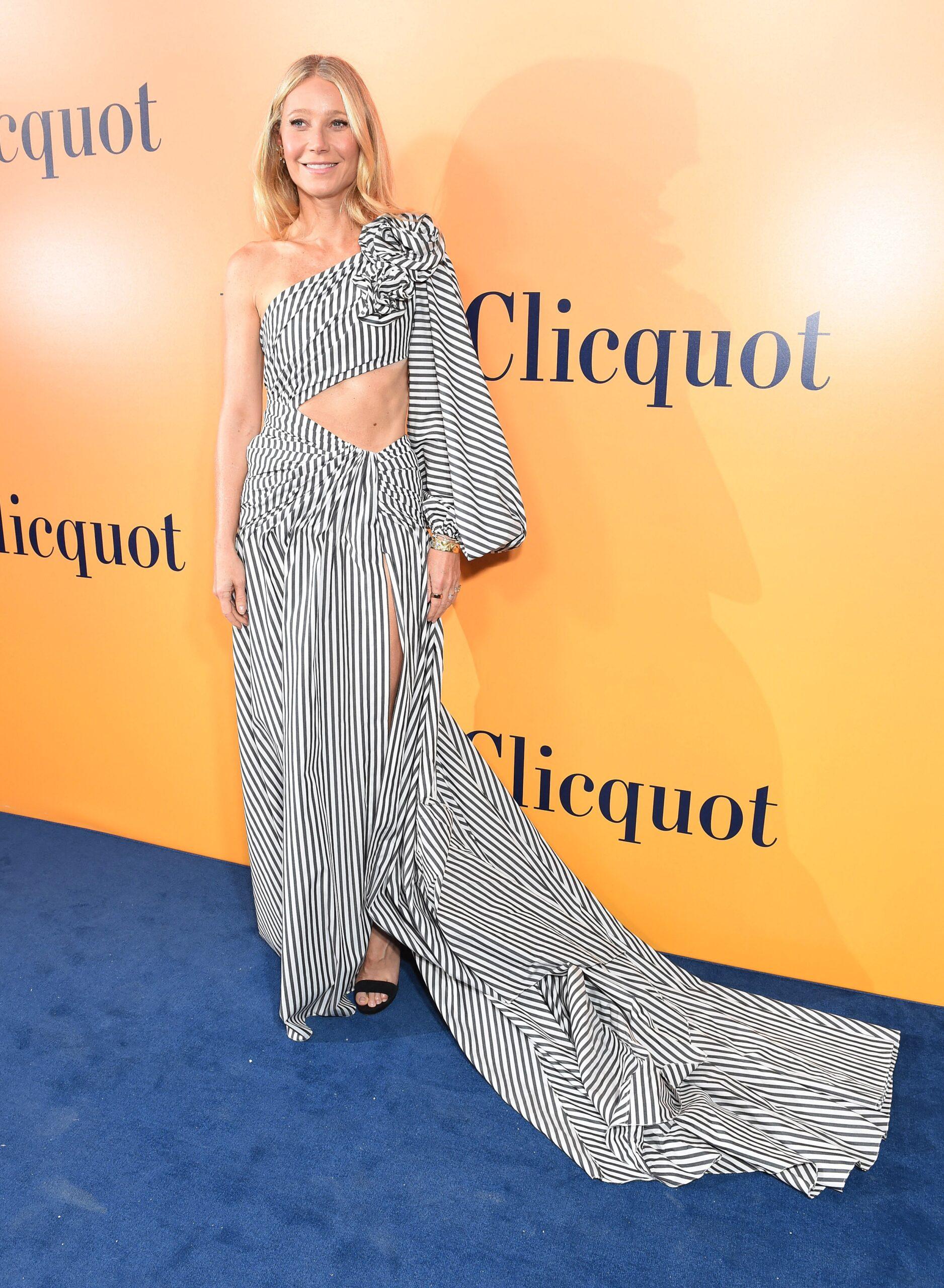 "Would love to hear your approach to perimenopause" was one of many messages Paltrow received.
"So many people have asked me this question today, so I'm aggregating all the questions into this one," she said.
"My approach to perimenopause is just to try to have good overall health, so good gut health, sleep, hydration, meditation, all of the basic tenets of wellness."
She responded, "everybody should follow their instincts and have robust conversations with their doctors."
Some of Paltrow's other Q&A Story slides included recommendations on Goop products, outfit inspirations, and Mother's Day gift options.