Amid speculations about the recently released "Black Adam," Dwayne Johnson released a statement explaining the sequel to the superhero film had been put on hold. Since James Gunn and Peter Safran took control of DC Studios on November 1, several controversial changes have occurred.
These changes include canceling "Wonder Woman 3" and taking Henry Cavill off his role as Superman, both of which brought Gunn his fair share of backlash. The sequel to "Black Adam" just joined the fray, and according to Johnson, fans shouldn't expect it in the near future. The actor said he could return to the DC Universe at some point, but it could be several years down the road.
Read on to learn more
Dwayne Johnson Reveals 'Black Adam' Sequel Will Not Be Released Anytime Soon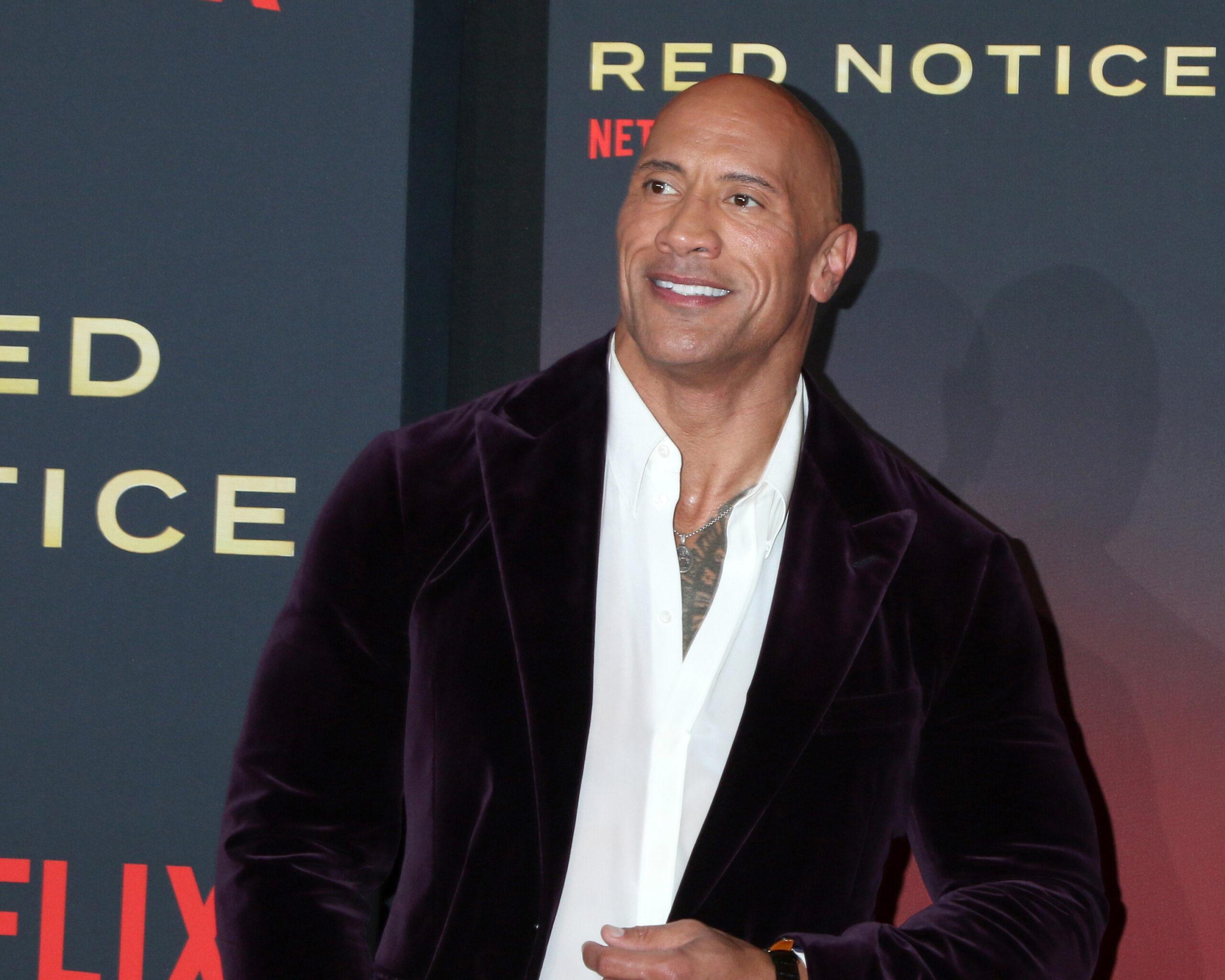 On Tuesday, Johnson took to Twitter to release a statement concerning "Black Adam" and the future of the superhero film in the DC Universe. The actor explained that after having a discussion with Gunn, it was determined that the superhero film would not be a part of the "first chapter of storytelling."
Black Adam⚡️ pic.twitter.com/b7ZbCJZxBw

— Dwayne Johnson (@TheRock) December 20, 2022
"James Gunn and I connected, and Black Adam will not be in their first chapter of storytelling," Johnson wrote. "However, DC and Seven Bucks have agreed to continue exploring the most valuable ways Black Adam can be utilized in future DC multiverse chapters."
The actor continued, "James and I have known each other for years and have always rooted for each other to succeed. It's no different now, and I will always root for DC (and Marvel) to win and WIN BIG."
James Gunn Replied To Dwayne Johnson's Statement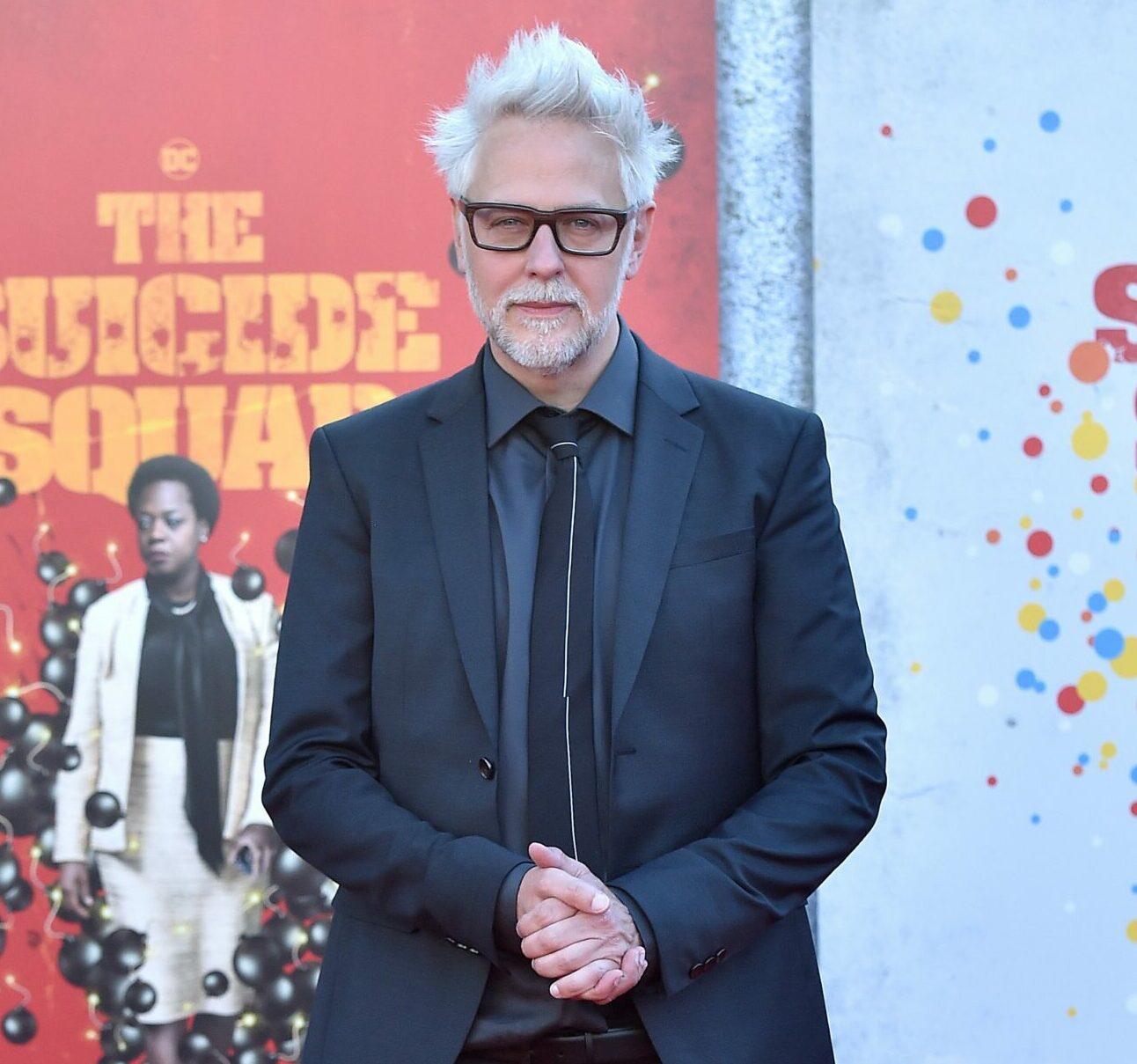 Johnson explained that Gunn and the DC leadership came to a decision representing "their vision of DC through their creative lens." He talked about the amount of time he had spent on the set of "Black Adam" and how grateful he was to fans of the film.
The actor wrote, "After 15 years of relentless hard work to finally make Black Adam, I'm very proud of the film we delivered for fans worldwide. I will always look back on the fan reaction to Black Adam with tremendous gratitude, humility, and love. We did great."
Johnson concluded, "To my very passionate and vocal Black Adam/Super Hero genre fans – I love you, THANK YOU, and I will ALWAYS LISTEN TO YOU and do my best to deliver and entertain you."
Gunn replied to the actor's Twitter post, revealing that he was excited about his future endeavors and couldn't wait for them to collaborate on a project soon.
Box Office Performance Of 'Black Adam'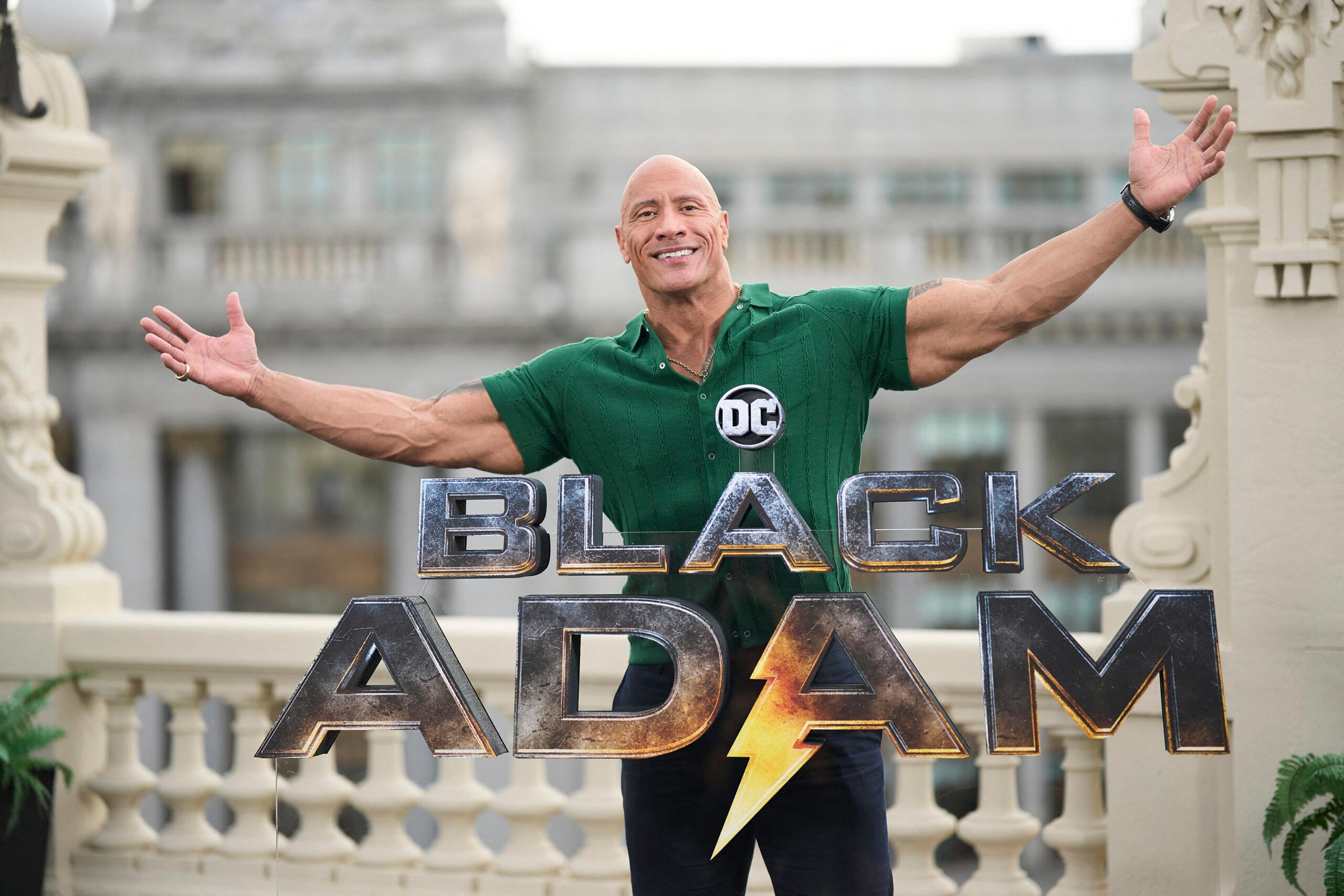 Earlier this month, Cavill revealed that he had been dropped by Warner Bros and would no longer play the role of Superman. The news brought an uproar on social media, particularly because at the end of "Black Adam," Cavill made a cameo as Superman and was encouraged afterward to announce his return as the iconic character. Taking the role from the actor robbed fans of watching what seemed to be a showdown between the superheroes and also dashed their hopes of ever getting another Superman movie.
"Black Adam" gave mild results at the box office and debuted with $67 million. It reached $167.7 million domestically and amassed $391.1 million globally. The film had a $260 million budget that included a number of reshoots.
The studio also canceled "Wonder Woman 3," taking Gal Gadot from her lead role. Besides the actress, there were reports that DC titles like "Aquaman and the Lost Kingdom" (December 25, 2023), "The Flash" (June 16, 2023), and Shazam: Fury of the Gods (March 17, 2023) will be the last time fans will see the actors fill in as those characters.
James Gunn Responded To Backlash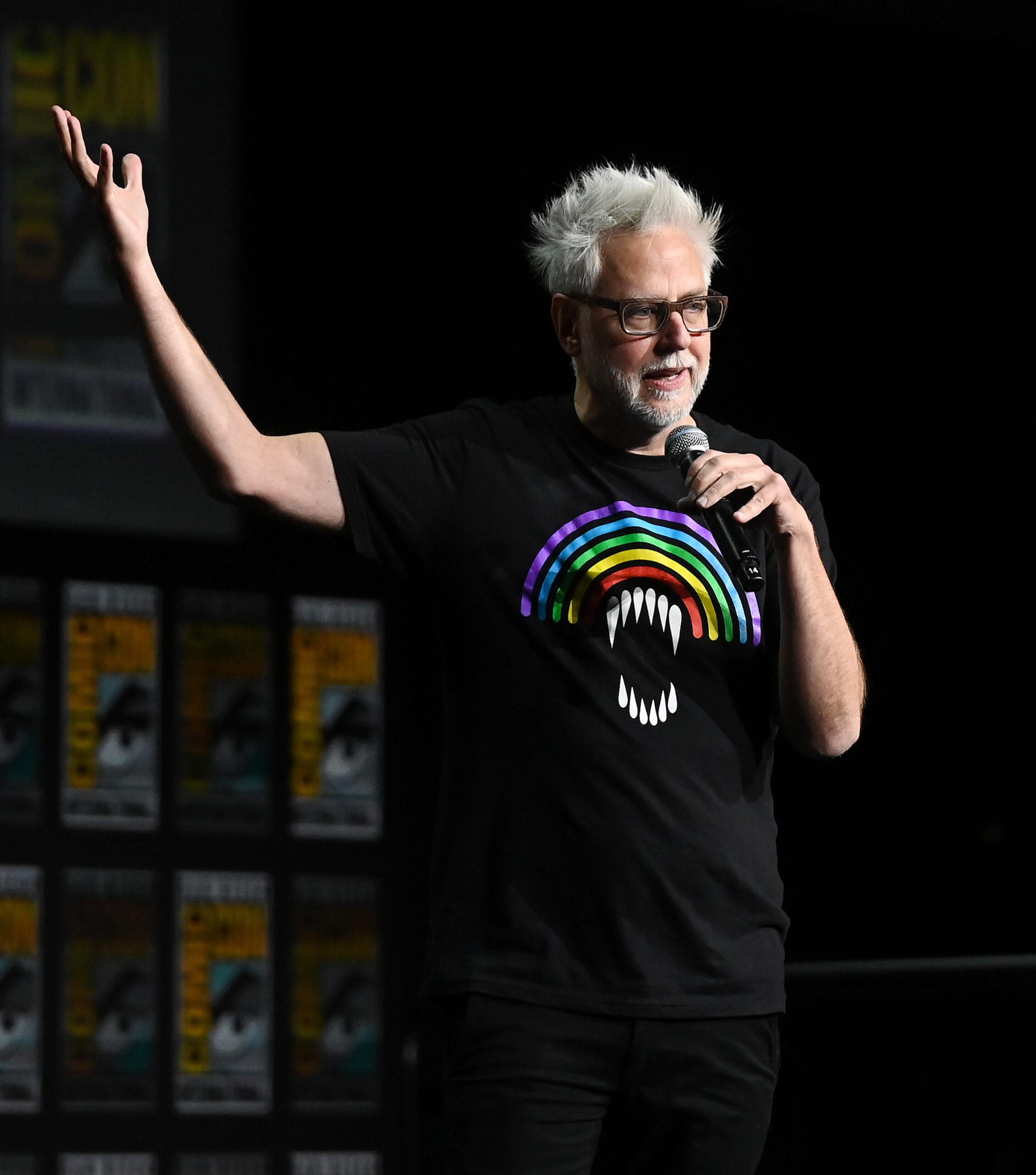 A day before Johnson's statement, Gunn posted online about being harassed due to the studio's decision and said in no uncertain terms that the "disrespectful outcry will never, ever affect our actions."
The director previously revealed that he was writing the script for the upcoming "Superman" movie and that it would not be an origin story. Cavill's exclusion from the project was because the story would explore the earlier part of the superhero's life.
Gunn reiterated the importance of Superman to the studio, calling him a "huge priority, if not the biggest priority." He did not mention who would hold the filmmaking reins of the project or the new characters featured in the project.