The most incredible DC Superman star of all time, Henry Cavill, was excited to be back in his costume to star in "Black Adam." After landing his first role as the superhero in the 2011 film "Man of Steel," the British actor went on to reprise the character in several DC universe movies, namely; "Batman v Superman" in 2016, "Justice League" in 2017, and "Zack Snyder's Justice League" in 2021. 
Cavill opened up on how "emotional" it felt to play Superman again in the Warner Bros film "Black Adam," which hit theaters on October 21st, 2022.
He also answered the question of why it took so long to reprise his role as DC's strongest superhero. While the star was happy to be back, he also shared that he has other plans for the big screen. Cavill is set to reprise his role as Sherlock Holmes alongside Mille Bobby Brown in the upcoming sequel "Enola Holmes 2." 
Keep reading to find out more.
Henry Cavill Is Happy To Be Back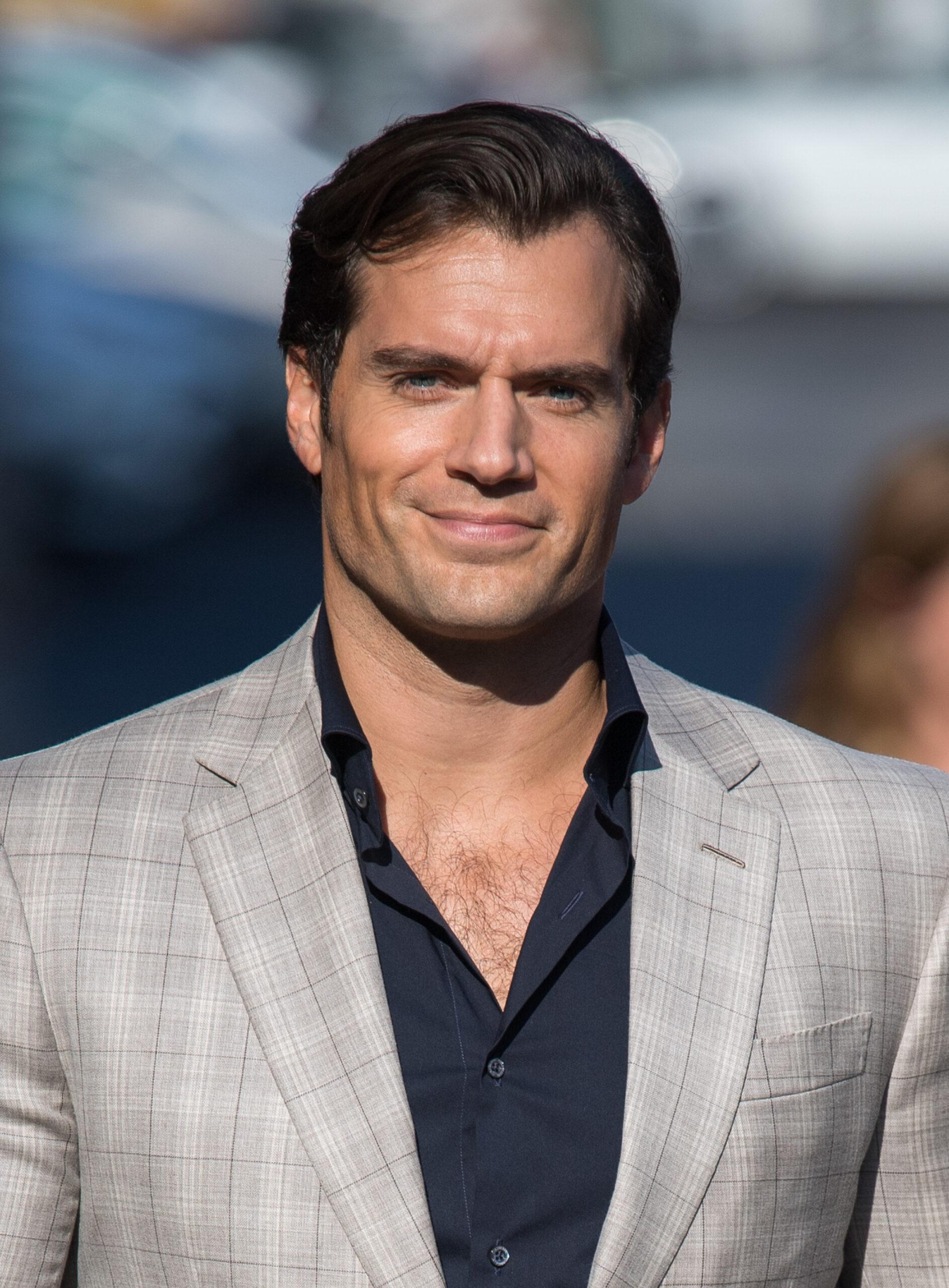 Cavill opened up about his return as Superman in an interview with Extra at the premiere of "Black Adam," which stars Dwayne Johnson as the titular character. He revealed how "emotional" his brief appearance in the film felt since the Superman character meant a lot to him. 
Cavill said, "The character's been a formative part of my career, so getting to wear the suit again for that cameo especially was a powerful moment." The "Immortals" actor was evidently proud of his performance in the film and added, "It meant that hope was not in vain." 
His stellar performance also "proved the theory right" that he is the best Superman actor the franchise has ever featured. In response to a question about his plans for the future, Cavill said, "we'll see where we go from here." The actor also answered why it took a while to reprise his superman role.
Why Henry Cavill's Return Took So Long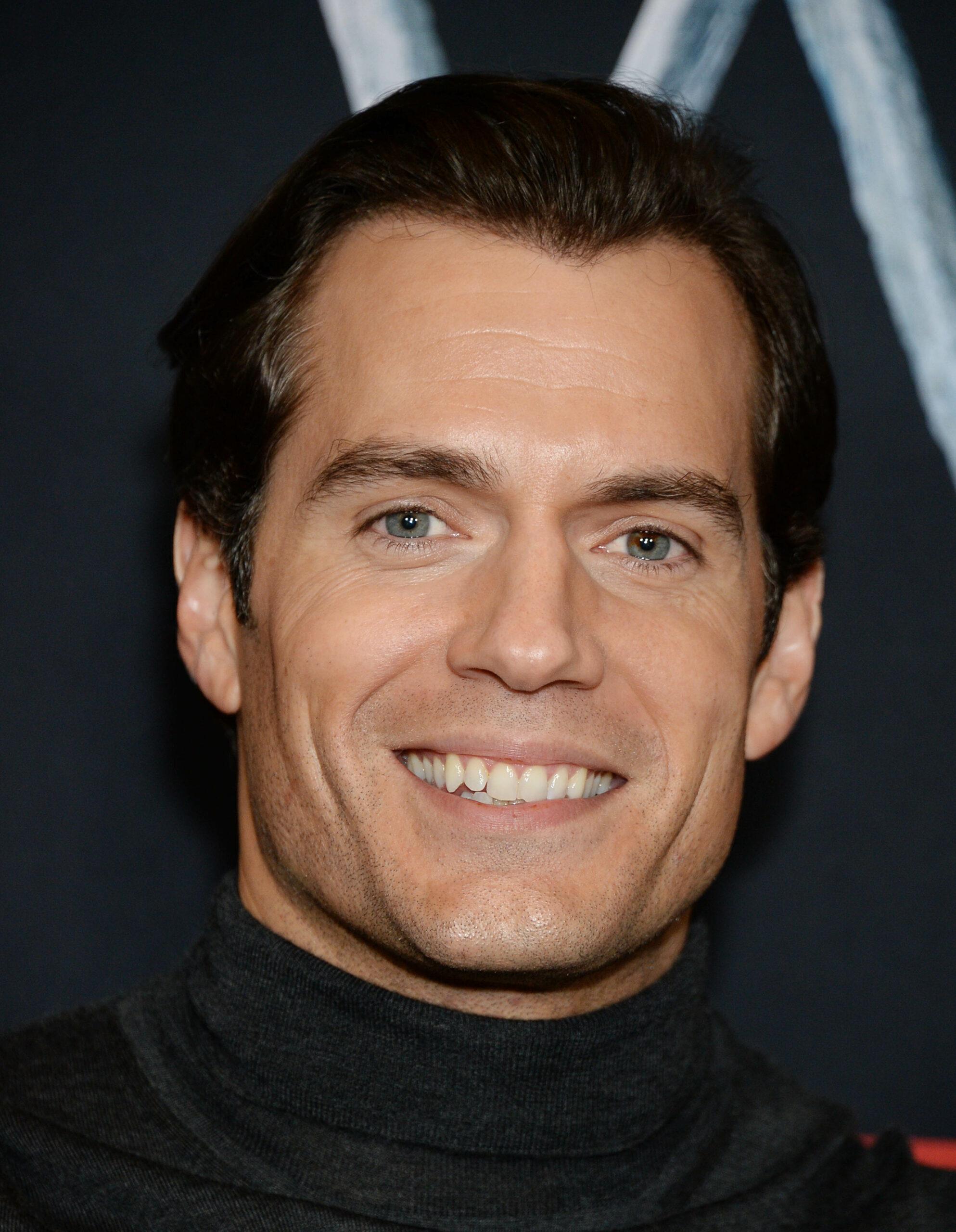 Cavill took five years to play Superman again since his last appearance before "Black Adam" was in the "Snyder Cut" of "Justice League," which concluded filming in 2017. In response to why the "Witcher" actor noted that filming wasn't as easy as people thought. "There's lots that goes into that. There's not just one thing," he said.
Cavill also revealed that he faced some roadblocks along the way, but he would rather focus on the positive side of his career. "I could talk about it for days, but let's look about the future now." He added, "The future's what matters and bringing hope, optimism, and joy to the character. The star then revealed his plans to play the character in future DC films.
He Plans To Star In Future DC Films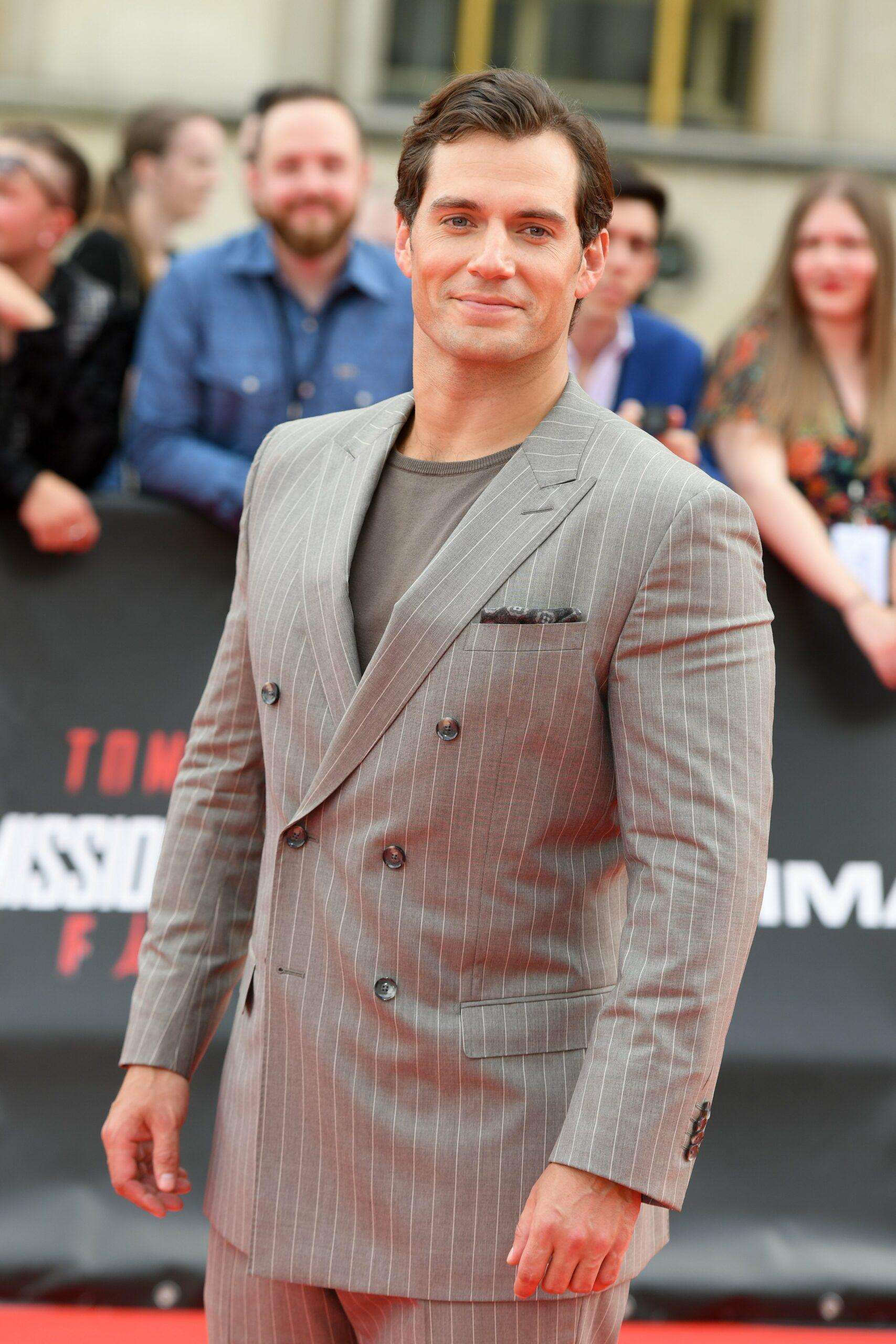 The "Mission Impossible" actor confirmed that he would reprise his superhero role in upcoming DC movies. Cavill revealed this in an Instagram video where he addressed fans about his recent appearance in "Black Adam." 
In the video, Cavill noted that he didn't want to give spoilers for the film, so he waited for them to watch it over the weekend. He said, "I wanted to wait until the weekend was over before posting this because I wanted to give you all a chance to watch 'Black Adam.'" He then promised he was officially "back as Superman" and asked fans to be patient with him. 
View this post on Instagram
Cavill also noted that his appearance in "Black Adam" was a "very small taste of things to come." To conclude the video, he thanked fans for their support, encouragement, and patience, saying, "I promise it will be rewarded." While he was happy to be back as Superman, he also plans to reprise his role as Sherlock Holmes in "Enola Holmes 2."
Henry Cavill Is Also Happy To Reprise His Role In 'Enola Holmes 2'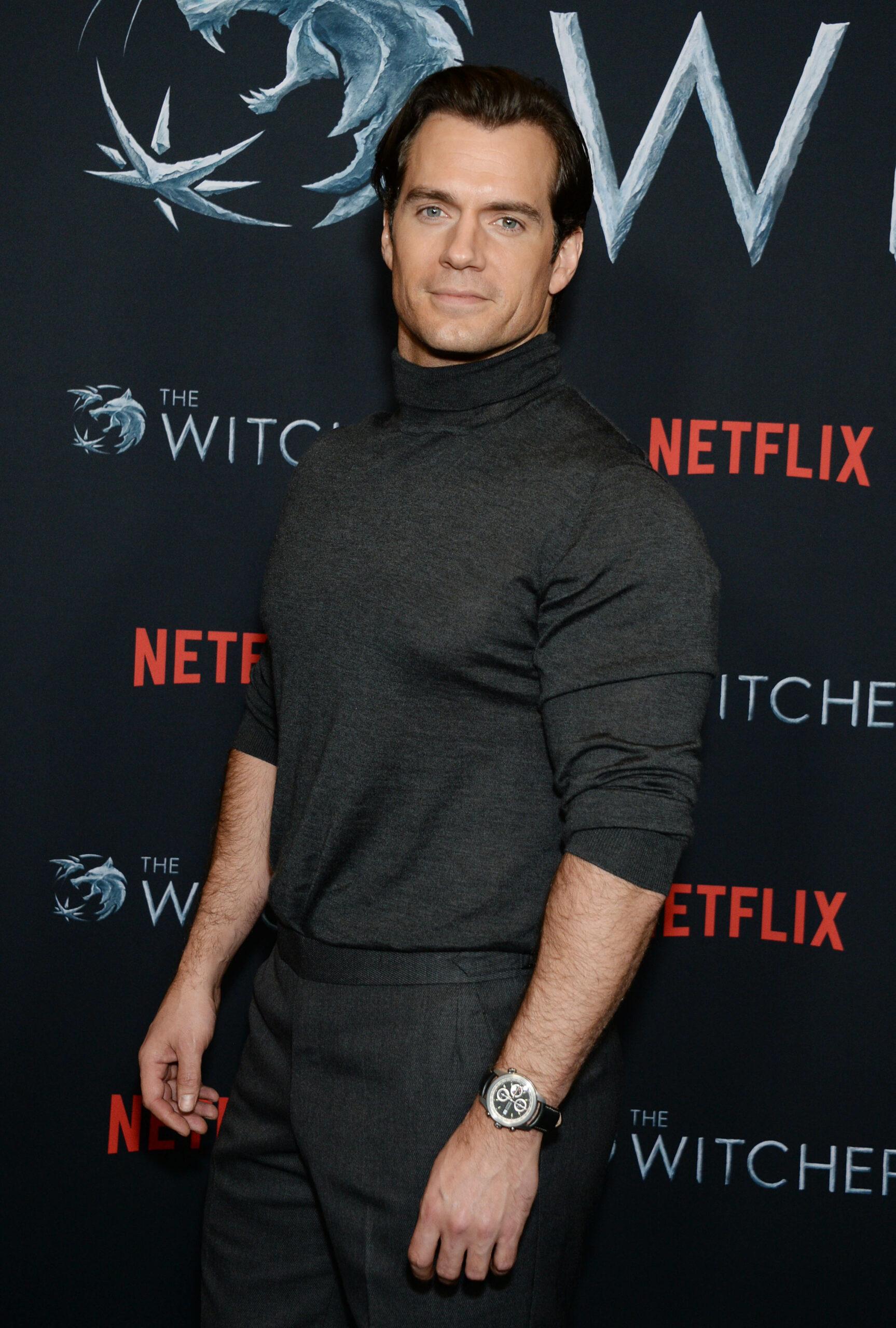 Fans will see Cavill in theaters for the second time this year as he reprises his role as Sherlock Holmes in the "Enola Holmes" sequel scheduled for release on November 4th, 2022. In another interview with Extra at the Netflix film's premiere, he revealed how "fantastic" it felt to play the character again. 
Cavill also explained why he loved the character so much. "I love playing this character and it's particular fun because it's different than the other iterations," he said. He then complimented the script for its uniqueness and noted that it gave his Sherlock character "warmth" and room to show a different part of himself.