Kim Kardashian is rushing to court for protection against a "stalker" who she claims keeps showing up at her house and might be carrying a gun.
According to legal documents, obtained by The Blast, the 'Keeping Up With The Kardashians' star filed a restraining order in Los Angeles County Courts against a man who she says is stalking her at her home.
In the filing, Kardashian says the person showed up at her home on at least three occasions, telling her security that he is there to meet with her about a business. Of course, Kim K. says she doesn't know the guy and had her team ask him to leave. Unfortunately, the person persisted, and after the bodyguards told him he wasn't welcome, he mentioned having a gun.
Kardashian filed a declaration in the case, outlining the issues with this person. "I am informed that (the person) attempted to access my residence on three separate occasions in August 2022. He presented a letter seeking to be my business partner. I am informed that he stated he traveled to CA for the purpose of meeting me. I have never contacted him.  He expressed his frustration that I had not responded to him," she wrote.
Kim Kardashian Claims Alleged Stalker Might Be Carrying A Gun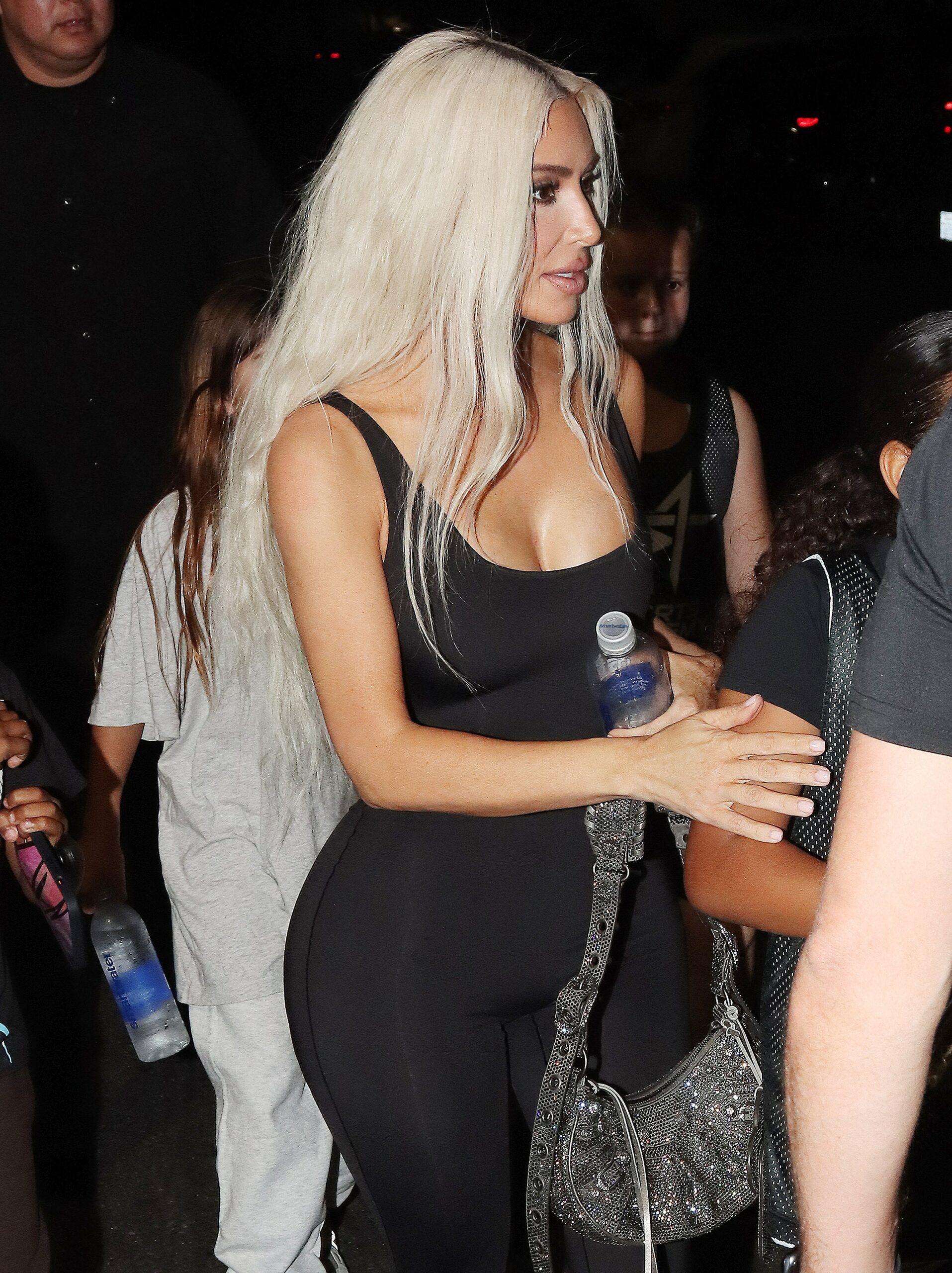 Adding, "I am informed that my private security has met with him and informed him that I have no desire to have any contact with him.  I am informed that (the man) told my private security that he possesses a gun."
Shockingly, Kardashian claims the man traveled to New York while she was there on business, and attempted to contact her at a hotel. "I am informed that he attempted to gain access to my hotel during my recent trip to New York," she wrote.
In the documents, Kim says the person made contact with a realtor who works with one of her sisters and had her address written down on a piece of paper when he unlawfully entered her neighborhood.
Plus, the man is contacting Kim and her mother Kris Jenner on social media. "I am further informed that (the man) has made numerous posts referencing me on social media.  In one of the posts, he claimed that I had been communicating with him telepathically," she wrote.
'KUWTK' Star Believes The Person's Behavior Might Escalate Into Physical Violence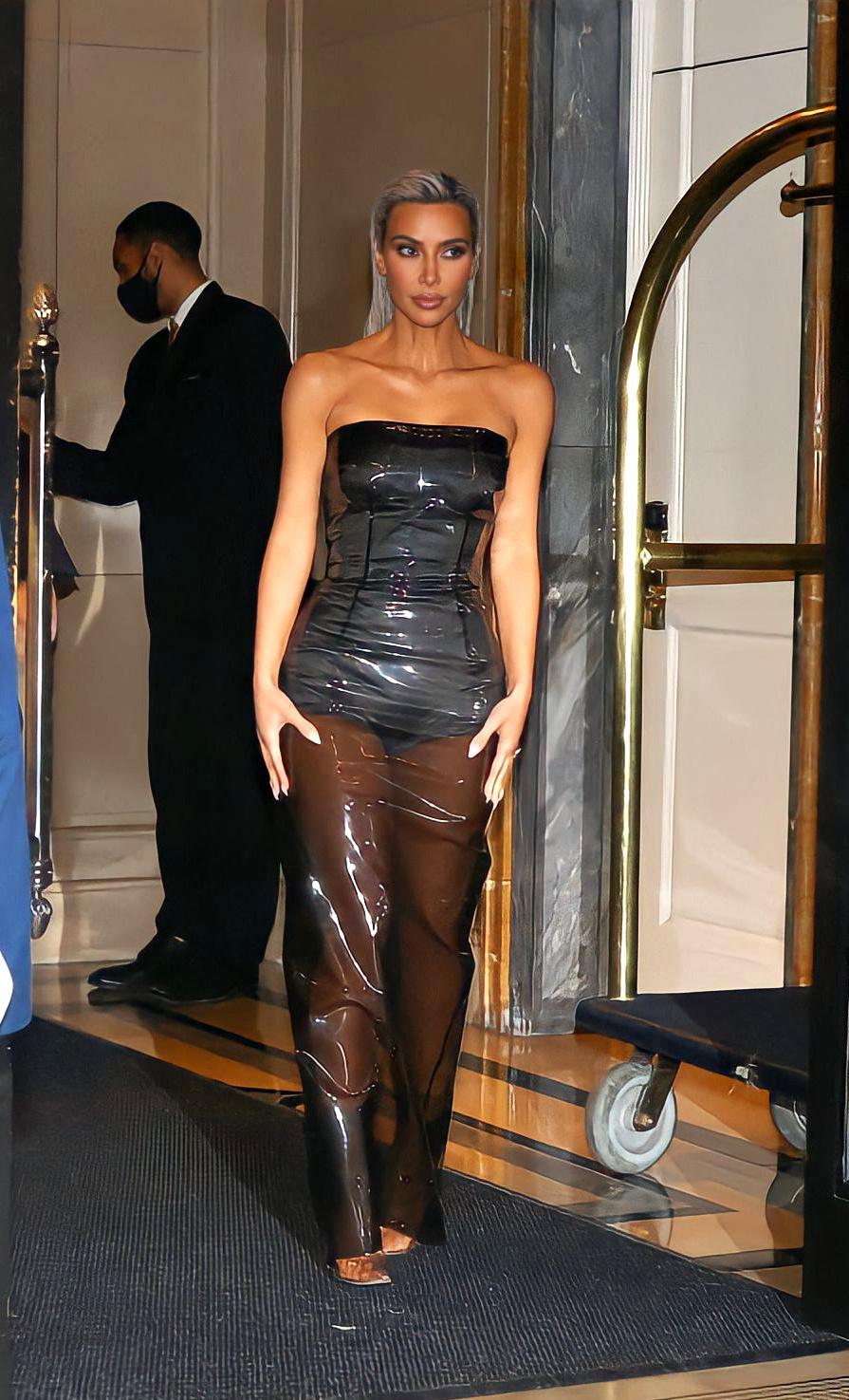 Adding, "I am also fearful of (the man) because he claims to have a gun.  I am concerned that without a restraining order in place, her will continue to attempt to access me and he may further escalate to physical violence."
Thankfully, Kim Kardashian has powerhouse attorney Shawn Holley in her corner, to fight in court for her protection. The good news is an L.A. judge has already given the 'KUWTK' star a temporary restraining order against the person. This is important, considering the man can now be arrested if he steps foot anywhere near Kim K. or her home in the future.
This has been a tough year for Kardashian, who has had her fair share of drama with her famous ex, Kanye West.
Celebrities Having To Beef Up Security Due To Obsessed Fans, Stalkers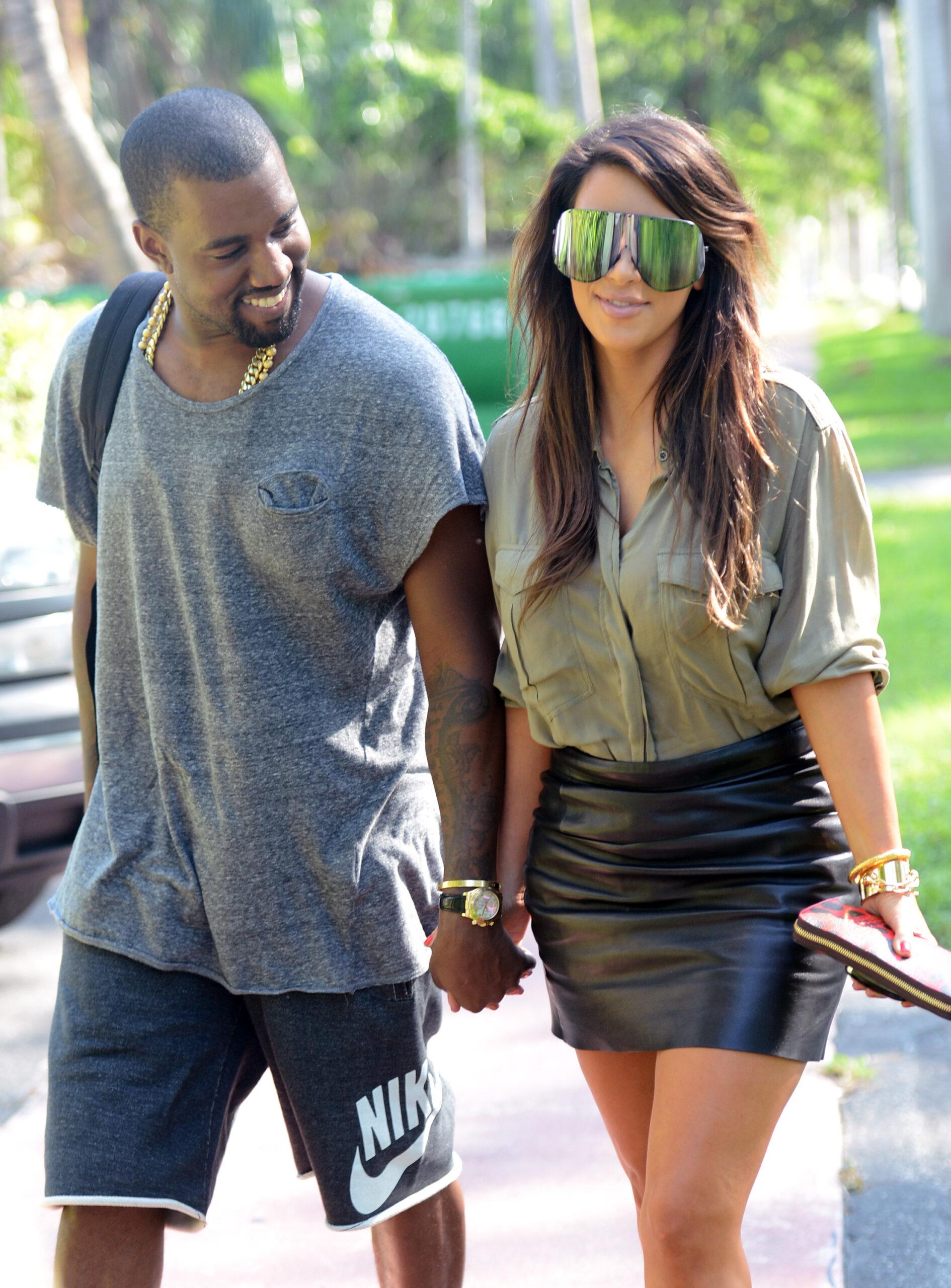 We broke the story, the former couple is currently hanging out a settlement in their divorce which will include an agreement on the custody of their children and hammering out details on their finances. Both Kim and Ye have plenty of their own money, but it's never an easy process. We recently reported that both Kim and Ye sent over their "final declaration of disclosure," which basically states they are making a step in the right direction toward a potential settlement of their divorce case.
'Coldplay' singer Chris Martin and Dakota Johnson recently obtained a similar temporary restraining order against a woman who believes she is married to the rock star, who he claims is stalking him online and is loitering outside of his home.
A hearing date is set for next month, to make the restraining order permanent.