Everyone around Kanye West is dropping like flies.
The rapper recently hired Johnny Depp's rockstar lawyer, Camille Vasquez, to represent his business interests, including contracts and deals.
Vasquez represented Depp in his defamation case against Amber Heard earlier this year. She scored multiple touchdowns for the actor and was able to win him millions.
Kanye West: Another One Bites The Dust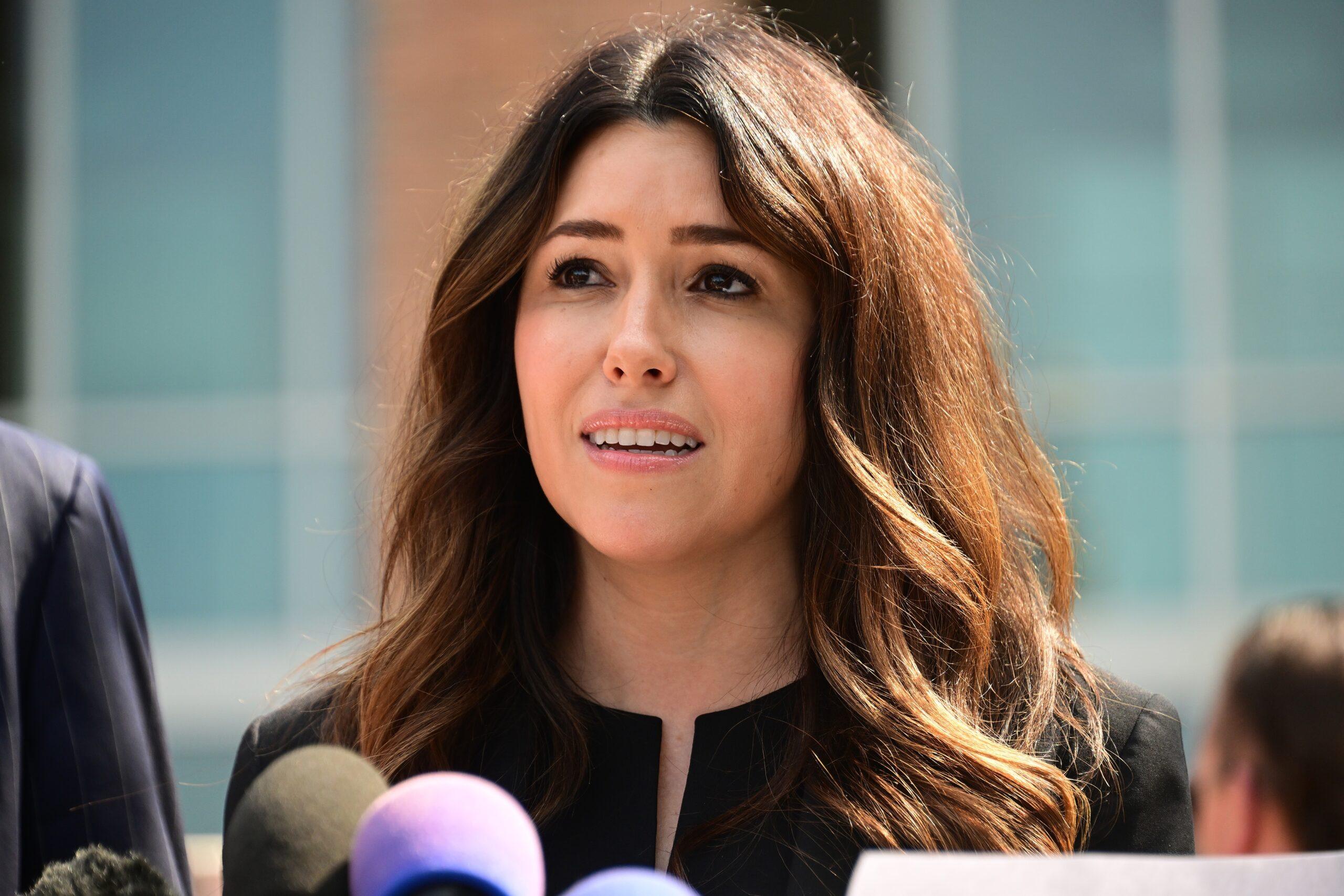 News of Vasquez and the Brown Rudnick firm being hired by Kanye surfaced on Friday, October 21st.
However, in a matter of three days, Vasquez and Kanye have called off their lawyer/client relationship with the rapper-turned-fashion designer.
The reason being… Kanye is refusing to retract his anti-Semitic comments.
Camille Vasquez Ends Lawyer/Client Relationship With Kanye West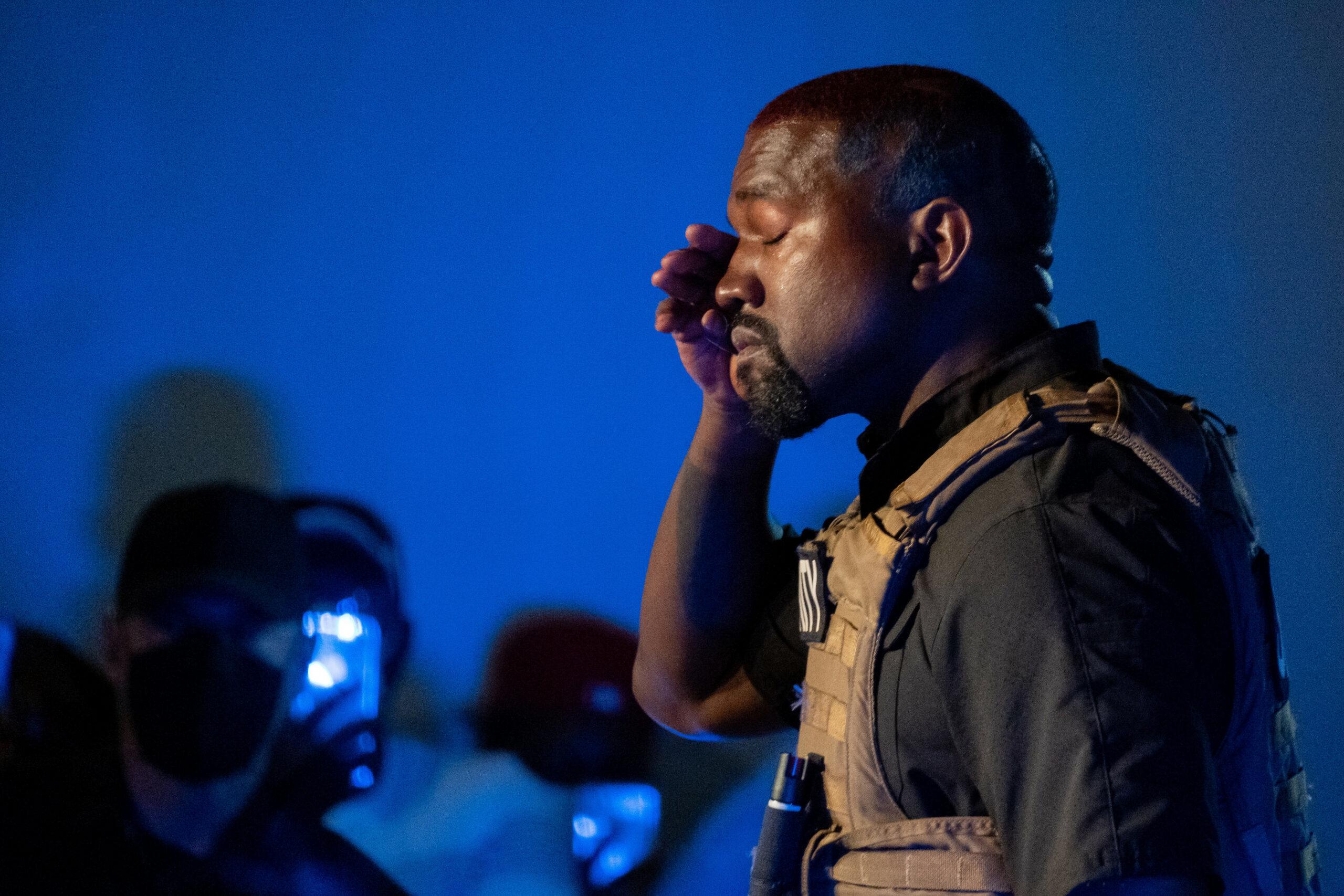 According to reports, Vasquez informed Brown Rudnick that she would no longer be working with Kanye after he double and tripled down on his anti-Jewish remarks over the weekend.
Vasquez and the law firm attempted to work with Kanye, but only under the conditions that he publicly retract his hateful and anti-Semitic words. He refused to do so and eventually fired Brown Rudnick.
This is Kanye's newest loss when it comes to representation.
Last week, his working relationship with Balenciaga was cut off, he was axed by his financial institution and he's had six divorce lawyers since 2021.
Brown Rudnick law firm and Vasquez were NOT involved in his recent divorce proceedings.
He hired Melinda Gates' legal team to assist in his divorce from Kim Kardashian.
Multiple Companies Have Cut Ties With Kanye Due To His Anti-Semitism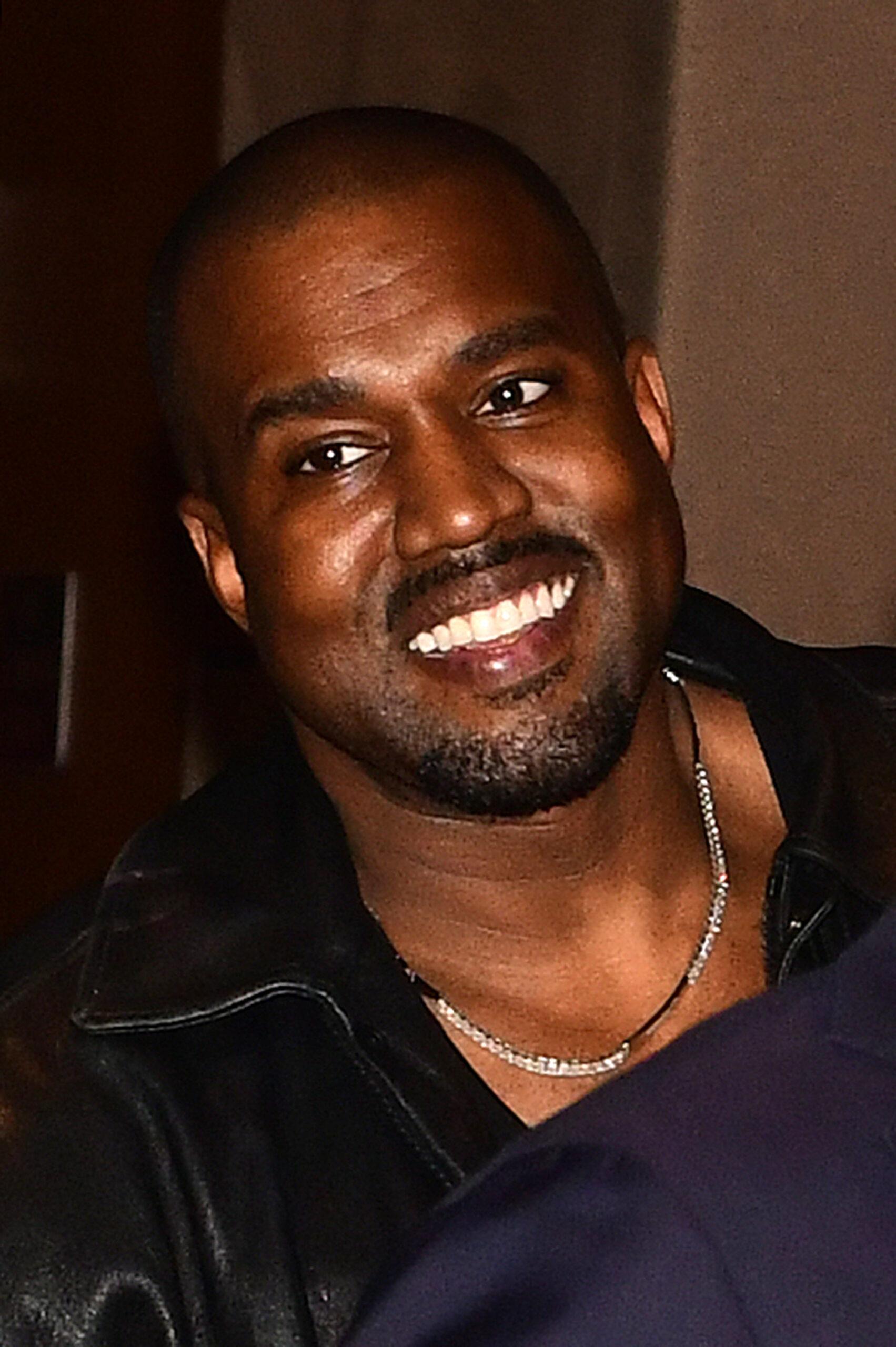 Over the weekend, comedian Michael Rapaport went full-bore on Kanye.
On Rapaport's podcast, "I Am Rapaport," he really went hog wild on Kanye, his recent anti-Semitic remarks, divorce from Kim Kardashian and… wait for it… weight gain!
"I'm glad she divorced you, and now you want Black culture and everybody to take care of your because you got divorced. You got divorced mother f**ker," his rant began. "There's people who can't see, have no legs, no arms and you're complaining because you got divorced… s**t happens."
Rapaport then turned the divorce back on Kanye saying, "You probably did it to yourself."
The comedian continued to call out the 45-year-old for needing the world to take care of him.
"You're a 45-year-old man. You need the world to babysit you, Kanye West? F**K YOU," Rapaport yelled into the microphone. "There's so many worse things going on in the world. A billionaire got divorced from his wife with his beautiful kids that are well taken care of and you need the world to babysit you? You're a f**king … you're a b**ch a** hoe."
Kanye Called Out For Being A "B**CH A** HOE" By Rapaport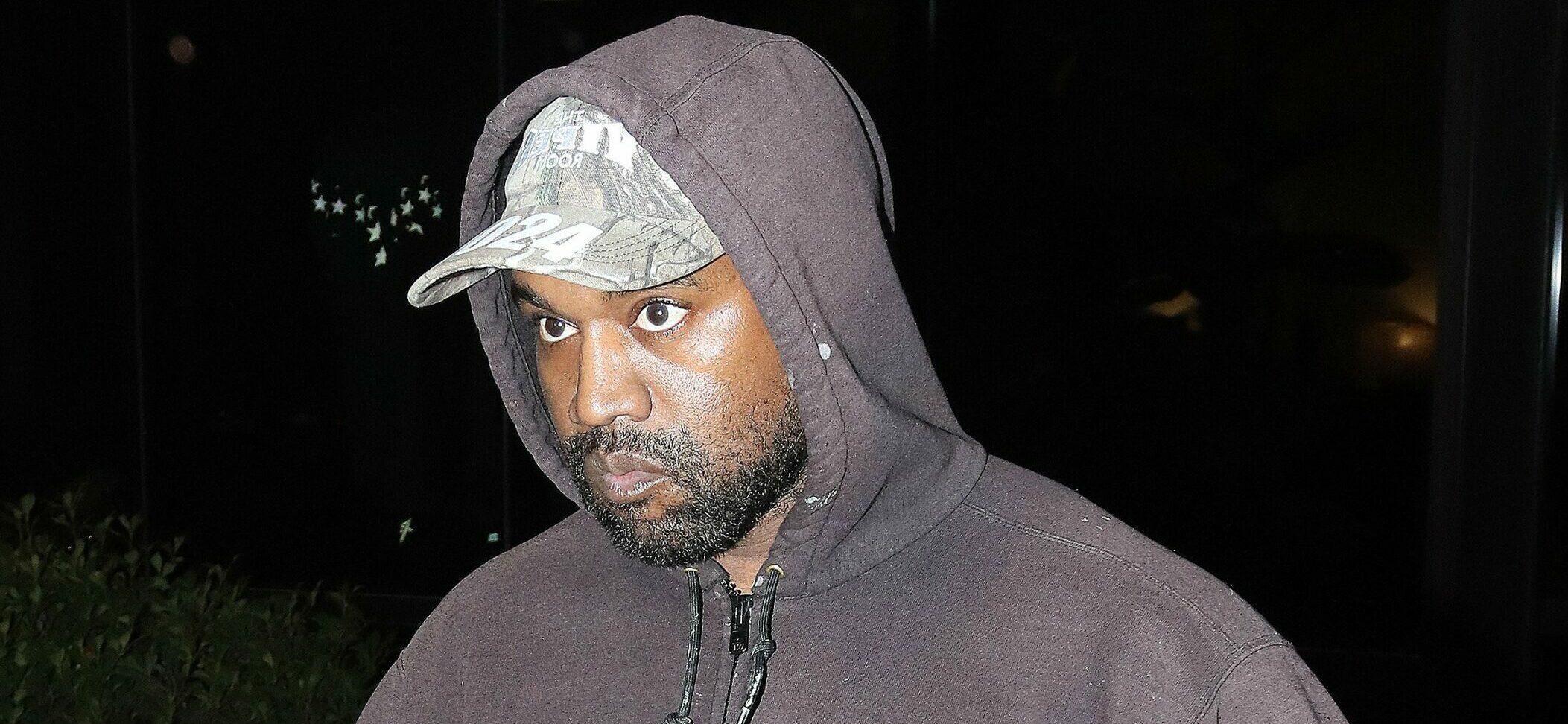 Rapaport literally called Kanye out for being a "B**CH A** HOE," and not just once.
"You're a b**ch a**, whiney mother f**king 45-year-old whose put on weight, ok, who can't grow up. Grow the f**k up," Rapaport ranted. "Stop blaming the Jews, stop blaming Black culture, stop blaming LeBron James, stop blaming the Jewish media, stop blaming JewMinati, stop blaming JewMinati, and grow the f**k up you BABY!"
Alright, just to recap, not only did Rapaport call Kanye out for being a "b**ch a** hoe," he also called him out for gaining weight, being a "whiney" 45-year-old and a "baby."
"You're a f**king baby. You're 45-years-old. Cut the bulls**t," he concluded.
Tell us how you really feel… am I right?
Rapaport's fans showed massive support for his thoughts on the Yeezy designer.
"Shabbat shalom you legend," one fan commented.
"This was extremely cathartic.. thank you," another wrote the video.
One person replied to Rapaport, "Couldn't have said it better 👍🏻."
"Kanye is proof, money can't buy you happiness," another noted.