Kim Kardashian has agreed to pay $1.26 million to settle charges after an IG ad she posted misled a slew of people. 
Kim Kardashian's $1.26 Million Loss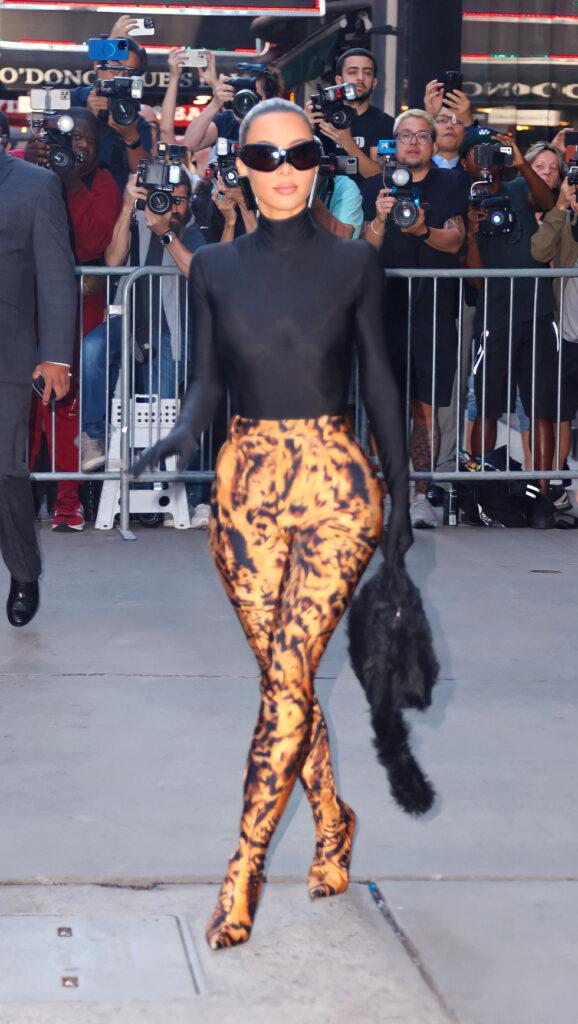 Kardashian put her name behind a crypto company but didn't share that she was paid to promote the company, rendering her ad and opinion not trustworthy!
The Securities and Exchange Commission noted under the settlement, they found that she went ahead with the promotion, without "admitting or denying the SEC's findings."
In addition to having to pay the insanely high judgment, Kardashian is losing out on any possible future work with crypto companies. For the next three years, the reality star is not allowed to promote any crypto asset companies.
Kim Kardashian's Original Deal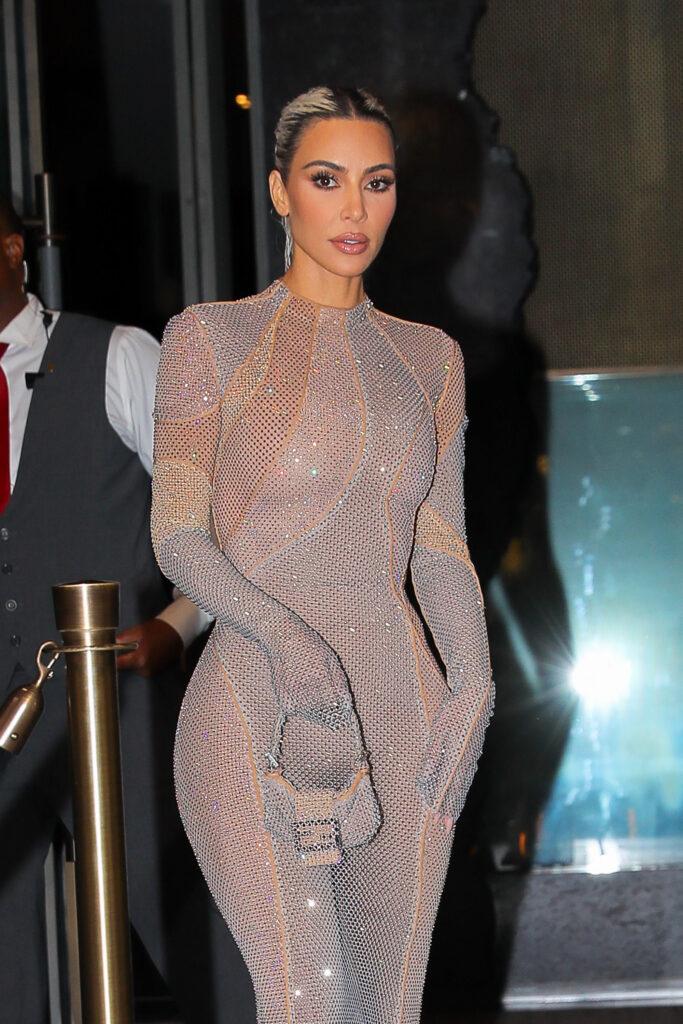 The mom of four is low-key getting screwed in this deal. She was initially paid $250,000 to post on her Instagram account about EMAX tokens, an asset being offered by EthereumMax. Her post linked to the EthereumMax website.
There, potential investors were given instructions on how to purchase EMAX tokens. Obviously, this deal backfired in the reality star's face, and having to pay over a million dollars for the measly quart of a million she made would burn even the richest of people.
The influencer was a great choice for the promotion, she boasts over 3 million followers but she didn't go through the proper channels to pocket those coins.
Kim Kardashian Is Being Made An Example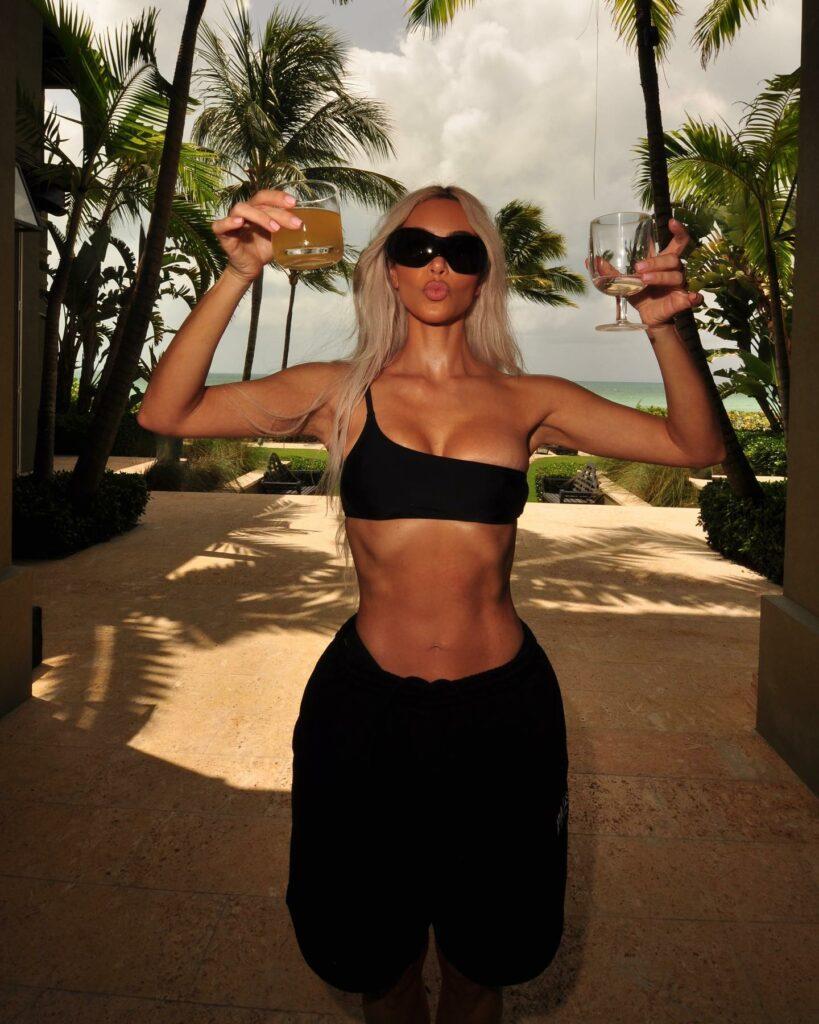 The 41-year-old has no chance of getting off on this judgment and never did, the SEC wants to make an example out of Kardashian, a subtle warning that not even famous people can get away with securities fraud.
"This case is a reminder that, when celebrities or influencers endorse investment opportunities, including crypto asset securities, it doesn't mean that those investment products are right for all investors," noted SEC chairperson Gary Gensler.
Gensler also went on to say specifically, "Ms. Kardashian's case also serves as a reminder to celebrities and others that the law requires them to disclose to the public when and how much they are paid to promote investing in securities."
Kim Kardashian Is In Violation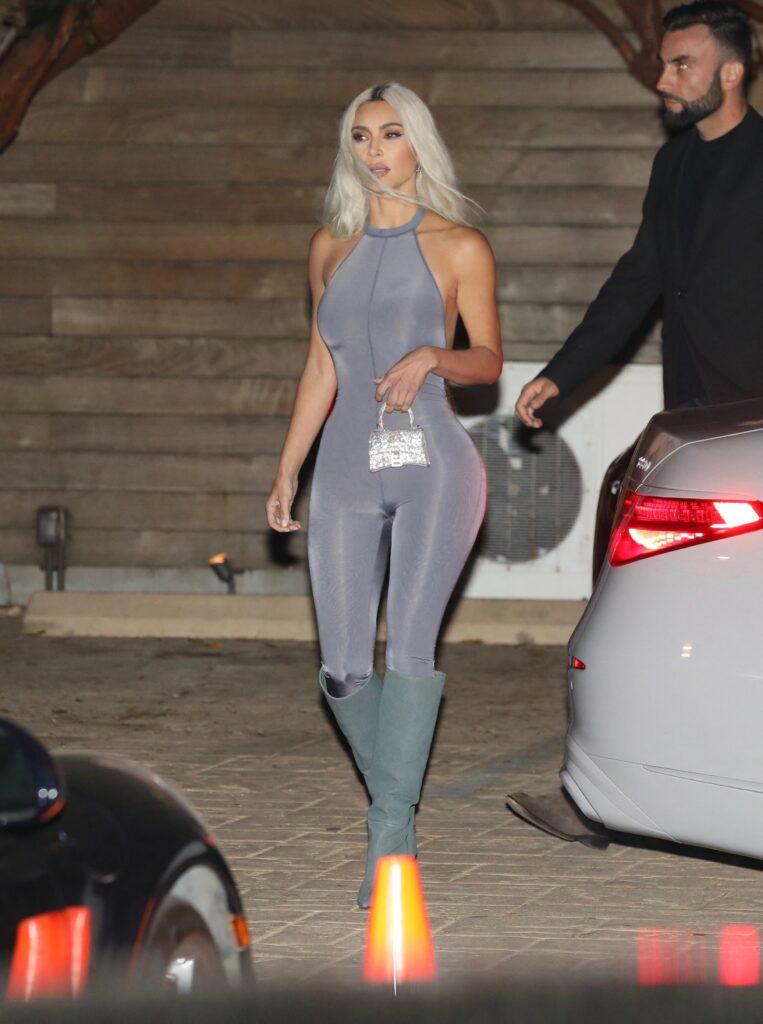 The SEC also noted that the influencer is in violation of the "anti-touting provision of federal securities laws." The $1.26 million judgment is broken up as such, according to Variety, "Approximately $260,000 in disgorgement (which represents her promotional payment plus prejudgment interest) and a $1 million penalty."
The SEC went on to claim that the investigation was continuing. For future investors, the SEC warns against "potentially unlawful celebrity-backed crypto asset offerings." They encouraged potential investors,
"to be wary of investment opportunities that sound too good to be true. We encourage investors to research potential investments rather than rely on paid endorsements from artists, sports figures or other icons."