Comedian and actress Rosie O'Donnell recently shared her reaction to the sad news that actress Anne Heche is not expected to survive the terrible injuries she sustained from the devastating car crash. O'Donnell made a TikTok post where she said the news was "so heartbreaking."
Heche's accident occurred on August 5th, when she drove her mini cooper into a home in Los Angeles. She suffered severe burns, a pulmonary injury, and other injuries which put her in a coma, which she has yet to wake up from.
In a statement to People, Heche's family announced that doctors have determined that her injuries are too severe and that the actress will likely never come out of the coma. Her family keeps her on life support while making organ donation arrangements. Read on to find out more.
Rosie O'Donnell Reacted To The News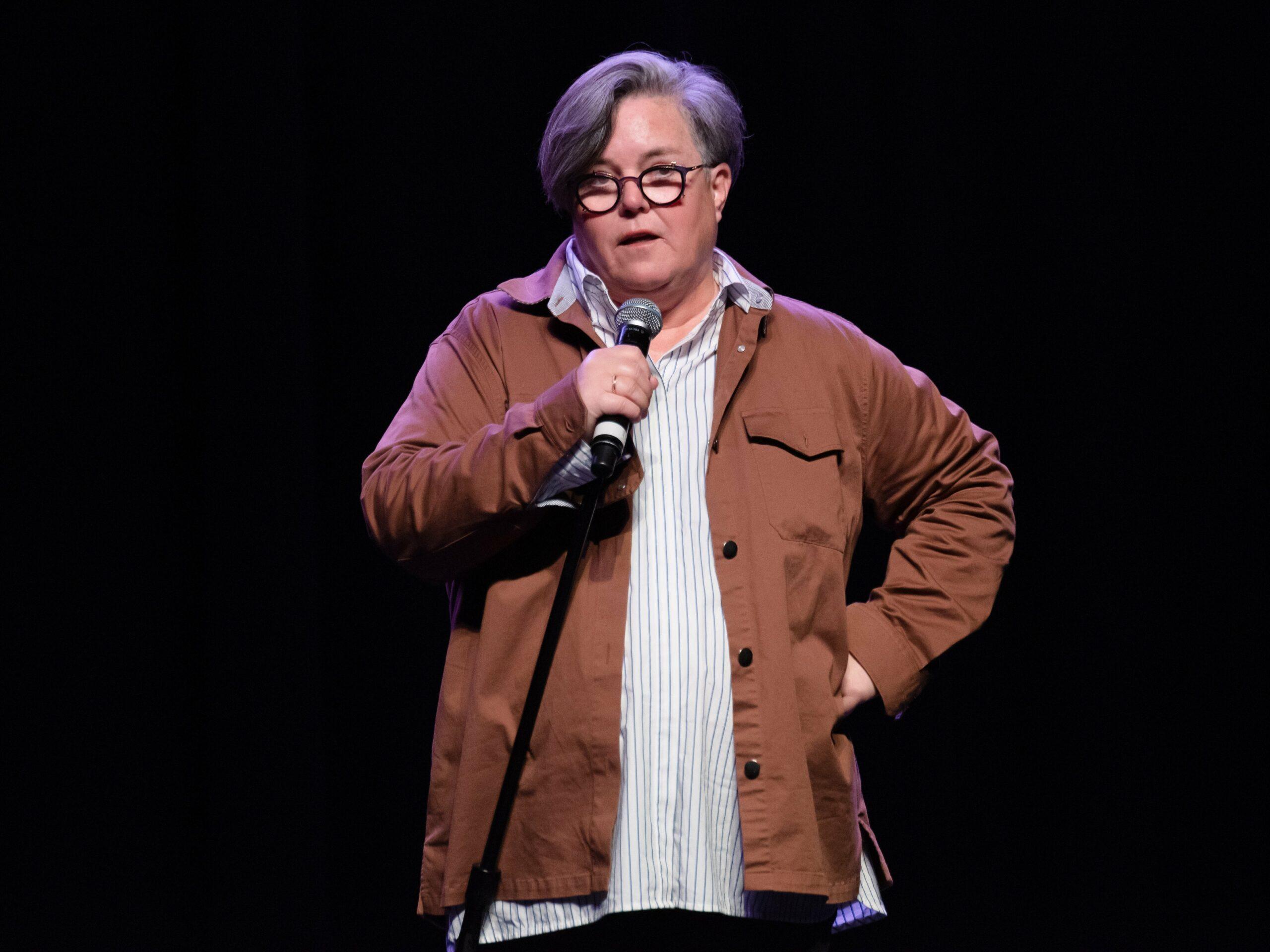 As the news of Heche's condition spread, O'Donnell posted a TikTok, which included a screenshot of a Twitter post mentioning Heche's news. She captioned the post with a statement that the news was "just so heartbreaking."
On Sunday, she posted another TikTok, in which she admitted that she felt terrible that she had previously made fun of Heche about her Barbara Walters interview. She also shared her concern about the actress's health, saying that it's a miracle that no one else was injured in the car crash.
O'Donnell also said, "And I hope she survives, But wow, what a tragic tale. That car was on fire for a long time, they say. They couldn't pull her out. That is a hard sentence to give yourself."
Anne Heche Spoke About Her Trauma To Walters
The video O'Donnell referenced was a 20/20 interview Heche did with Barbara Walters in 2001. The "Donnie Brasco" actress spoke about the sexual molestation she had suffered at the hands of her father, which caused her to escape into a fantasy world on a different planet mentally.
Heche said, "I'm not crazy. But it's a crazy life. I was raised in a crazy family and it took 31 years to get the crazy out of me. I had a fantasy world that I escaped to. I called my other personality Celestia. I believed I was from that world. I believed I was from another planet. I think I was insane."
Anne Heche Had A Terrible Car Crash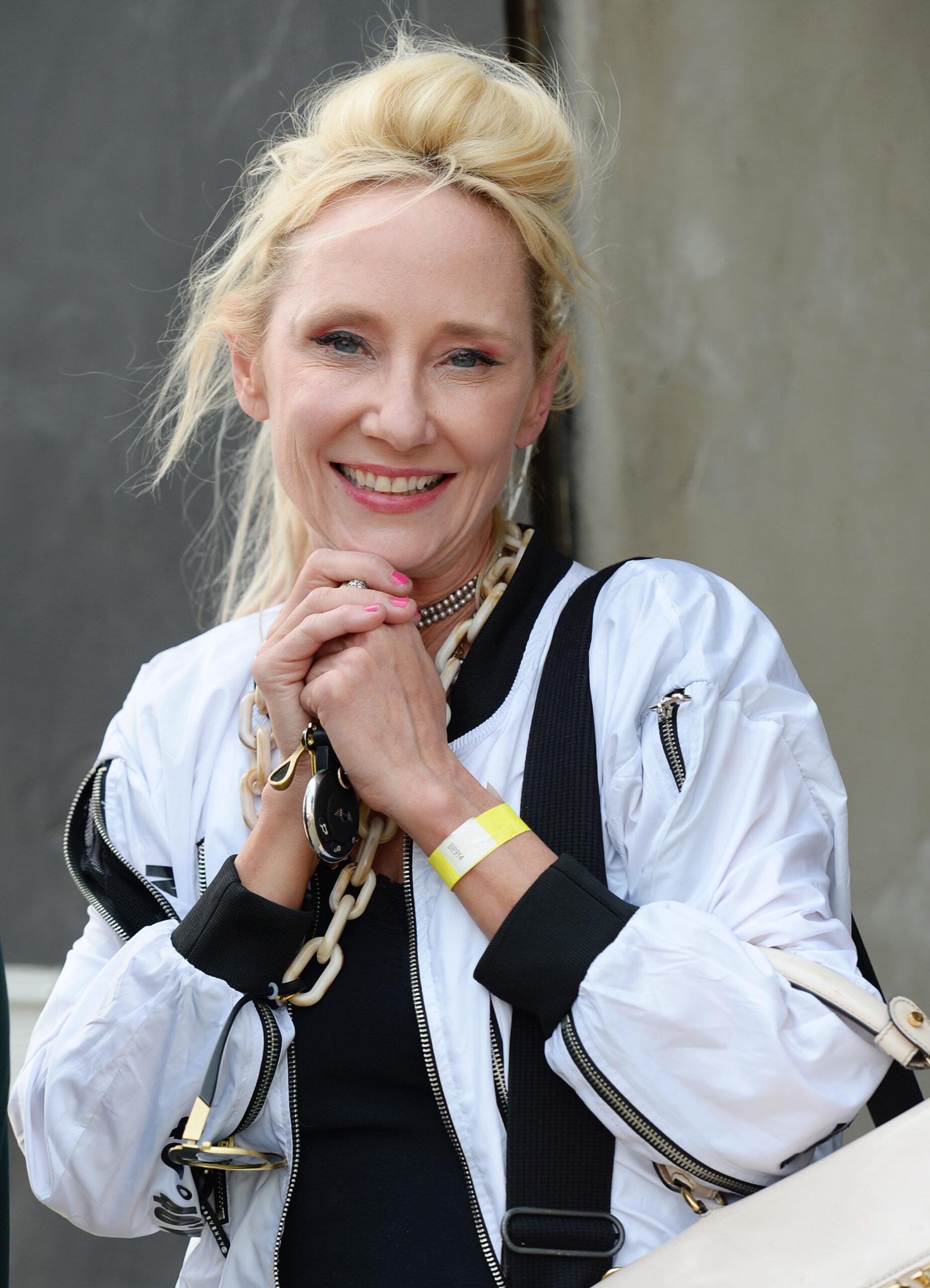 On August 5th, Heche drove a Mini Cooper off the road and crashed into a small home in Los Angeles. The home and the car immediately went up in flames, and according to footage captured by nearby doorbell cameras, Heche's car had been traveling at a very high speed just before the crash.
TMZ also later posted footage from a nearby camera that showed Heche's car had hit the garage of an apartment complex just before it veered off and drove into the home. By the time first responders got to the scene, Heche was long unconscious.
A few days after the accident, Heche's reps explained that the actress had suffered a "significant pulmonary injury" that required mechanical ventilation and "severe burns that require surgical intervention." They also stated that Heche was in a coma and had yet to regain consciousness.
Doctors Don't Expect Anne Heche To Survive
View this post on Instagram
Shortly after, Heche's family announced through their reps that the "Men in Trees" star is not expected to survive and that her family is making plans for her organs to be donated.
The statement to People read, "Unfortunately, due to her accident, Anne suffered a severe anoxic brain injury and remains in a coma, in critical condition. She is not expected to survive. It has long been her choice to donate her organs and she's being kept on life support to determine if any are viable."
The family also expressed their gratefulness for the support that fans and well-wishers have shown them since the accident. They said, "We want to thank everyone for their kind wishes and prayers for Anne's recovery and the dedicated staff and wonderful nurses caring for Anne at the Grossman Burn Center at West Hills hospital."
View this post on Instagram