Lady Gaga's worst nightmare is happening all over again.
A suspect in the robbery of her French bulldogs and shooting of her dog walker, Ryan Fischer, was accidentally released from jail.
Lady Gaga Is Reliving A Nightmare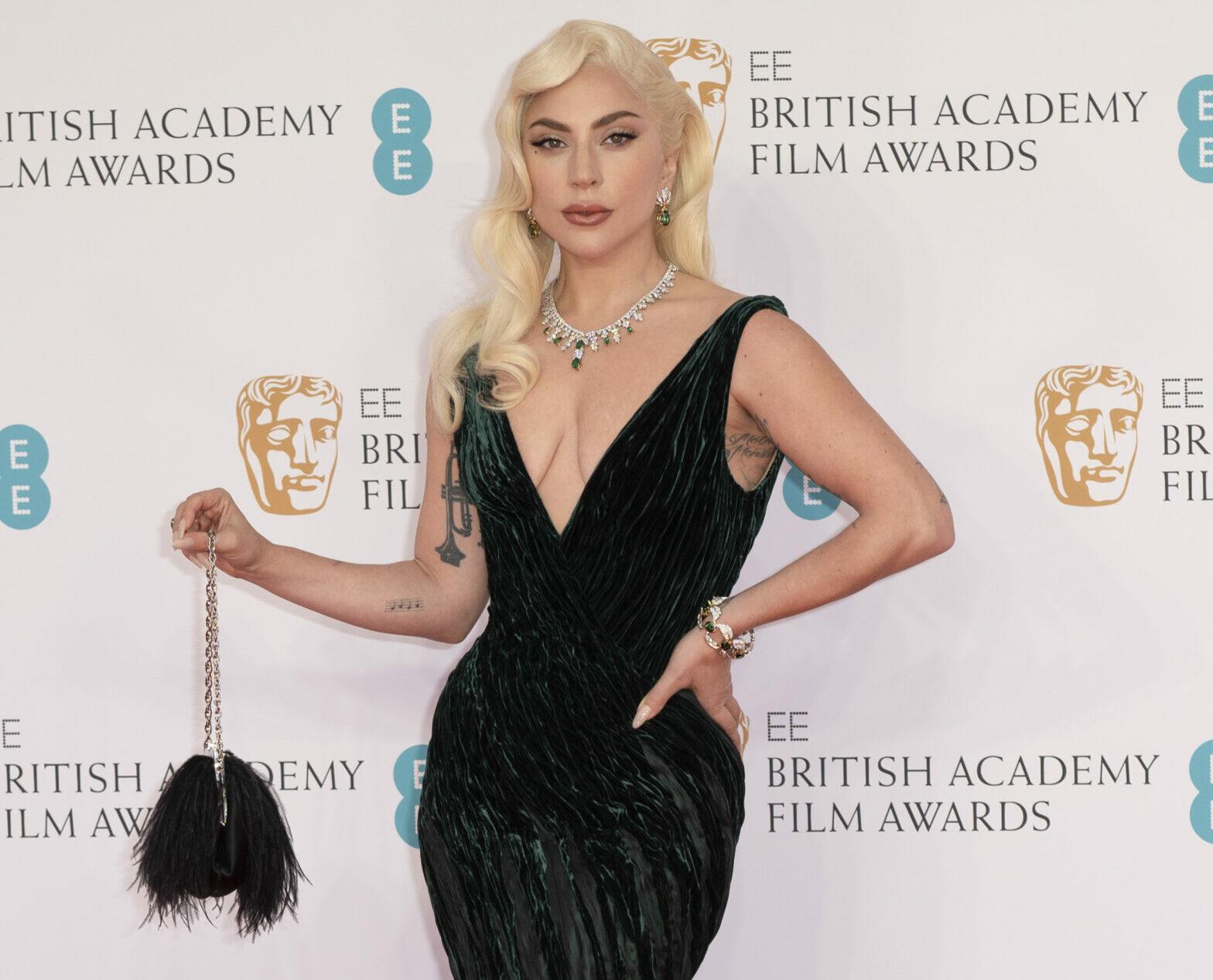 19-year-old James Howard Jackson was being held at a Los Angeles County jail on suspicion of shooting Lady Gaga's dog walker and stealing two of her three French bulldogs.
On February 25, 2021, Fischer was walking all three of the singer's bulldogs in West Hollywood, CA.
It was nighttime when he was approached by two masked men. The men were trying to rob him of the three dogs, but Fischer put up a fight.
The Stolen French Bulldogs
View this post on Instagram
French bulldogs can be sold for a very pretty penny. On average, a Frenchie costs anywhere from $1,800 to nearly $5,000.
Unfortunately, one of the masked men had a gun and shot him in the chest, and they were able to make off with two of the three dogs, Koji and Gustav.
Gaga's black, female Frenchie, Angel, was able to escape from the thieves.
The bullet pierced Fischer's lung and he was rushed to the ER.
Fortunately, he lived to tell the tale and is currently recovering from the mental, physical and emotional injuries.
View this post on Instagram
A Suspect In The Shooting & Robbery Mistakenly Let Out Of Jail
Luckily for Gaga and Fischer, the released criminal was arrested on Wednesday, August 3.
The county Sheriff's Department said, Jackson was arrested nearly five months after being released from jail while awaiting trial "due to a clerical error."
Wow, that's not traumatizing or discomforting at all for Angelenos.
The 19-year-old was one of five people arrested in connection to the February 2021 attack.
Jackson was a wanted man for months!
In July, the US Marshals Service announced a hefty reward of $5,000 for information on his whereabouts.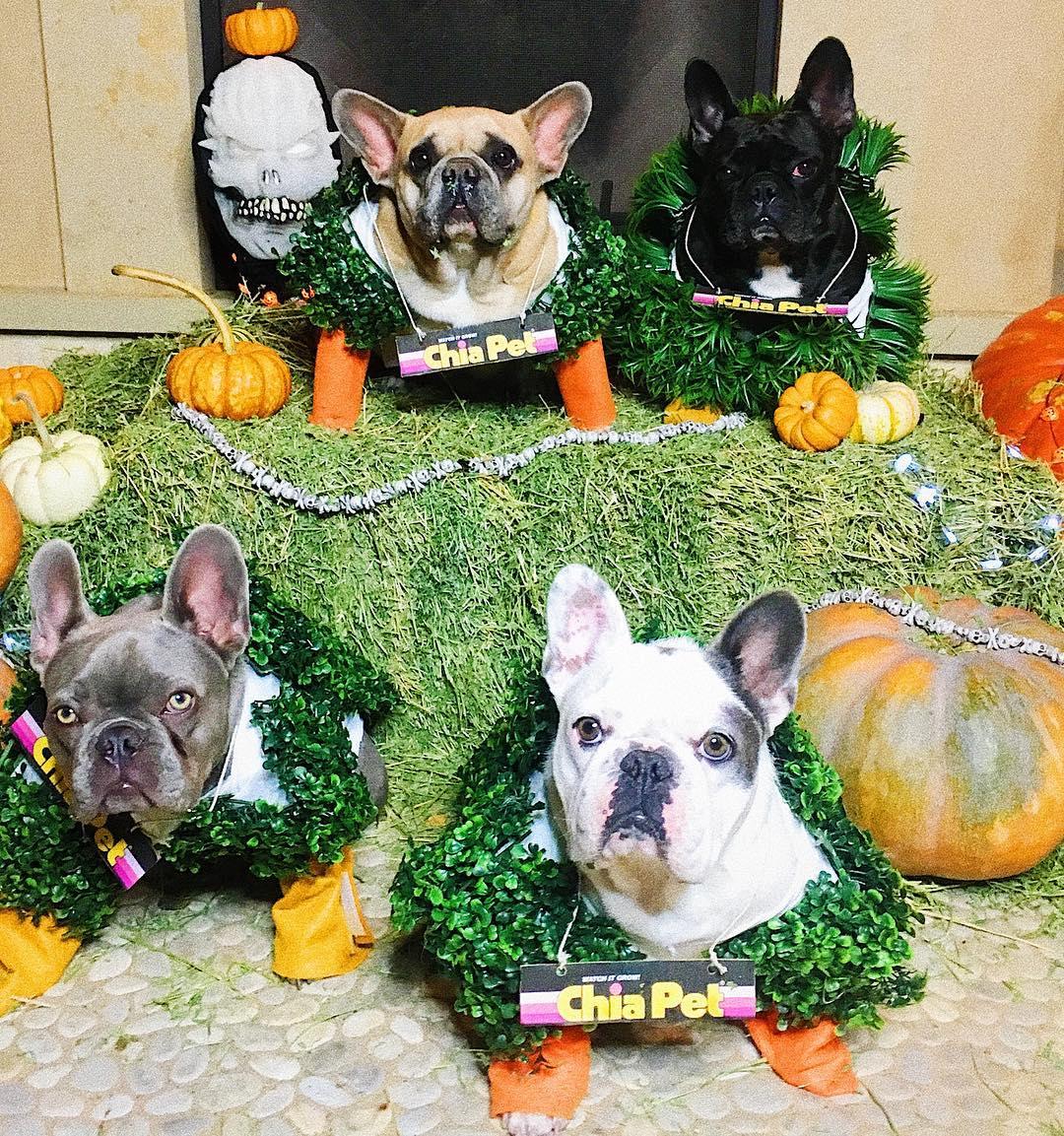 Prosecutors said Jackson along with two other alleged gang members had been driving around on the hunt for expensive French bulldogs to steal.
Unfortunately, they spotted Fischer with three Frenchies and targeted him. It is believed Jackson and his crew weren't aware the bulldogs belonged to multi-millionaire, Lady Gaga.
This just made the theft even sweeter.
Suspect Arrested & Back In Jail!
Miraculously, Gaga's dogs were returned two days later by a woman who claimed she had found them tied to a pole. She asked about Lady Gaga's $500k reward for returning the dogs "no questions asked."
Per reports, the woman was charged with receiving stolen property and the father of another suspect is charged with helping him avoid arrest.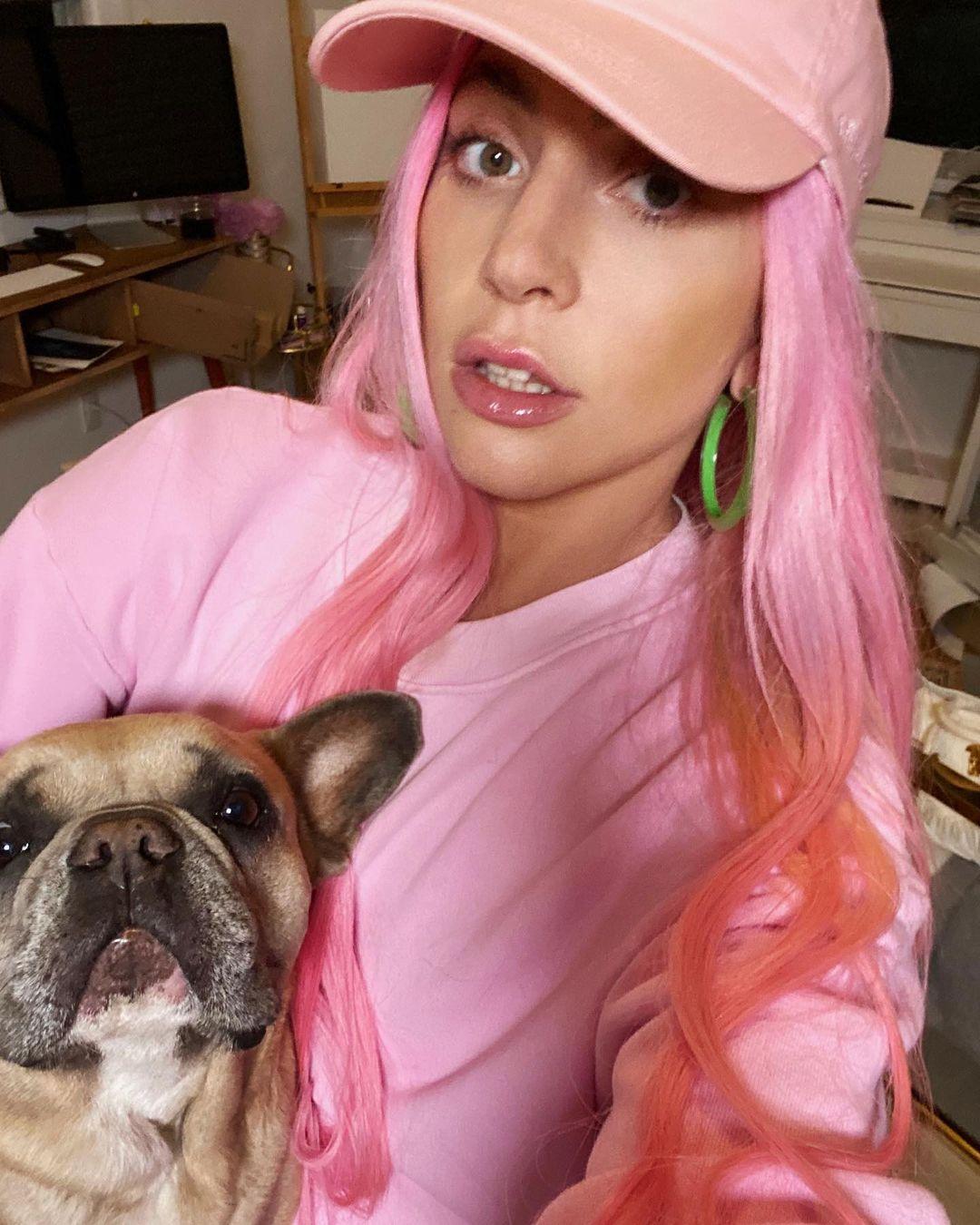 The county district attorney's office filed a superseding indictment that charged Jackson with attempted murder, conspiracy to commit a robbery and assault with a semiautomatic firearm. He plead not guilty.
Last September, Fischer gave his first interview following the life changing attack to Gayle King on "CBS Mornings."
"It was a severe one shot. And when I went back, cause I had to go back to the hospital a second time to have the surgery cause my lung had collapsed, the people in the ER who I'd seen that night told me that they didn't think I was gonna survive that night," Fischer recounted. "So and I had felt that, cause I had, I was very awake during, while they were operating on me that night. But just to hear them say it, it was, it makes it more real."