Wendy Williams may not be so healthy enough to return to the entertainment world as her loved ones recently expressed their concern following her strange marriage allegations.
Speaking of her marriage claims, it was reported not long ago that she made assertions in a phone convo with her buddy about being married to an NYPD cop.
And now, with the absurd marriage allegations, her friends and family, including her brother Tommy, believe her health situation has not improved enough for her comeback to the limelight.
Wendy Williams' Brother Says She Never Made Any Marriage Claims To Him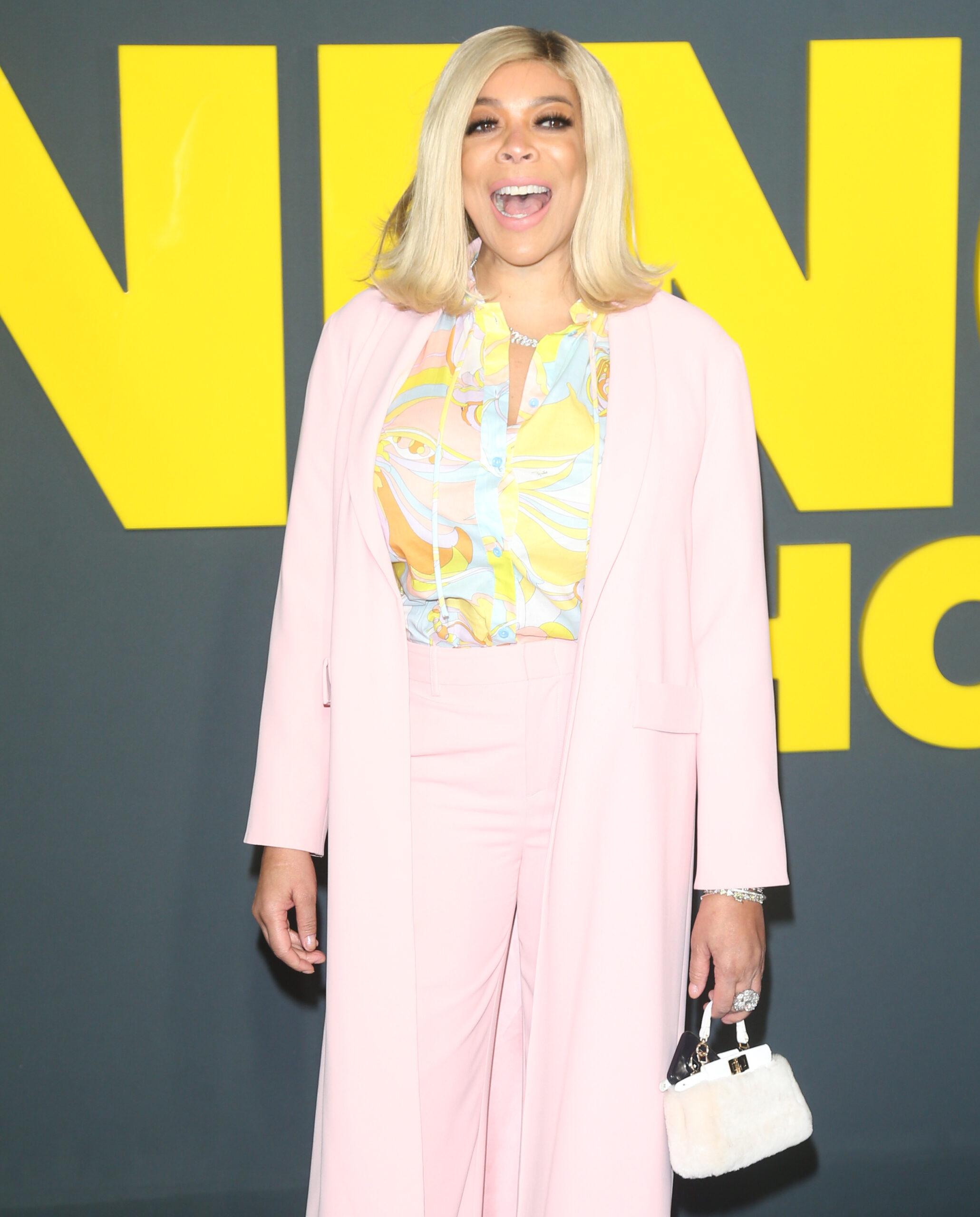 As Page Six shared, kith and kin of the celebrated broadcaster are growing more worried by the day and believe Williams is surrounded by those who do not have her best interests at heart.
They also feel it is too soon for her to be allowed to hurry back to work and make media appearances considering her health state.
This may have been warranted after celebrity blog Hollywood Unlocked reported that she had contacted its founder, Jason Lee, and disclosed "a few updates on her life, including the exciting news about her new hubby."
Even so, Lee also posted a clip from his phone call with Williams in which she mentioned that she was married.
Meanwhile, her brother, Tommy, recently shared his displeasure at her latest interviews and appearances describing them as "really sad," noting that she was never like that. He said: 
"I've been with Wendy since the very beginning, and she's never talked like this, but I don't think it's her fault. It's a precarious situation."
Tommy added that he spoke to Williams of late, and she did not mention anything about getting married, which he believed was "kind of crazy and very unnerving."
View this post on Instagram
It is no news that the former daytime talk show presenter has not been her best self since taking a leave of absence in 2021 which turned out to be its final season.
And while her return was delayed severally, the program went off the air in June amid reports that she had difficulties with her mental health.
An insider revealed, "Things are really off. It's not the same Wendy… She's regressed like crazy, and her family in Florida is very worried for her." 
Williams' family is indeed bothered about her as her brother with whom she had a rocky relationship in recent years, said they wanted her back in Florida where she would be around those who genuinely love her. 
As for her marriage claims, The Blast reported that her spokesperson, William Selby, said the update was inaccurate, and she was excited about a new relationship that possibly made her get carried away in the convo.
Selby was pretty tight-lipped about the possible new relationship as he only mentioned that she was dating a police officer without revealing more.
CEO of Hollywood Unlocked also detailed his phone call with Williams, showing that she told him she allegedly got married to the said NYPD cop, named Henry, the previous week.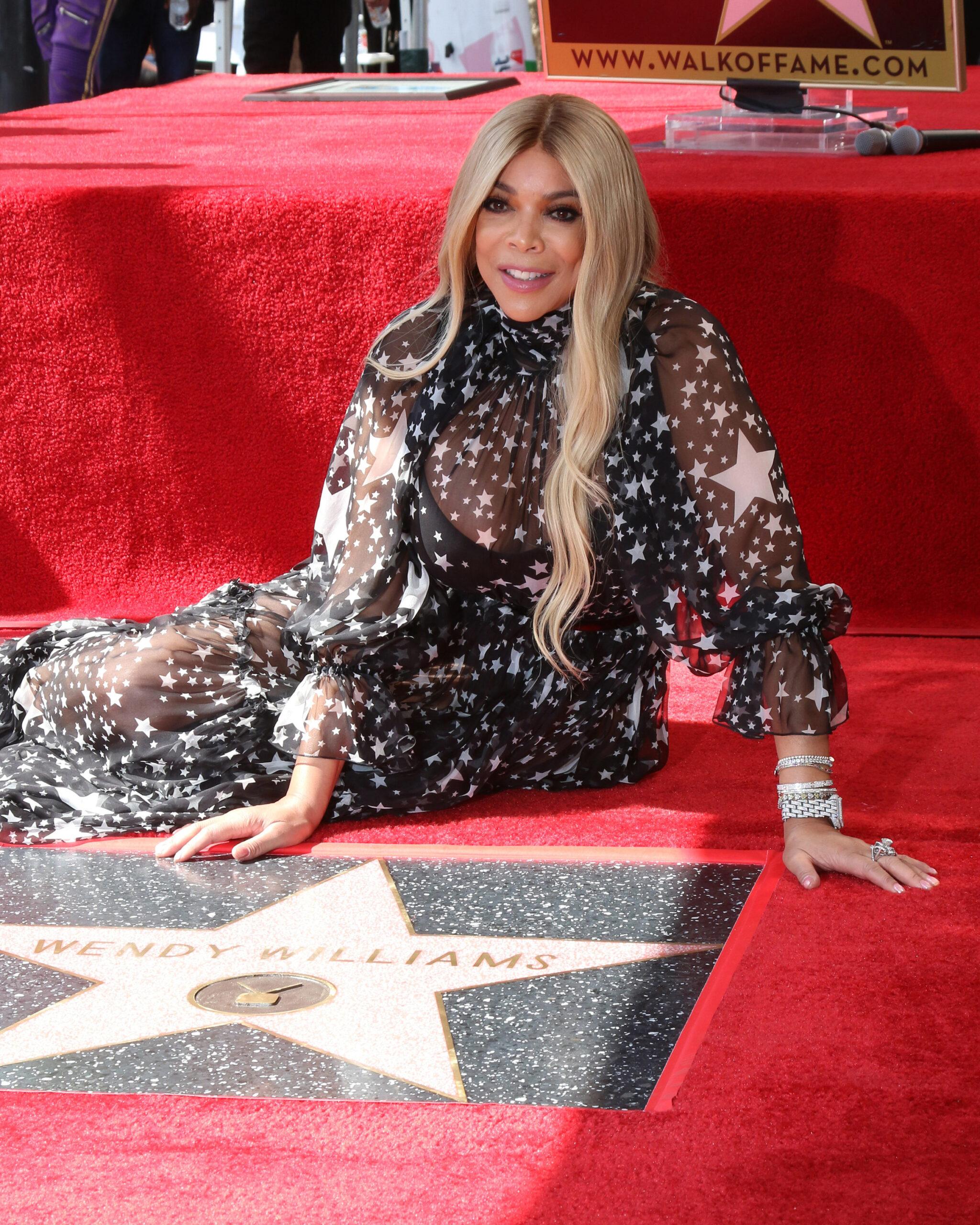 That would not be the first time she would have an alleged entanglement with a police officer, as it was once reported that she was dating an ex-cop, Dr. Darin Porcher; however, Porcher eventually refuted the claims.
'The Wendy Experience'
Podcaster's Former Spouse Says She Received Zero Support From Debmar-Mercury
Family seems not to be the only ones concerned about Williams as her ex-husband Kevin Hunter recently showed he still cared for her by slamming her former show's TV company for their lack of support.
The Blast shared that Hunter opened up in an interview about how his former spouse was not assisted amid her addiction struggles which she has always been open about.
While she was addicted to alcohol and drugs early in her career, she managed to stay sober for several years but unfortunately relapsed in early 2019, causing her to withdraw from "The Wendy Williams Show." 
And as Hunter revealed, the TV Company Debmar-Mercury reportedly did not support Williams' recovery efforts with her family and never signed off on anything that would have assisted her recovery endeavors.
He also mentioned that the company told her she would lose her show if she did not stop drinking and remain sober.